What do I love more than two fashionable people who love art? Two fashionable people who love art, are friends, and actually do something about their passion! What my favorite thing about my inspiration page is being able to share with all of you the people in this world that truly inspire me (and others) in different aspects and forms of life. I love finding those that truly have a passion for something and just got for it and make something of it in whatever realm and sense that may be. And as a girl myself who has gone on and "gone for it" to do her own thing, the first thing I can tell you is that it is not easy!
Today's feature circles around the two very fashionable girls of Crowded House who are starting a movement to encourage people to step away from their computers and technology (which we have all so unfortunately become so shackled to as we can remember from this "Look Up" video) and remind people to truly appreciate things and art in its true self –"In The Flesh" (which is the name of their first exhibit). Knowing each other for years, Crowded House founders Desiree Pakravan and Michelle Plotkin decided to bring their mutual love and passion for art together to create this movement of pop up galleries set to open in various and alternative spaces around the world. Bringing together innovative artists in a vast variety of fields to create socially relevant work to comprise a unique and one-of-a-kind gallery experience, they are working together to change art from a mentality of exclusivity to inclusivity by celebrating art as a whole rather than individually.
I got to meet, shoot, and play with the girls for this post in Downtown Los Angeles which is the home to their first pop up gallery that they are completely transforming on their own from an empty space. But as it is very fitting for the world of art, you always start with a blank canvas and create magic– and so I for one, can't wait to see the magic these girls come up with.
If you're in the LA area, I look forward to seeing you all at the opening night event! Details below.
What: Crowded House Presents "In The Flesh"
When: June 19th, 2014- July 3, 2014
Opening Night: Thursday, June 19th, 2014, 7- 10 PM
Where: 1247 W. 7th Street, Los Angeles, CA 90017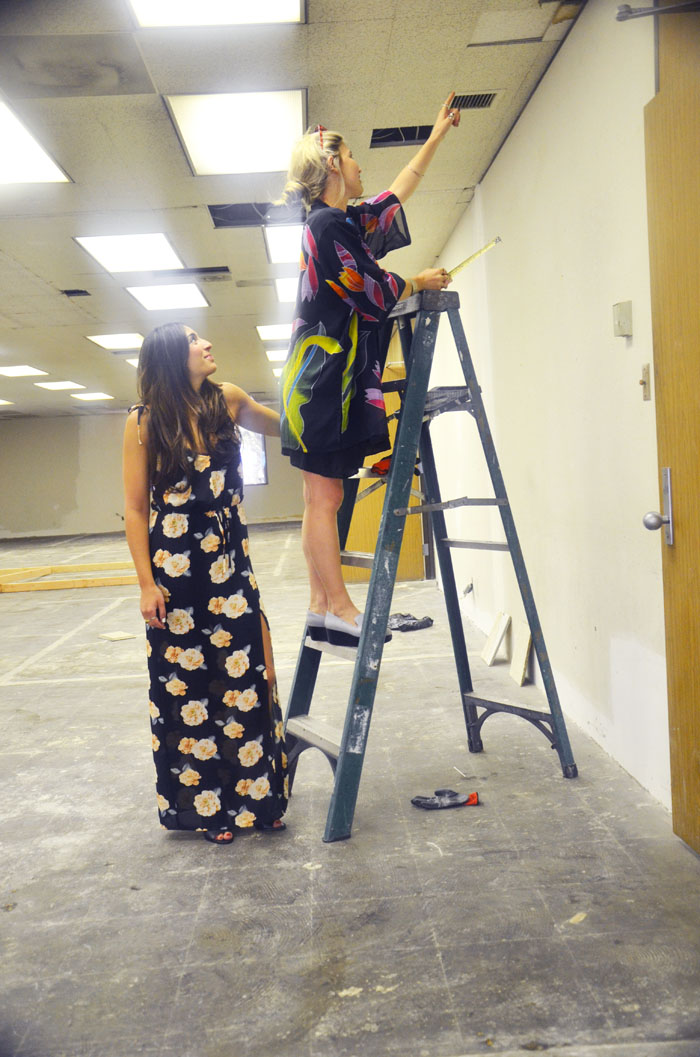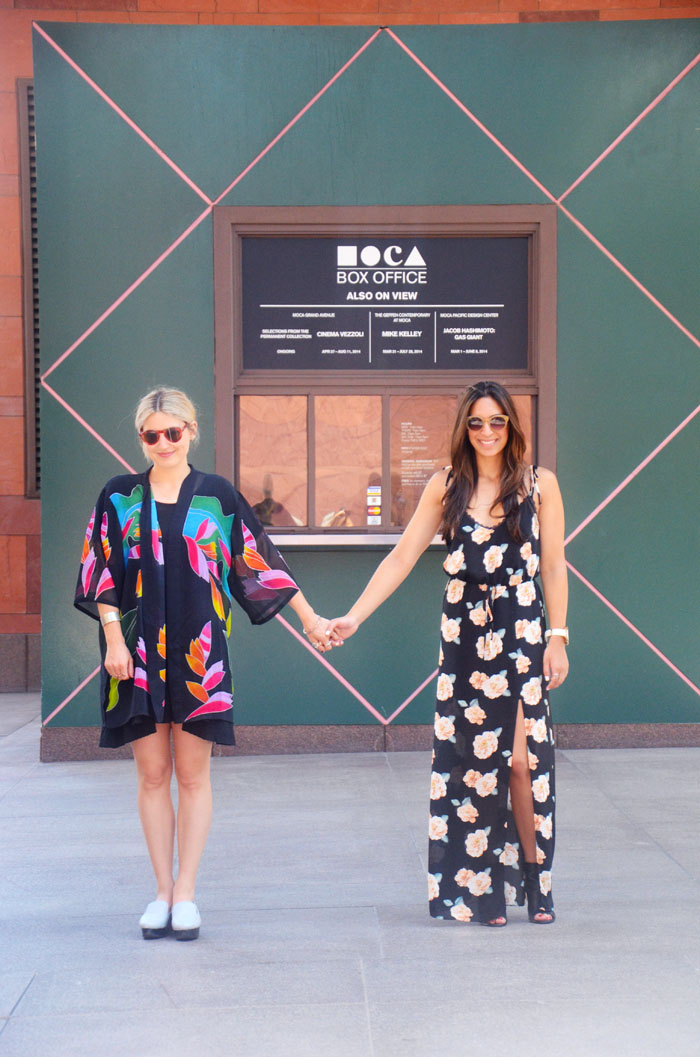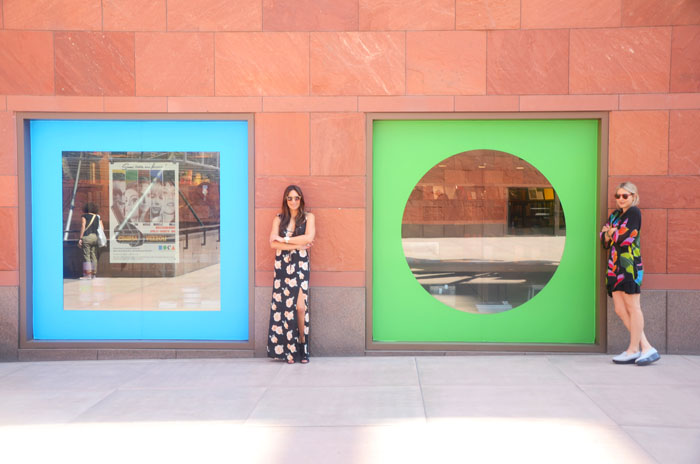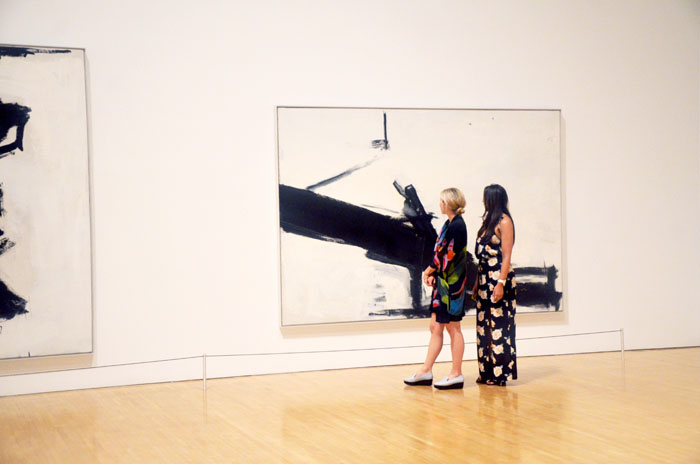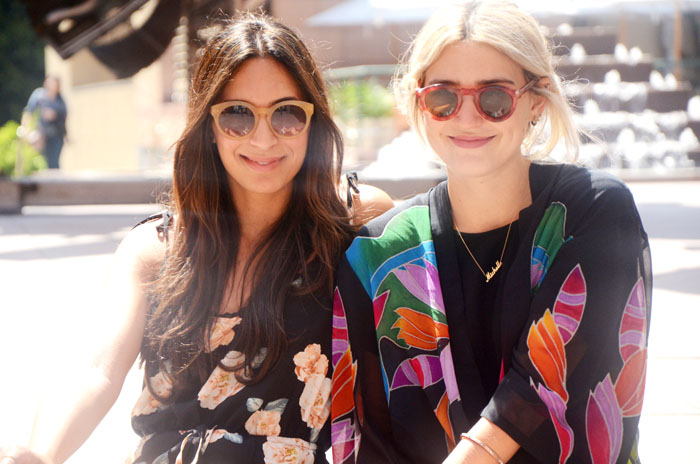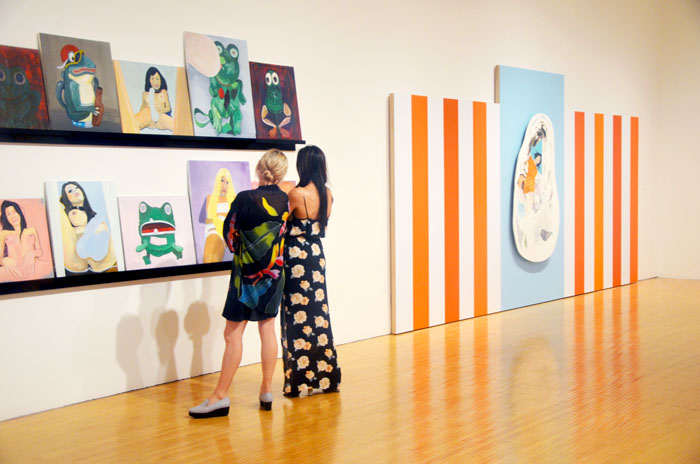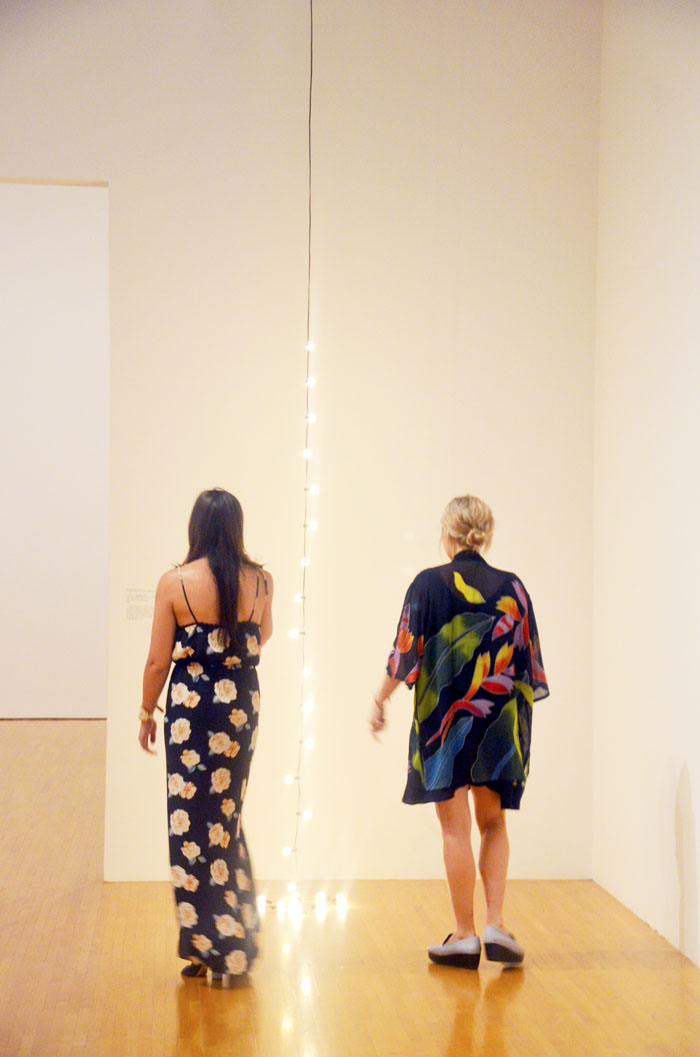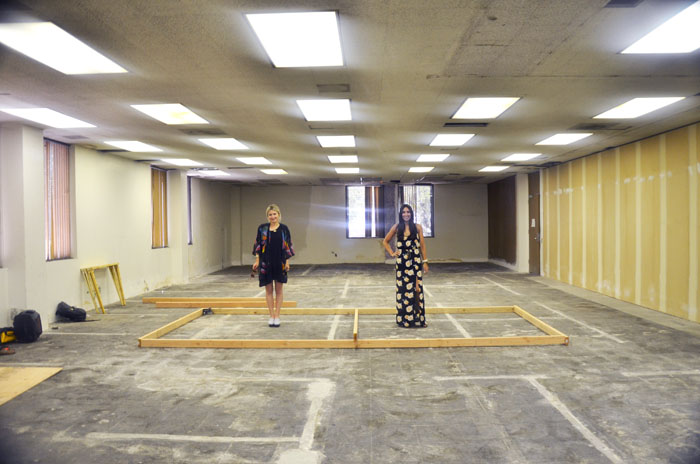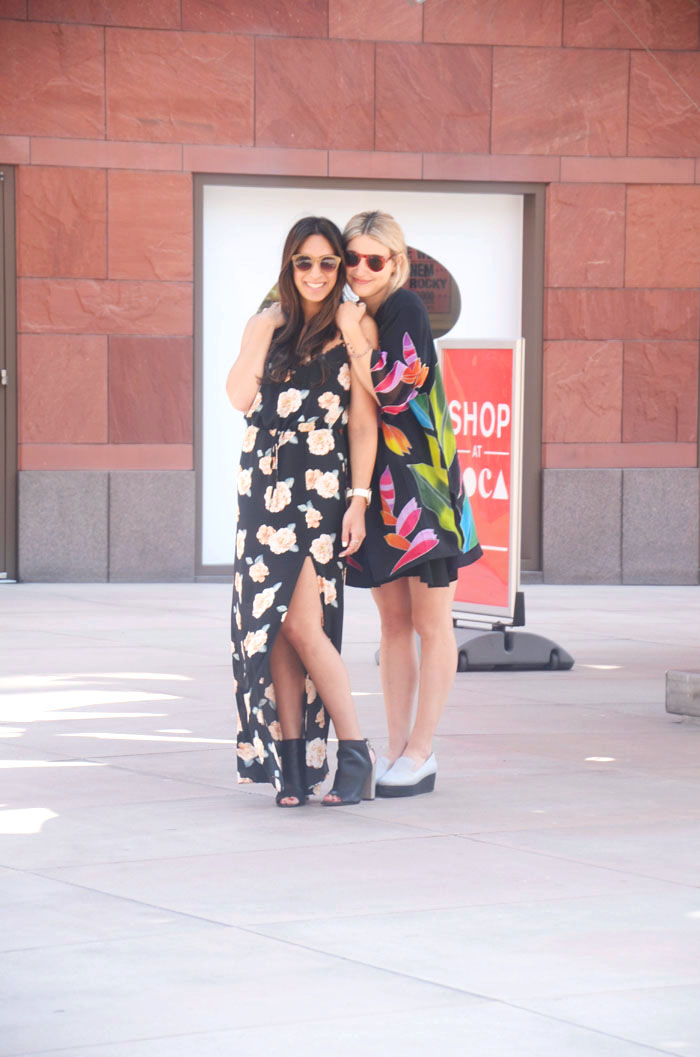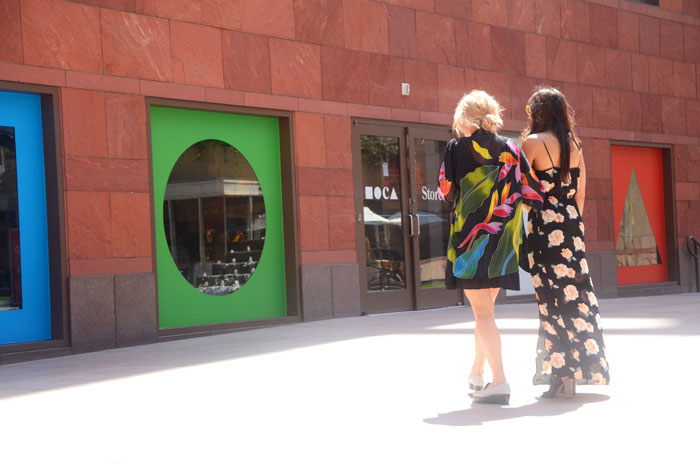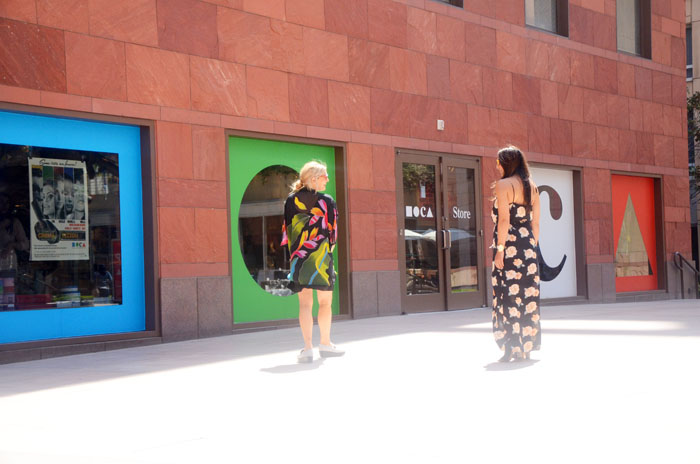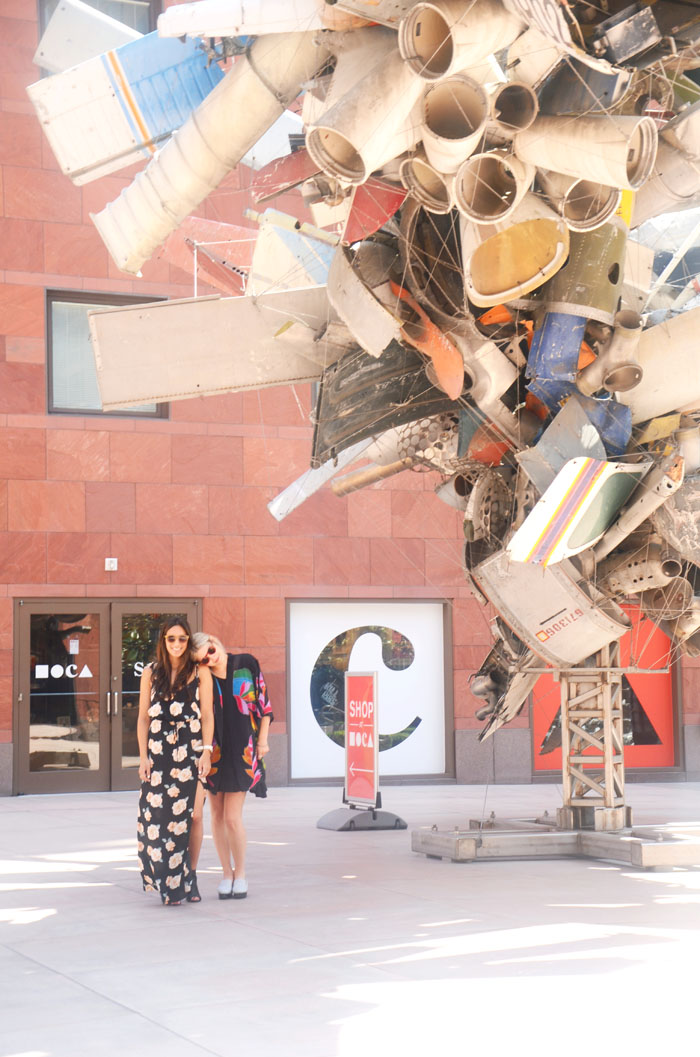 XOXO

art basel miami
art curartor
art exhibit
art galleries
art gallery
art walk los angeles
columbia university art program
downtown los angeles art
friends that love art
in the flesh art exhibit
local art galleries
pop up art
unique art exibits