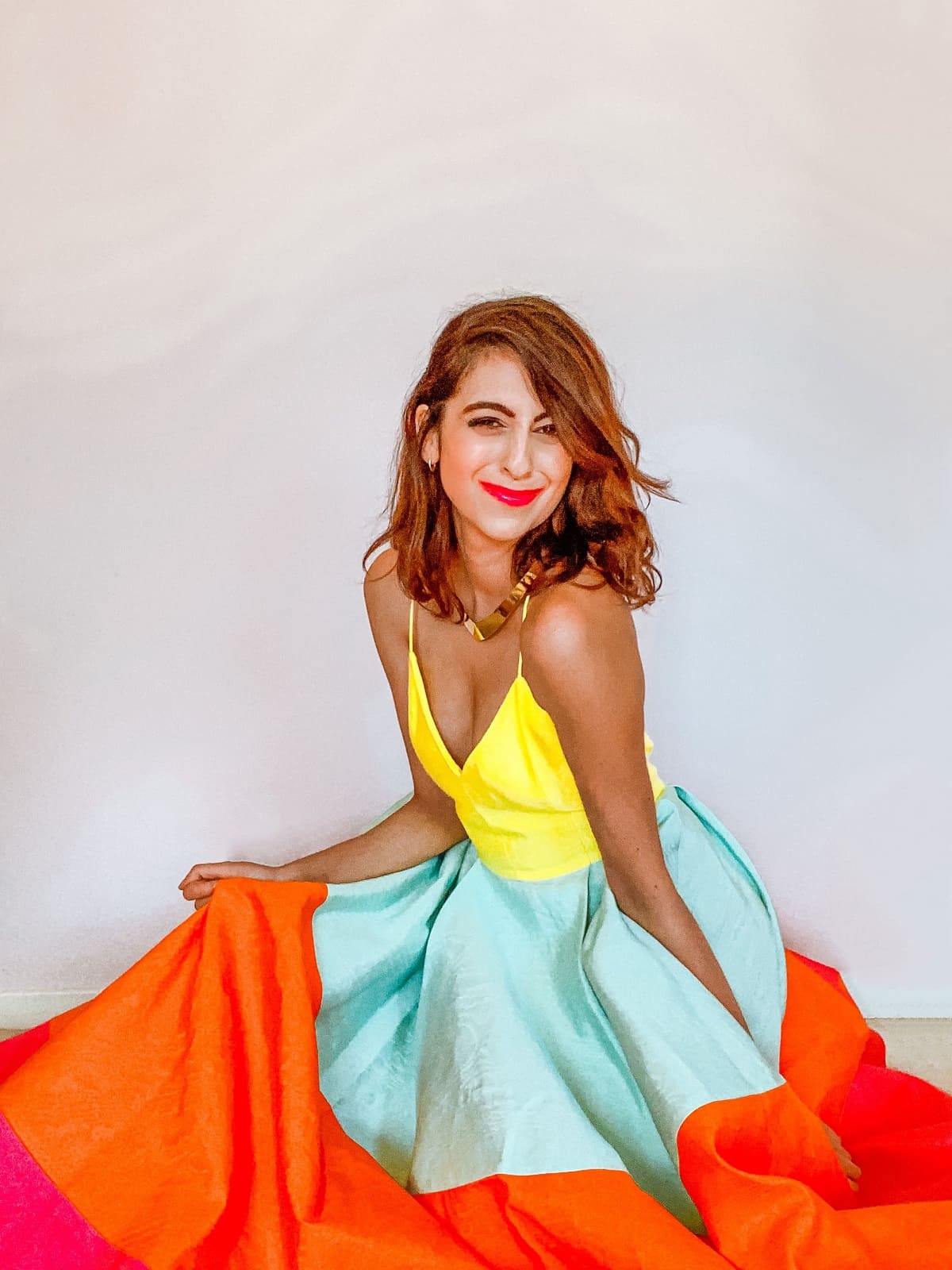 "My work is an expression of who I am, what I love, and what inspires me…"
Growing up in Los Angeles, CA, Elaine was always fascinated by the world of entertainment which led her to working in every field from TV to event production, brand marketing to now, her own brand—@elainechaya (formerly known as 'Fashionlaine'). Named by LA Weekly as one of 2019's top LA Influencers, over the past 8 years Elaine has worked with an array of companies and brands to combine her artistic creativity through imagery while inspiring followers to embrace their unique individuality in unique social media campaigns.
She has been seen on KTLA, E! News, Fox to name a few for the viral Instagram campaign she created in June 2018 called #WokeUpThisWayChallenge that asked people to "bring realness back to social media. The challenge partnered with Lady Gaga's Born This Way Foundation and involved numerous celebrity participation from cast members of Glee, 90210, Pitch Perfect, Pretty Little Liars, and more.
She then launched the Class of Quarantine 2020 movement where she sold sweatshirts and t-shirts as a pay-it forward initiative tied to the Los Angeles Regional Food Bank and where she provided over 15,000 meals to people in need during the beginning of Quarantine.
Most recently, she created "The 2020 Wall"—a 58 ft mural in the heart of West Hollywood partnered with Absolut Elyx that in colorful storybook-like way, paints an image of how the world, specifically the city of Los Angeles, has come together in 2020.
Whatever venture Elaine takes on, she strives to show people that there are endless possibilities and opportunities to leave your own unique mark on the world, and most importantly, to remember to be your true authentic self all along the way.