We live in a day and age where reality shows have become such the norm and words like "Kardashians" have become household names, verbs, and adjectives. Yet how was it like before Snooki lost all that weight and went on Dancing With The Stars or before Kim became Kimye and had baby North West? Sometimes when I'm flipping through the channels and come across new reality shows I hear myself going "Is this for real? Are they really making shows on just about anything these days?" Yet, it was the TV Guide Network that finally restored my faith in humanity (or at least the reality show world) when they debuted the show Tequila Sisters that made me excited about TV all over again. Sure, they may seem like your typical family with gorgeous sisters living to what it seems like the fabulous life in LA, but it's actually far more than what meets the eye. What mainly got me excited about this show and the Marin family is that sisters Jen, Jackie, Lauren, and Cat are nothing but your typical sisters. While they seem to have that glam Hollywood/ Los Angeles upbringing due to their dad's successful tequila business (hence the name "Tequila Sisters"), they in fact have to go through extra hurdles and struggles as they balance their LA lifestyle with that of their parents strict Mexican upbringings. Being that I am of a different culture and background myself, I instantly bonded with those hurdles and struggles that they so clearly displayed on the show. Finally getting excited to see TV programming that had to do with more than just on the surface partying and silly fighting, this show displays and touches upon something that others can actually bond with and hasn't been showcased before. Super excited to get the chance to sit down with these sweet, humble, and stylish sisters, I finally got the behind the scenes and real inside scoop about what actually goes down in the world of reality TV and also got to really see just how important family is to them.
Fashionlaine: Tell me a little bit about each of you and your personalities.
Tequila Sisters: Jen- As the eldest sister, I'm the matriarch of the group. I'm very overprotective of my sisters and I just like to be in control.
Cat- As the youngest sister, I'm considered more of the "rebel" of the family as I kind of do whatever I feel like doing.
Jackie- I'm the outspoken and outgoing one… and fun and loving.
Lauren- I'm more of the mediator of the sisters. Everyone comes to me with their problems and I help to keep everyone sane and together.
FL: How did it initially feel to have camera crews and people always around, recording everything you did?
TS: Jackie- It was weird, we were forced to get used to it really quickly. We describe it as "therapy" because we had to talk through our problems when we had issues with each other, but once we got used to it it was fine. After a while of working with your family, it's just so much fun.
Jen- The first week was probably the most difficult, but after that it became so much fun. I really miss it!
FL: What's been the most interesting , memorable, or favorite part of having a reality show?
TS: Lauren- I would say the most memorable part is just being there together as a family and working together everyday. And I love that even though we'd get into fights and scream at each other, at the end of the day, we still love each other and we don't take it to heart. So I think it was such a great experience to be able to be such a close knit family and still have that bond even through all the drama and issues we had on the show.
FL: To add on to that, do you think it's an added perk to have this show together or do you think it actually does make it harder sometimes to be working together 24/7 on this and being siblings in the process?
TS: Jen- I think it's a perk that we're sisters and we get to work with each other, it's really fun. I'm so happy that we decided to do this because it took us a minute to decide whether or not we were going to film a show but I'm glad we did it.
FL: What made you guys decide to end up filming it?
TS: Jen- We had been approached before in the past, but we were never sure if we really wanted to do it.
Lauren- It was also always a timing issue. But then there was something about it that we just decided "let's just do this, let's do this experience". And even before the show, we worked together everyday in the same household, so we were always very close. So it just kind of seemed right.
FL: The show delves into you guys battling between your Mexican roots with parent's values/ customs while living in this American culture and lifestyle. What are the challenges you feel like you battle with?
TS: Cat- Being the youngest, I have three sisters ahead of me who kind of had to follow all the rules. So I'm the one always breaking all of them… yet they always tell on me to our parents.
Jen- Being the eldest, my parents were always strict on me, so I always had it the worst. But with Cat, they let her do whatever she wanted… they basically got over it by her time!
Lauren- Especially growing up, I was always the innocent one, I never wanted my parents to be disappointed or I didn't want to upset them. But also, I always respected my parents so I never wanted to push the boundaries with them. But Jen did. Jen was always breaking the rules, trying to see how far she could get, whereas I would just sit back. Now that I look back on it though, I really appreciate the rules they had for us because it has made us who we are now, it made us very respectful and to have manners. A lot of our friends were out of control and crazy, but because of the strictness and rules of our family, we weren't.
Jackie- With our parents, we weren't allowed to spend the night at people's houses, our curfews were at 10 o'clock throughout high school which was so different than all of our friends and their lifestyles. We would always say to our friends "we wish we had your parents to let us do this and that", but like Lauren said, I'm so thankful that our parents were so strict because I think I otherwise would be tatted from head to toe, would have a shaved head, or something crazy. So I really appreciate my parents for all they have done and for how they raised us.
FL: Why kind of feedback have you gotten from viewers of the show?
TS: Jackie- A lot of people have been reaching out to us via Twitter and we've gotten overall positive feedback about people loving the show. A lot of Hispanic families or young women or even just first generation children of different backgrounds can relate to us from watching the show. And we've gotten a lot of comments about how each of us remind people of each other which is really cool– there's one of us for everyone.
Lauren- I think a lot of people appreciate the family aspect that we have. A lot of people on social media make comments about our family saying things like "your family's just like our family" or "your parents were as strict as our parents were" or "your sisters fight like my sisters do". So I think it's really cool to see that relationship we have with other families that are also Mexican-American or other cultures.
FL: How would you describe each of your styles and is there something in your wardrobe you can't live without?
TS: Jen- My style varies but I'd say it's very sophisticated and sexy; I liked to be glammed up a lot. I can't live without a pair of high heels.
Cat- I always like to keep my style very fun and young– I love flowy things, shorts, croptops, and can't live without headpieces.
Jackie- I have a more edgy style, I like dark colors. I try to venture out to the lighter colors but end up feeling more comfortable in all black. My go-to item in my closet are my Tribtoo YSL heels. Those things go with me on every vacation. They're patent leather and just overall amazing.
Lauren- My style is pretty sophisticated, I like dressing for my body. I like wearing tight things and I like wearing dresses a lot, but I like them to have sleeves and to be longer to the knees. And something I can't live without would be a really cute clutch that would go with my outfit.
FL: Now becoming an inspiration for other people through your show, who would you say are your inspirations?
TS: Our parents (agreed upon unanimously by all the girls)
Jackie- I've always looked up to my dad for being so strong. His story is such a rags to riches tale with how he grew up. He has this huge story but basically our dad grew up in Mexico and immigrated here to the States. He had to move here with his aunt and lived and grew up in a rough area in East LA. He had a lot of ups and downs and had to really make it on his own. And to see how far he's come and how he's been able to make a name for himself while always having a smile on his face and always looking to the positive things in life, I find that all so hard to do and so he's such an inspiration to me.
Lauren- To know and see where my mom and dad came from, that's what motivates me. To see how far my parents came and to see how they raised all of us, I hope that I can do that with my kids and raise them how they raised us.
Jen- Our parents have done everything for us and are just such positive people. Whatever they're going through, they're always looking to the positive side, always motivating us, and are behind us with whatever we want to do. Lauren wants to be an actress? "Ok, fine, let's take her to this audition and take her to these classes." Want to do this reality show? "Ok, great, let's do the show, whatever you guys want to do." So that's what makes us really happy; they're always behind us. At one point I was a makeup artist and they were like "great, let's get you classes!". They go full throttle on everything and are very supportive.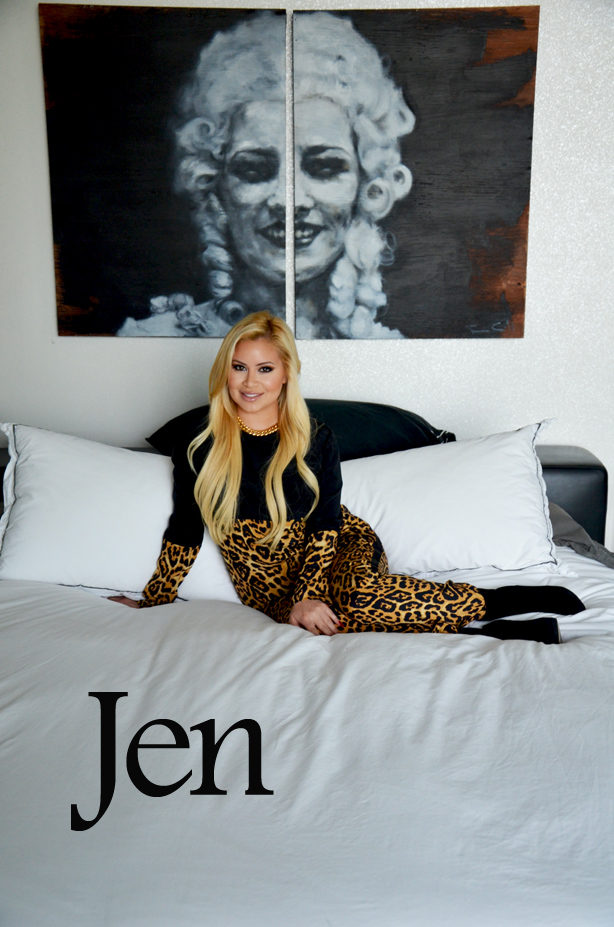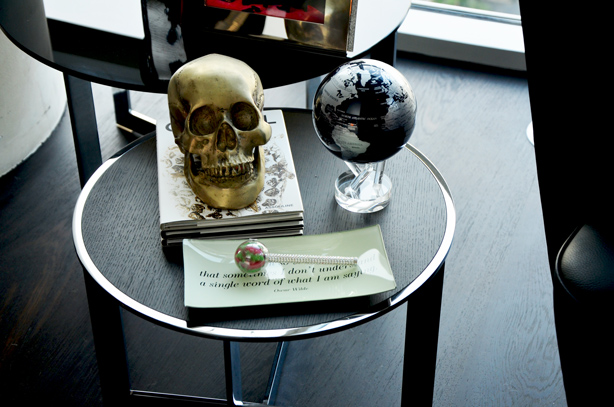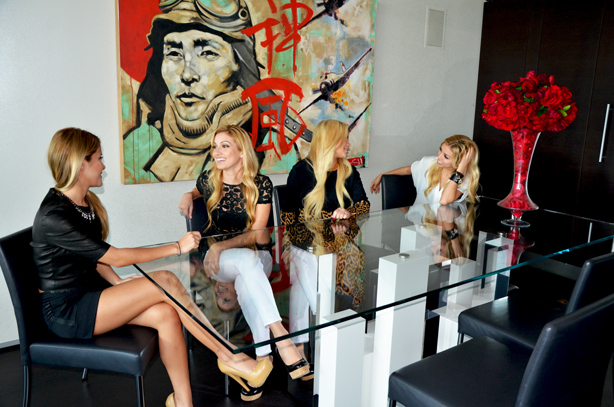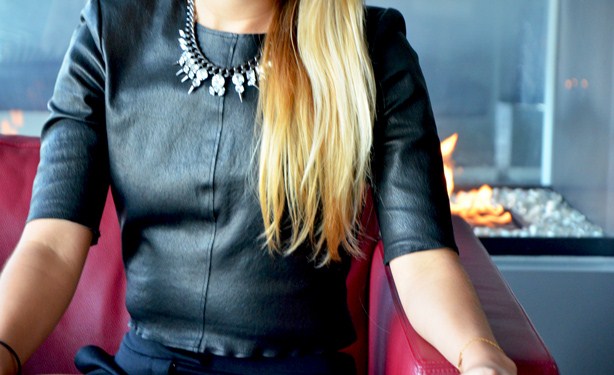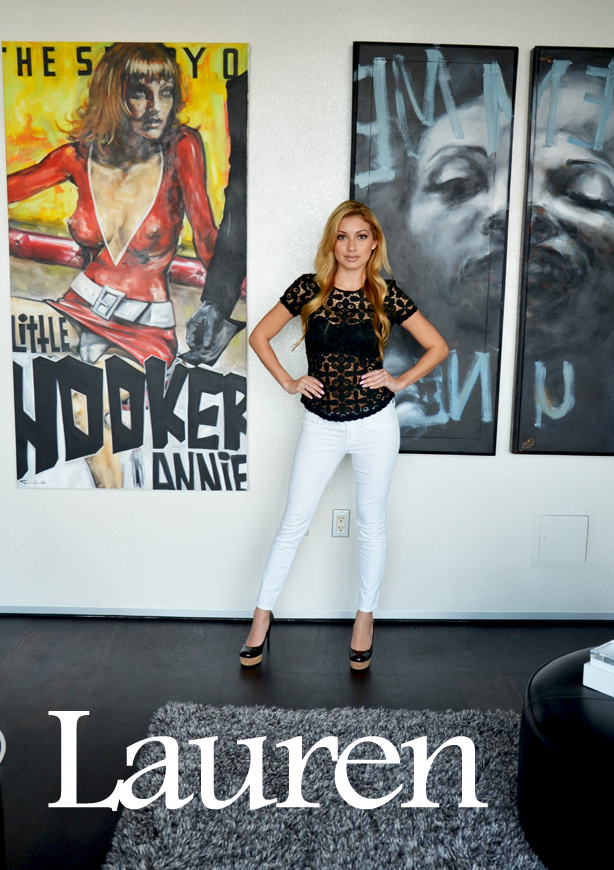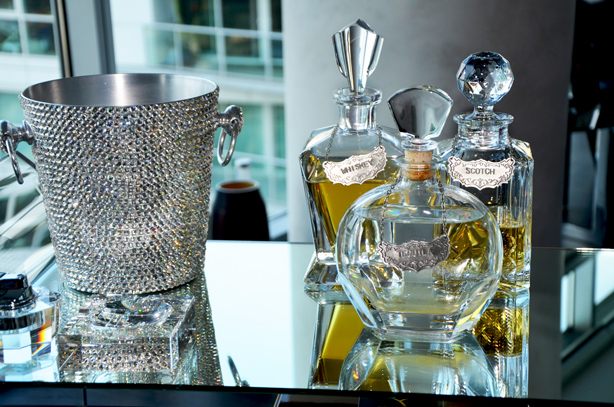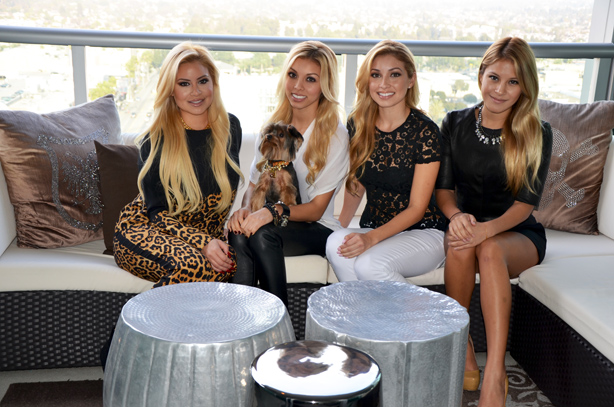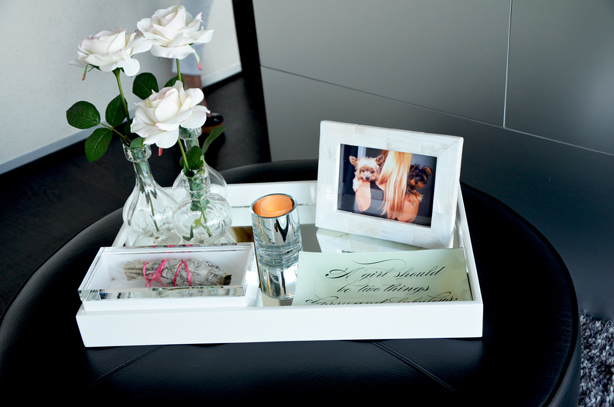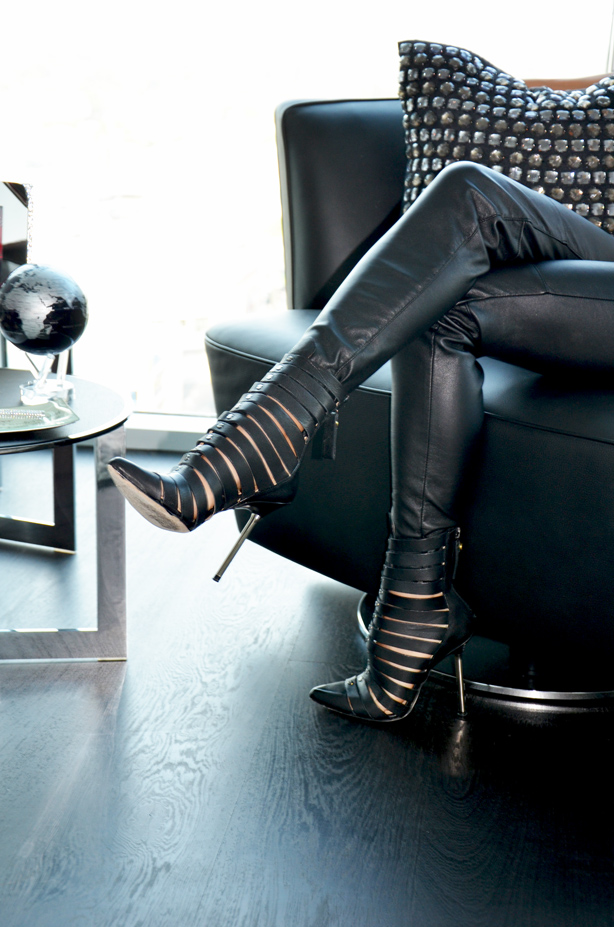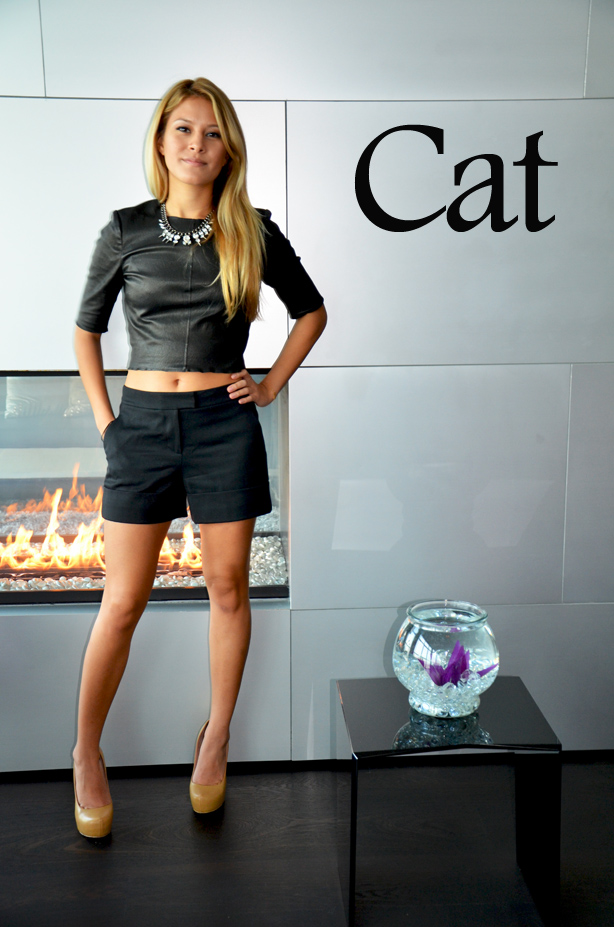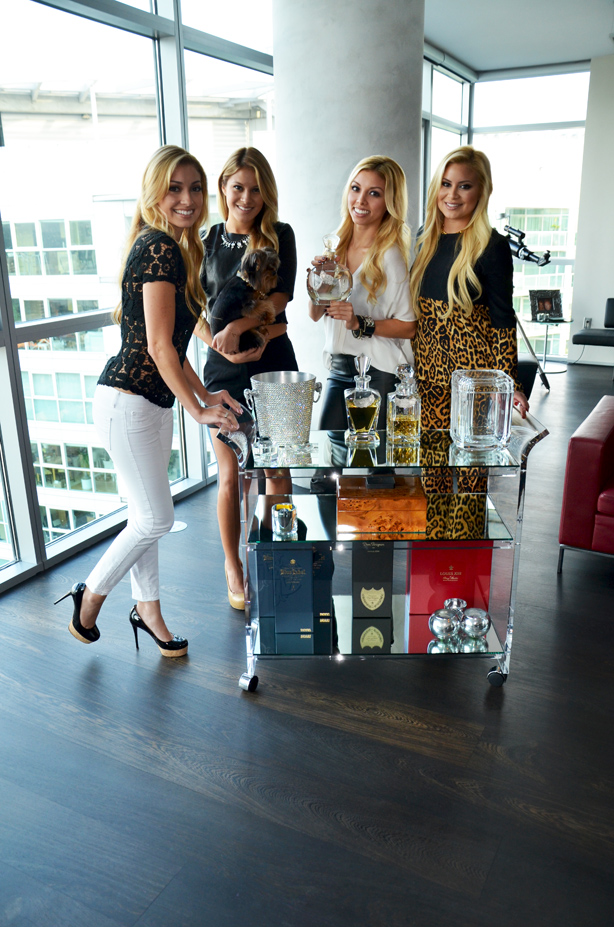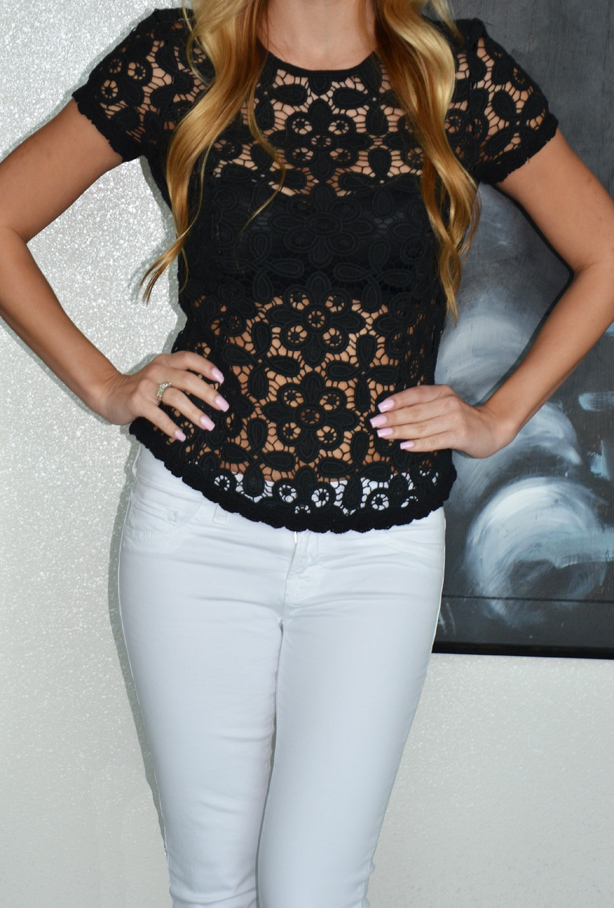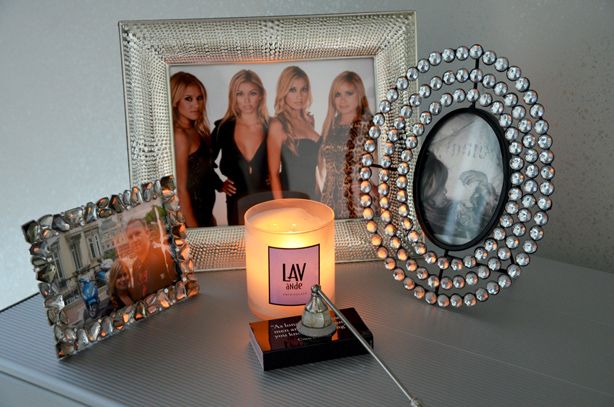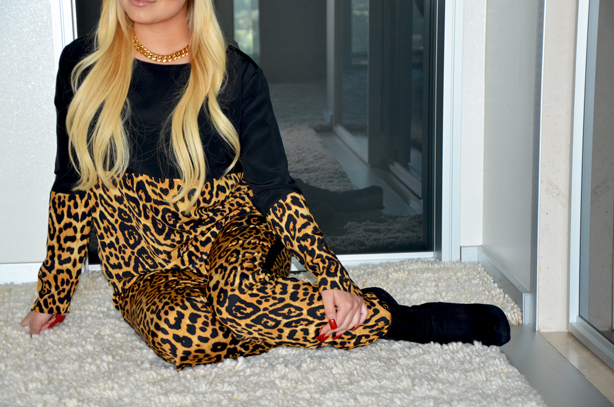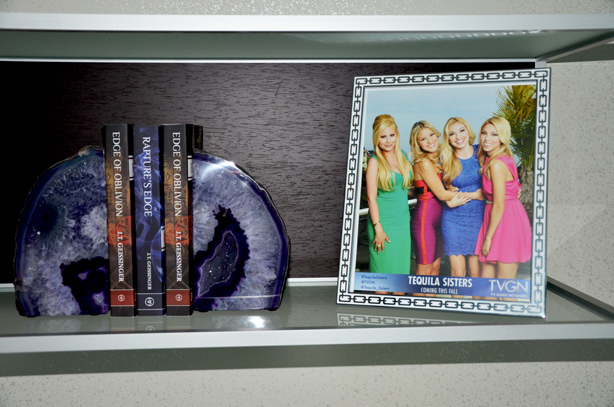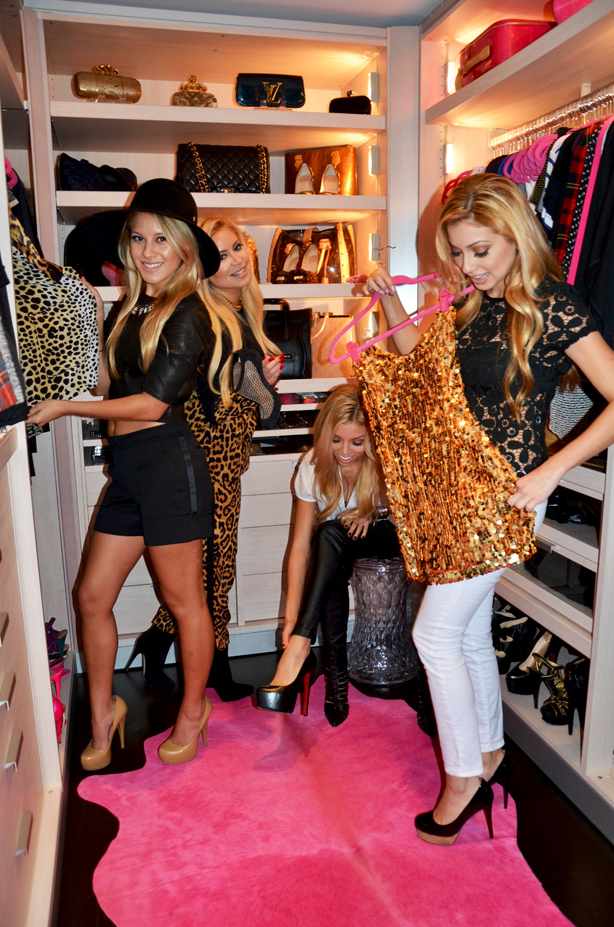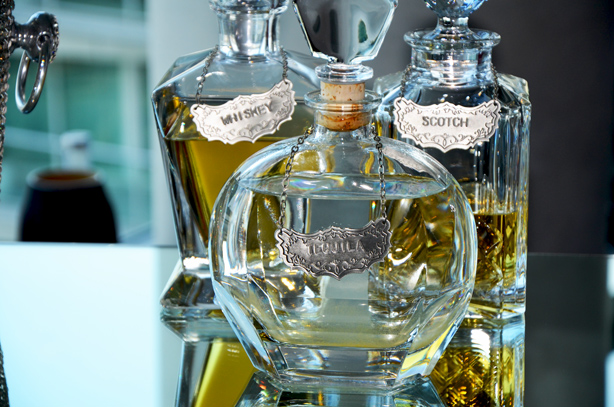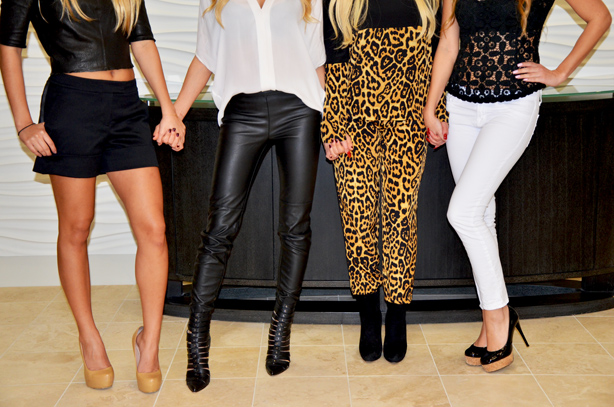 XOXO

cat marin
catherine marin
celebrities on reality shows
celebrities that drink tequila
famous reality show siblings
famous reality sibilings
famous reality stars
famous reality tv shows
famous reality tv stars
hispanic celebrites
hispanic marin family
hispanic reality show
hispanic reality stars
jackie marin
jen marin
lauren marin
marin family
marin sisters
sisters that are famous from reality tv
sisters that drink tequila
tequila sisters
tequila sisters marin family
tv guide celebrities
tv guide network
tv guide reality show