What's better than a guy that dresses well? A guy that dresses well that creates a line to help other guys dress really well too. From the second I laid eyes on the crisp A on the pocket of the cutest 3/4 quarter sleeve button up that makes up the men's clothing brand Alexander Paul, I kinda high-key fell in love. Only created in 2012, you would never suspect Alexander Paul to be the new kid on the block. With a mentality that a lifestyle is a combination of both success in business and in pleasure, this brand allows guys to be versitile in their looks, giving them all that they need with barely doing any outfit changes. Walk into work that morning repping your AP and be that high-profiled exec one second and then walk into dinner with your friends that night with the same AP and your outfit has suddenly transformed into that comfortable, laid back (yet beyond super stylish) look– with no effort at all. I caught up below with the brand to get a look behind the creativity that is Alexander Paul.
Fashionlaine: How did the idea of the line come about?
Alexander Paul: We noticed that guys were constantly rolling up their sleeves while they were either at work, typing away on the computer, or out with friends and thought it would be much more comfortable to create a dress shirt that has the illusion of a folded sleeve without the discomfort of a double (or triple) -fold
FL: What are some things and/or people that inspire the brand and the line?
AP: We've always been the observant type. We pay close attention to what people are wearing or saying about their wardrobe problems and try to come up with products that would suit their needs. The European look and feel has always been there to provide us that extra oomph and inspiration.
FL: What's some key advice guys should know if they're looking to up their style?
AP: Don't be afraid to step outside your comfort zone and try new brands… There are so many amazing designers out there who have pieces to shake up your closet and outfits.
FL: What are some major trends you're seeing as must-haves for guys this summer and fall?
AP: Collared shirts with a distressed look, lots of stripes, and camouflage/army prints… and of course, an AP Zachary Shirt (haha kidding!)
FL: What's next for AP?
AP: We are in the process of developing 3 new lines: A resort collection and some color-block variation dress shirts that we can't wait to release.
With easy and fun colors, a cut that can fit any guy's look and style, and a genius 3/4 quarter sleeve, Alexander Paul has finally created a line for what girls want to see guys wear and what guys should be wearing… all with leaving the guys doing the most minimal amount of work possible (aka their dream). Genius if you ask me.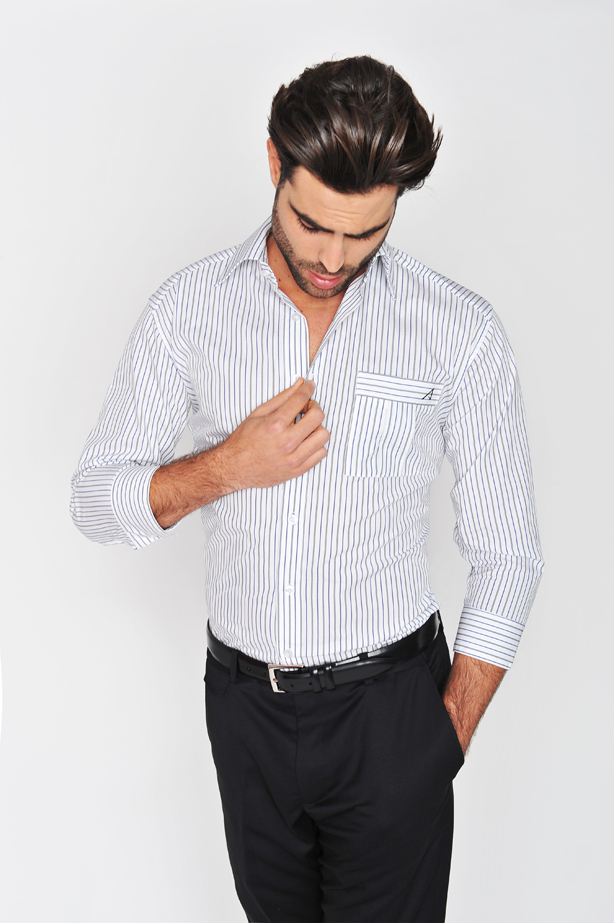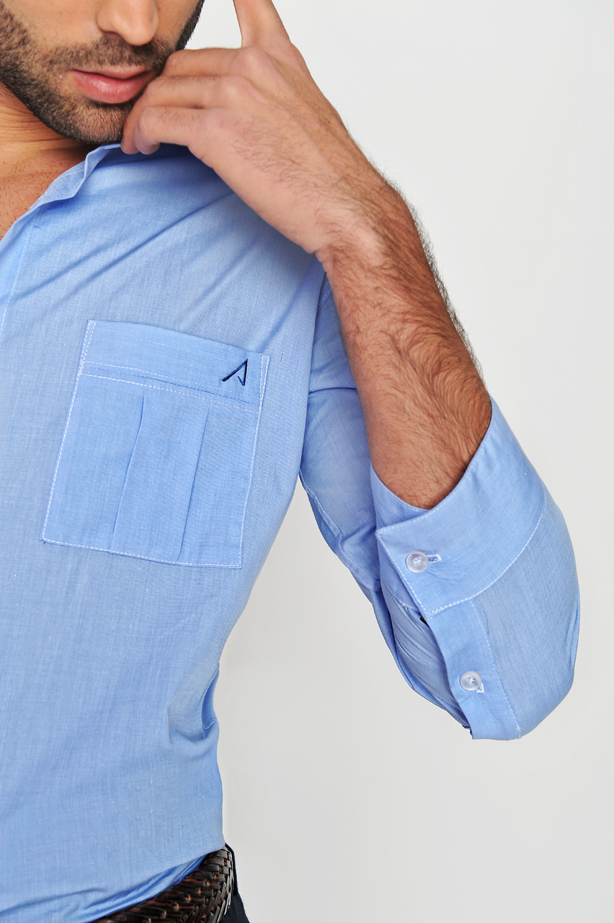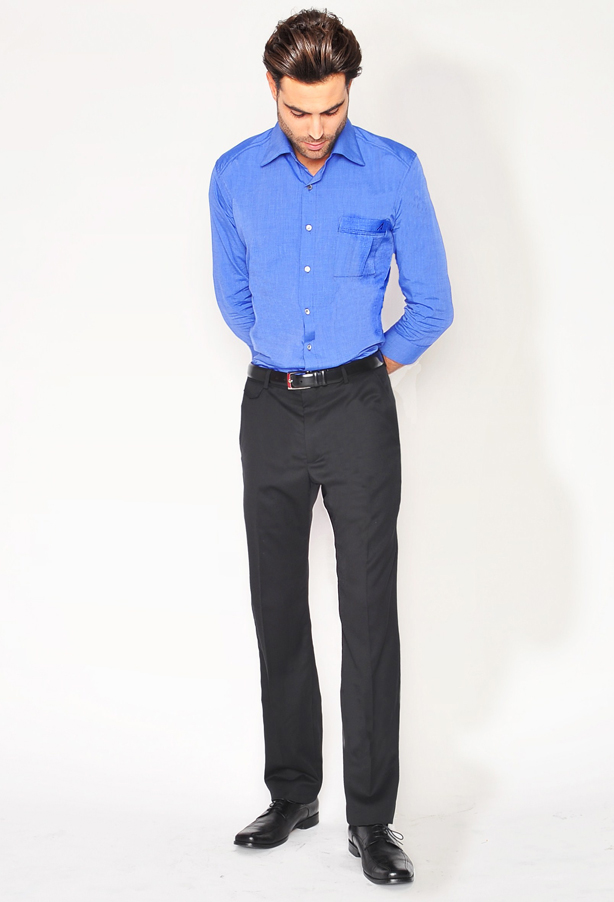 Photo Credit: Alexander Paul
XOXO

alexander paul
button ups
clothing
dressy clothes
mens