When we typically go shopping whether online or at an actual store, we just usually go for what's the cutest, most in-style, and best priced item– never really taking the time to think about the background behind each piece: like its quality, where it's from, and what was the inspiration behind it. Shopping nowadays has become very superficial and one-dimensional. People (including myself) are guilty of continually buying in quantity vs buying in quality. That is until a company by the name of Zady started to remind us that there's more to a piece (and to your wardrobe) than just a price tag and its physical appearance. Zady began with a vision to combat the fast-fashion craze world that is constantly spewing out more and more of the same quality products by creating a platform to bring together companies that care about making timeless styles and products. With their saying "we should not be compelled to accept throwaway goods as a way of life; we can instead take pride in the style and integrity of each and every piece we own", Zady gives consumers and shopping fanatics a different and exciting way of looking at things and at shopping. Working with amazing companies all around the world, Zady does not only provide shoppers with unique styles and pieces that everyone would instantly want in their closets (and that would last for years!), but they provide a background behind each piece and the company behind it, giving readers a sense of understanding about what the vision, story, and quality is behind each creation. Thus creating for consumers an overall closer tie and pride to the product. Below I had the pleasure to chat and get the full inside scoop about this visionary line and concept from Zady creators Soraya and Maxine, showing you why Zady is my must-have for the day.
Fashionlaine: How would you describe Zady?
Zady: Authentic origins. Expert craftsmanship. Style with substance. Zady is an online retailer and lifestyle destination for the conscious consumer.  We search the globe to find our customers classic style, made with expertise by people treated fairly for their hard work.  We document – down to the raw material – how and where the products were made. And we tell the story behind everything we sell.
FL: How did you two originally meet and what inspired this collaborative creation
Z: We first met in high school in Minneapolis, Minnesota. We became friends back then, and bonded because we both had international parents (Maxine's parents are from South Africa and Soraya's father is from Iran). Soraya co-founded the popular food application Foodspotting, which was acquired by Open Table earlier this year. She is also well-known for her digital/social media work with The New York Times.  Maxine is a lawyer and founded the internationally-recognized non-profit, The Bootstrap Project, helping artisans in the developing world and serves as Zady's non-profit partner. We re-connected many years later via Facebook over a shared love of finely-made products. After collaborating on The Bootstrap Project we ultimately decided to create Zady for people like us who want to feel stylish and ethical about the items we wear and own.
FL: How would you describe each of your styles?
Soraya of Zady: Maxine is, by far, the most stylish person I know.  Since high school she has been ahead-of-the-curve, knowing which European labels were up and coming before most.  She tends to style the full office, and we like to think our style is early-years Isabel Marant meets vintage Saint Laurent.  Classic with pizazz.  Staples don't have to be boring.
FL: Who are your fashion inspirations and/or influences?
Z: There are too many to name! We are inspired by the brands we carry, of course.  Apolis for their work with co-operatives globally. Alice D for their true blue Italian ease-of-style.  Shinola for their commitment to excellence as well as bringing back jobs to Detroit. We love to watch the runway shows on New York Magazines The Cut, and get nerdy when brands like Celine, Prada, Heremes – the greats – show.  We also love New York's The Row.
FL: How would you explain the connection between Zady and The Bootstrap Project?
Z: Zady donates 5% of all proceeds to its non-profit partner, The Bootstrap Project which helps artisans launching micro-businesses in the developing world by providing crucial funds to grow their business and revive their traditions.
FL: You guys pride yourselves on having a story behind each piece you sell. What is each one of your favorites?
Z: Sophie's Choice! Impossible to answer…
FL: Unlike other shopping websites, you guys have a "features" section which tells the story and history of things. How did that come about and how do you guys decide what to write on?
Z: The Features section is where we publish articles written by professional journalists and bloggers whom we know of and respect.  It's our way to include editorial that's not necessarily pushing product, but rather detailing what we believe in as a brand.  We have a point of view and like expressing the Zady vision through content: articles, essays, photo slide shows and videos.  So far, it seems to have resonated with our audience because some of the articles are syndicated widely on social media.  Now AOL has partnered with our Features section to re-post our content on their popular blog Style List.  Also, having a journal is just fun.
FL: What has been the most exciting part of this whole process so far?
Z: Working with your friends.  As chaotic as it has been lately – due to our pop-up shop schedule (5 am to midnight daily), holiday sales and Spring inventory management – not a day goes by that we don't have fun.  This is because our team is strong and completely committed to our brand and mission.  We want fast fashion to end and so the second most exciting part of launching Zady has been to watch a community of like-minded individuals form around this notion. We can own less and feel better about the way we shop, the way we live.
FL: Is there anything exciting that shoppers and fans can look forward to in the near future?
Z: Our dream is to have a brick and mortar presence in the near future. The pop-up shop worked out so well, we'd like to put a ring on it.  Shoppers can look forward to new brands in Spring 2014; and to a souped-up version of our Features section.  All exciting stuff!
Zady is currently doing a $1,000 shopping spree giveaway on their site for the holidays! Check it out and enter to win!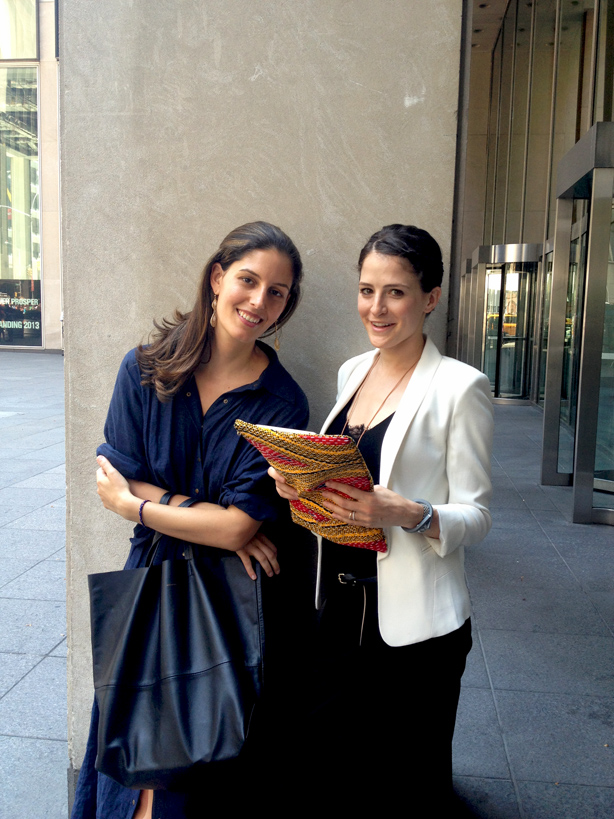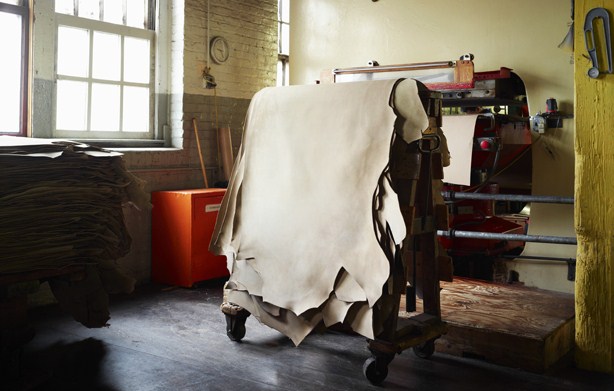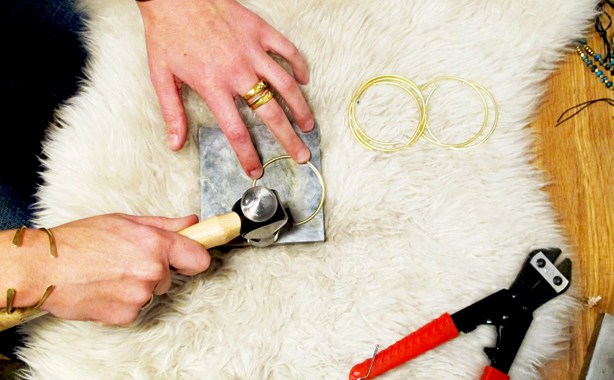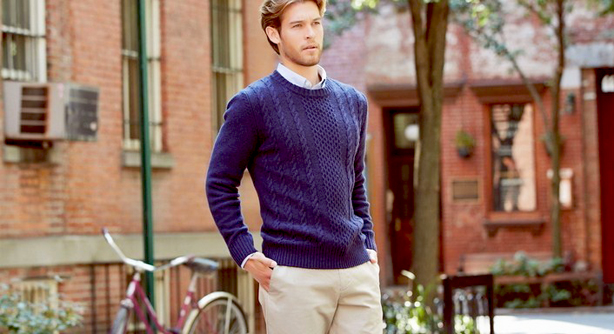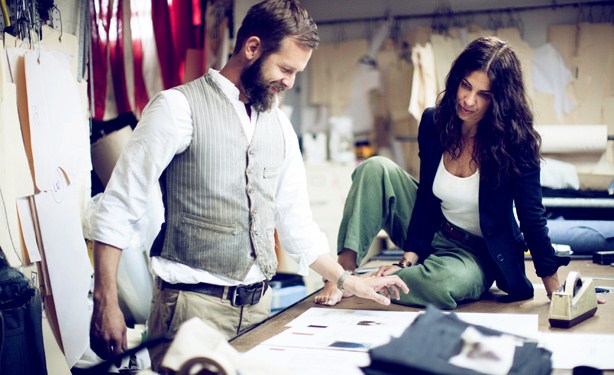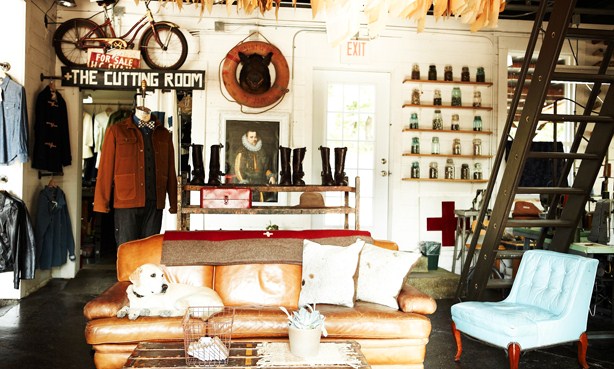 XOXO

alice d
AOL Style List
apolis
bootstrap project
foodspotting
maxine bedat
new york magazines the cut
non-profit fashion organizations
online shopping
quality vs quantity
shopping spree giveaway
soraya and maxine zady
soraya darabi
the new york times
the row clothing line
vintage clothes online
vintage shopping
zady