Some people like her music, some people like her crazy hair, and others just like to see what she's going to wear/do next. But after getting into the new season of American Idol with brand new judges including Nicki Minaj and Mariah Carey, Nicki has made me realize that my love for her roots down to her lipstick. Making the bubblegum Barbie pink her signature one audition at a time, Nicki has inspired me and hopefully the millions watching at home that colorful lipstick is such a must to any outfit of the day. I'm usually the type who spends all my time figuring out my outfit and minimal time figuring out what lipstick/ lipgloss to wear. But looking at the way Nicki continually puts her looks together, she comes to teach viewers all over the world that it's not only about the clothes that make the outfit, but also, it's all very much about the lips. Below are a few of my favorite fashionista celebs that help lead with Nicki in ideas on how you too can have your lips be the idols of America.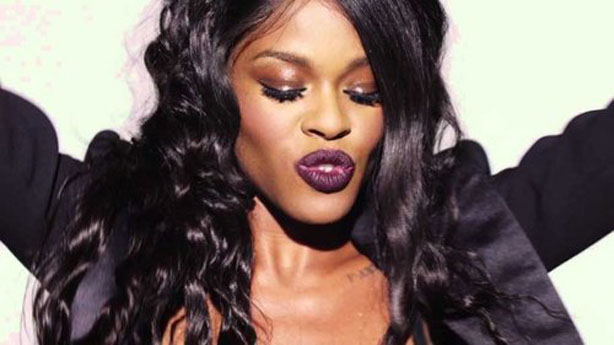 Purple Deep: Over this past year Azealia Banks has not only shown us how to 2-1-2, but has also brought so much style and swagger into the fahsion world. I've never worn a deep purple lipstick before, but Azealia comes to show how amazing and natural it can look, convincing me that it's time for a try.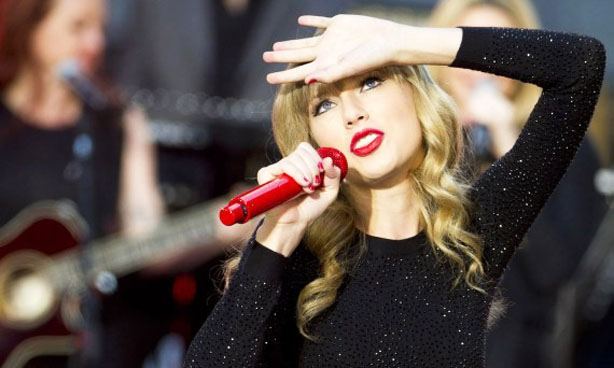 Classic Red: When I think of red lipstick, I automatically think of Tay Swift. Whenever I see her on TV or a magazine, she reminds me it's time to bring back the red lips for the day. I'm pretty sure that this is basically the only lipstick color I see her rocking, but she wears it so perfectly that as they say "if it ain't broke, don't fix it." It may take a lot for someone to test the red lips water, but Taylor leads by example and shows how it's such a must if you haven't tried already.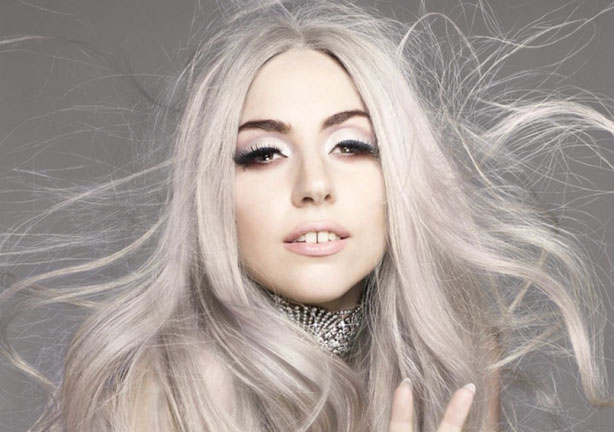 All Nude: Lady Gaga is the reason for my obsession with nude lips. I think I bought every version of her Viva Glam line when it came out. What's the best about this look is that Gaga is widely famous for her crazy outfits and outlandish ensembles, but bringing it back to simplicity and taking away all that extra attention, Gaga shows how you don't have to go all out to look like a star.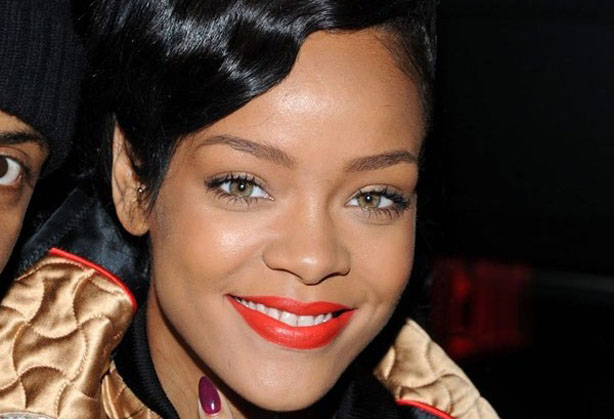 Tangerine Orange: Rihanna is definitely one of the queens of fashion these days, continually switching up her hair, outfits and style. Always personally wanting to try to a bright orange lipstick but always getting too comfortable with the red route instead, Rihanna, who's a big fan of the orange, shows that it's good to switch it up sometimes.
Photo Credit: FoxNews.com// Tumblr.com // RannunculusAdventure.Blogspot.com // ShowStudio.com // PMCHollywoodLife.files.wordpress.com

XOXO

celebrites
lipstick
makeup