With my LOVE of marrying fun pop culture points with motivational messages, I'm launching something SUPER COOL– and yes it has to do with awards seasons, and yes, it has to do with the Vanity Fair Oscars inspired photoshoot.
This year Vanity Fair has a prettyyy cool Oscars issue dedicated to the 11 most influential women in Hollywood. Well, to pay tribute to that spread and concept, I'm putting my own twist on it and making a version honoring digital creators and how they are really the new wave of power in Hollywood! Some may hate on us, but straight up, tell me who has more influential power these days than influencers?!
Using my close influencer network, I, along with the help of powerhouse Diana Madison, selected 8 other girls of all different backgrounds, races, body types, and social media niches to come together for a photoshoot recreating Vanity Fair "Special Edition"–calling it "The Social Edition".
With only two weeks to plan, coordinate between 11 very busy bloggers who volunteered their time, and 6 brands from hair, makeup, wardrobe, that offered their services, the goal was achieved of recreating this cover to a tee.
Within a week of its launch, the campaign garnered 1M impressions with authentic and organic promotion for the 6 brands involved.
I'm soooo proud of what we created for this Vanity Fair Oscars inspired photoshoot recreate. I'm going to remember this day, and photoshoot, forever!
Thank you Vita Liberata for ruling this shoot and the amazing girls Taye Hansberry, Sydne Summer, Elizabeth Keene, Grasie Mercedes, Rachel McCord, ElShane, Kathryn Eisman, Lilit Caradanian, and Ani Arami for being apart of this!
Check out the behind the scenes video Diana did of this day!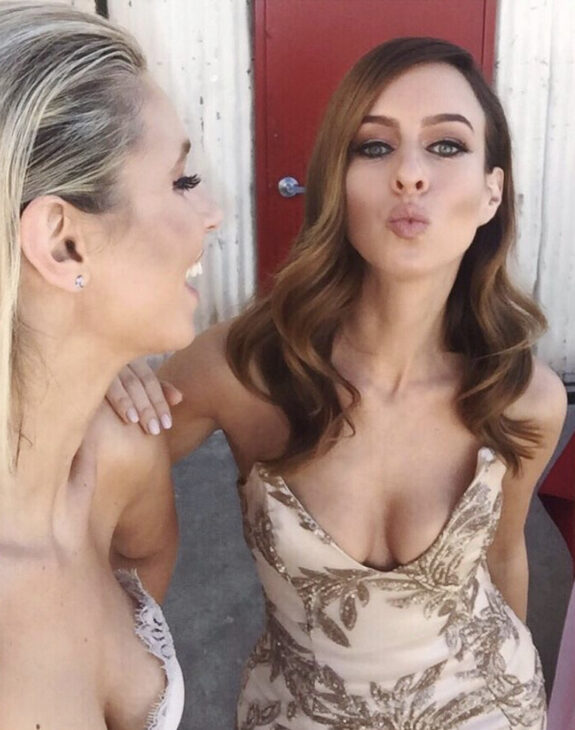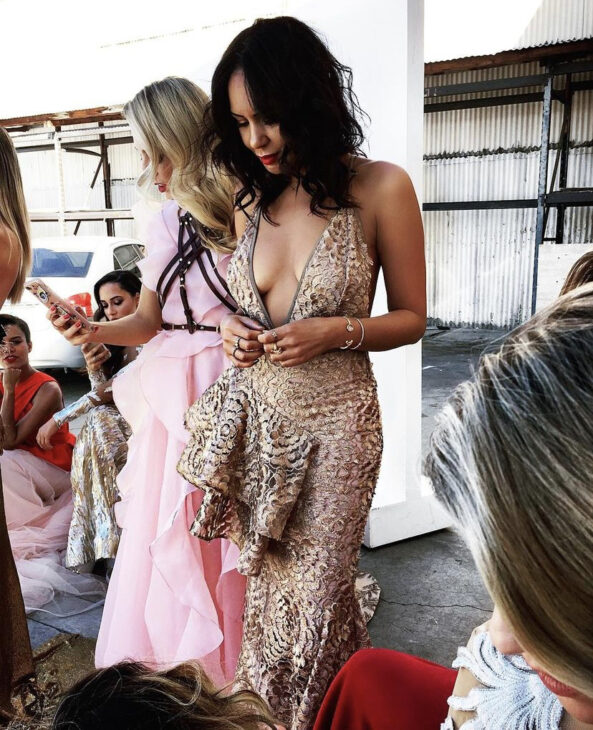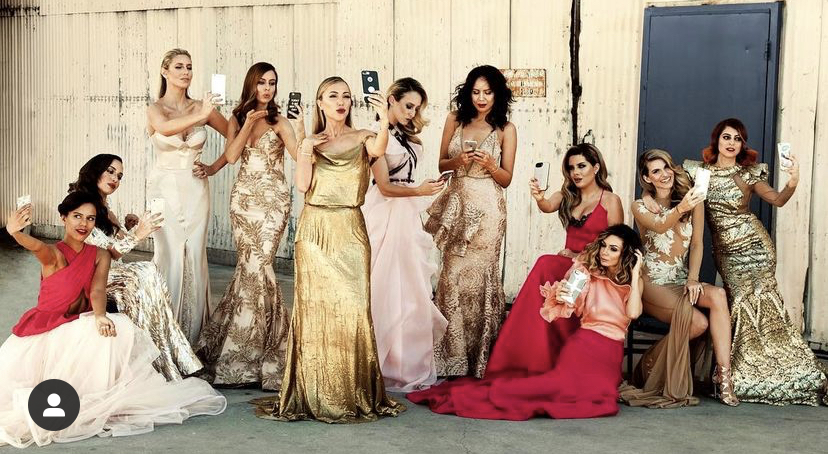 XOXO