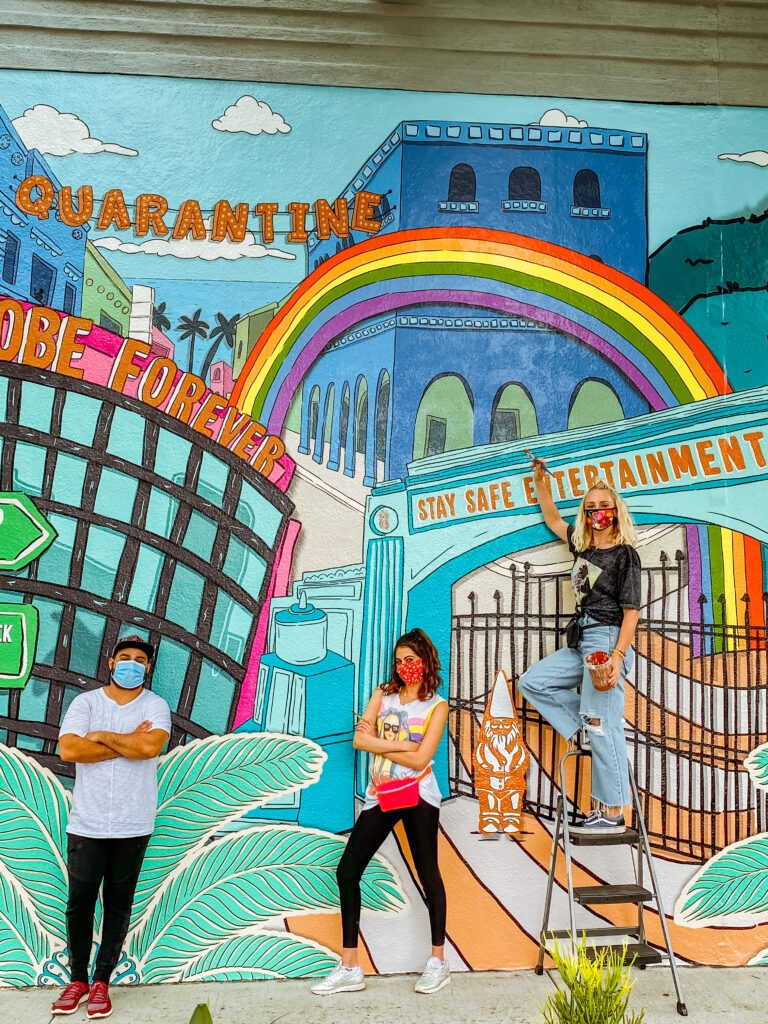 There have been tremendous amounts of ups & downs, wins & losses in 2020. But when I look back on this year, what I largely see is a world that has come together in such a beautiful and unique way like I've never seen before. And that's a message I wanted to share with the world, and one I have been given to do so in the most Elaine-ified way there ever was– making my versos own Los Angeles mural!
My friend at Los Angeles's mural hot spot, @thedohenywall, reached out to me a few months back & asked if I would be interested in creating their next mural, I pretty much fell out of my seat being given this opportunity I had been looking 3 years to create.
Being given the complete authority to create whatever image & message I wanted to, I didn't even have to think for more than a second what I wanted this mural to be— I already knew that I wanted this mural to be an illustration to remind us all that in order to move forward towards the future, we cannot forget the past year— from an optimistic point of view.
In order to make this all come together, I got a few cool partners on board to bring this to life. First up, my amazingly talent rainbow-loving friend Kasey Blaustein of Kasey Jones, Ink (who you may remember did my epic chalkboard backdrop for Fashionlaine Turns 3). I came to Kasey with the initial vision for this for this Los Angeles mural and as we played back & forth with this idea over 5 months, where Kasey put such a cool, unique, imaginative spin & touch to my initial concept, making The 2020 Wall something even dreamier than my wildest dreams.
And to make this even more special, I got one of my favorite liquor brands Absolut Elyx to be a part of this Los Angeles mural project specifically because of their absolut(ely) whimsical imagination & equal love for world unity which made it clear to me that we were of the same vibes.
Altogether like a storybook, #The2020Wall come to life, painting an image of how the world, specifically the city of Los Angeles, has come together over the past year through the whimsical color vibes and icons of @absolutelyx.
The mural pays homage to notable LA landmarks like the Staples Center & Capital Records as we put our 2020 spin on them with signs that instead say "Kobe Forever" & "2020 Census Records", and soo many more.
If you're in Los Angeles, stop by, snap a picture of this Los Angeles mural & tag us so I can see! And whether you're in LA or not, share this post & this mural with your friends so we can all celebrate this message ✨
Come visit until beginning of February and use the hashtag #The2020Wall
The Doheny Wall470 N Doheny Drive
Los Angeles, CA 90048
Check out The 2020 Wall on Spectrum News!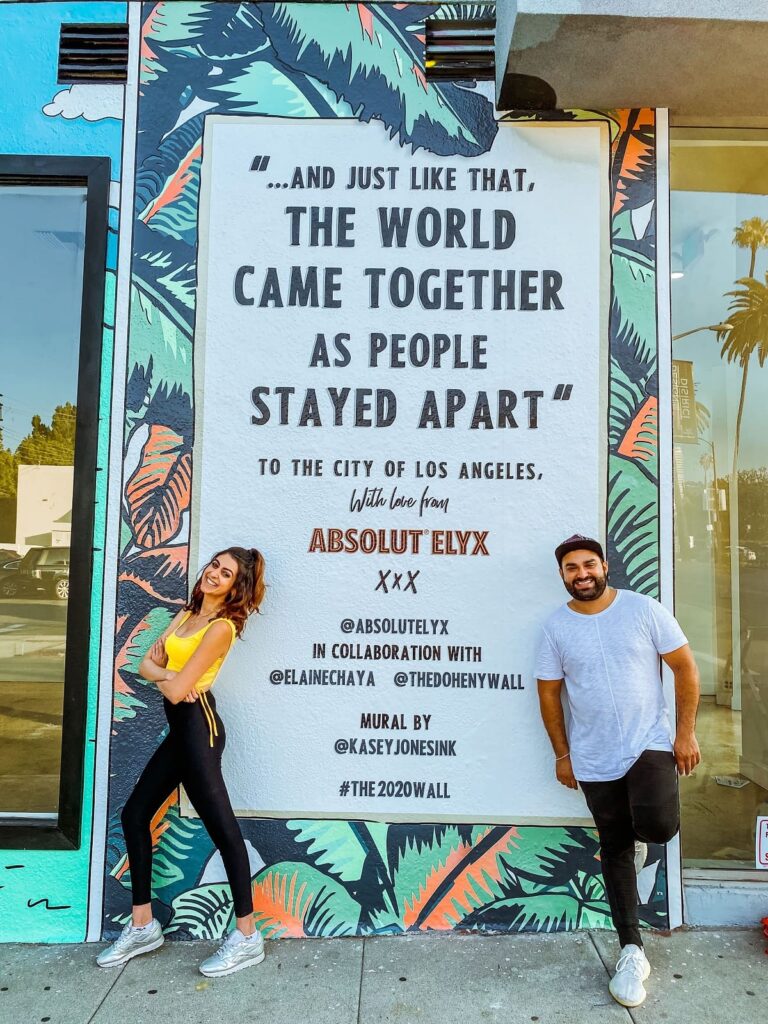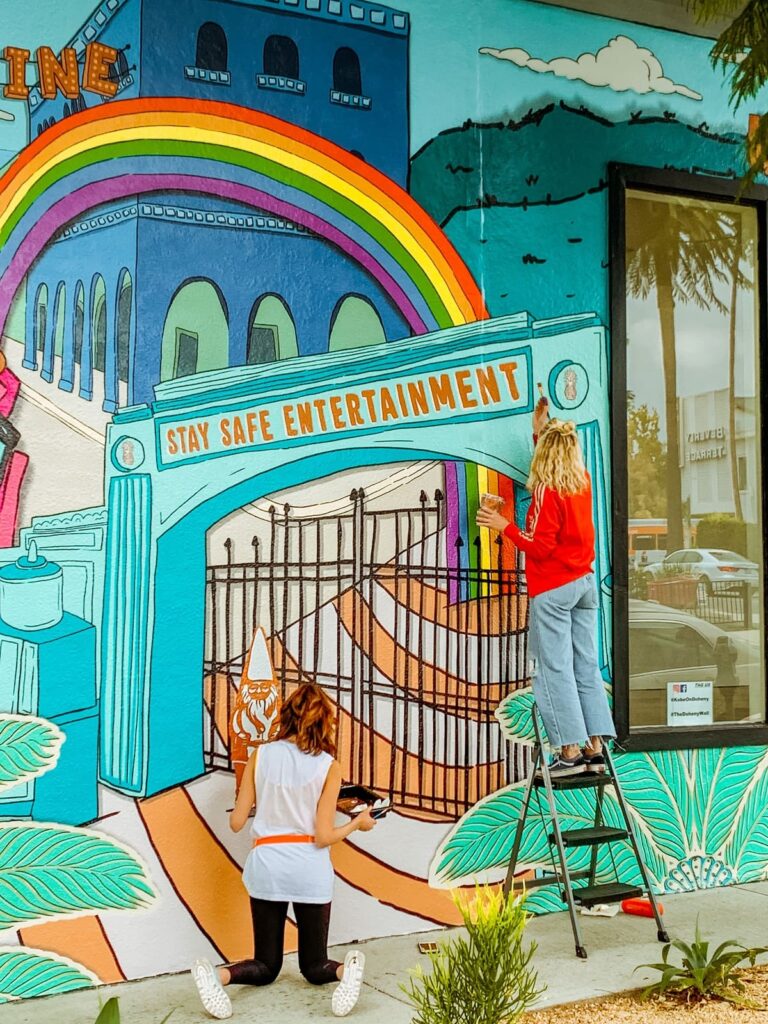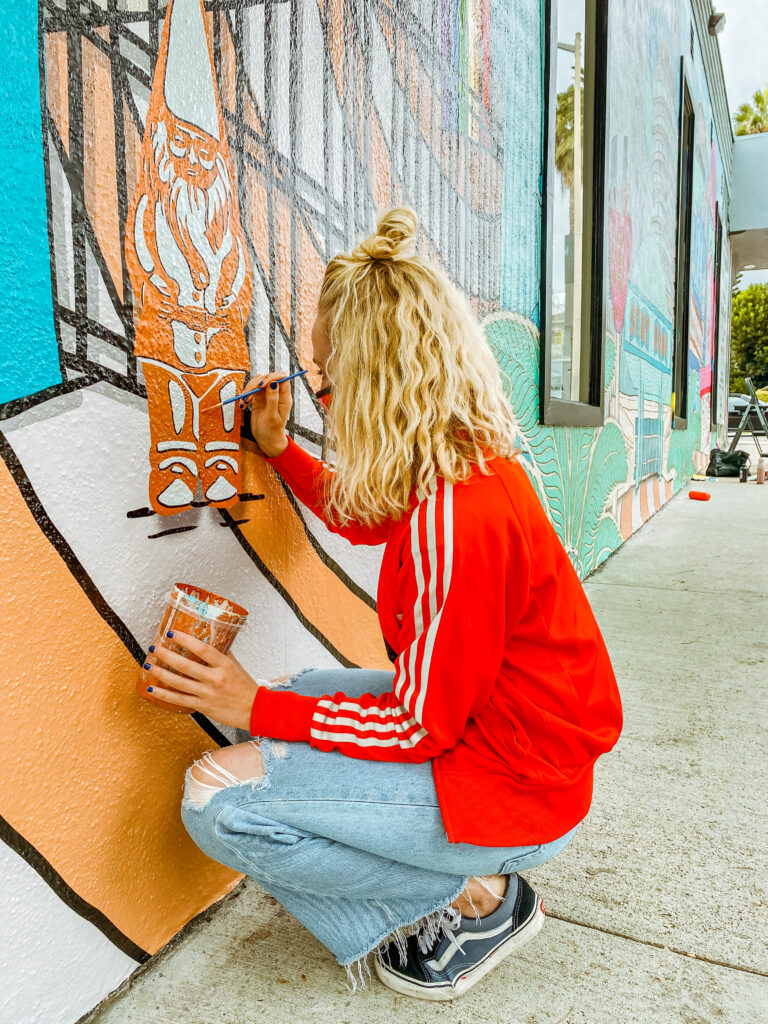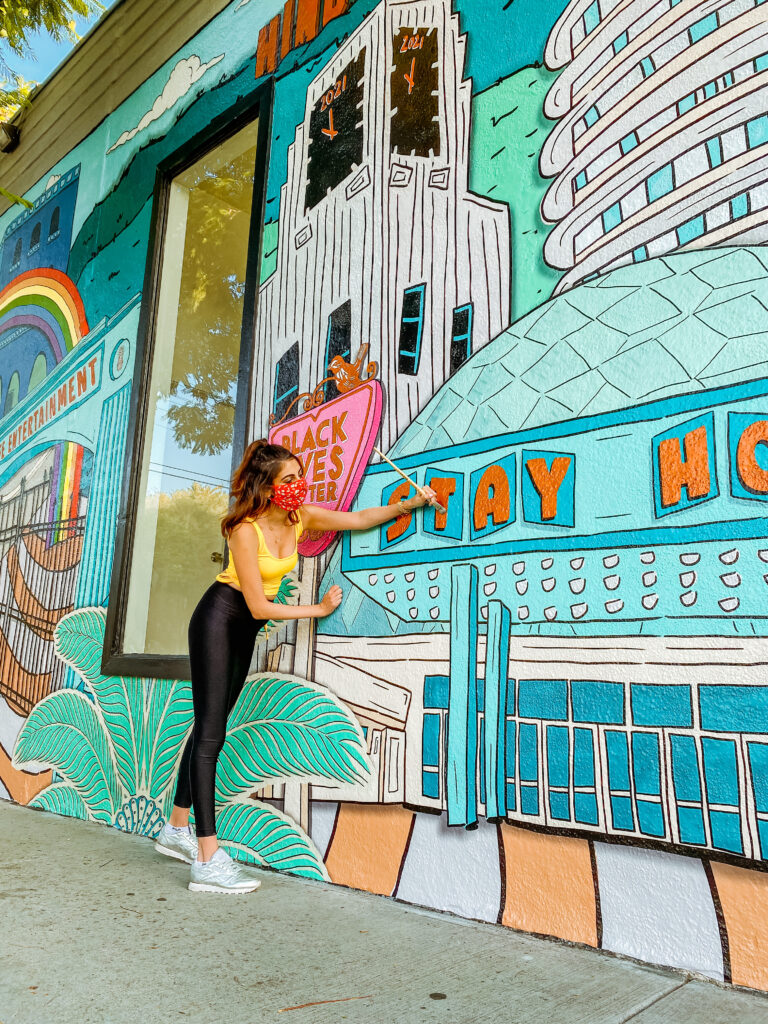 XOXO