When we first went into lockdown in March 2020, I was wondering what I could do to help the world more than just "staying home". So I created clothing for a cause!
.
💥2 Birds, 1 Stone.💥 As well as solving our potentially current quarantine fashion emergencies (is anyone feeling like they're running out of home clothes to wear or is it just me?), I wanted to create something that would also pay it forward to others during these challenging times.
The thought but this gear came about because I felt like we as a world were a "Class" going through this thing called 2020 together and would forever be connected together as the 'Class of Quarantine 2020". So alas, this "class gear" was born. And with a saying "Back Up 6 Ft" on the back, this gear also helps give people around the world a lesson on remembering to practice social distancing in a stylish way.
This movement was amazing as so many people all around the world from London to Switzerland, Paris, New York and Texas and more got involved! Even some of my favorite celebrities joined the movement from tWitch and Allison Holker from The Ellen Show, to Gabrielle Union from Bring It On to Beverly Mitchell from 7th Heaven, to Lauren Speed-Hamilton from Love Is Blind and more.
For every sweatshirt or t-shirt purchased, 30 meals were provided by the Los Angeles Regional Food Book to help feed a person, couple, or family in need. We ended up raising with this clothing for a cause over 15K meals!
To make it even more fun and special, I created a cool campaign for social media around this gear with the concept "when life give you lemons". I asked customers to send videos of themselves catching & tossing a lemon in the air wearing their Class of Quarantine 2020 gear. Whenever they would toss the lemon in the air again, it would go to another customer wearing the clothes. This video series was to be a symbol of the fact that although life seemed sour right now, we were all going through this together as a community and making "lemonade" as best we can.
I'm so proud of what this movement was and so grateful to everyone who took part!
Check out the lemon videos people including a very special one I did with graduating 2020 students of all different ages around the world! (can you insert these videos)
Lemon Video 1
https://www.instagram.com/p/B_K3flcHg80/
Lemon Video 2
https://www.instagram.com/p/B_fUtT7HLYy/

2020 Graduating Students Lemon
https://www.instagram.com/p/CAVd9VgnxZW/
We even got the most epic Grandma in the club!
https://www.instagram.com/p/B_keVsKHSKi/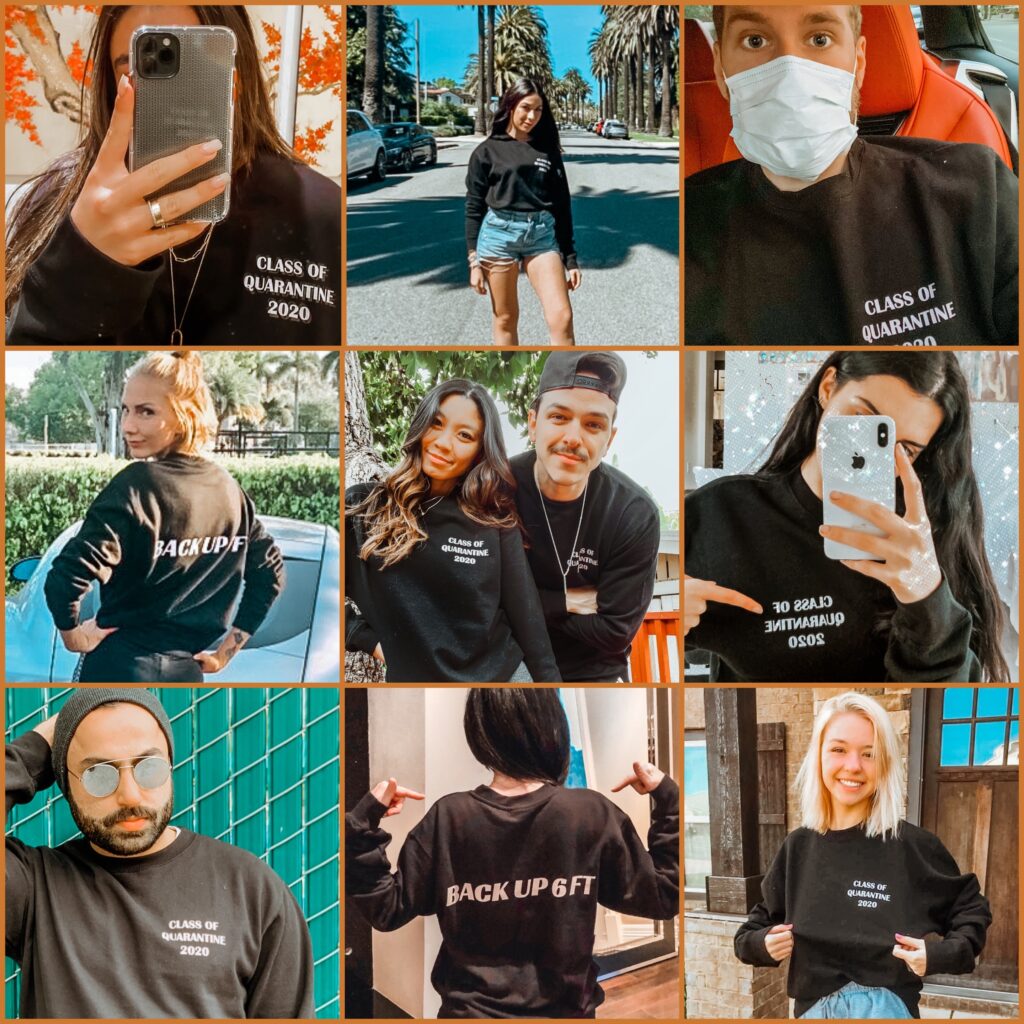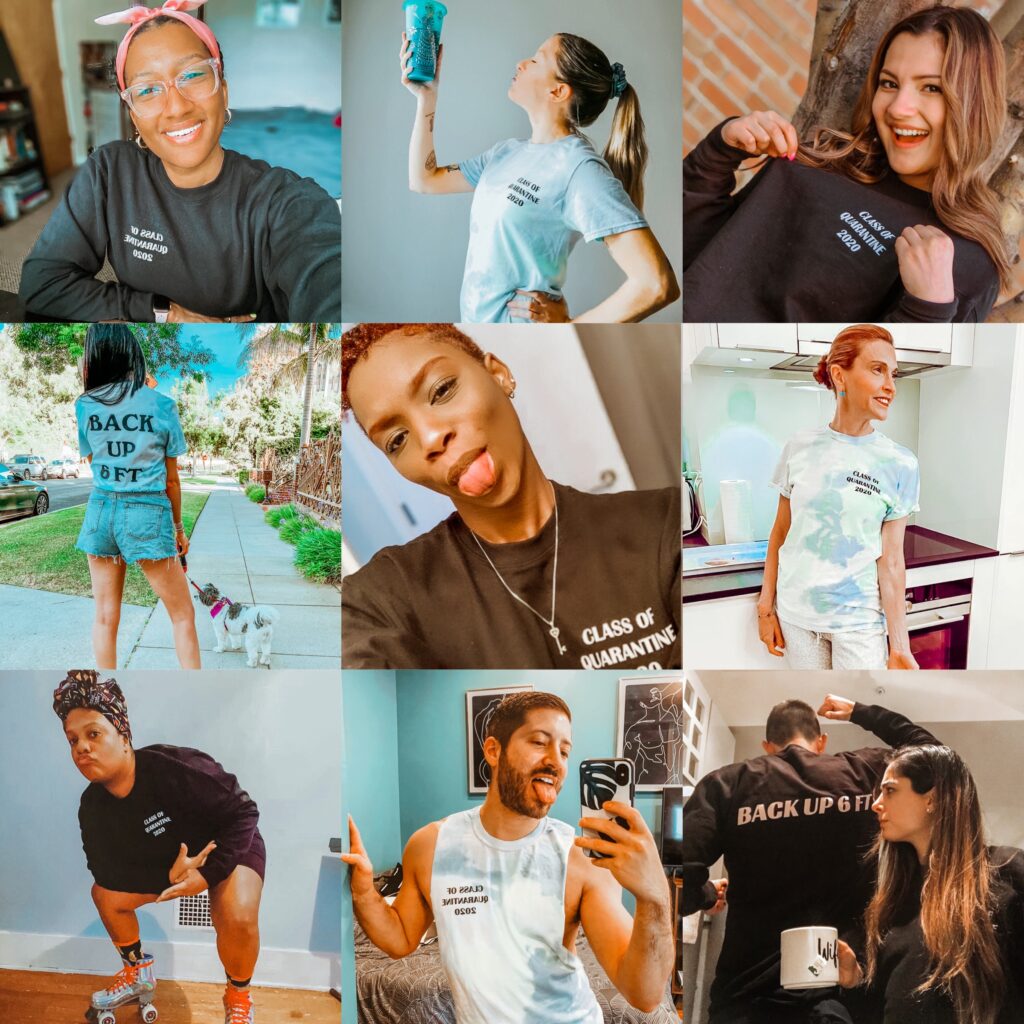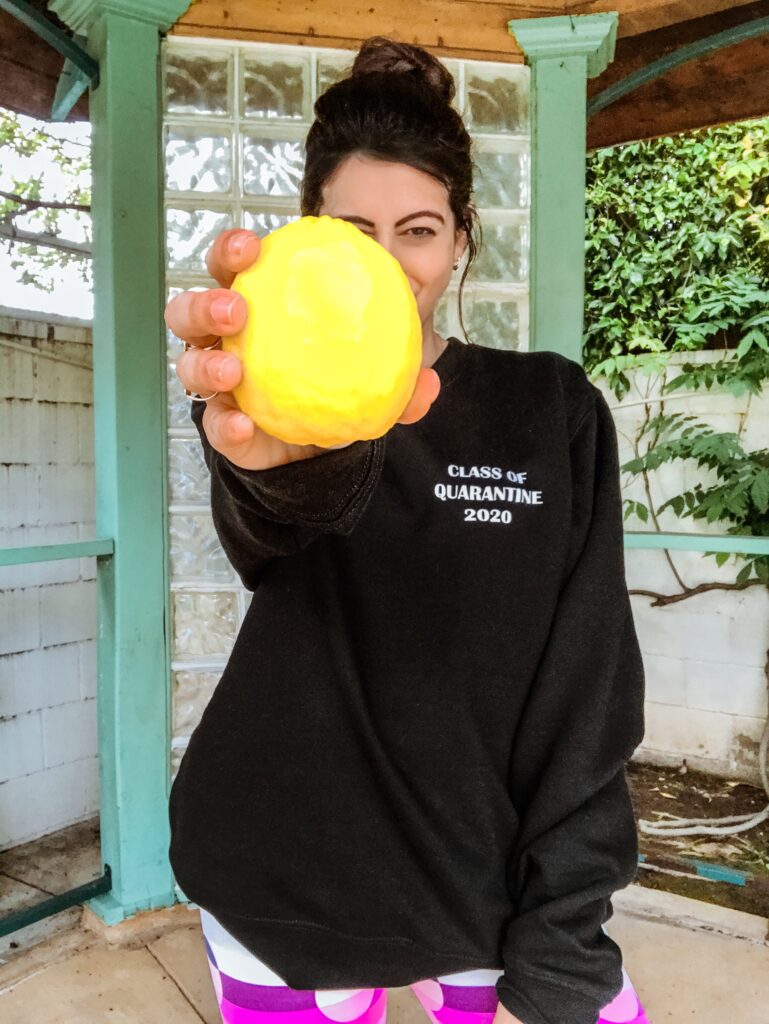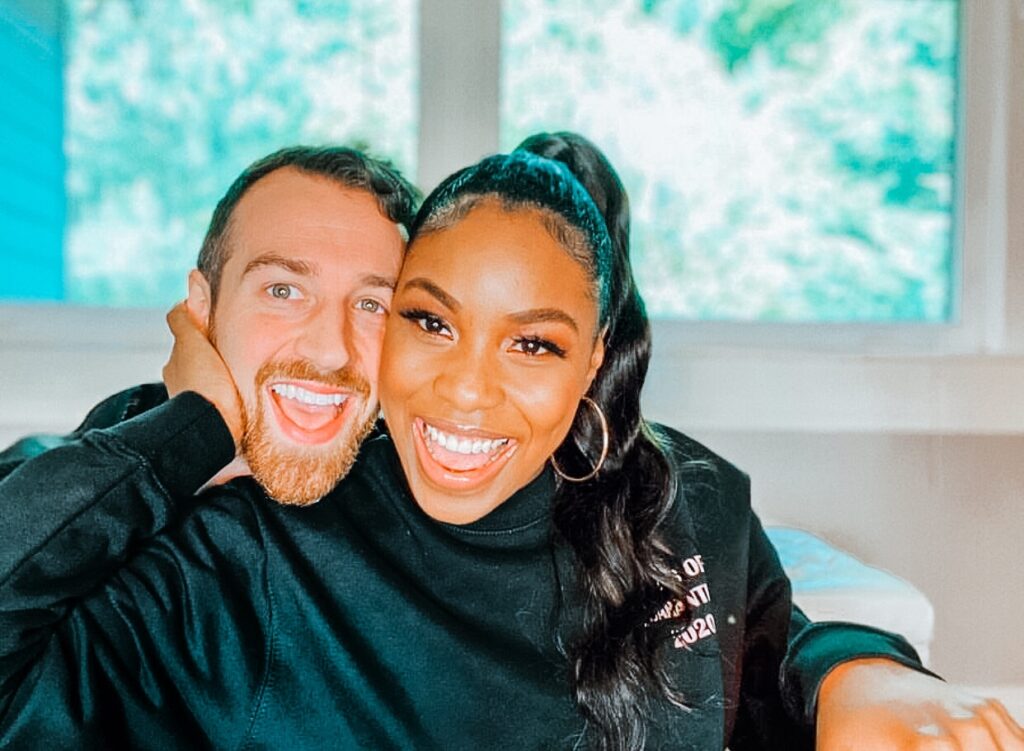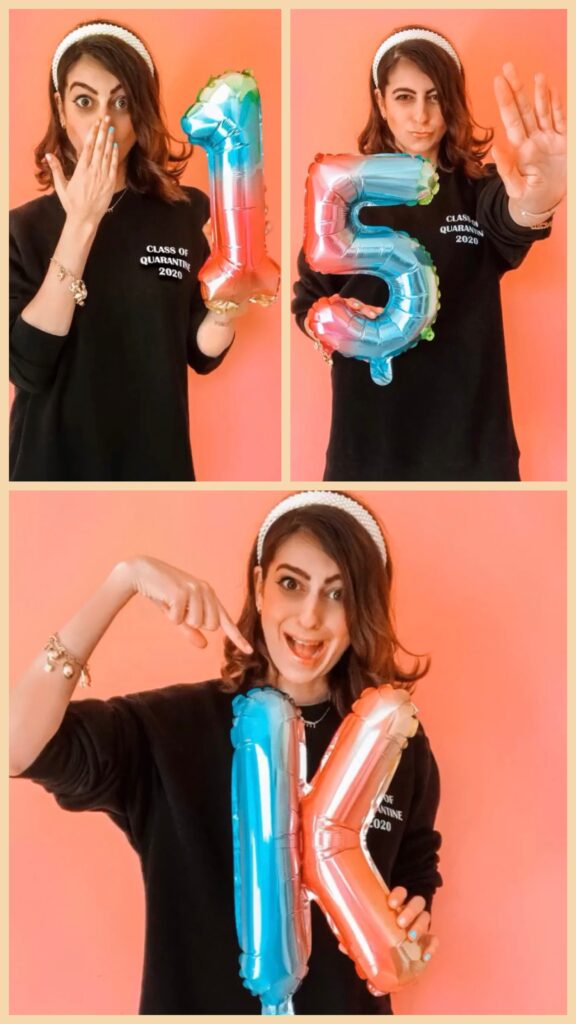 Raised over 15K meals for the Los Angeles Regional Food Bank to provide!
XOXO