If you've missed the memo, I'm a homeschool teacher. Today is one of my student's birthdays— she goes from the big 5 to the even bigger 6!  And so today, I'm sharing what I am doing as some fun Pandemic Classroom birthday ideas!
Being given this opportunity to be a homeschool teacher, it feels really important to me to create a special birthday in class for this student. Like those I remembered having as a kid. I remember how special it felt for the class to celebrate me for a day & sing happy birthday to me. So I wanted to recreate that special feeling for this student, even if class didn't look quite the same this year. 
I have been up reallyyyy early (like 6 AM early, which is early for me!) to decorate the classroom, bring cupcakes, & other fun things from the 99 Cents Store to celebrate. I'm making this all a surprise so the bday girl in walk into a classroom decked in bday theme JUST for her. 
I want this day to be a special & positive moment for her she could look back on when she gets older. I know just how impactful moments are in kids lives at a young age, even more so in a year like this.
As she walked in, she was definitely super surprised! The smile on her face was so worth it. 💖
I'm making a blog post of this to encourage you all to try and make these challenging times as special & positively memorable as you can. Even when (B"H hopefully) this pandemic ends, this is a reminder than any tough or time can still be creatively celebrated. Use these pandemic classroom birthday ideas to get through any tough day. Do something small every day that will make you smile (buying yourself a coffee from your fave store, watching an episode of your fave show, etc). And help make others around you smile too!
This is a year where we all need to reach out & help lift each other up. Let's not forget to continue to do that in the new year.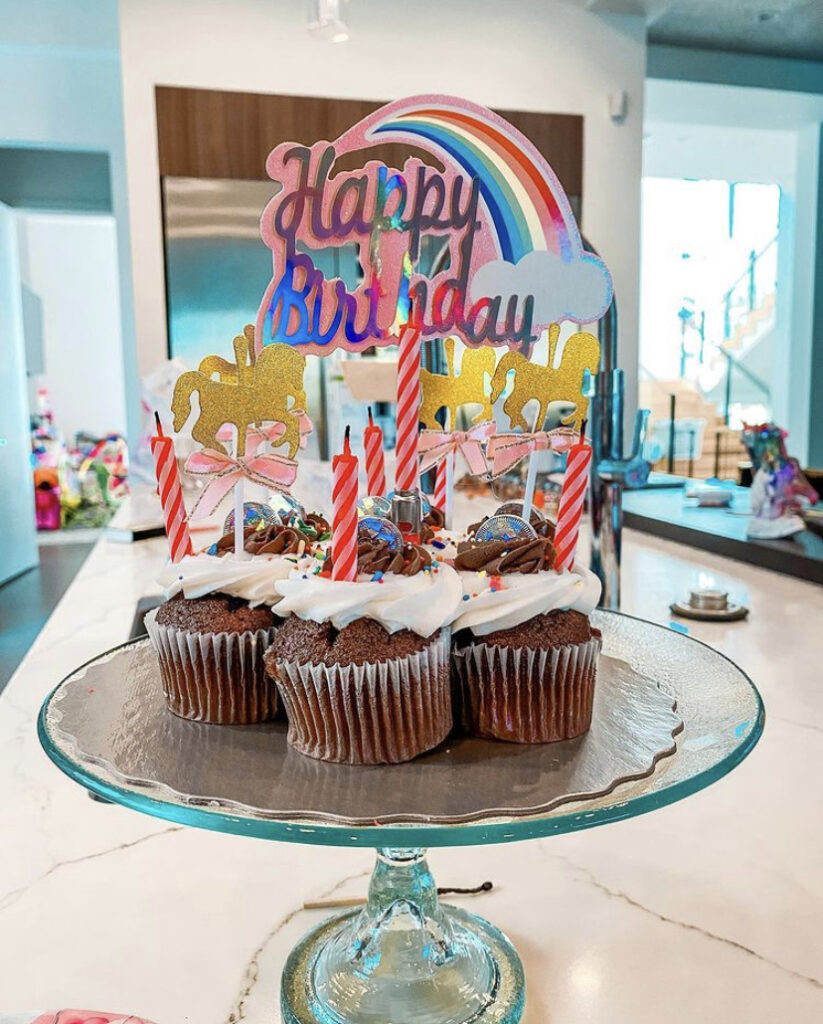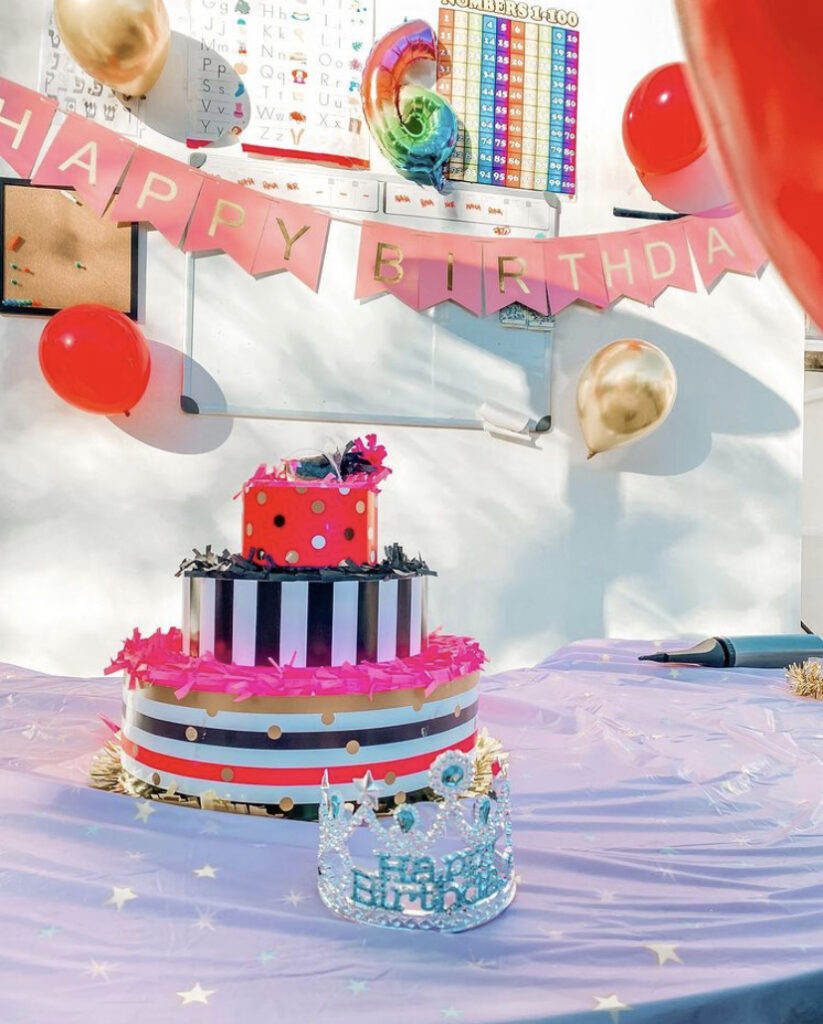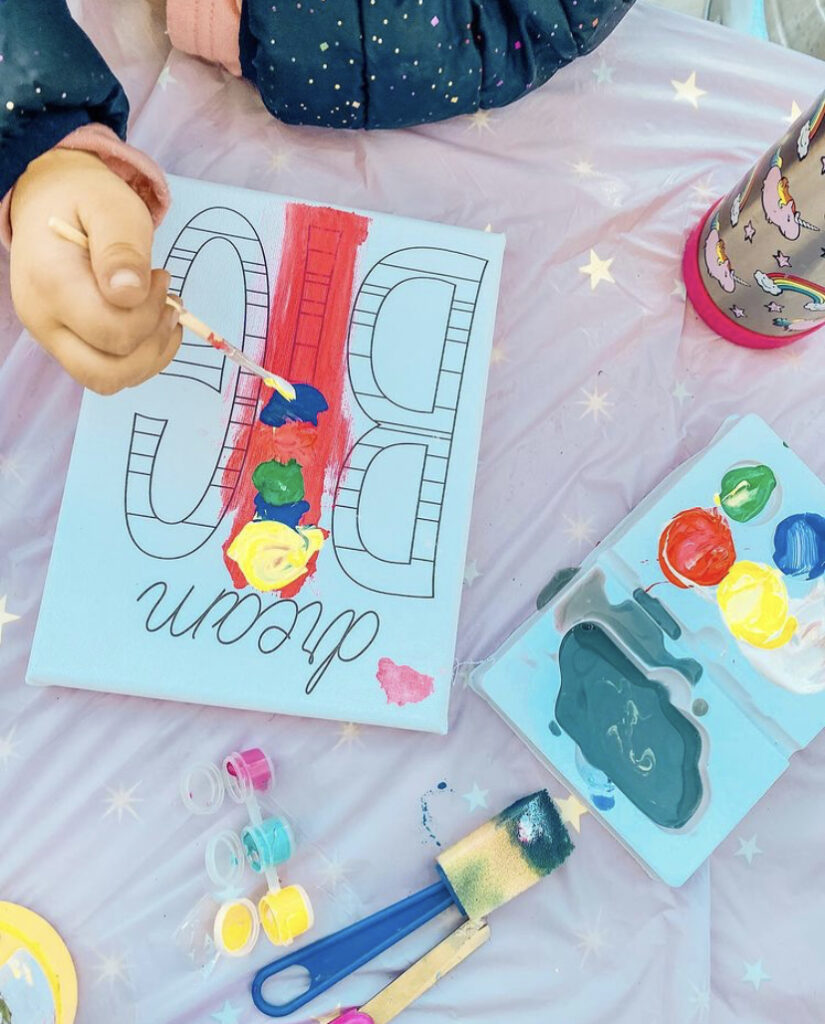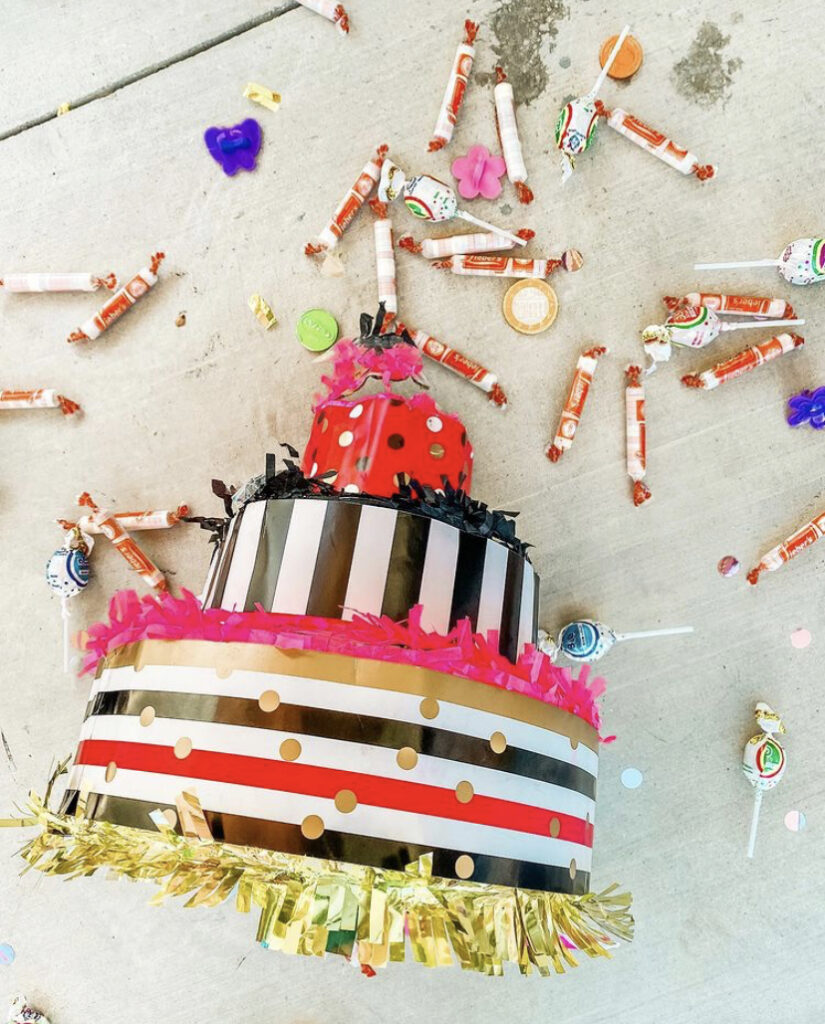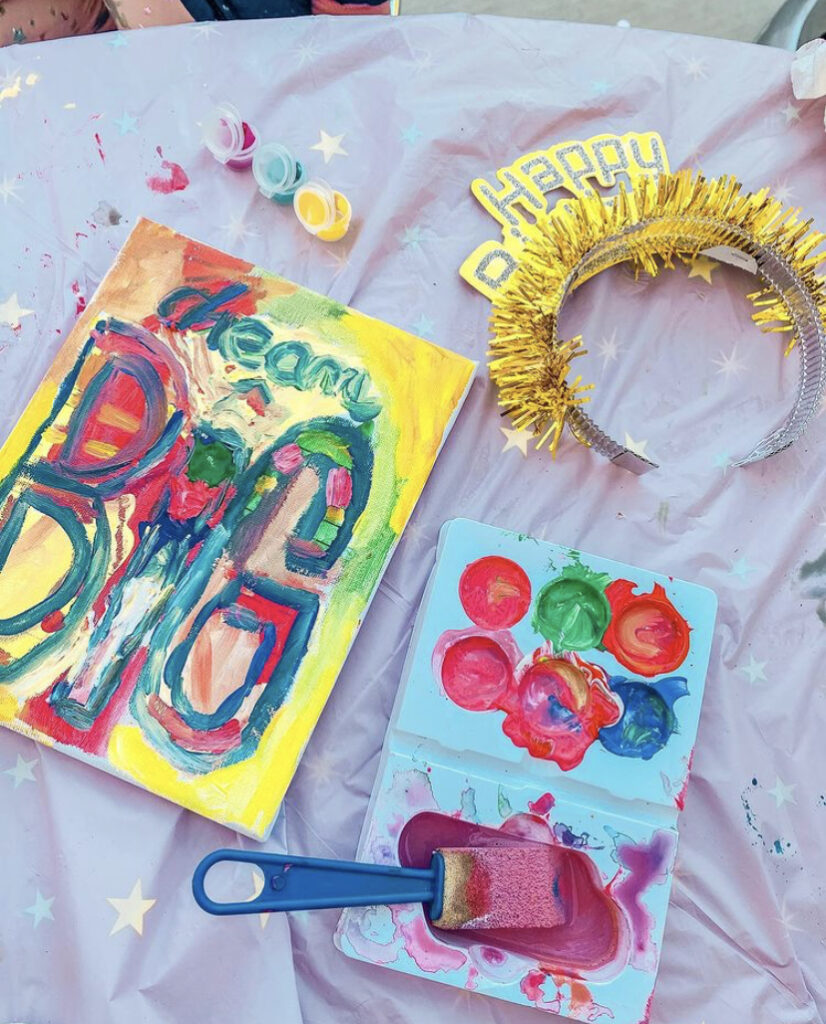 XOXO

classroom birthday
covid birthday
covid birthday ideas
creative birthday party ideas
kid birthday idaes
kid birthday parties
kindergarten birthday
pandemic birthday
party ideas
secluded birthday ideas