You know the saying "diamonds are a girl's best friend"? Well… I'm pretty sure that was coined by the one and only Tiffany & Co. Is it just me or whenever you hear the word "Tiffany's", do you also automatically think of that amazing fairytale I-wish-that-was-my-proposal scene from Sweet Home Alabama (below) when the dreamy Patrick Dempsey surprises the always so cute Reese Witherspoon? Maybe it is only just me, but there's no doubt that I think every girl can agree that that overwhelming excitement, love, and admiration for the brand that was so perfectly depicted in the movie is something that all of us automatically feel whenever we catch a glimpse at one of those light mint aqua boxes or walk through those set of big heavy silver doors.
I remember the days when every middle school girl in my grade was begging her parents for the iconic Tiffany's dog tag chained bracelets and necklaces along with Elsa Peretti's open heart, bean, and starfish necklaces. The days when we dramatically (yet rightfully so!) claimed that our lives and ensembles would not be complete without a little bit of Tiffany's in our lives. While my middle school comrades and I may have outgrown the days of the dog tag, what's so special and incredible about Tiffany's is that the brand is able to grow with us, always having something every girl wants and can't live without, no matter what age, style, or era we're in.
So when I had the chance to get an exclusive sneak peak of the new Atlas collection that came out this month, you can imagine how excited I was to have a reason to make a lunch date with one of my favorite places. Simple, timeless, effortless, and modern, this new collection is something I or anyone else could easily wear with any and every outfit in mind. Whether you're a sterling silver, white gold, or 18 karat gold kind of girl, the clean-cut numerals help make every girl feel chic and sophisticated while allowing you to put your own flare to it. And if I thought I had it bad before when I would go through my never-ending debates between wanting the starfish or bean necklace, the decisions have become infinitely tougher with this new line. Hinged bangle? Pendants? Layered Necklace? Ring? What to choose and where to begin?
Devoted to the belief that you don't have to spend a lot of money to look like a fashion superstar, what's probably one of my favorite parts about Tiffany's is that they truly cater to every consumer, making everyone feel welcomed and apart of the Tiff & Co family by creating affordable price ranges that even my middle schooler self could save up and afford. So whether you want a simple Atlas pendant bracelet or are looking to splurge on a hinged rose gold bangle, this line is calling all of you Fashionlainers to take a visit! And that is why Tiffany's and their new Atlas collection is my must-have of the day.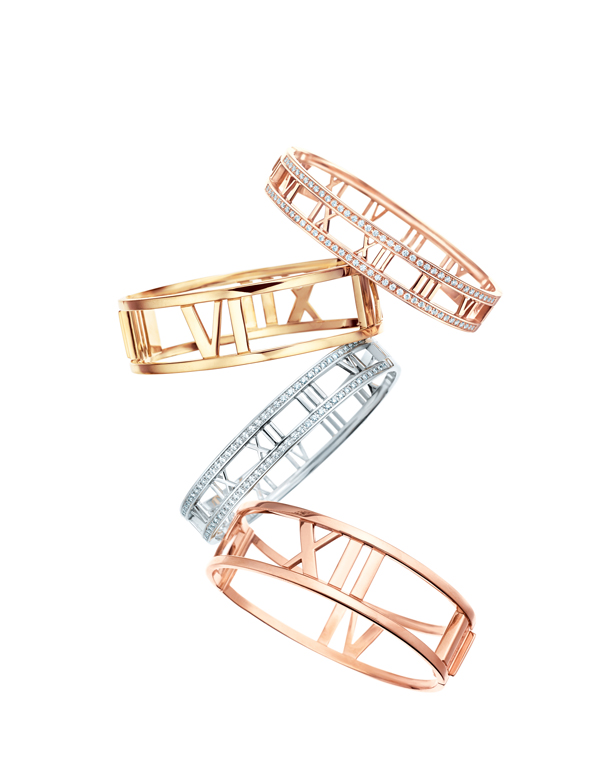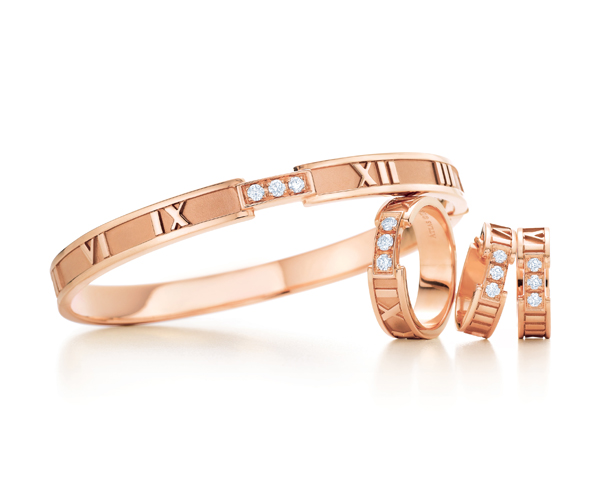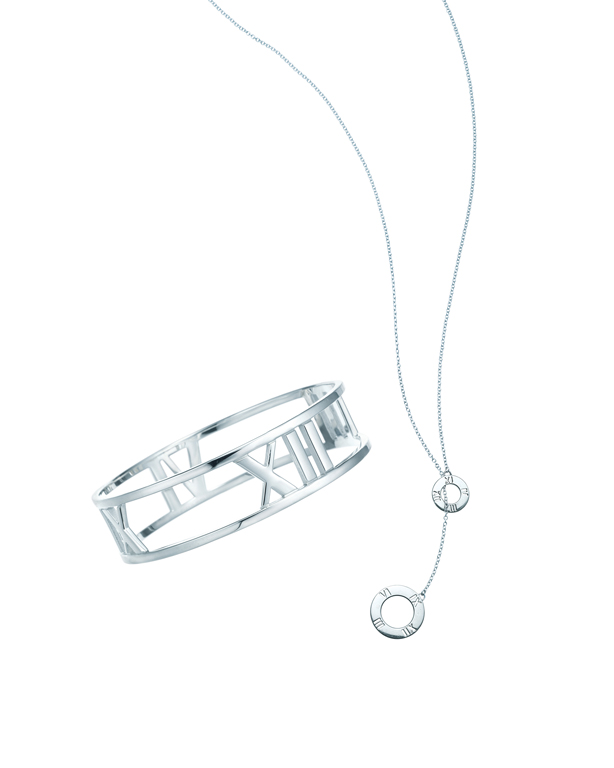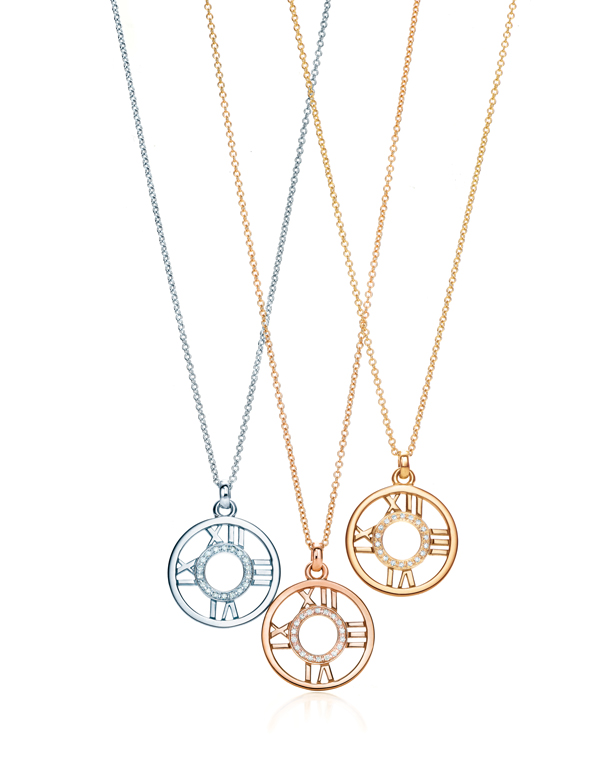 Photo Credit: Tiffany & Co.
XOXO

accessories
jewelry
splurge
tiffany and co