What I'm completely obsessed right now more than anything is eyewear glasses. I remember when I first found out in middle school that I had to wear glasses, I did anything and everything to optimize on contacts use, never accepting that I'd wear glasses in public unless I really really had to. But now we're in a time and age where glasses are not only the cool thing to wear, but a complete trend that people go out of their way to wear. I would even go to the point that I would wear unprescribed glasses with my contacts just to look cooler with my outfits! I didn't want to spend a lot of money on different and fun looking glasses, so I would always go for the fake. But once I came across the eyewear company Eyefly, I got so excited for the opportunity to be able to get affordable and cute stylish glasses that I could buy a few of to match with whatever outfit I was feeling at the time. Always being a fan of these round type glasses but never knowing if they'd work for me, once I got a pair of these puppies, I've literally worn them every chance I've gotten. And lucky for you Fashionlainers, Eyefly wants to hook you up with a pair of glasses too!! Follow the steps below and enter yourself for a chance to win! Good luck!
1) FOLLOW ME ON INSTAGRAM (@iamfashionlaine)
2) FOLLOW ME ON FACEBOOK here
3) FOLLOW ME ON TWITTER (@fashionlaine)
Once you've done all of those steps, share the link to this post with your friends on one of your social media pages. From there, take a screenshot of the post you shared and email giveaways@fashionlaine.com with your name, address, prescription, pupillary distance, and what style glasses you'd like and I'll notify you by FRIDAY, NOVEMBER 1st if you're the winner!
Dress: Tanya Scheer
Shoes: AMI Clubwear
Glasses: Eyefly
Belt: Vintage
Necklace: House of Harlow
Rings: Melinda Maria (here, here, here), Rouelle (similar here)
Bracelets: BuDhaGirl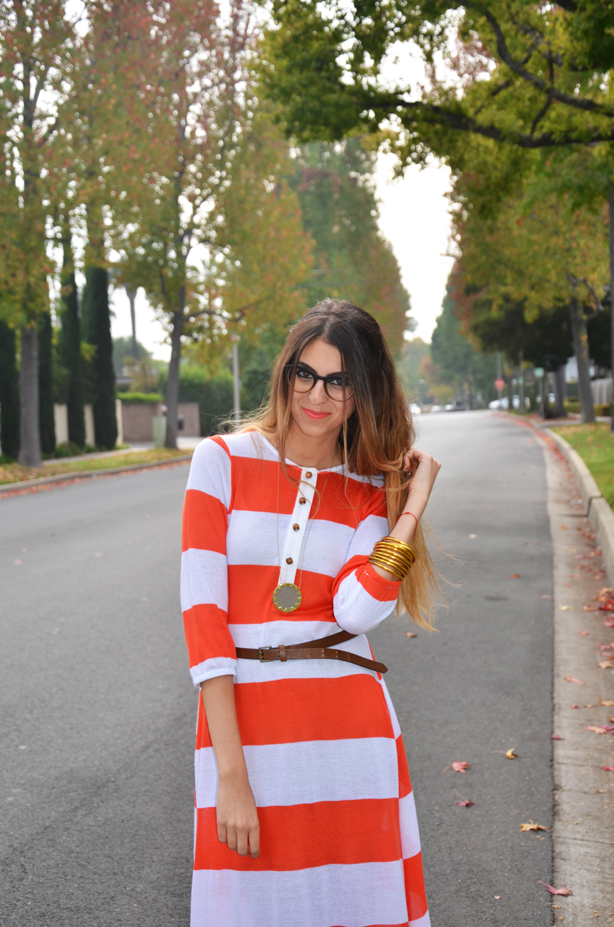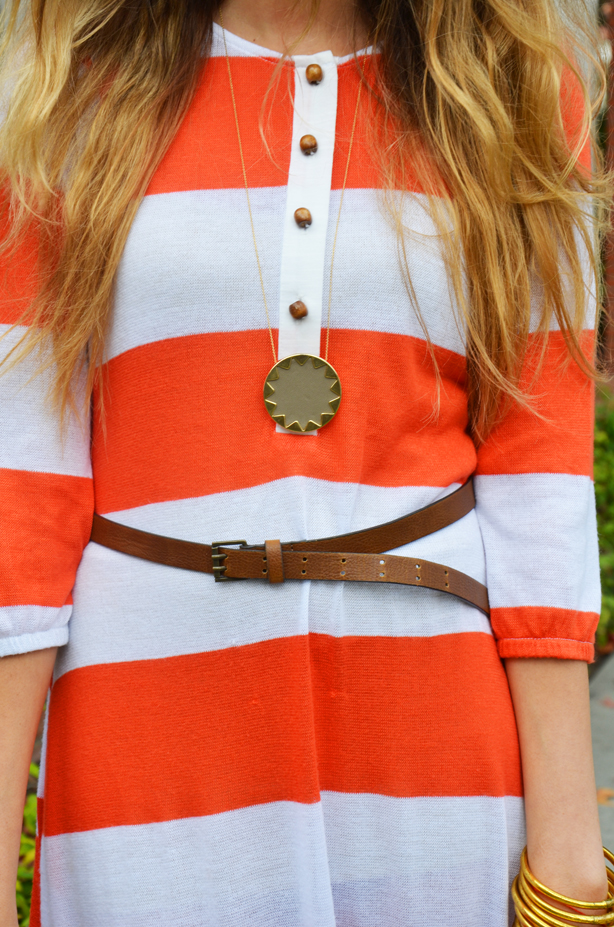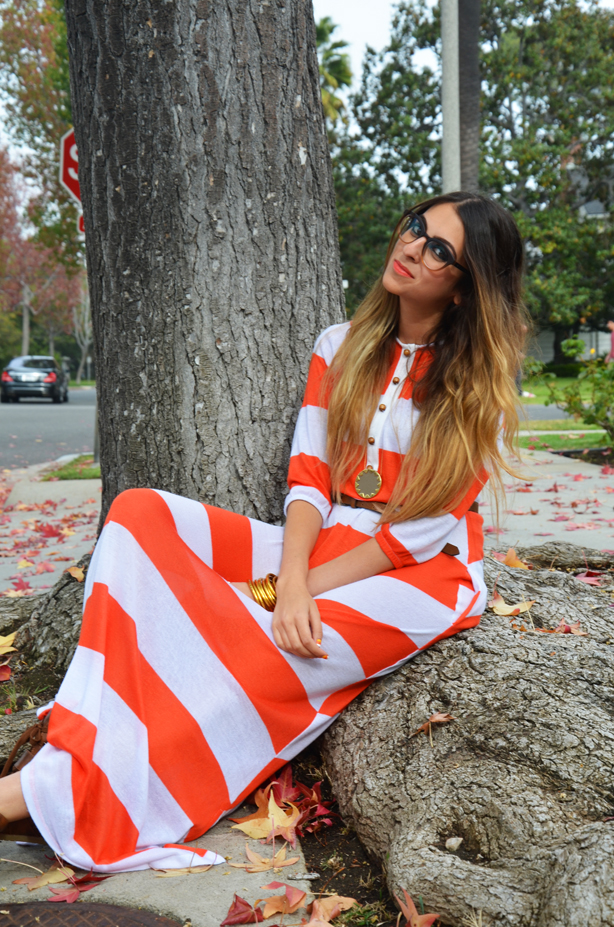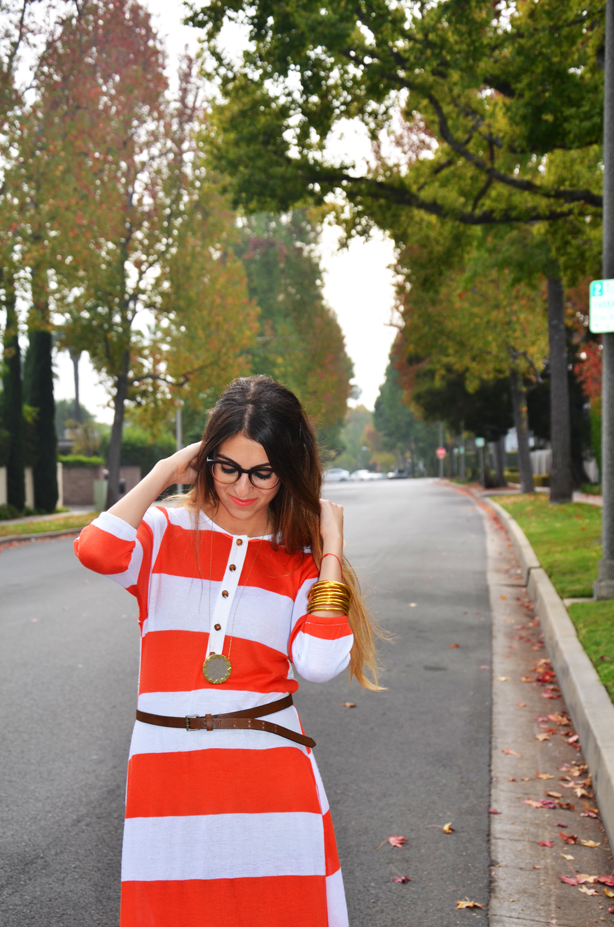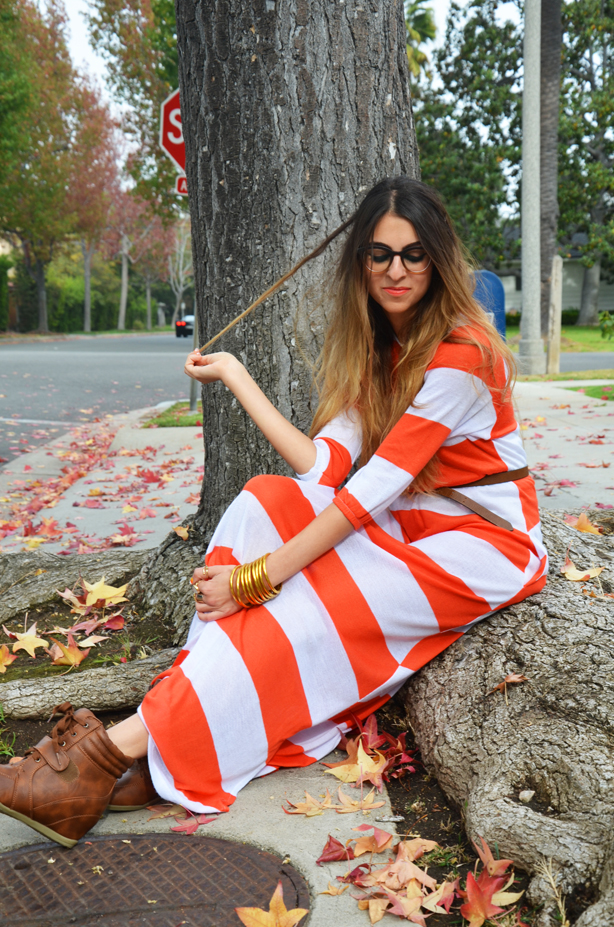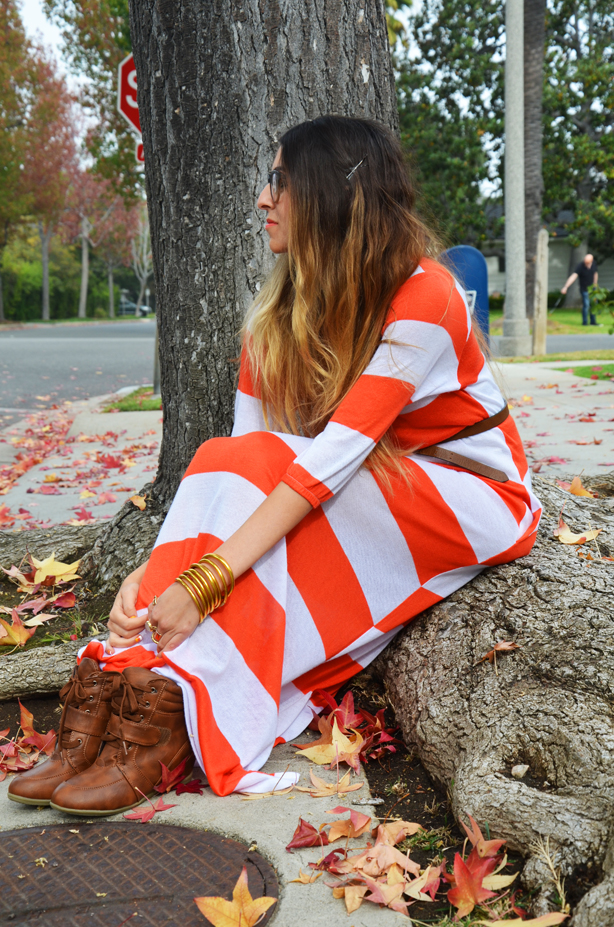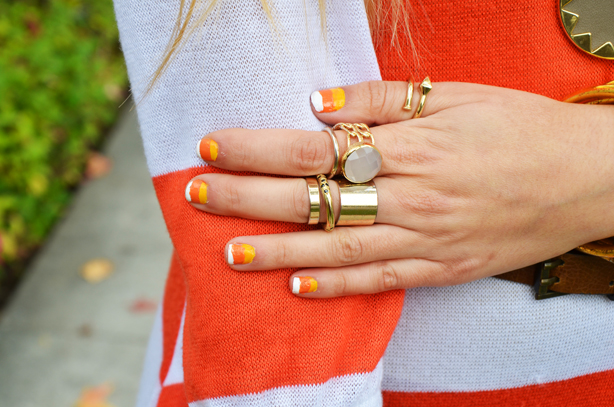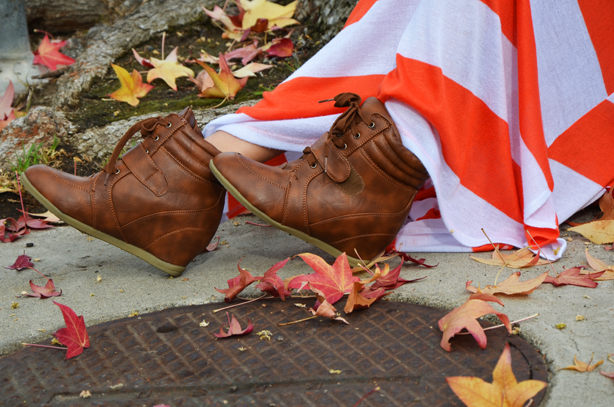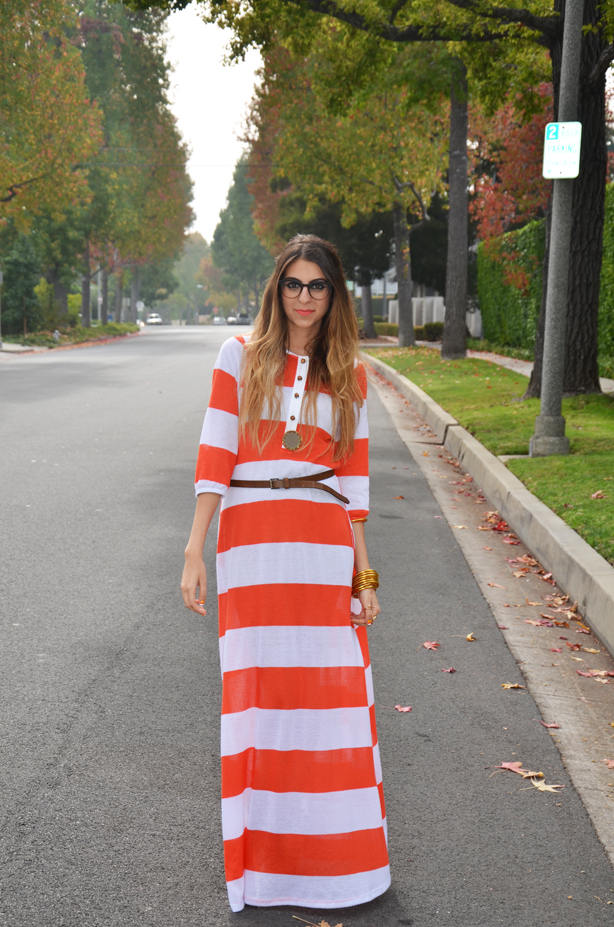 XOXO