Fathers are really special people. Coming from a girl who's in a family full of women, aka me, my sister, and mom, our dad is the man of the house. And whether that means coping through our demands and requests to watch the series finale of Gossip Girl instead of the series finale of the NBAs or waking up at 3 AM to kill the spider I found in my room, dads (and especially mine) are our real life superheroes ready to save the day and defend us against any person that comes our way and messes with us. So how do you say "I Love You" the best to the number one man in your life? Since my DIY Mother's Day post was such a hit, I've come back again with 5 cute ideas for some easy, affordable, and creative ways to show your Dad just how much you love him.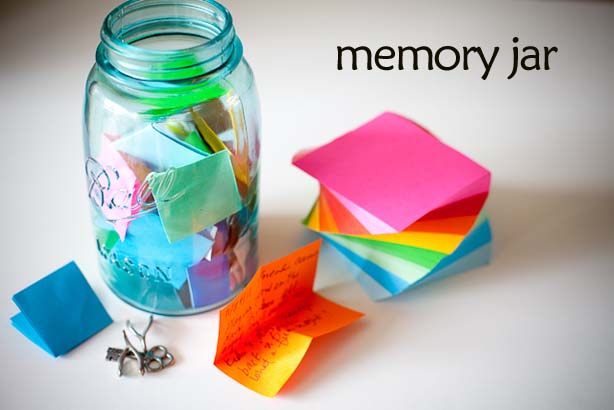 One of my favorite ideas of all times. Grab your siblings and get cute colorful post its and start writing down all the memories you have of you and your dad over the year. Then tell him to pull one out each day, extending the Father's Day love all year round. The best with this is that you can get as creative as you want with how you design the jar and put the memories in the jar.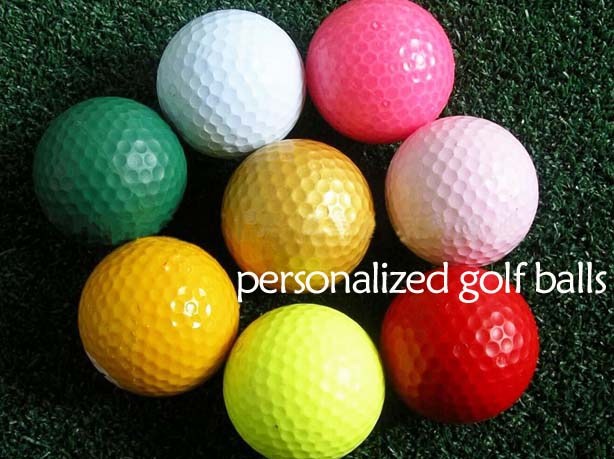 For the Dad that loves sports, make him some golf balls that he'll be excited to put into use! Order some fun and color ones online or head to a sporting store and then go to your local arts and crafts shop to purchase the materials to start designing on the balls. He'll think of you every time he gets that hole-in-one.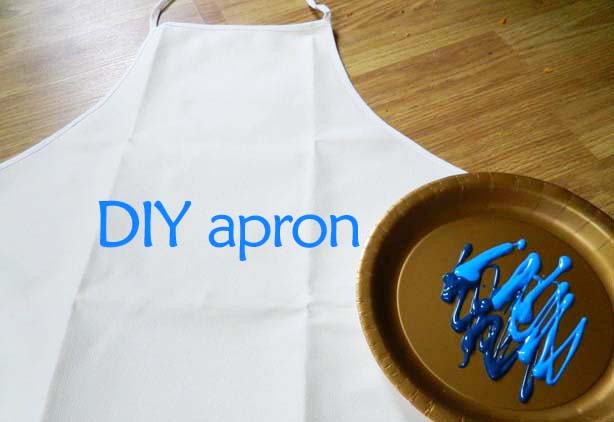 I don't know about your dad, but one is one of the best chefs I know. It's always the biggest treat when our dad cooks, having even our whole extended family ready to jump to our house whenever they hear our dad's "spaghetti night" is going down. So make your dad a super fashionable apron that he'll love to use cooking the meals you'll love eating.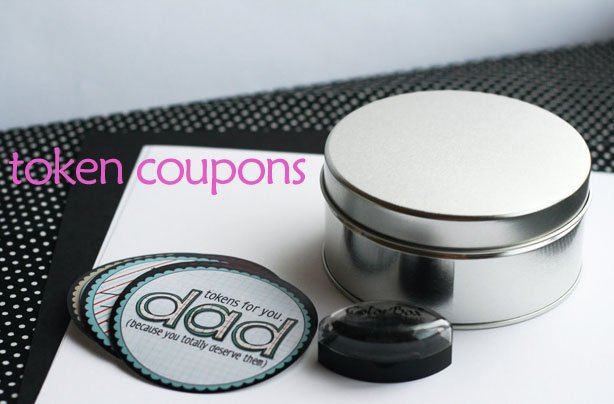 Life gets busy and as you grow older, it gets harder and harder to see your friends, siblings, or family. So token coupons are the perfect way to make sure you're still making time for the people you love! Make a little token jar along with coupons that your dad can redeem whenever he wants. Anything from tokens that can redeem him an ice cream date to a promised bear hug, these coupons will be a fun way to reserve some hangout seshs with the pops.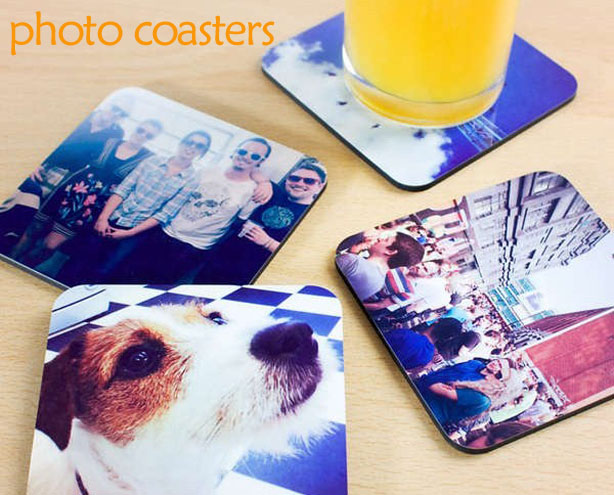 I just love any opportunity where you can transform your awesome pictures into fun, creative, and cool items. So switch up the lame and boring coasters your parents have lying around in the house and create ones with a set of pictures of you and your dad. He'll definitely be able to put these into use the next time he pulls out his fave beer and has a cup of coffee.
Photo Credit: Steamykitchen.com // Teebeetrading.com // Eighteen25.blogspot.com // Trendhunter.com
XOXO

arts
crafts
DIY
father's day
inspiration
presents