Now more than ever it's been important to remember to take care of our Earth. And since I'm now a homeschool teacher, I've been searching far and wide for the coolest activities to do around this holiday that are informational and cool. Check out below for 5 fun Earth Day activities to do with kids!
1.) I <3 The Heart Hand Drawing and Stencil
A fun idea taken from this blog here where you have to trace your kids' hands and the color in an earth and glue it together!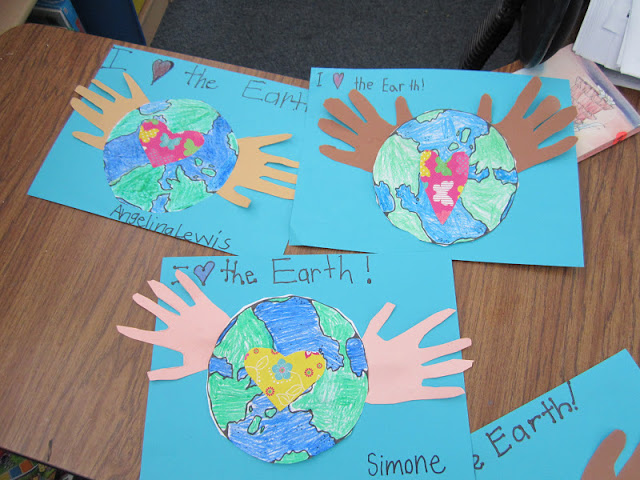 2.) Earth Coloring Fun with Money
Do you use the website Teachers Pay Teachers? Omg, if you don't you simply MUST. It has the GREATEST resources by cool teachers and fellow homeschool parents that have come up with fun and innovative worksheets. I found this FREE worksheet pack here that's all outer-space theme. We used the money worksheet (since my kids have learned about coins) to color in and create the Earth. It was fun and a great way to review coins.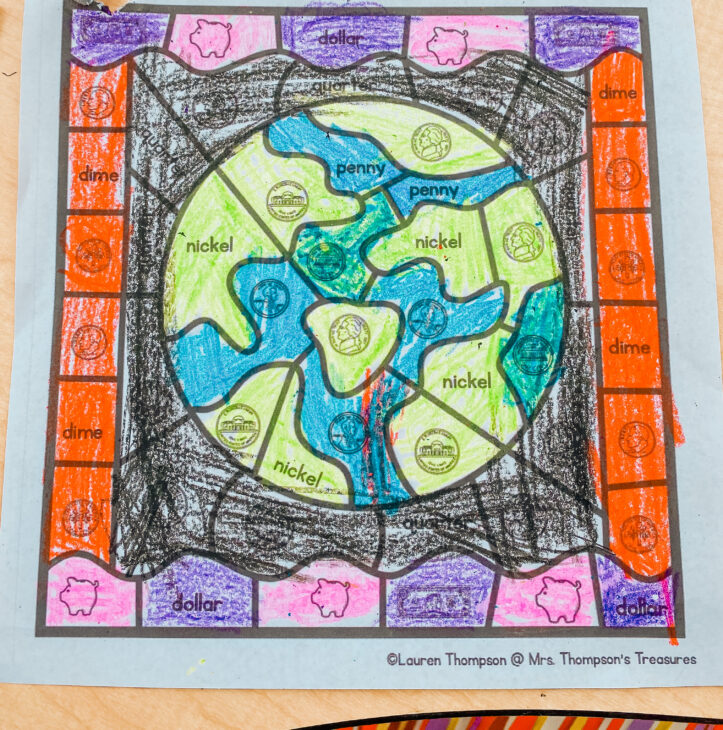 3.) Earth Day Flower with Cupcake Liners Craft
I found this craft from this blog here. All you'll need is some cupcake liners, scissors, glue, construction paper, markers or crayons, straw or pipe cleaners. You'll see i used pipe cleaners here instead of straw suggested in the linked blog post.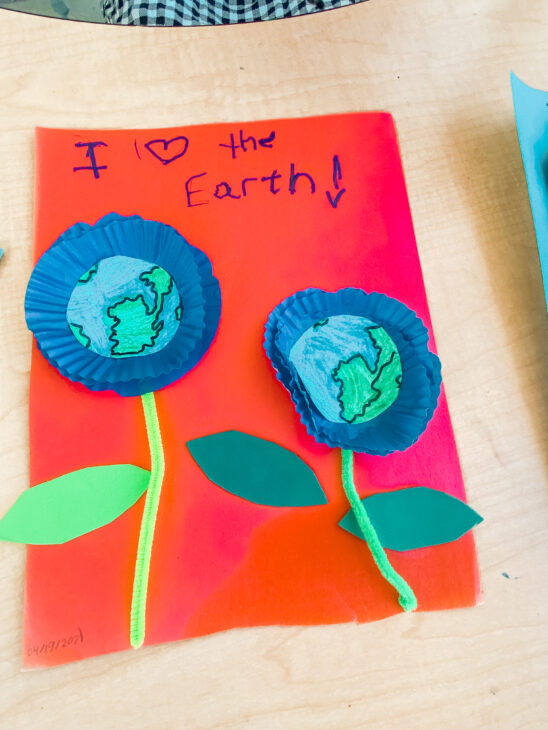 4.) Melting Crayons DIY!
This activity not only speaks to any children who is obsessed with rainbows just as much as me, but it's a fun activity to do with all your broken crayons bits that you have no use for. (Who knew kids broke so many crayons?! I didn't until I became a teacher but I guess all you parents knew!) This activity is not only fun but teaches the kids the idea of recycling hands on! I used this blog post here that explained how to do this so perfectly. Just grab a cool shaped ice mold and you're broken bits and you're ready to go!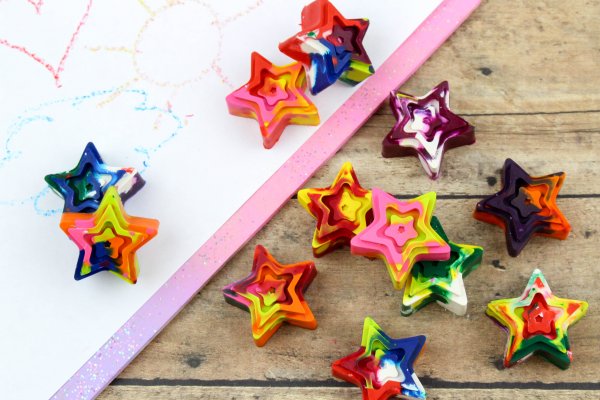 5.) Lend A Hand Writing Prompt
This is a good activity to sneak some handwriting practice in there along with some coloring. This Lend A Hand Writing Prompt I found also on Teacher's Pay Teachers (for $2.95) got my kids thinking about how they can specifically make a difference with their actions. I loved that it prompts them to think of 3 actions to take which means they had to repeat brainstorming. They were so into this activity that they didn't want to have a break until they finished this!
And there you have it folks! 5 Fun Earth Day Activities to do with kids that I can say firsthand are a hit!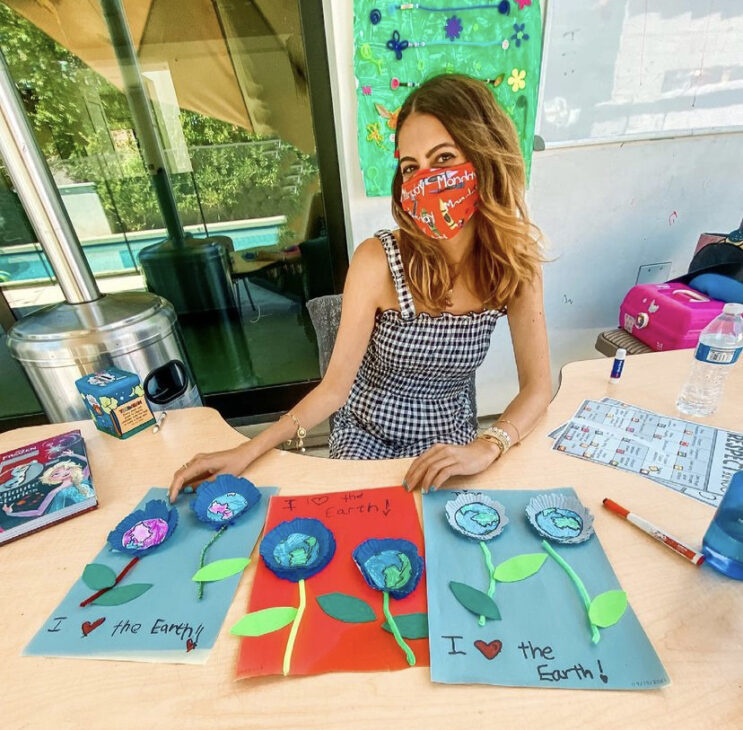 XOXO

earth day activities
homeschool ideas
money practicing
protect the planet activities
recycling ideas for kids