I created a movement called the #WokeUpThisWayChallenge that asked people to bring "realness back to social media" alongside Lady Gaga's Born This Way Foundation. What it ended up doing below was UNBELIEVABLE and UNIMAGINABLE!
ORIGINAL CAPTION I POSTED ON INSTAGRAM (@elainechaya)
Life's not perfect, we're not perfect, but through social media, we've all mastered showing these most "perfect" lives we all portray. So TODAY I'm launching a movement to change the way we see & speak about this!.
Social media has been a beautiful way to connect us around the world, yet statistics have shown how it's also led to issues of mental wellness as we end up continually comparing ourselves to everyone else's "highlight reels"—making us believe that we're the only ones dealing with real life struggles behind the scenes.
So today, I've rallied an army of bloggers, actors, doctors, students, parents, & friends to STAND FOR A CHANGE & join me in launching the #WokeUpThisWayChallenge to bring some REALness back to social media by posting what to me, is the most IMperfect pic of ourselves— what we look like when we wake up in the morning. Something we typically wouldn't post for the world — hence why this is a CHALLENGE. Taking part in my own request, today I'm not posting a pic as Fashionlaine— the girl who's always chasing rainbows with her black cat-eye winged eyeliner. Instead, I'm posting as Elaine— a real girl who behind every great colorful pic has her own challenges she deals with too.
And now I'm asking YOU to unite & personally take part in this movement by bringing awareness & spreading this much-needed conversation around the world on your own Instagrams. Let's do this altogether! See below for the rules on how to participate & share:
1️⃣ Post of photo of yourself when you wake up in the morning with the hashtag #WokeUpThisWayChallenge and talk about how you're spreading the message to bring realness back to social media
2️⃣ Tag 3 (or more!) friends to challenge them next to post a morning photo
3️⃣ Mention in your caption that if people don't want to participate by posting a photo, instead donate money to @ladygaga's @btwfoundation which is committed to promoting the wellness of young people and inspiring them to create a kinder, braver world.
Are YOU brave enough to post what you look like when you wake up in the morning? 😘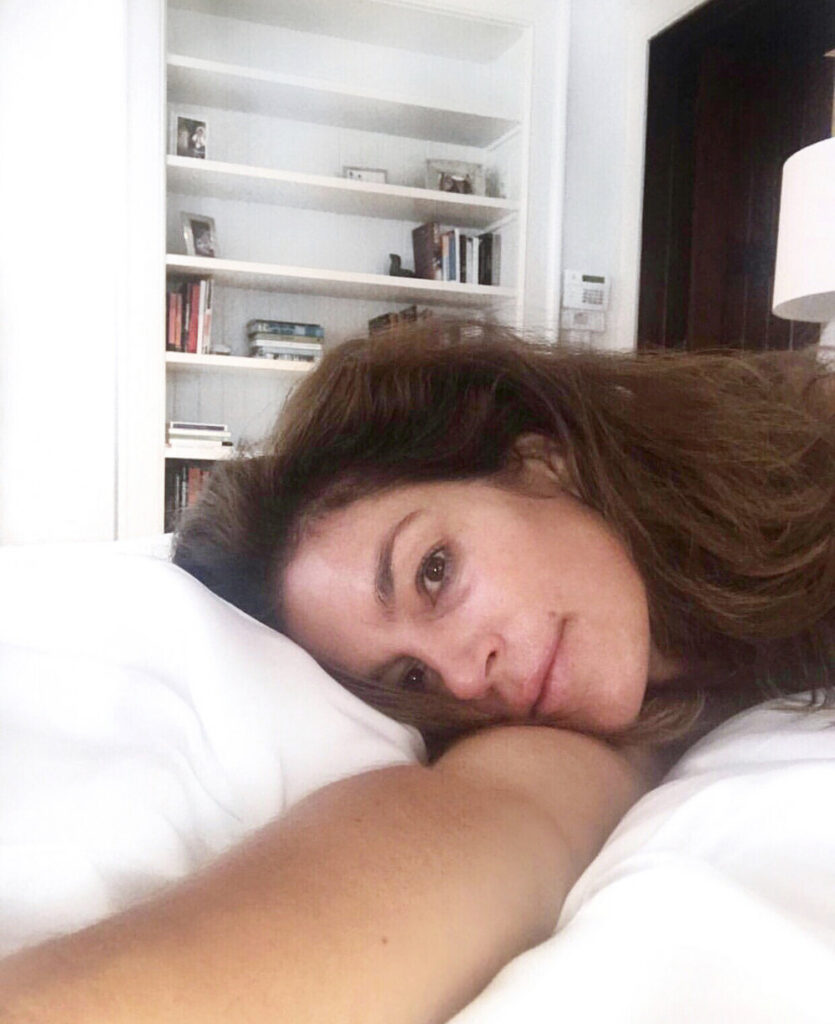 What followed from here was an insane back-to-back explosion of everyone around the world who wanted to get WOKE—including some recognizable faces including: Cindy Crawford, Jaime King, Vanessa Ray, AnnaLynn McCord, Rachel McCord, Shenae Grimes-Beech, Cassie Scerbo, Jana Kramer, Amy Davidson, Amber Reilly, Brittany Snow, Vanessa Lengies, Beverly Mitchell, Ingrid Michaelson, Cristina Perri, Heather Morris, Jenna Ushkowitz, Melissa Joan Hart, Anna Camp, and more!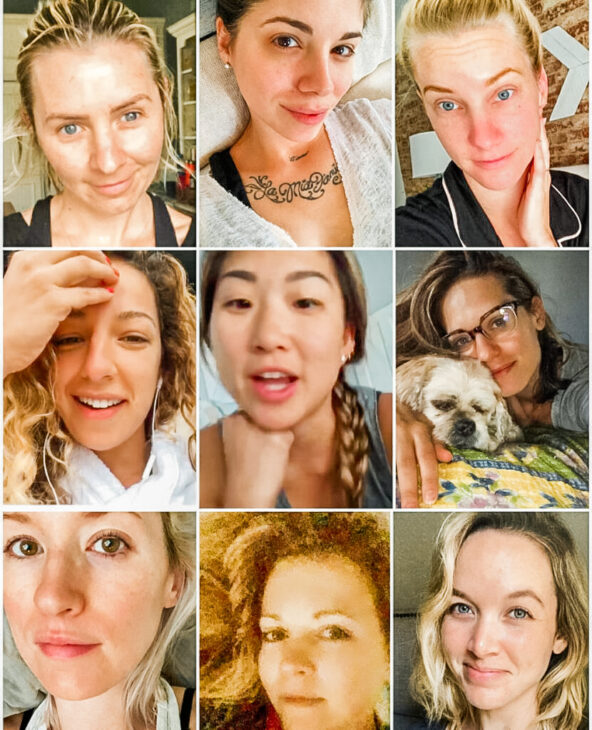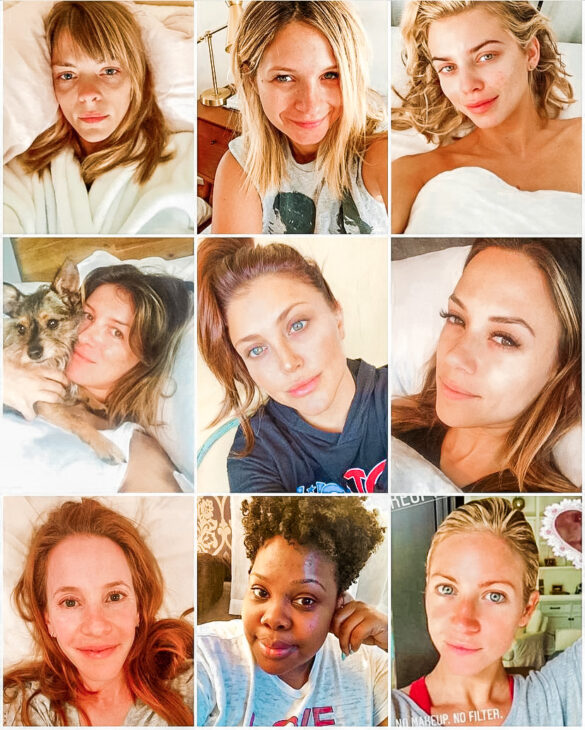 From there, it led to outlets covering the movement from:  E! News, Vogue, US Weekly, FOX News, KTLA 5 News, and more!
XOXO