Netflix had some EPIC shows and limited series in 2020-2021 and for this Halloween we're honoring the show that broke the first Netflix viewership record by recreating The Queen's Gambit costume DIY!
I loved this show and all of its intricate details AND FASHION! Anya Taylor-Joy was a JOY to watch, so it's no surprise me and many others would want to replicate her look.
Luckily, this The Queen's Gambit costume DIY is pretty simple as all you'll need is the wig, the dress, and a chess board to replicate the poster. And as you may have caught on by now by my Kim Kardashian costume breakdown, AMAZON IS LIFE!
So here we go:
THE WIG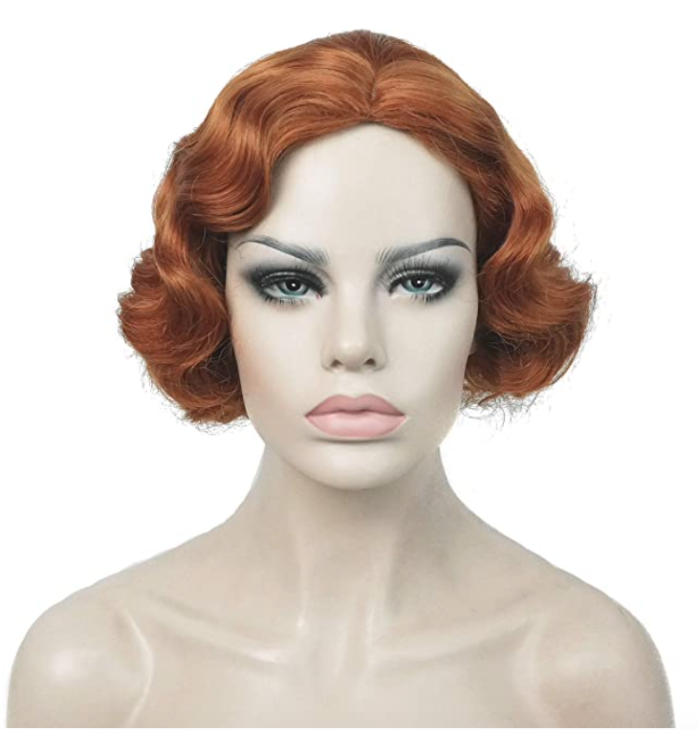 This picture is a little creepy but the wig is GREAT! Great material, veryyy believe, and VERY The Queen's Gambit! Click here for the link, $25
THE DRESS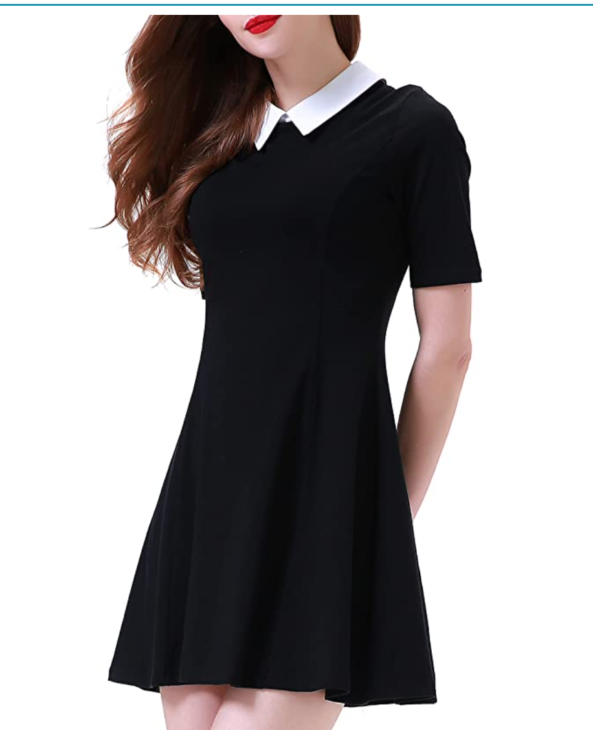 I freaked out when I found this dress because it's LITERALLY the same exact dress! The material was sooo great for this dress too, you can truly wear this all the time! Click here for the link, $23
THE CHESS BOARD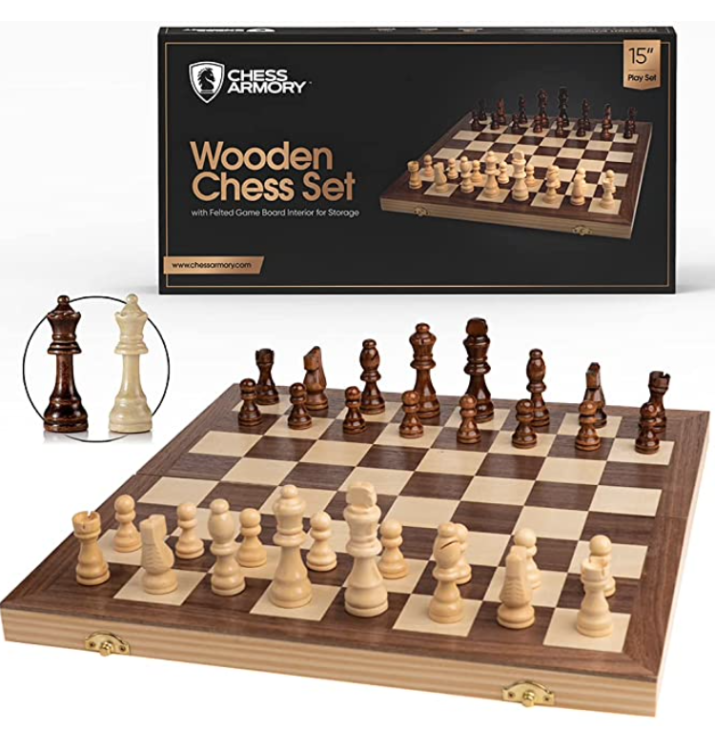 Now, you can definitely find some cheaper boards on Amazon, but I was trying to go for the one that would MOST look like the poster so I landed on this one! You can get little alcohol bottles and create a pill bottle to match the other chess piece if you're going for this picture. But of course, if you're partying you may not want to carry a whole cheese board with you so you can find a creative way to just represent that as an accessory. Click here for the link, $29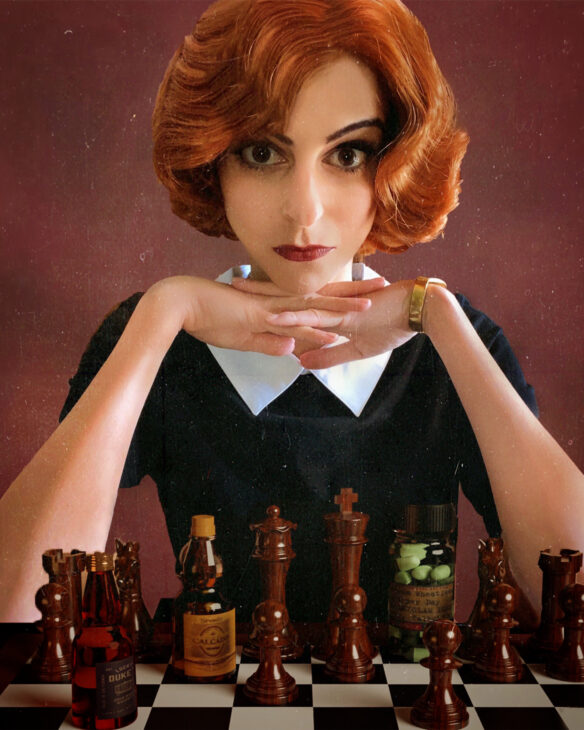 And there you HAVE IT! This is a quick and easy costume for you to create last minute!
Tag me in any pictures of you recreating this look if you do it so I can see! Instagram @elainechaya
XOXO

anya taylor-joy
netflix costume
netflix shows
queen's gambit
the queen's gambit