I kicked off yesterday with my season of giving by doing a Jake Miller giveaway so I thought… why let the fun stop there? As a huge sneaker fanatic, when I saw that PUMA was doing an exclusive capsule collection with Rime, I almost fell over in excitement over these super swagged out shoes. So many ways in which these gold sneaker wedges could be played and worn, I decided to opt out of my typical beanie look with these kicks and instead went for a dress and simple gold details– showing you just how versatile any shoes and look can be. And my favorite way to share my love for things is to be able to share in the excitement with you guys! So therefore, I'm hooking one of you up with a pair of these PUMAxRIME shoes so you too can look the coolest amongst your friends for this holiday season. Just follow the steps below for your chance to win!
1) FOLLOW ME ON INSTAGRAM (@iamfashionlaine)
2) FOLLOW ME ON FACEBOOK here
3) FOLLOW ME ON TWITTER (@fashionlaine) 
Once you've done all of those steps, share the link to this post with your friends on one of your social media pages. From there, email giveaways@fashionlaine.com with the subject PUMA X RIME Giveaway along with your name, shoe size, address, and the screenshot of what you shared and I'll notify you by FRIDAY, DECEMBER 13th if you're the winner! Good luck!
**Must be a US resident to enter. Winner will be chosen at random from entries received.**
Dress: Alloy Apparel
Shoes: PUMAxRime
Rings: Viento, Nissa Jewelry 
Ear Cuff: Viento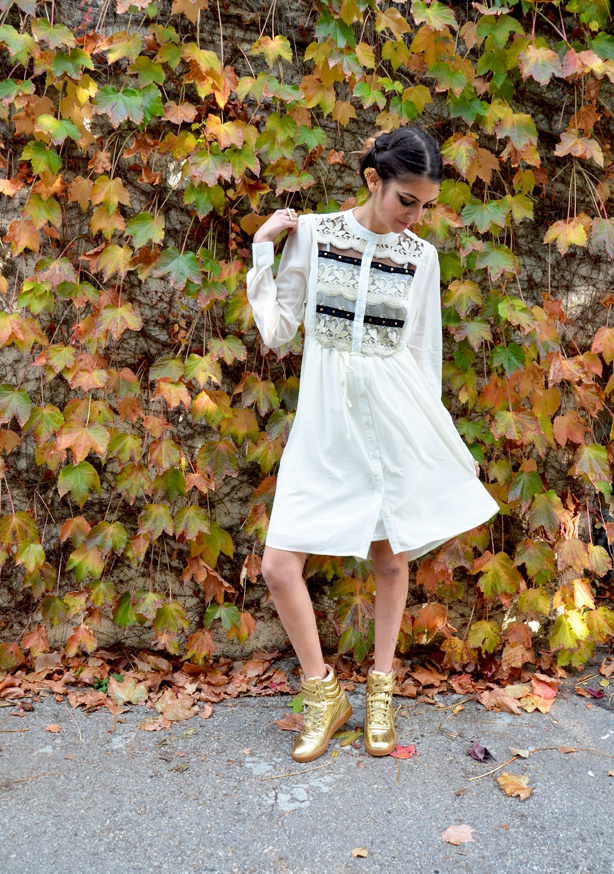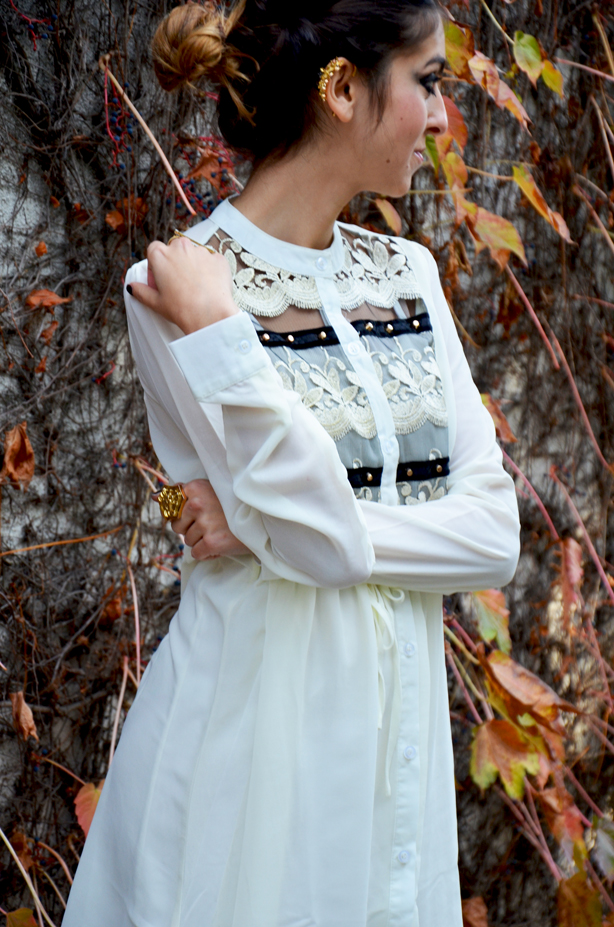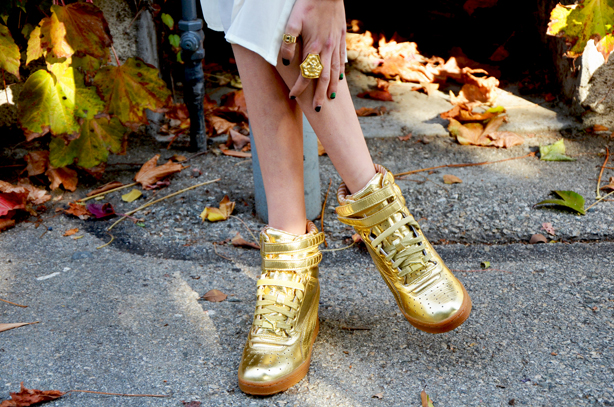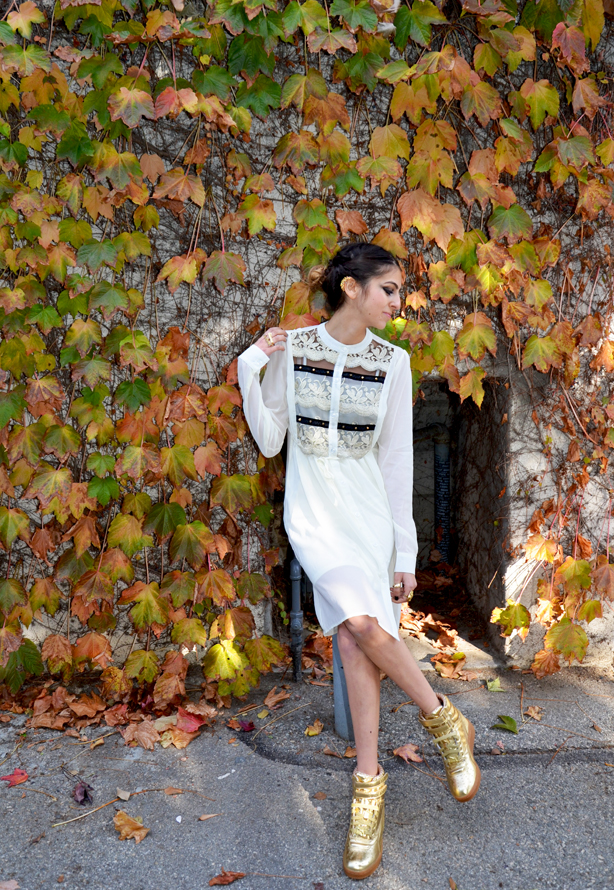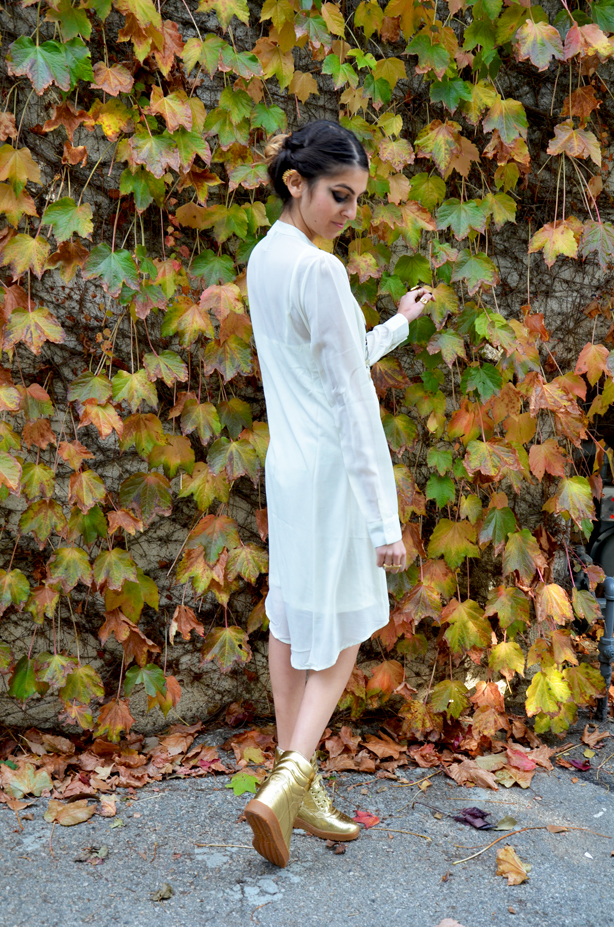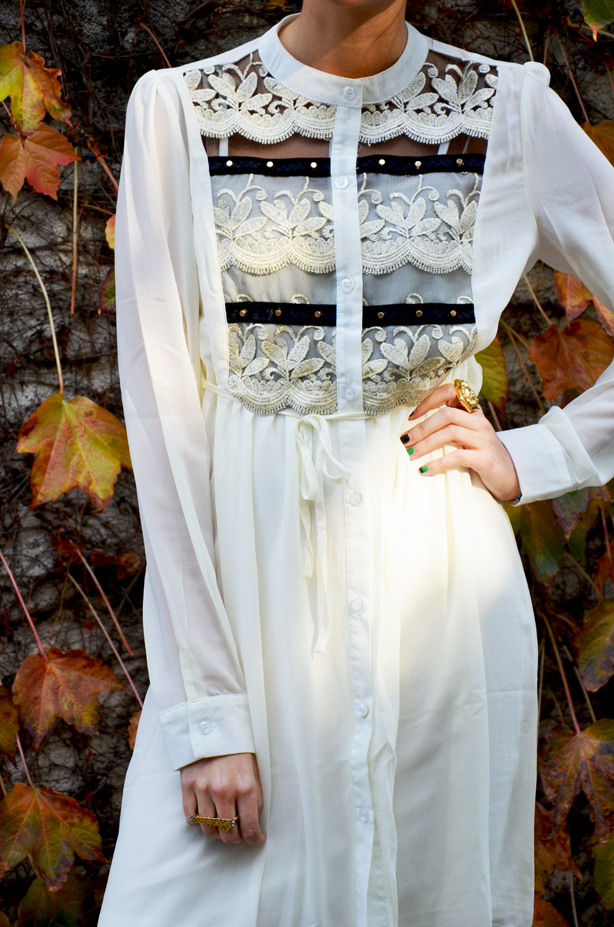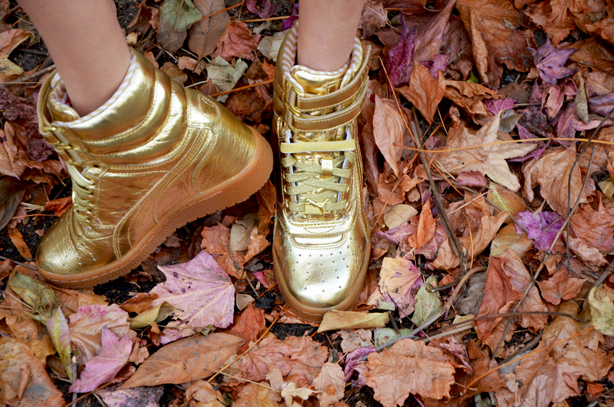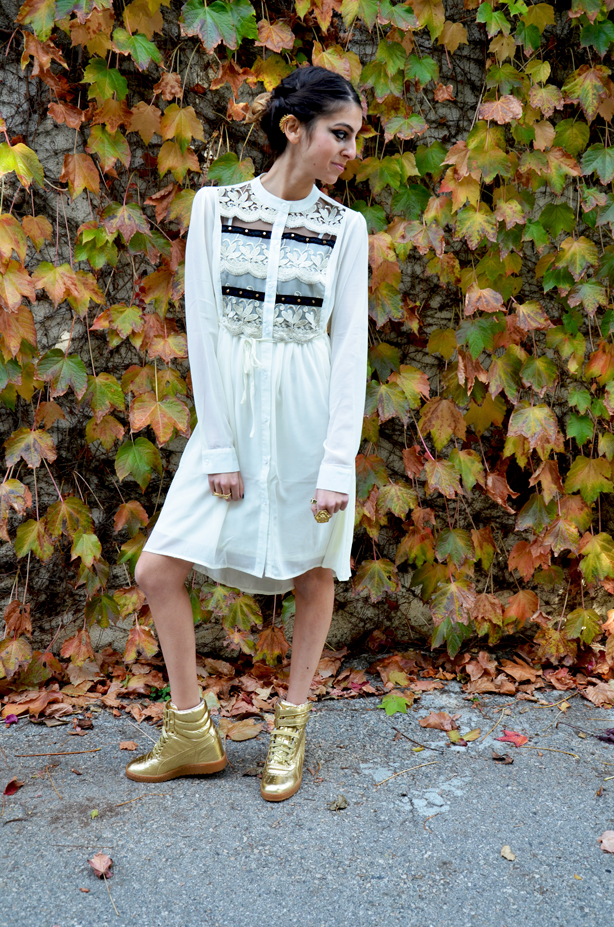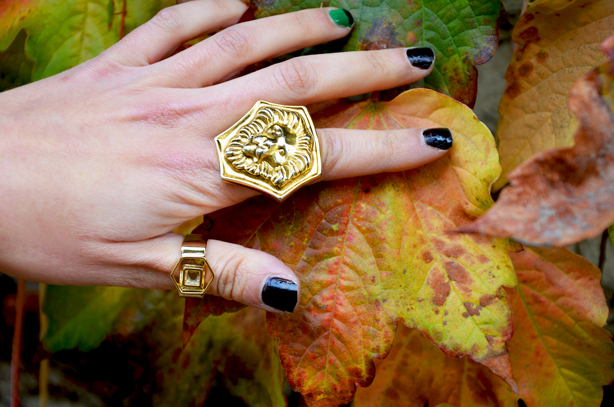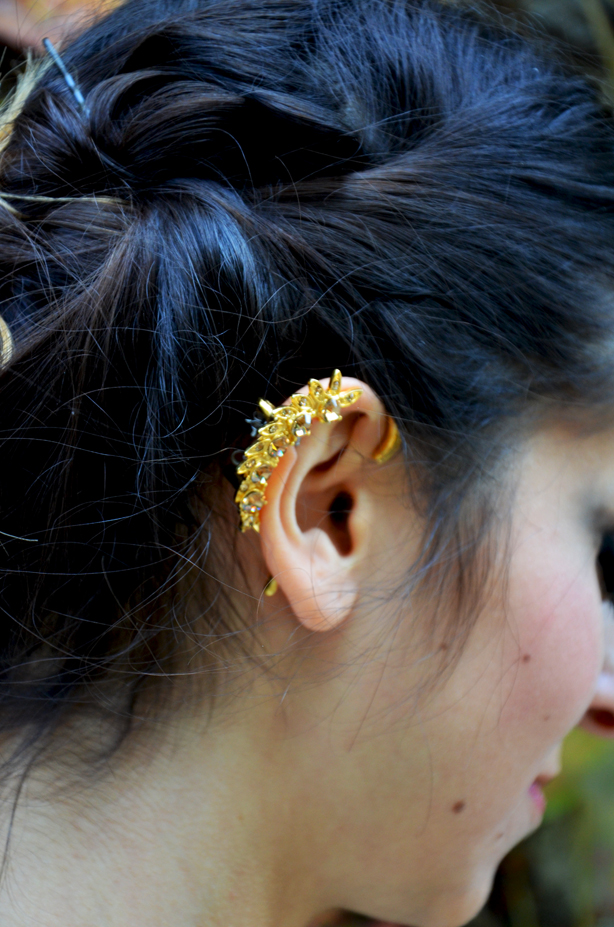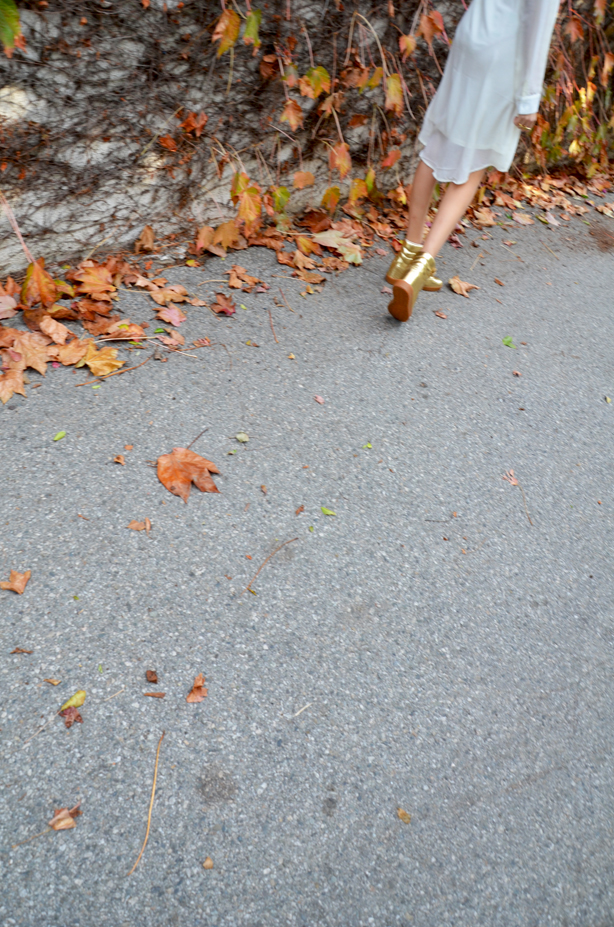 XOXO

alloy apparel
amish fashion
amish look
ear cuff
fall fashion
fashion in LA
fashion shoots with leaves
girls dressing in sneakers
girls dressing swan
gold ear cuff
gold jewelry
gold shoes
gold sneaker wedges
gold sneakers
los angeles fashion blogger
los angeles fashion in winter
puma
puma sneaker wedges
puma sneakers
puma style
rime nyc
rime street wear
rime streetwear
sneaker wedges
swag sneakers
vintage white dress
white dress and gold shoes
winter fashion
winter outfits