I decided it was time to give back to you guys and team up with Princess Polly and let you in on an EXCLUSIVE 20% DISCOUNT! All you have to do is:
Everyone always asks me to let them in on the secret on where I get all my cute clothes from. And today, I'm doing you one better and not only letting you know one of my go to stores as of late, but also teaming up with them to give you a discount code in the process! You may have remembered my floral number or pineapple express from Fashion Week, or these two low-riding outfits (here & here) that have taken my Instagram by storm. Well, they are all from my latest and greatest fave Australian brand Princess Polly, so enjoy the discount code while it lasts!
**NOTE: this code is valid only until October 8th!
I also did a little interview with them on their blog below & here!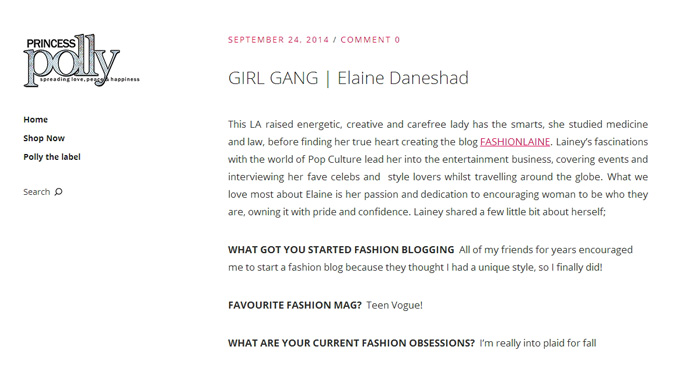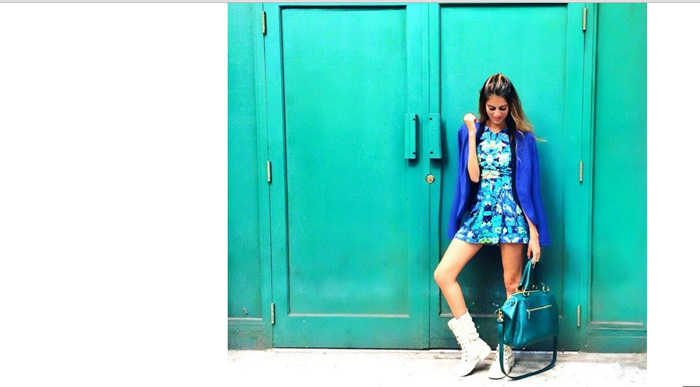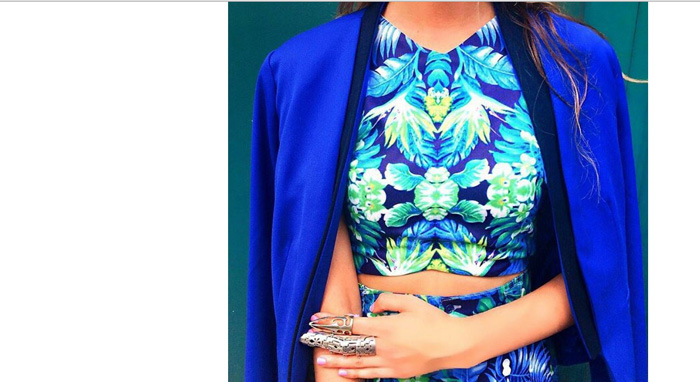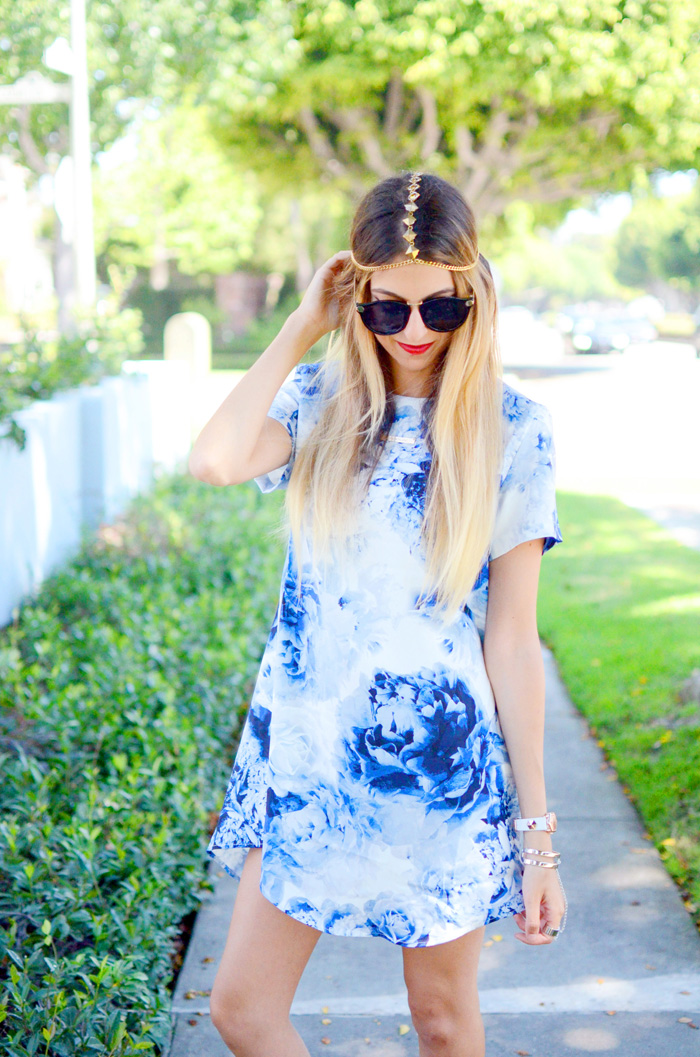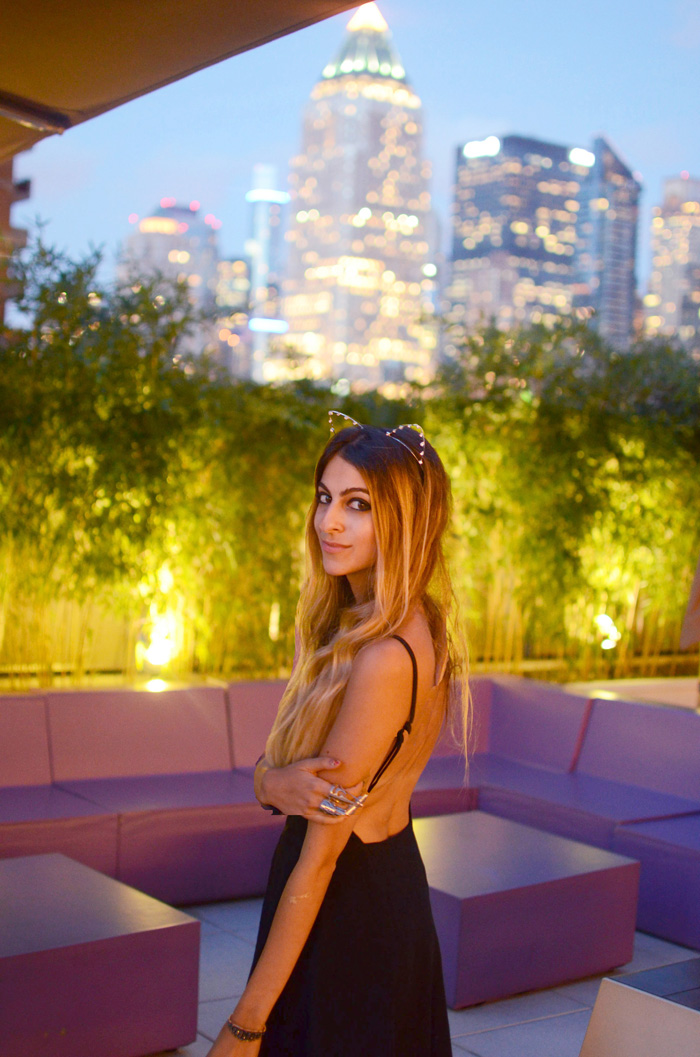 XOXO

princess polly
princess polly 20%
princess polly australia
princess polly sale