Obsession? Yeah, I think I along with the rest of the nation can say that we are easily obsessed. Pretty Little Liars has not only taken over our hearts, minds, and wardrobe inspirations, but it has taken over social media in a whole new light that has quickly made this show one of the most talked about around the world (literally). Becoming the first ABC Family series to not only be on the cover of TV Guide Magazine but to also be honored at PALEYFEST, Pretty Little Liars continues to break boundaries and consistently make a name for itself in new ways.
I had the chance to take a seat at this past weekend's PALEYFEST seeing first hand the beautiful leading ladies Ashley Benson, Shay Mitchell, Lucy Hale, Troian Bellisario, Sasha Pieterse, and Janel Parish, the deliciously yummy men Keegan Allen and Ian Harding, and the brains behind the whole geniusness, executive producers I. Marlene King, Oliver Goldstick and Joseph Dougherty to whom make this show what it is. From nonstop screaming fans filling the Dolby Theater that was the exact place of the Oscars a few weeks ago, you could just feel the excitement of the crowd and really see just how major this show has become (… and I'm not going to lie, my excitement may have kinda been on the same level of the screaming tweens– something I haven't felt since I was a tween myself). But that's the thing. Pretty Little Liars just has this kind of power over you that completely gets you sucked in. Even moderator Damian Holbrook of TV Guide was on our level of excitement. When is Caleb leaving Ravenswood and coming back to Rosewood? (next season as Ashley Benson exclaimed in joy). Are Ezra and Aria going to somehow work things out? (because we all know we actually still secretly love Ezra). What's Allison going to say in #AliTellsAll? (finally after four seasons she speaks!). And MOST IMPORTANTLY…. WHO'S A?!?!?! (something that I feel as my own personal duty more than Spencer to find out with every episode).
See, the thing about Pretty Little Liars (PLL) is that creators like I. Marleen King know how to keep you addicted, hooked, and continue wanting more and more. And while the series was inspired by Sara Shephard's books of the same name, the producers and writers have taken this show to new levels, giving fans of the books and newcomers twists and takes that they wouldn't have been able to expect just by reading along. But what I think I love most about this series and the creators is their power, thought, and understanding of leveraging and tying in this world of social media to PLL, something that no other show can say that they do so powerfully or effectively. The fans of PLL grew up in the world and age of technology– they're always tweeting, Instagraming, and Facebooking. So why not use those tools and make a more powerful and connected series? Well… that's what the show does. As you're watching along, with every talk-worthy scene that comes up, you instantly see a hashtag pop up on the left corner of the screen, implying to all PLLers that that's the hashtag they should use if they choose to be apart of the conversation. And what this ends up doing is making for a stronger and more united audience and community (#PoorToby was the first major hashtag picked up in the series said the producers at PALEYFEST).
On and off the web, people are instantly connected to this show. And what I could see from the cast at PALEYFEST is just how close they are to each other off screen as well. From stories and tales about inside jokes the cast have (like Ian's secret talent to be able to make on-point sound effects), to remembering their first auditions and scenes they did together, to being so happy and humbled by the simple fact that they all have been able to work with the same crew since day one, you can just tell how this show is not just a show that they've been putting together, but a community and family that has come into place.
When the PALEYFEST conference first started, they took us through a history of TV and explained the importance of the Paley Center to which it's all about reserving, remembering, and honoring TV over the past 150 years. And as the montage of the "history of television" was done playing on the screen, before the cast came out to play, the Paley Center ended it with a clip of an old show to which I did not recognize from the 80's. As the scene rolled out further, you saw the main character to be this young really cute and hip teen…. starring a young Chad Lowe (Aria's dad on Pretty Little Liars). The power of that scene just reconfirmed and tied everything together, reminding us all just how important, connected, and influential TV has been for years. See, the thing about TV is is that it's not just a superficial means of entertainment that's there to give you something to watch for the week. TV shows make, define, and influence people's lives. Sharing such intimate and private moments with characters to which you feel like are your own best friends, girlfriends, boyfriends, and frenemies, I know I've had some of my best moments and memories with TV. And it's so beautiful to see that such shows like Pretty Little Liars still have that power to do the same today. People might bond with Spencer and her strength to fight and see anything through or with Emily's power to be herself and not be ashamed about it. There's something in there for everyone, and these leading characters, stories, and plot lines help give inspiration, power, strength, and lessons to people that may not be able to experience and see it otherwise.
Tonight, we come to a moment in Pretty Little Liars history that all of us fans have been DYING for all series long. Allison's story about WHAT ON EARTH really happened to her that night and WHO is behind that mask! As Sasha Pieterse (who plays Allison) and executive producer I. Marlene King hinted at PALEYFEST, this is going to be a very emotional roller coaster and episode for everyone. So as I'll be counting down the hours and seconds until the season finale tonight, what I'll probably be most excited about it is knowing that I'll have a whole community of PLL obsessors like myself ready to talk about everything that went down via social media the second it's over.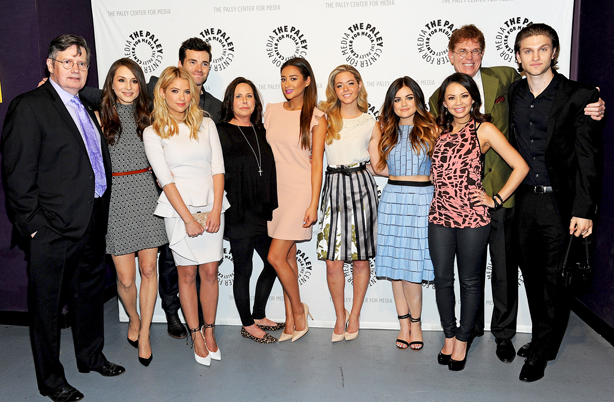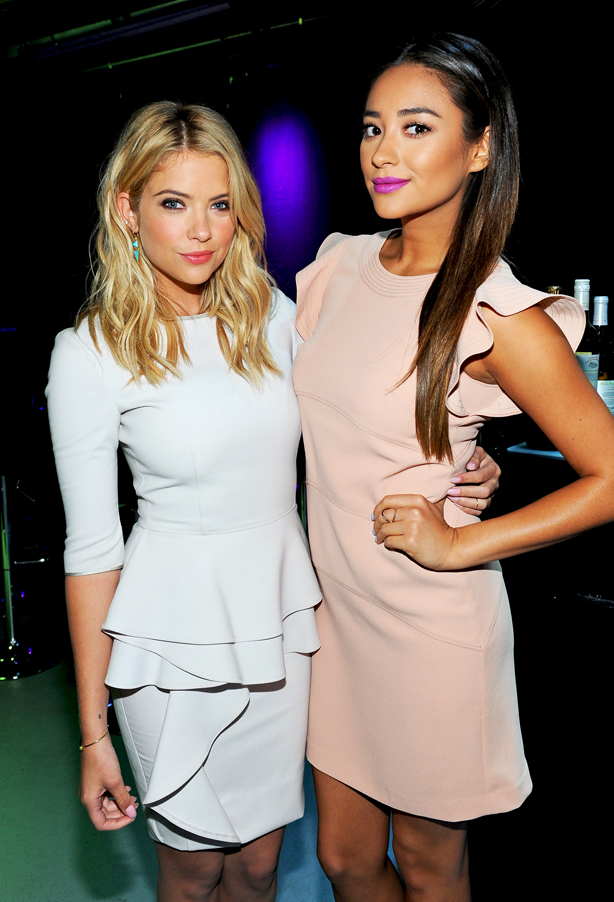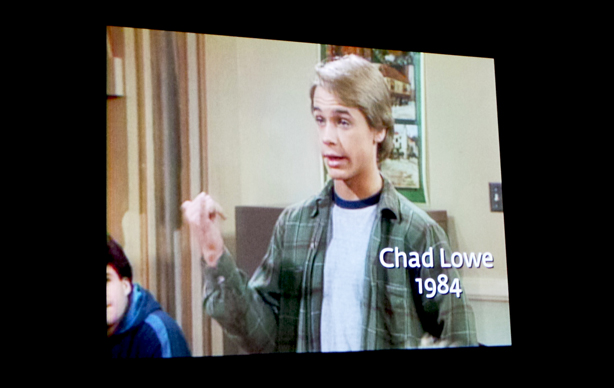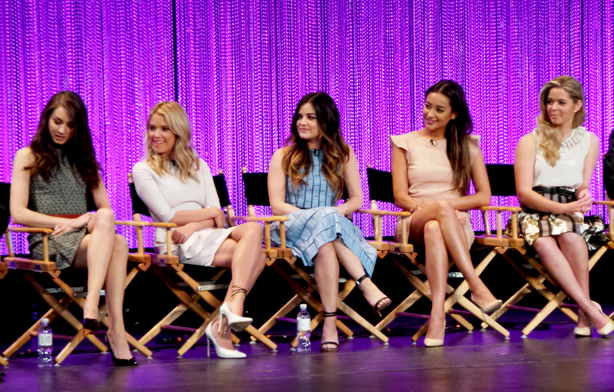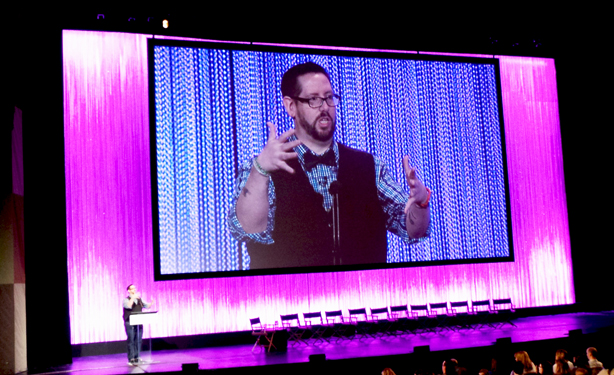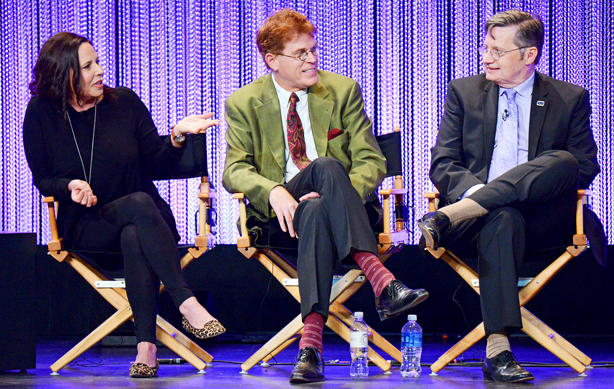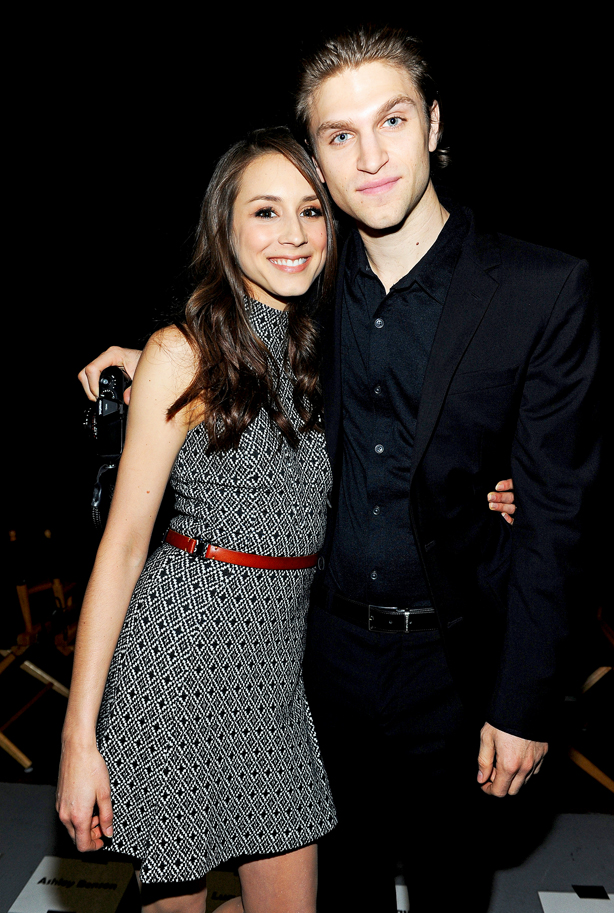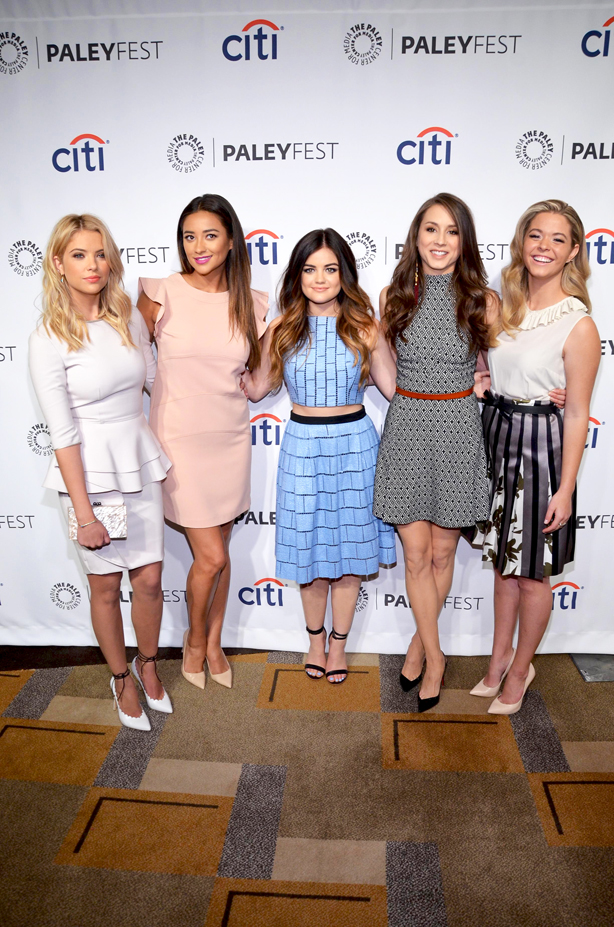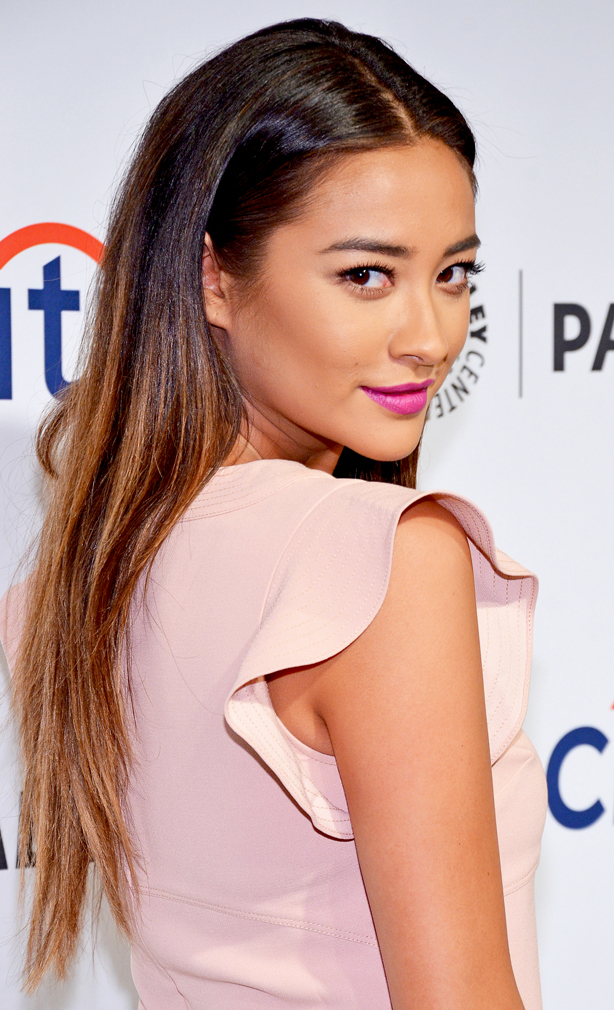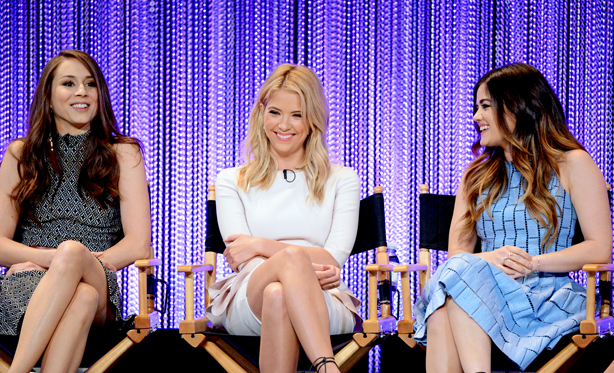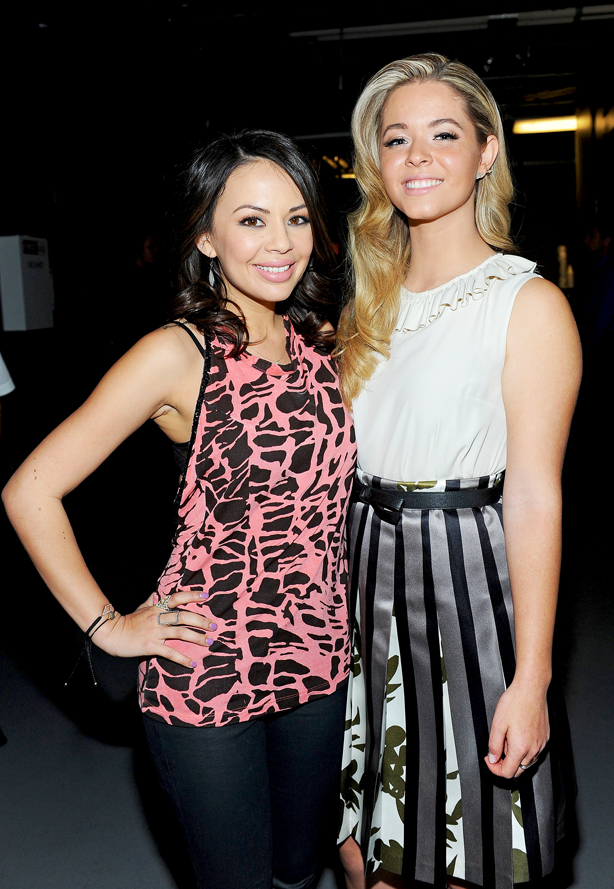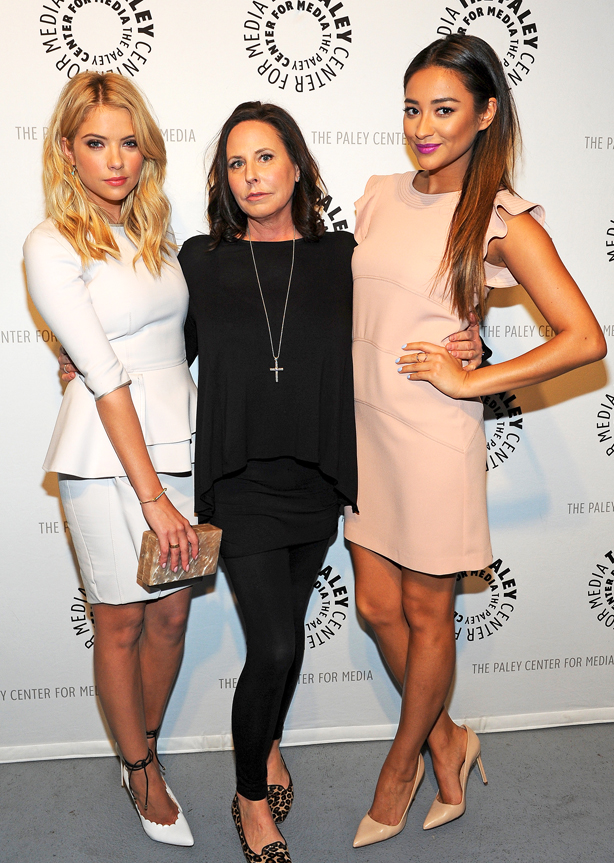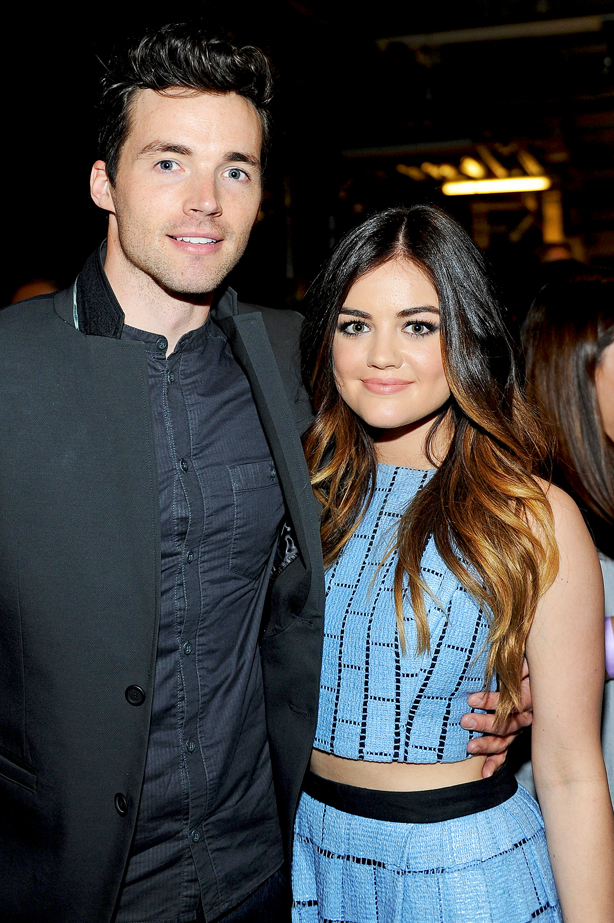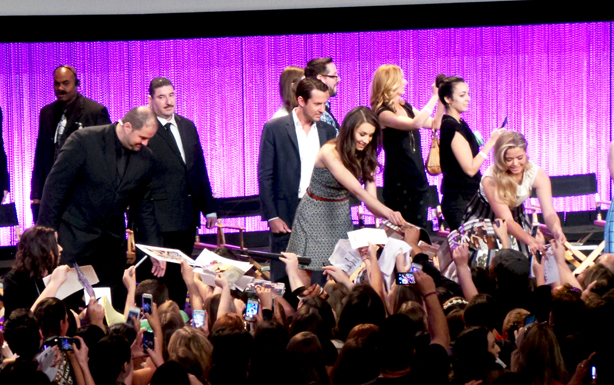 XOXO

#alitellsall
#poortoby pretty little liars
abc family pretty little liars
abc family shows
ali tells all
ashley benson pretty little liars finale
chad lowe pretty little liars
ezria pretty little liars
i- marleen king
i- marleen king pretty little liars
ian harding pretty little liars finale
janel parsih pretty little liars finale
keegan allen pretty little liars finale
lucy hale pretty little liars finale
paleyfest 2014
pretty little liars ali tells all
pretty little liars cast
pretty little liars finale
pretty little liars paleyfest
pretty little liars season 4 finale
pretty little liars social media
sara shephard pretty little liars
sasha pieterse pretty little liars finale
season 5 pretty little liars
shay mitchell pretty little liars finale
spoby pretty little liars
troian bellasario pretty little liars finale
tv guide magazine pretty little liars
tyler blackburn pretty little liars finale
tyler blackburn ravenswood