They say New York is the city that never sleeps, but I'm pretty sure Los Angeles near and far took that title during awards season with the endless events and celebrations that went on leading up to awards like the Oscars. And of course just like the Golden Globes, this week was no different in the Hollywood scene. With so many celebrations to take part in daily, I break down below some of my favorites from this week.
Oscars week started off with a bang with things like Art of Elysium's Pieces of Heaven Auction Presented by Mercedes-Benz. Coming back from their previous uber successful Art of Elysium Gala in January, this more intimate yet equally special setting brought the same good vibes and successful charity efforts like the others had in the past. Filling the space with beautiful artwork from some of the most talented artists, crowds got excited taking part of the auction to raise money for such great causes. The week continued with things like the epicly well-known 7th Annual Hollywood Domino & Bovet 1822 Pre-Oscar Gala & Tournament where some of our favorite celebs like Kevin Jonas and Jon Hamm came together to play a mean game of dominos all in the name of raising money with the Artists of Peace and Justice for impoverished communities in Haiti. With people in attendance from Kate Beckinsale to Adrien Brody, and intimate performances including that of Rumer Willis, this was definitely one of those charity events you didn't want to miss out on. Hitting the town the same night across the way was yet another must-be at event with unite4:good's first ever unite4:humanity event in association with Variety which honored those in the industry for their philanthropic efforts. Hosted by Andy Samberg and special remarks by Jane Fonda, this event had everyone from Bill Clinton to Martin Scorsese, Robert De Niro, and Selena Gomez along with a side of amazing performances by Alicia Keys and Demi Lovato. At the Sofitel Hotel guests came together to commemorate and celebrate Tom Hanks and his cover and editorial for Beverly Hills Lifestyle Magazine while at the Andaz Hotel, Kari Feinstein's Oscar Style Lounge stirred about yet again another of her must-go-to successful gifting suites featuring brands like Mulia Resort- Nusa Dua, Bali, Crystal Light Liquid, and Red Carpet Manicures. Wanted your fix of the celebrating the Oscars with some of the most stylishly fabulous fashionistas? QVC had you covered with their 5th Annual Red Carpet Style where they brought their shopping experience to life by uniquely airing the segment live on QVC as the event itself was taking place. With people like George Kotsiopoulos interviewing celebs on the red carpet and heavy fashion hitters from Isaac Mizrahi to Nicole Richie in attendance, even the hard-hitting rain outside the tented location couldn't mistake one for actually feeling like they were in a fashion heaven. And as we round up the week with the actual night of the Oscars, that was of course the biggest night to go out and hit the scene. From the obviously given hot after party tickets including InStyle, Vanity Fair, and Madonna or Elton John's parties, there was also another one in town thrown with a charity twist by Fame and Philanthropy where visionary James Cameron spoke to raise money, where Halle Berry and Charlize Theron (with beau Sean Penn) were in attendance to support, and Paris Hilton and Ne-Yo performed.
I think it's safe to say this week was nothing short of busy times and successful efforts by all of Hollywood's best to not only celebrate the accomplishments of those in this week's Oscars race, but to help make a difference and to raise money and support causes in different fields. And now I think it's even safer to say that after all of this… we're all ready to take a big long nap.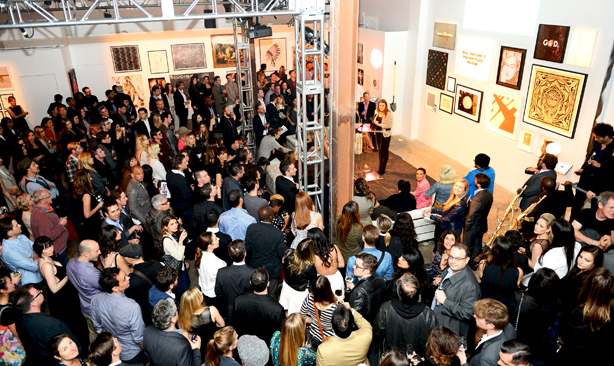 The crowd getting ready for the auction at Art of Elysium's Pieces of Heaven Presented by Mercedes-Benz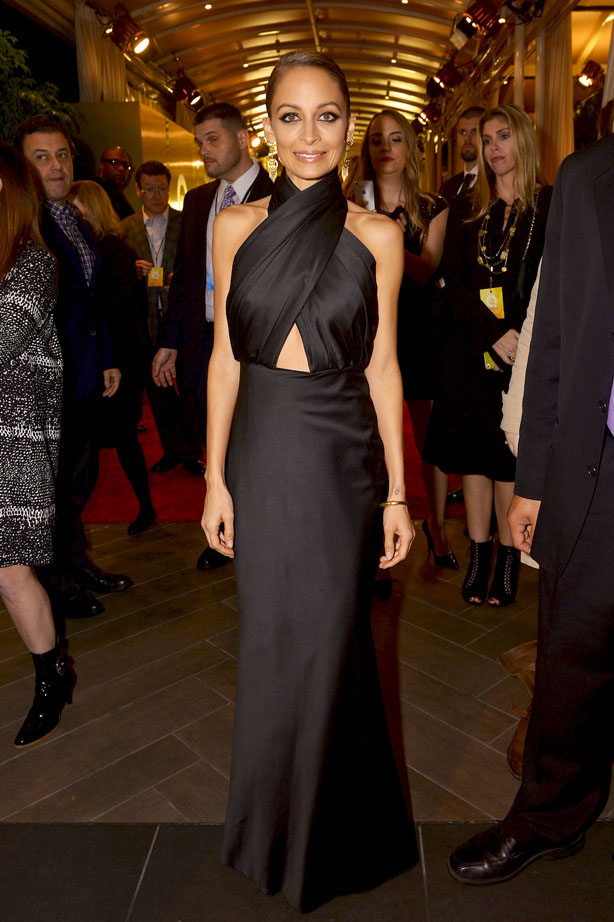 Nicole Richie looking stunner per usual at QVC's 5th Annual Red Carpet Style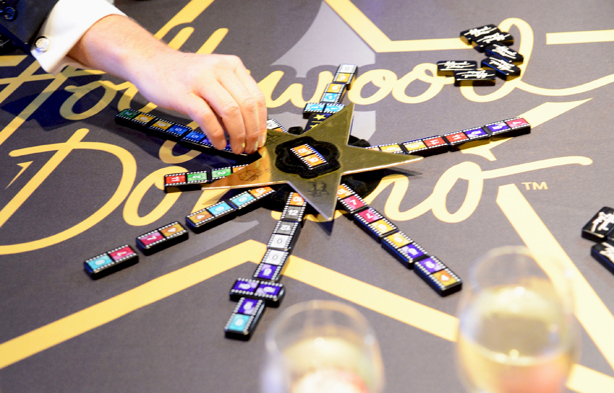 Celebrity guest hosts in the midst of a game of dominos at the 7th Annual Hollywood Domino & Bovet 1822 Pre-Oscars Gala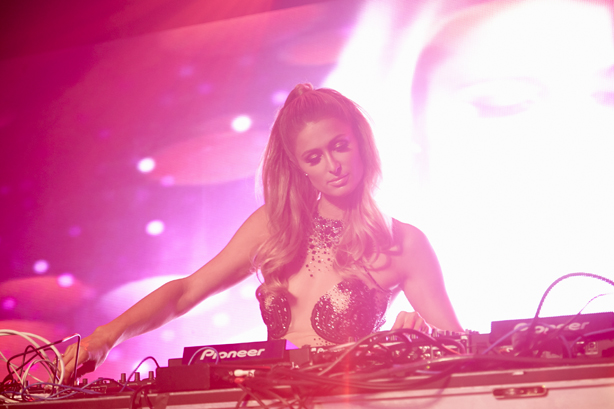 Paris Hilton throwing it down at the Fame and Philanthropy Post-Oscars Gala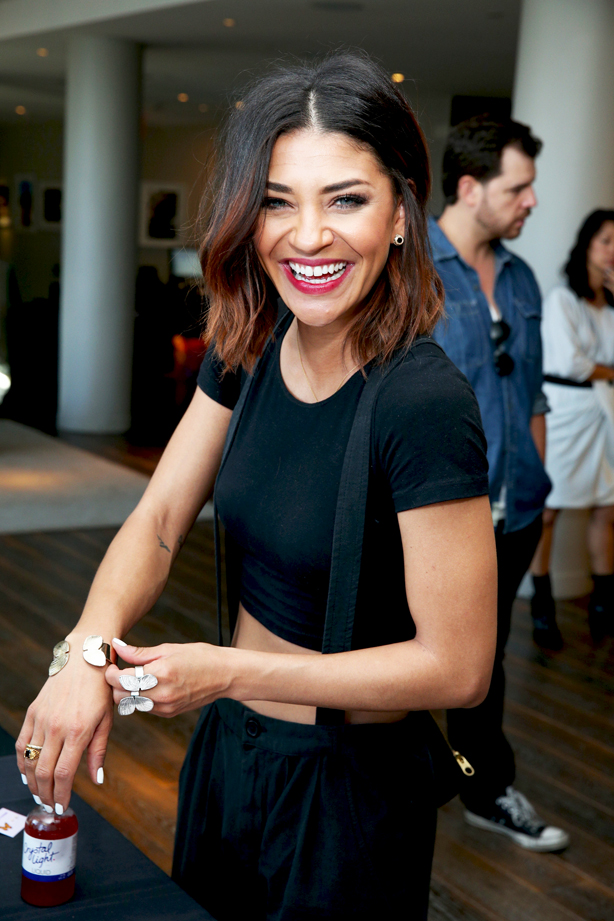 Jessica Szhor trying on some Jewelry by Veronique jewels at Kari Feinstein's Oscars Style Lounge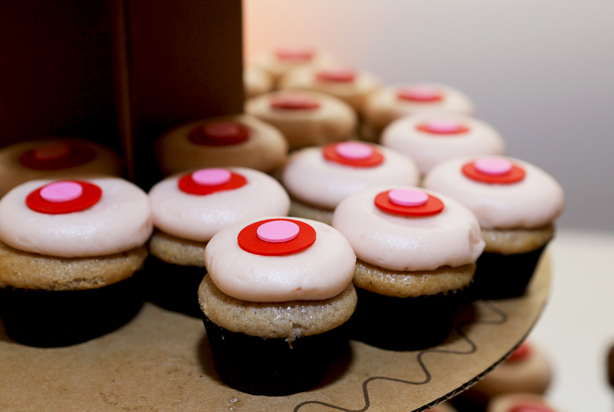 Some yummy mini Sprinkles bites at Art of Elysium's Pieces of Heaven Presented by Mercedes-Benz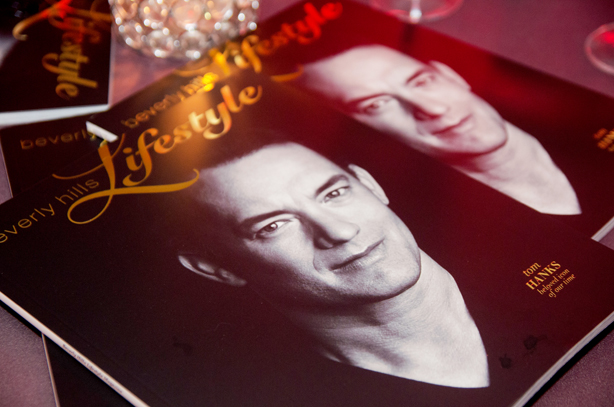 Stacks on stacks of Tom Hanks in honor of his cover for Beverly Hills Lifestyle Magazine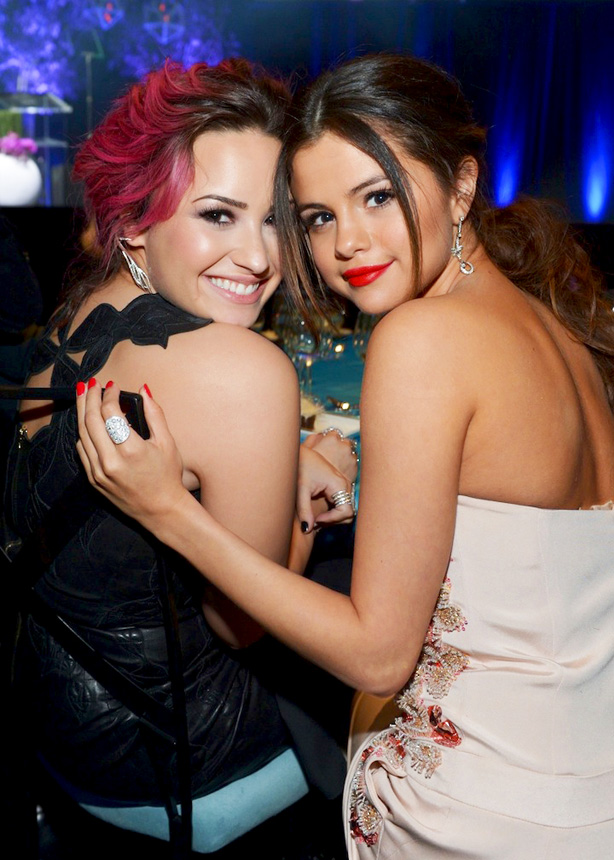 Besties Demi Lovato and Selena Gomez hanging out at unite4:humanity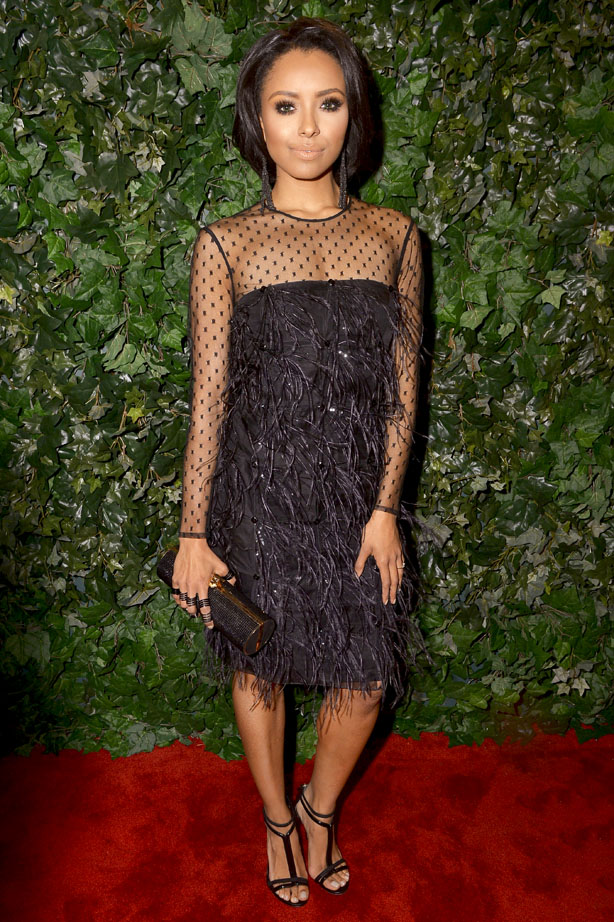 Kat Graham looking amazing at QVC's 5th Annual Red Carpet Style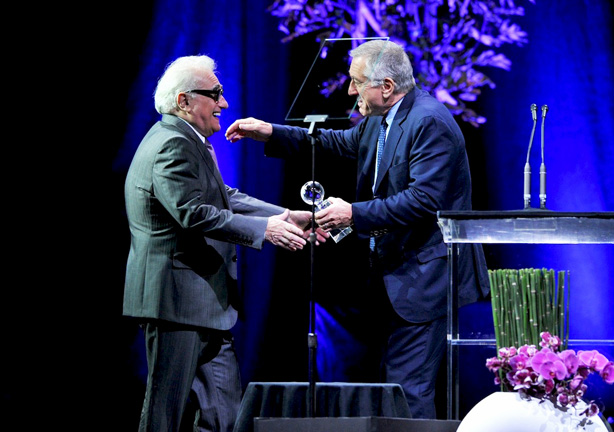 Robert De Niro awarding Martin Scorsese with the Creative Commitment in Film Award at unite4:humanity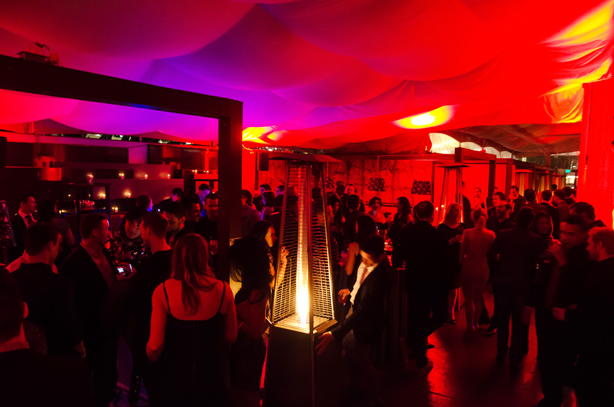 The ambiance setting at the Sofitel Hotel celebrating Tom Hanks and Beverly Hills Lifestyle Magazine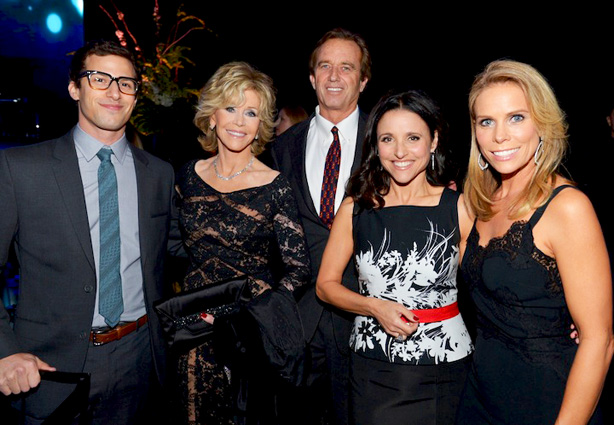 Andy Samberg, Jane Fonda, Robert F. Kennedy, Julia Louis-Dreyfus, and Cheryl Hines taking a quick pic together at unite4:humanity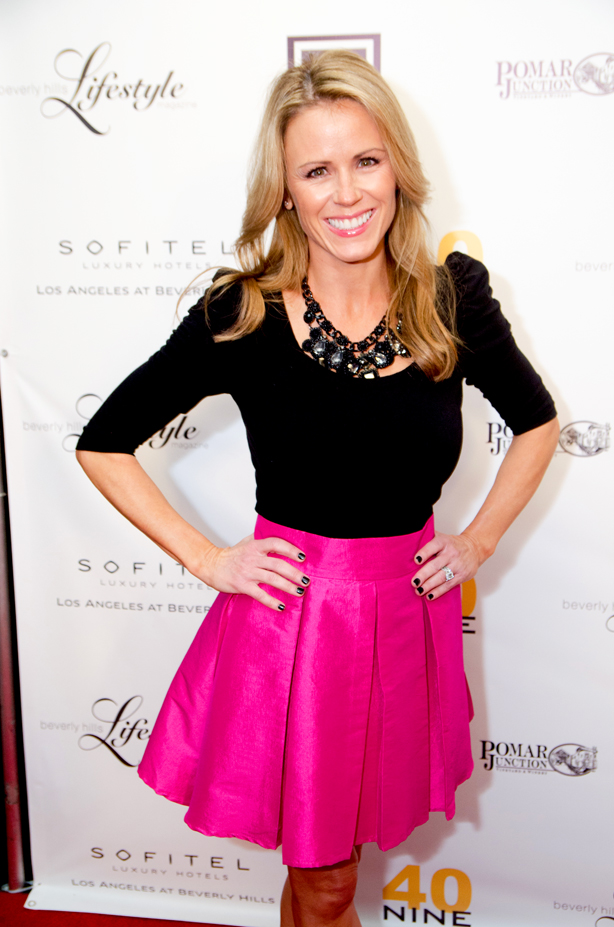 Trista Sutter strutting a post at the Beverly Hills Lifestyle Magazine celebration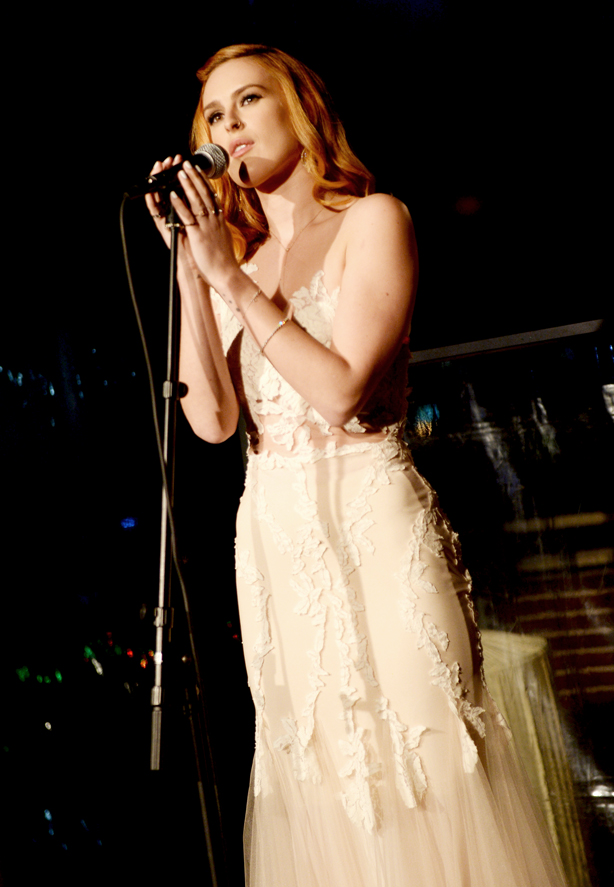 Rumer Willis taking the stage at the 7th Annual Hollywood Domino & Bovet 1822 Pre-Oscars Gala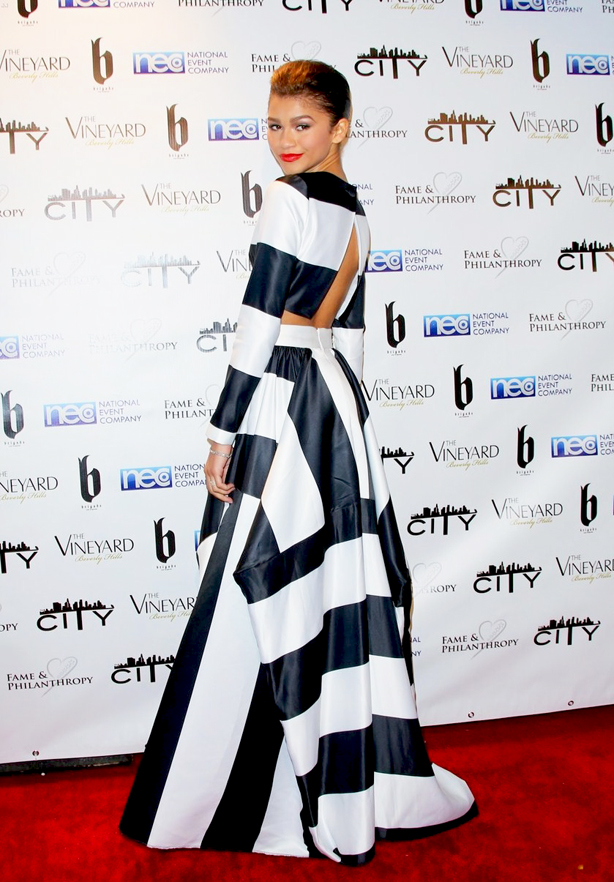 Zendaya rocking probably one of my top favorite outfits of the week at the Fame and Philanthropy Post-Oscars Party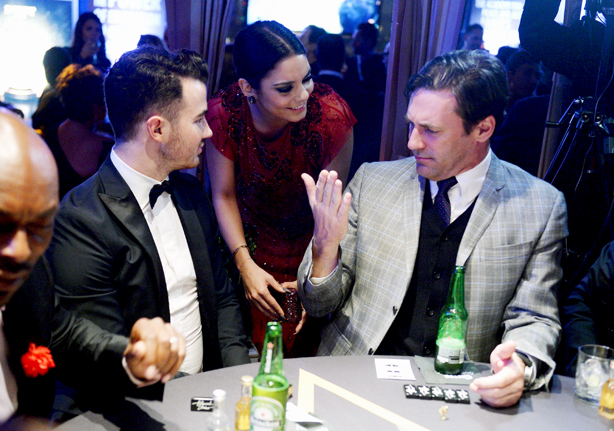 Kevin Jonas, Vanessa Hudgens, and Jon Hamm throwing in a quick chat between dominos at the 7th Annual Hollywood Domino & Bovet 1822 Pre-Oscars Gala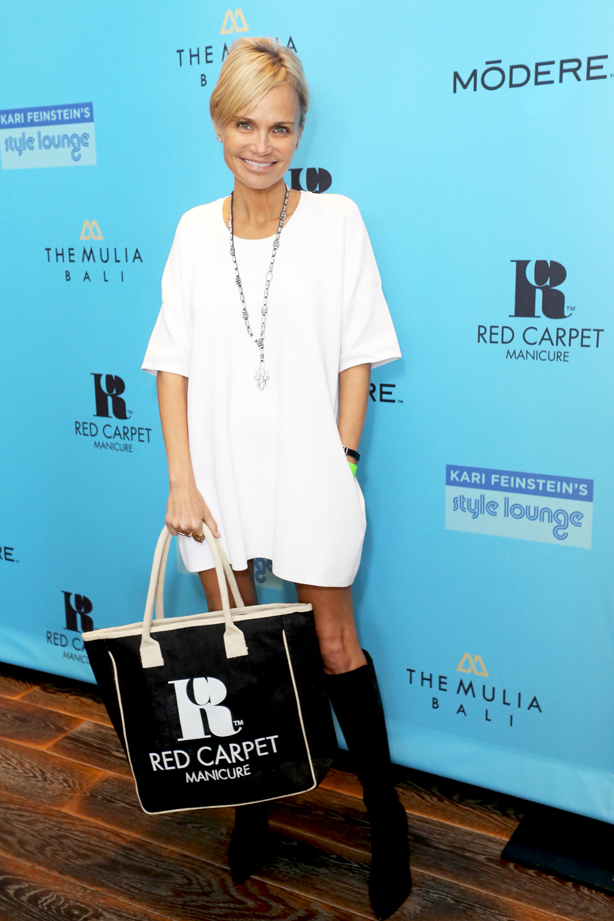 Kristin Chenoweth strutting a pose with her Red Carpet Manicure goodies at Kari Feinstein's Oscars Style Lounge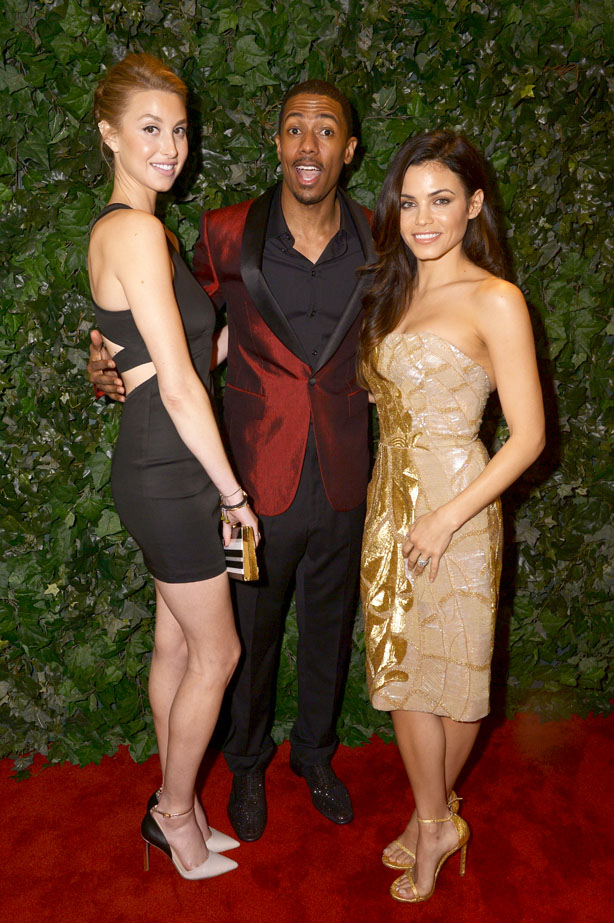 Whitney Port, Nick Cannon, and Jenna Dewan-Tatum striking a pose at QVC's 5th Annual Red Carpet Style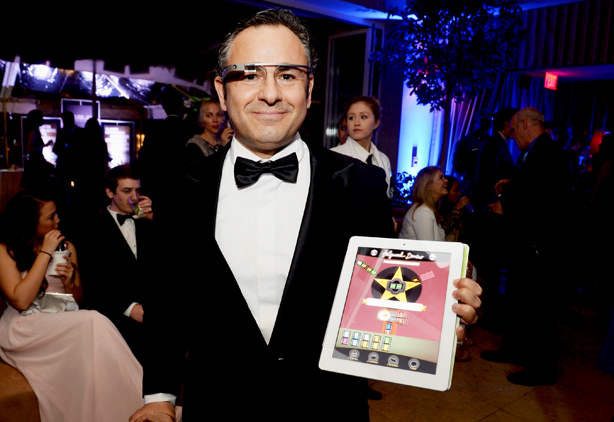 Stylish guest sporting Google glasses and the Hollywood Domino app at 7th Annual Hollywood Domino & Bovet 1822 Pre-Oscars Gala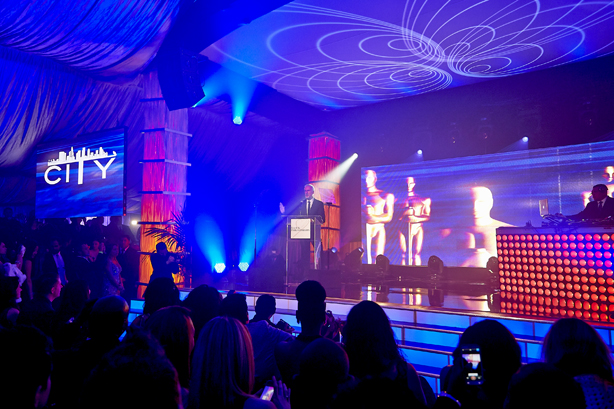 James Cameron speaking at the Fame and Philanthropy Post-Oscars Party

Rose McGowan and artist Davey Detail at Art of Elysium's Pieces of Heaven Presented by Mercedes-Benz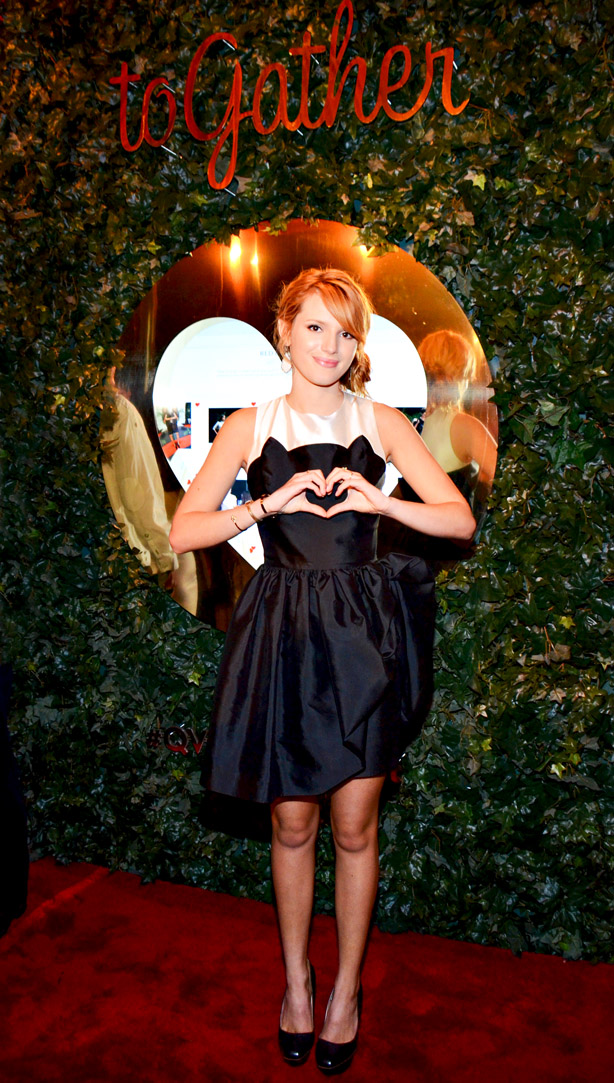 Bella Thorne gathering a heart sign at QVC's 5th Annual Red Carpet Style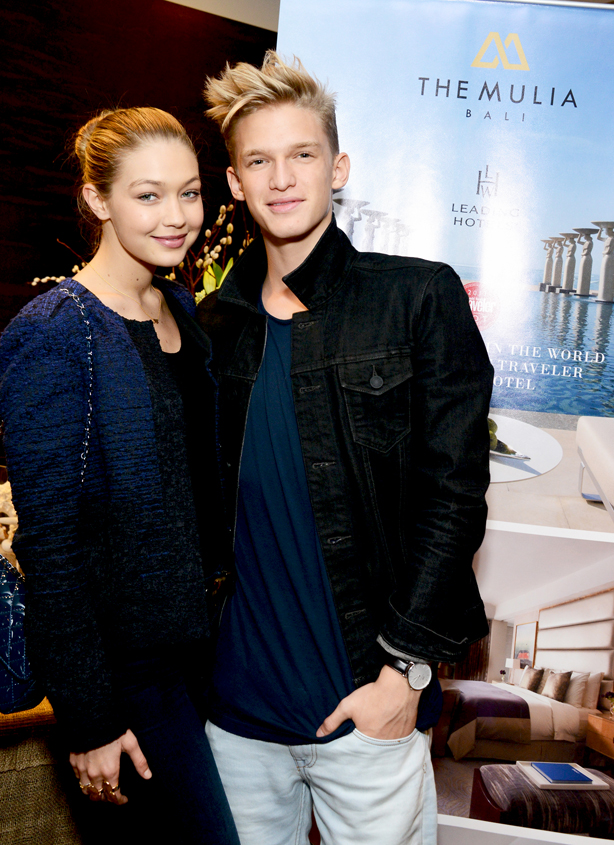 Cody Simpson and girlfriend Gigi Hadid celebrating their win of a stay at Mulai Resort in Bali at Kari Feinstein's Oscars Style Lounge

Stacy Keibler looking pretty as always at QVC's 5th Annual Red Carpet Style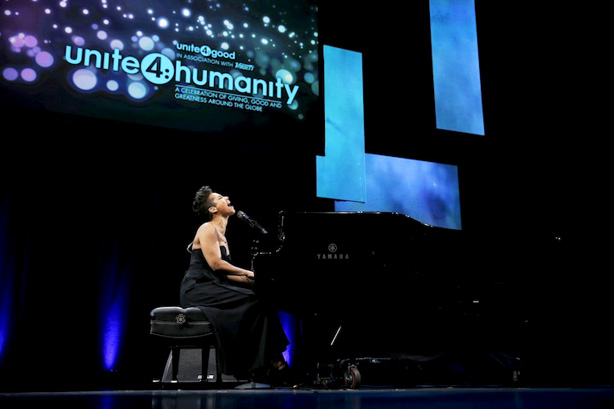 Alicia Keys belting out a medley of her top hits at unite4:humanity
XOXO

2014 oscar moments
alice keys performing oscars
alice keys unite4:humanity
alicia keys oscars
andaz hotel oscars
andy samberg oscars
art of elysium charity event
bella thorne oscars
bella thorne qvc
bella thorne red carpet
beverly hills lifestyle magazine
channing tatum oscars selfie
charlize theron sean penn oscars
cody simpson and girlfriend
cody simpson dancing with the stars
cody simpson girlfriend
cody simpson oscars
ellen degeneres oscars selfie
fame and philanthropy oscars
fashionistas oscars selife
halle berry charlize theron fame and philanthropy
halle berry oscars
hollywood domino tournament
hudgens and jonas brothers
isaac mizrahi qvc
jenna dewan-tatum channing tatum oscars
jessica szhor award show
jessica szhor gossip girl
jessica szhor oscars gifting lounge
jon hamm dominos
jon hamm oscars
jon hamm vanessa hudgens kevin jonas
juan pablo bachelor finale
kari feinstein's oscar style lounge
kat graham qvc
kat graham red carpet
kevin jonas dominos
kevin jonas oscars
kristin chenoweth oscars
lupita nyong'o's brother oscars selfie
martin scorsese oscar parties
martin scorsese oscars
neyo oscars
nick cannon oscars
nicole richie oscars
nicole richie qvc
oscar parties
oscar parties 2014
oscars 2014
oscars gifting suites
oscars parties
paris hilton djing
paris hilton oscars
qvc red carpet style
red carpet manicures
rose mcgowan art of elysium
rumer willis oscars
selena gomez demi lovato oscars
sofitel hotel parties
sprinkles mini cupcakes
stacy keibler oscars
stacy keibler qvc
tom hanks beverly hills
tom hanks beverly hills magazine
trista sutter bachelorette
trista sutter juan pablo bachelor
trista sutter oscars
unite4:humanity event
unite4:humanity selena gomez demi lovato
whitney port oscars
whitney port qvc
zendaya oscars after party