When I think of cartoon monkeys, there are two that automatically come to mind– Curious George & Paul Frank's Julius the Monkey. And seeing that I don't think Curious George is going to come out with a fashion line any time soon, I can confidently say that Julius is the most fashionable monkey I know. And so when I was on my way to the revealing of Paul Frank's 2013 Summer Collection yesterday, I got excited imagining all the possibilities of neon and fun patterns that were going to be in my near future. I think every girl can without a doubt say that they've had a special connection to Julius and Paul Frank at one point or another in their lives, with testaments and endless talks about how their wardrobe and accessories consisted of Paul Frank everything. There's just something about the fun, carefree, and stylish brand that resonates with everyone, no matter what your style is.
The theme for the event last night was "Let's Have A Fun Day"– and I can undoubtedly say that everything about the event lived up to the theme. With everyone decked out in some form of Paul Frank clothing or accessories, and with beach towels, bathing suits, and sunglasses every where you turned, you forgot about the crazy winds that were taking over LA just outside and you were completely entranced and sucked into this Paul Frank summer beach-esque world that was created for us. With photobooths, hair braiding stations, and my absolute favorite, PAUL FRANK STICKER MANICURES (which has now officially finalized me to being absolutely Coachella ready!), there was never a dull moment in sight. But probably the biggest highlight of them all was talking to the winner of Paul Frank's Role Model contest, Jordan Conrad. Poise, sweet, beautiful, and stylish, I within seconds quickly saw what Paul Frank saw in her, being a natural role model not only for the brand but for many girls around the world. I caught up with Jordan and talked some fashion with her below:
Fashionlaine: How did you become the official Paul Frank "Role Model"?
Jordan Conrad: I submitted an essay of myself along with two photos. I was then contacted by Paul Frank and had to do an interview over Skype because they had narrowed it down to five girls. And then they came back and told me after that that I had won because they felt like I represented the happy and fun brand.
FL: How has it been being the face of the Paul Frank Summer'13 collection? What are some cool things you have done?
JC: It's been amazing! I got to go to Los Angeles for the photoshoot which was my first time, I've never been to California! And I've never modeled either, so that was also my first time for that. Then I got to go to New York City to tour the Teen Vogue office and meet all the people there and be featured in Teen Vogue. And since then, I've just been posted everywhere, including this event here! It's really weird seeing my face everywhere.

FL: What do you love about Paul Frank?
JC: I just like the happy and colorful things about the brand. It's really for any age, and I like that when I'm older I'll still be able to wear it.
FL: What's your favorite part about the Summer'13 collection?
JC: I like a lot of the swimsuits, they're really colorful so I'll be wearing a lot of those!
FL: Fashionlaine is all about inspirations and role models. Being that you're the Paul Frank role model, who are your real life role models and inspirations?
JC: I have to say that my mom is my role model because she's really compassionate and caring, and she does things for other people which is what I like to do, and I like to follow in her footsteps.
FL: What are some fun pieces and trends you're excited to incorporate into your spring/ summer wardrobe?
JC: I like the bohemian style because it's really laid back and that's kind of what Paul Frank is too–it's a very laid back style. So I can incorporate both of those into my own look.
As Jordan said it best, I think the reason why Paul Frank is still the beloved brand that it is today is because of its capability to make everyone of all ages, both guys and girls, fall in love over and over again. I left that event not only ready for it to be full summer mode, but excited for this new summer collection and figuring out ways in which I can incorporate my cute stylish friend Julius into my everyday ensembles. And the first step with that has been with my new Paul Frank nails… and let me just say, I've had this manicure for less than 24 hours and Julius is already a hit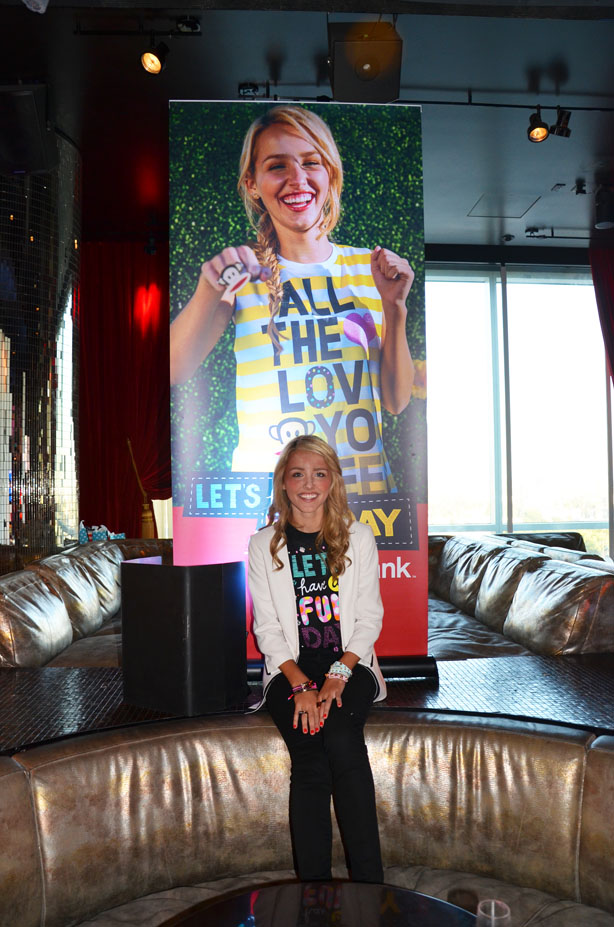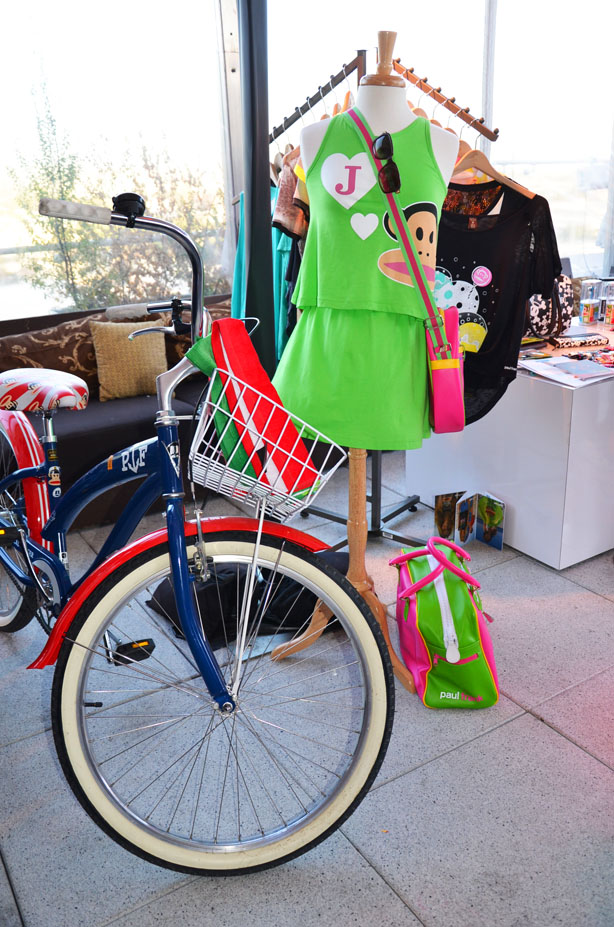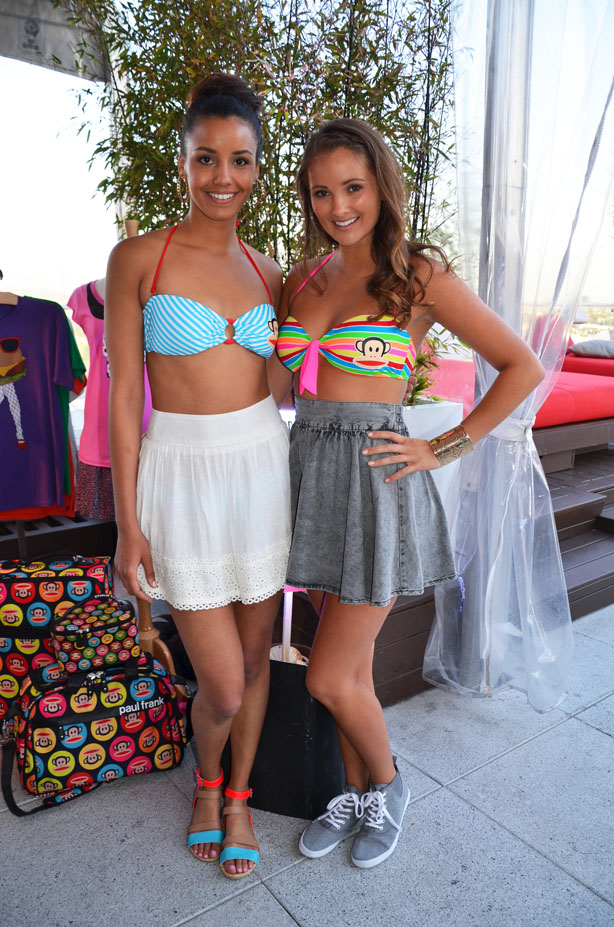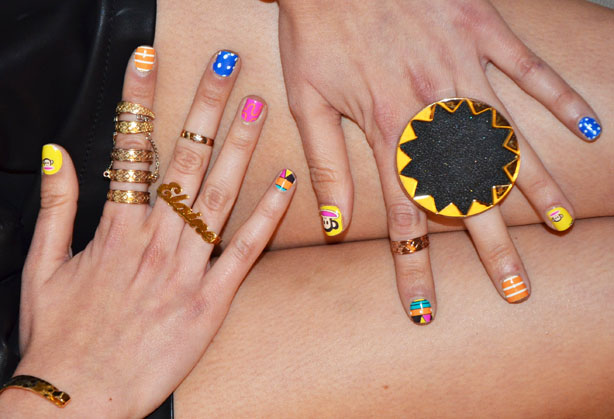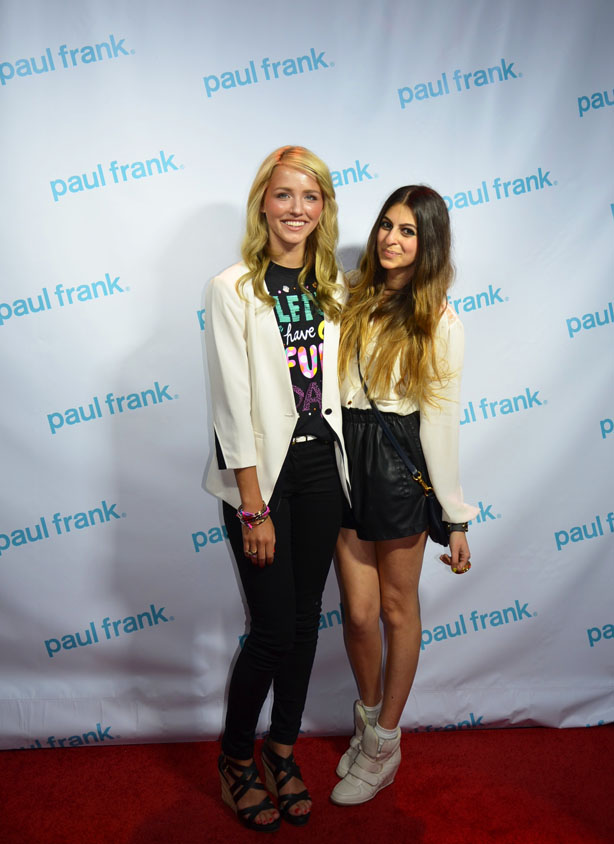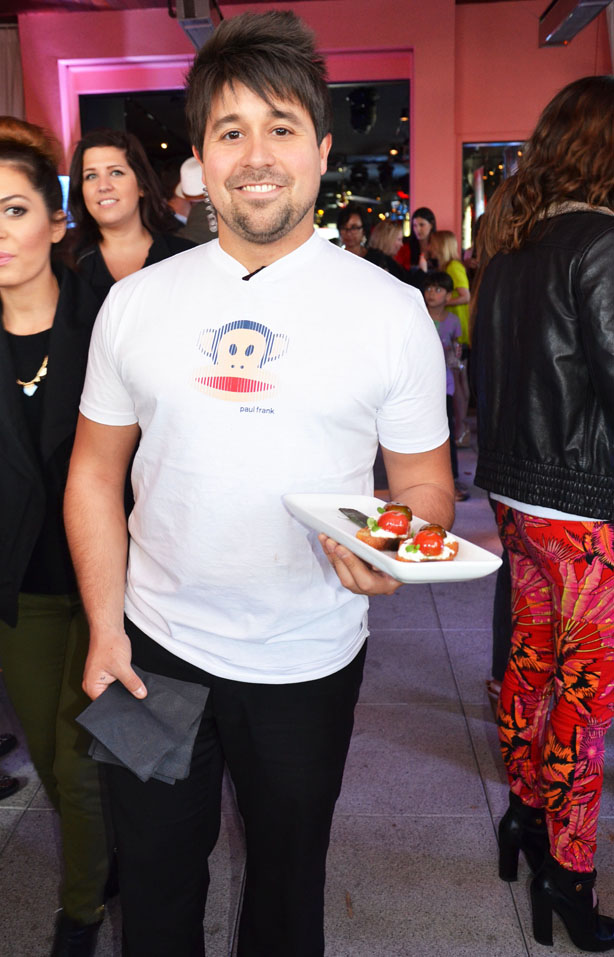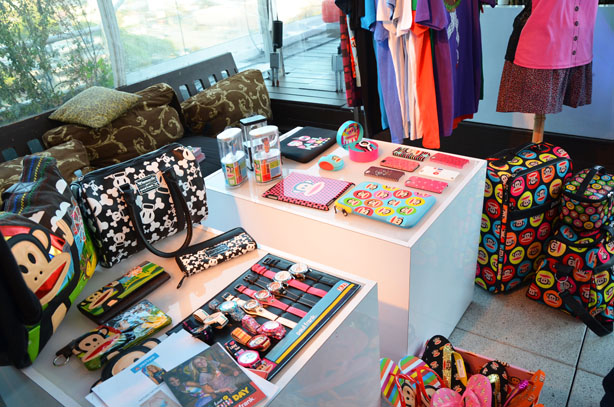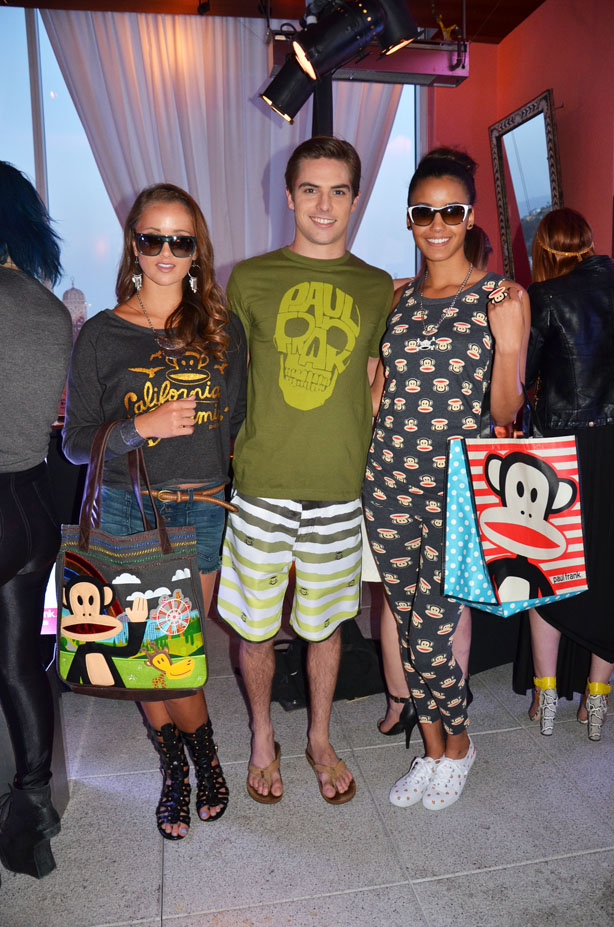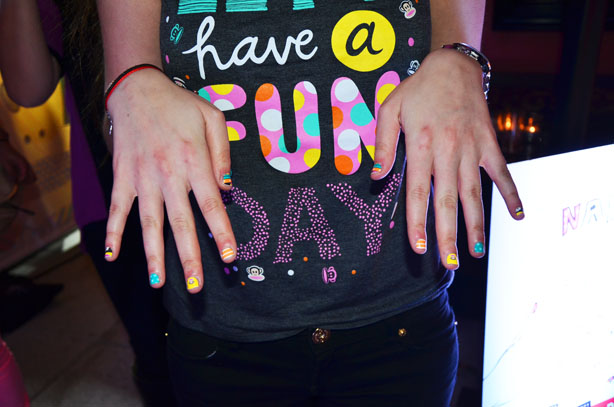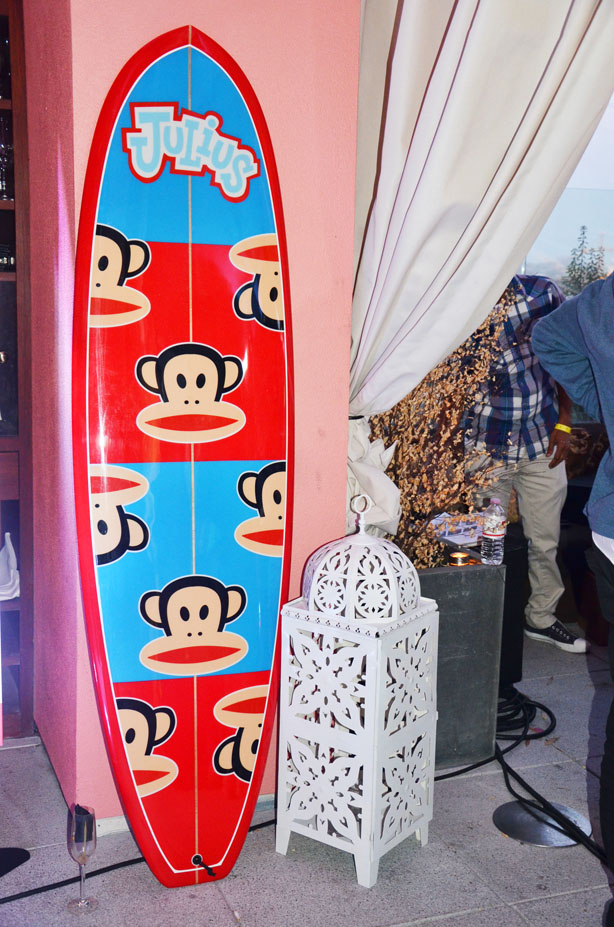 XOXO

collection
fun
inspiration
nails
neon
paul frank
summer