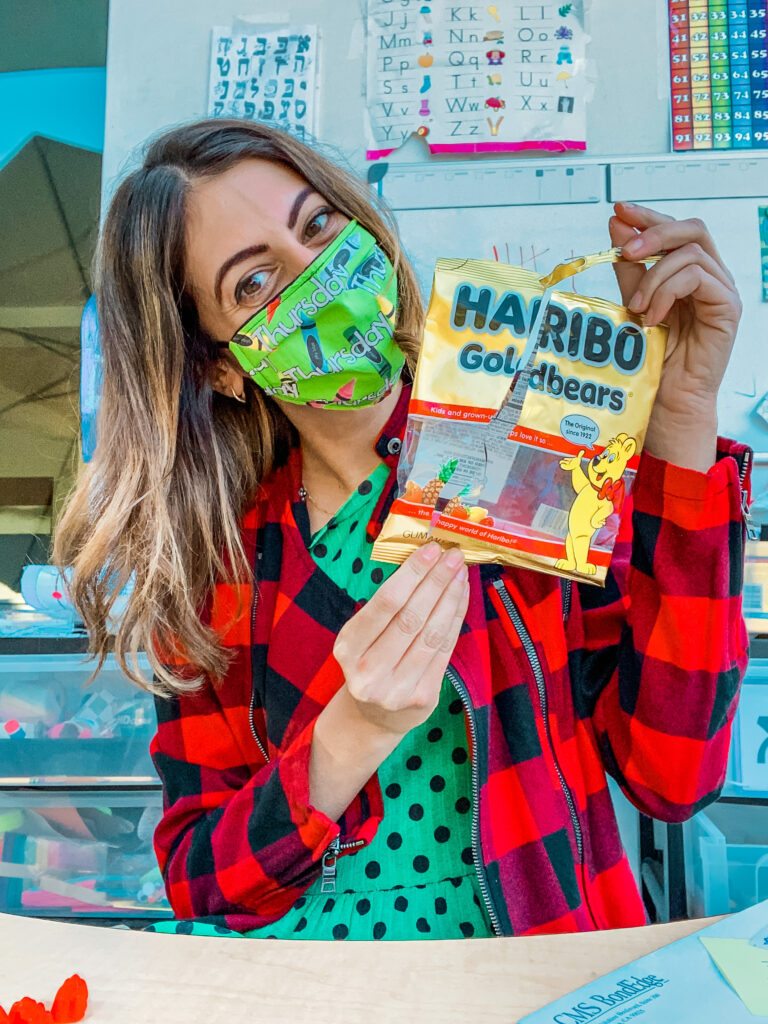 When I first began teaching, one of the student's mothers introduced me to an epic website called Teachers Pay Teachers which has been life-changing! Basically, this website is designed by fellow teacher or mothers who have become homeschool teachers for one reason or another and have created cool worksheets for other teachers and mothers to use. It's free to sign up all you have to do is pay for the worksheets which range from 60 cents to a few hundred dollars. I use this website all the time and one of the greatest and most favorite things I've found on here is a slew of learning with gummy bears math activities that were just mouthwatering in all ways!
All you need for this activity is a pack or two of gummy bears and the worksheets from here and we're ready to go! Oh, and before we start, MAJOR TAKEAWAY NOTE I GAINED FROM DOING THIS: make sure to promise kids gummy bears or some form of candy after this activity or they will loathe you for the rest of their lives.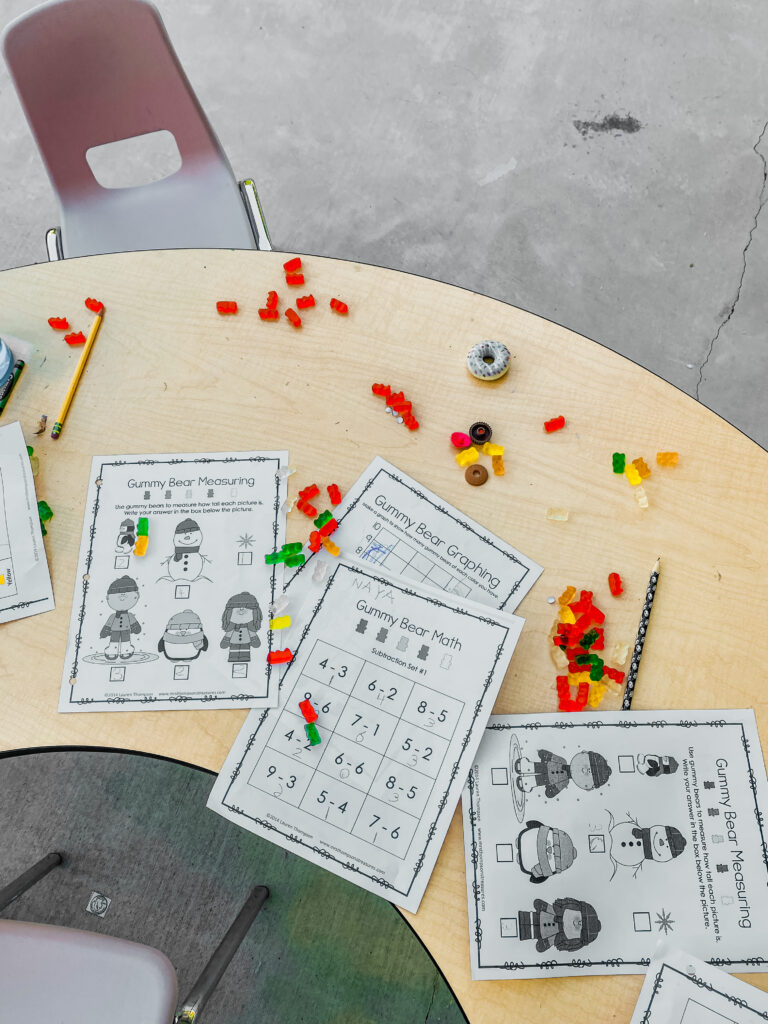 This 28 worksheet bundle has everything from gummy bear graphing where you have to sort all the gummy bears you have and graph on the page. And now that my students are graphing superstars thanks to this, this concept was wayyy easier to do! (left image below)
It also had a tally worksheet which they did after they graphed. This was an awesome way to practice tallying since I had begun to teach them the concept. (right image above)
It also had a worksheet where you had to measure the heights of each image in the picture based off of how many gummy bears it took to measure it. This was a great way to have kids understand the concept of different heights.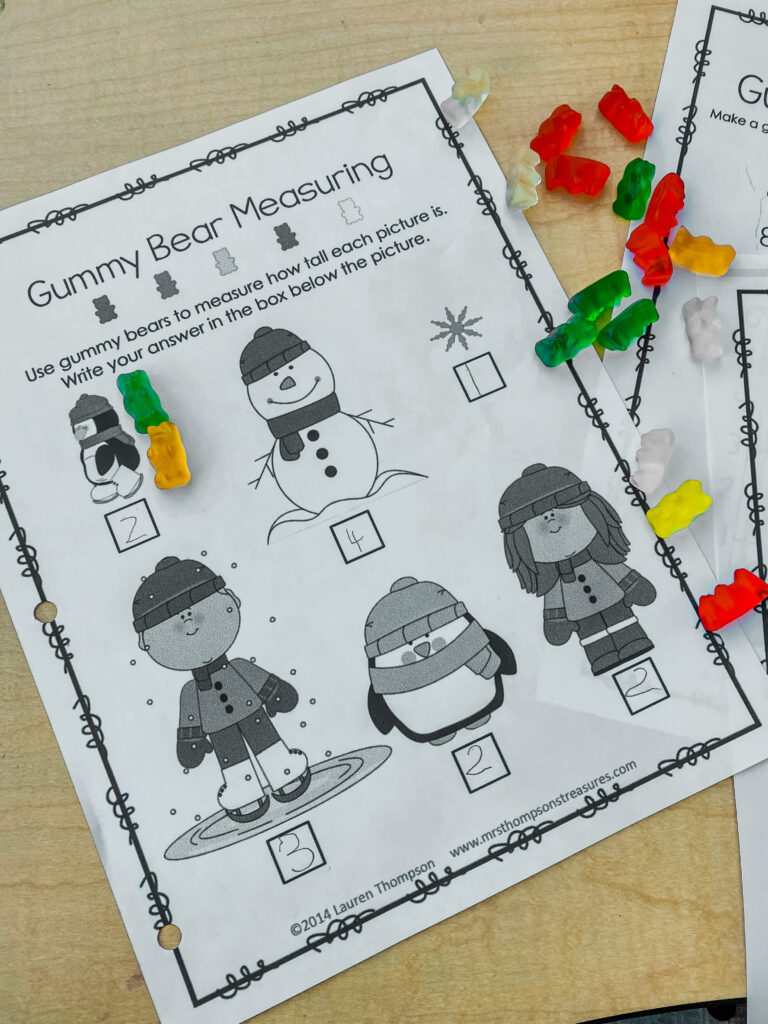 This was only 3 pages of the 28 pages but seriously every worksheet was sooo great. Both the students and I had a lot of fun doing this and they have even requested doing this again. And can you believe for 28 pages this only cost $3.50?! This was such a steal and I'd highly recommend you all trying out learning with gummy bears!
XOXO

fun math activities
fun math worksheets
gummy bear math activities
learning with gummy bears