When kids are little, they always change what they want to be when they grow up. One day they want to be an astronaut, the next day a firefighter, the day after a police officer, and so forth (I wanted to be a professional ballerina…). But from as soon as my sister Sharona could speak, she knew what she wanted to be—a lawyer. I remember it like it was yesterday. I was in 1st grade and she was in 2nd. It was our elementary school's annual Halloween carnival and I was dressed up as a princess (naturally) and she was a cat. We went into the auditorium that they turned into a haunted house and about 2.5 seconds into it, I was terrified and started crying in fear, wanting nothing more at that moment than to get out of there. My sister was quickly trying to find the exit but it was too dark and we couldn't find a way out. With courage and bravery, she went up to the chefs with splattered fake blood all over their aprons asking if we wanted eyeballs with our spaghetti, and started to get their attention, standing up for me and asking them to "stop being scary" because couldn't they see that her sister was crying? She all of a sudden got the attention of the mummies wrapped in toilet paper and the chefs with the spaghetti and eyeballs to get out of character and to help us quickly rush to the exit. I think it was from that moment on that I knew my sister was born to be a lawyer—becoming my personal unofficial defense attorney ever since.
Some people go to law school for the sake of going to law school. But my sister always dreamed of being a lawyer—a curlier haired version of Elle Woods we'd joke. Wanting to make a difference, wanting to stand up for people (like she did for me), and wanting to be the voice for those who can't or don't know how to have one—my sister always knew her calling. Law school is tough, that's always been said and done. But I feel like until you experience it yourself or know someone personally who's experiencing it, you never really know just how tough it really is. Yesterday marked my sister's final day at law school, with a culmination at her graduation. My mom, my dad, and I couldn't help but be so proud, beaming from ear to ear all day and all night, soaking up this major accomplishment as if it was our own. The endless late nights at the library, the constant sitting at the edge of our seats to see what grades would be given at the end of each semester, and the numerous Civ Pro, Torts, and other weird sounding and complicated classes that were endured. To finally see it all come together to the day in which we all thought was forever far away, it made all those blood, sweat, and countless tears worth it and rewarding.
With a saying that I fully and strongly believe in that you should do what you love and love what you do, the Dean had said in his speech yesterday something that really resonated with me– "Courage is not the lack of fear; courage is persevering DESPITE your fear." And despite the constant fear of failure and fear of not surviving the wrath of that called "law school", by believing wholeheartedly in her dream and wanting to do what she loved, my sister persevered till the end and finally made it.
This girl isn't just my inspiration of the day (and a previous inspiration post), she's been my inspiration all of my life.
To many more joyous occasions.
xoxo The Baby Sis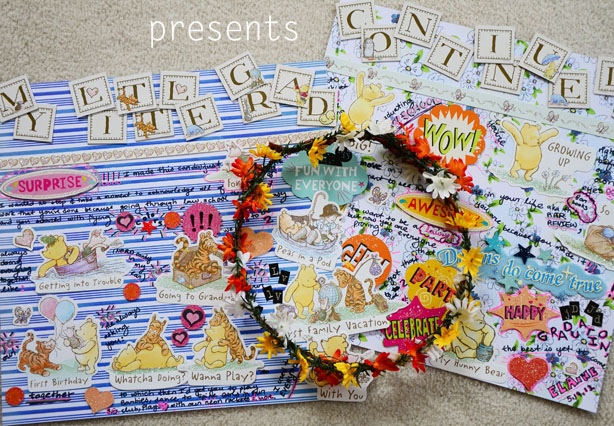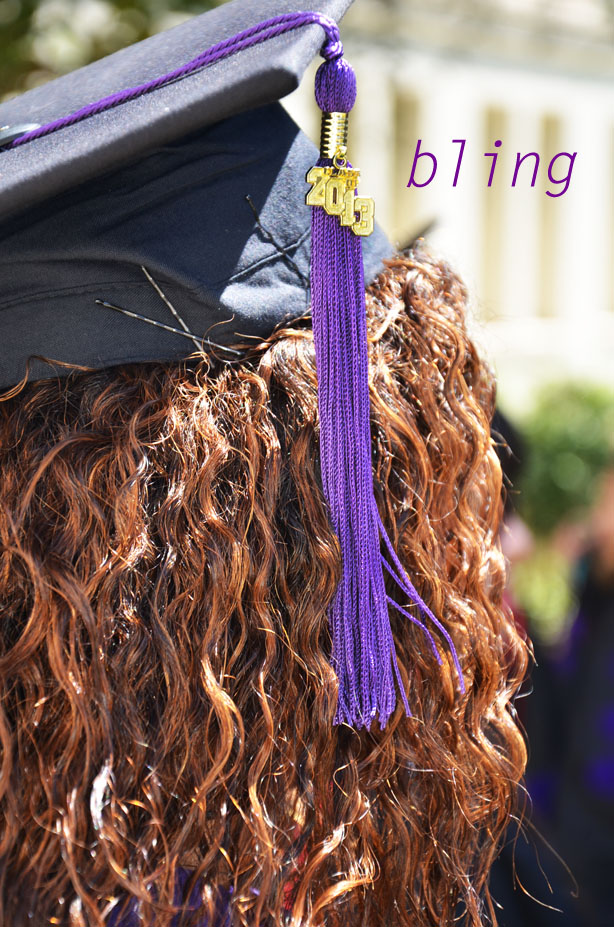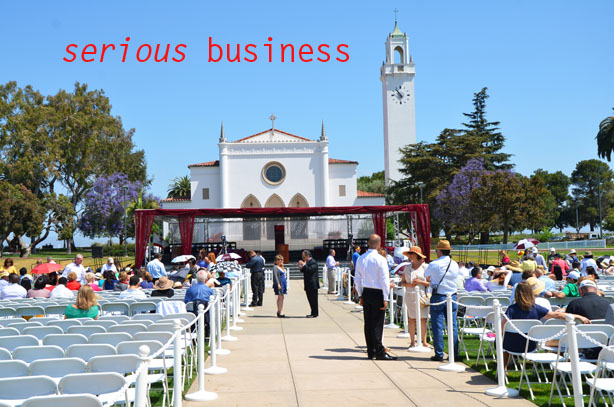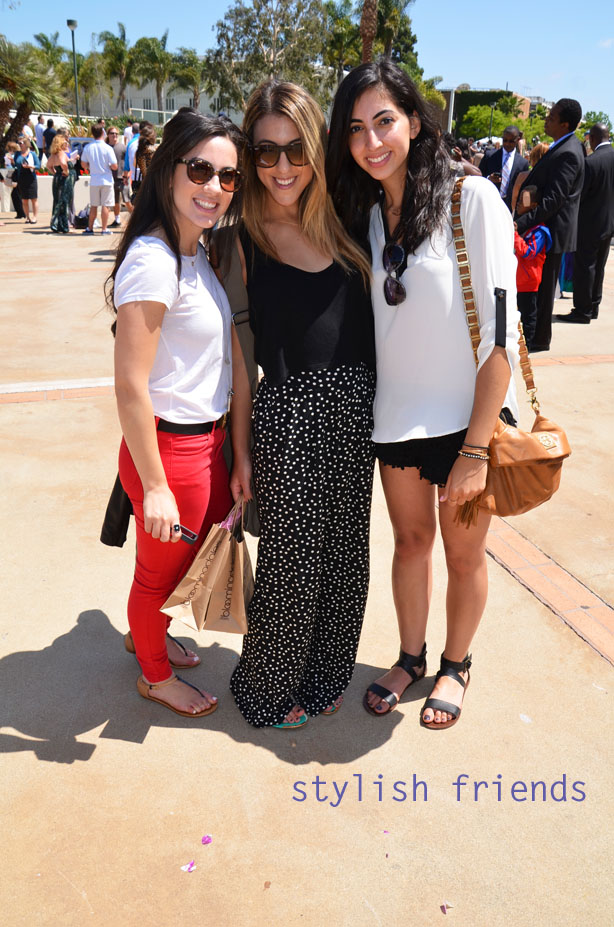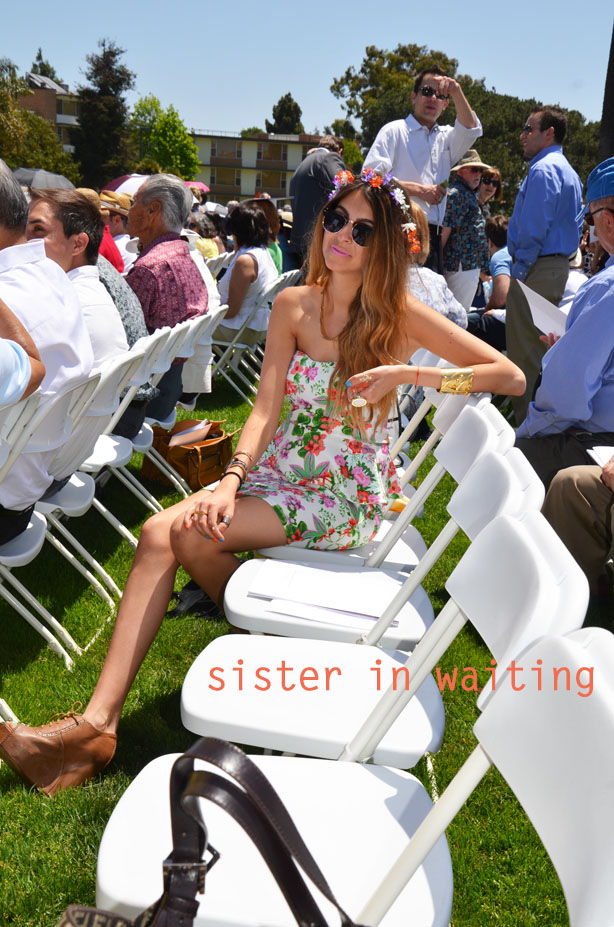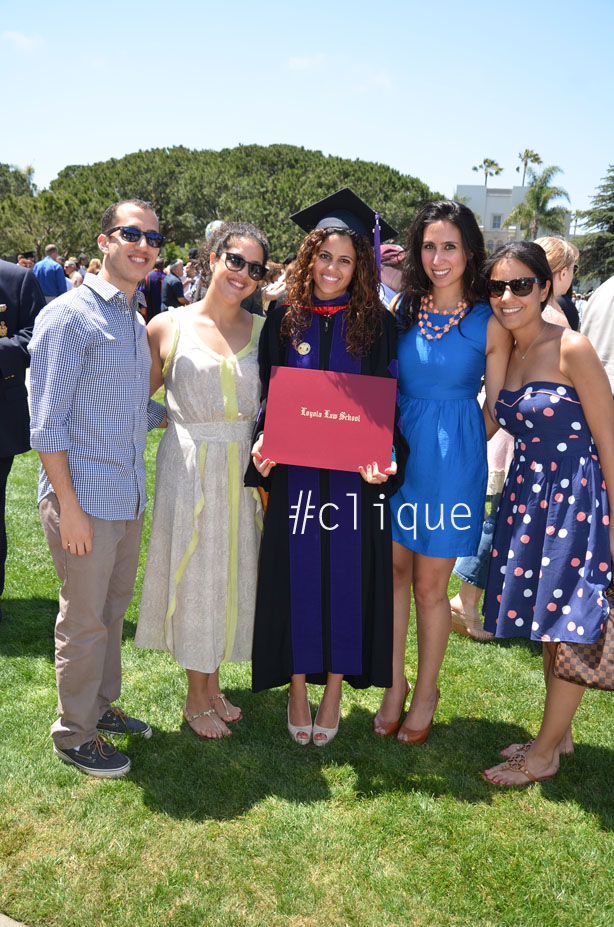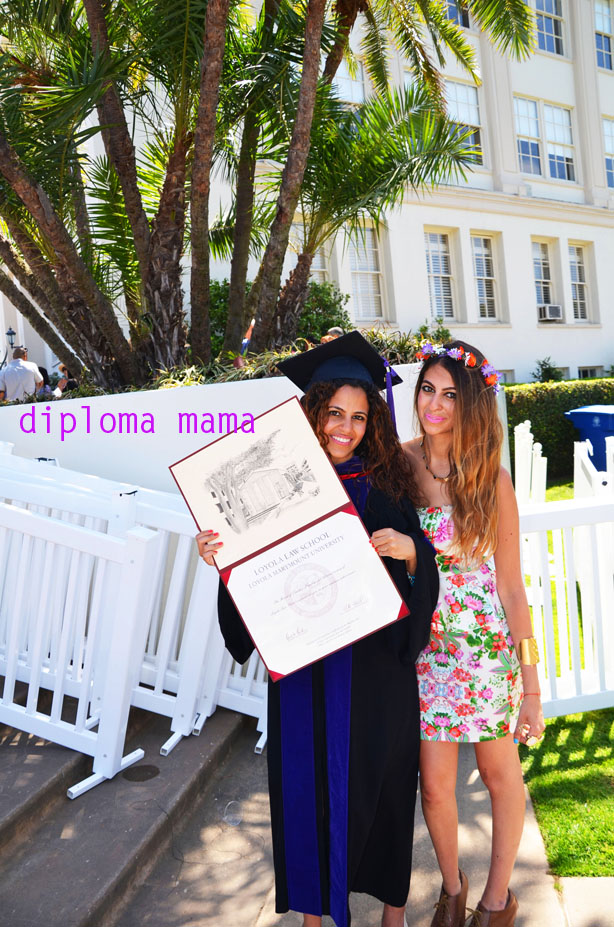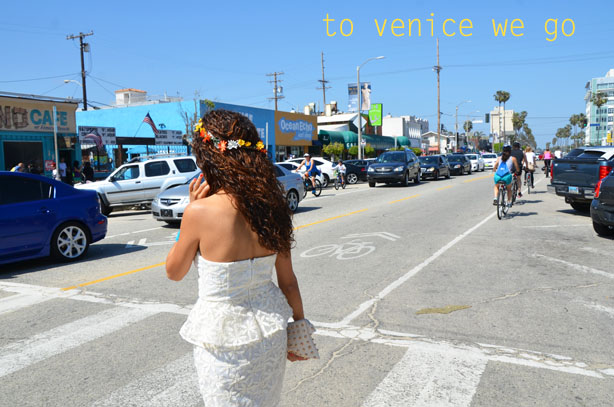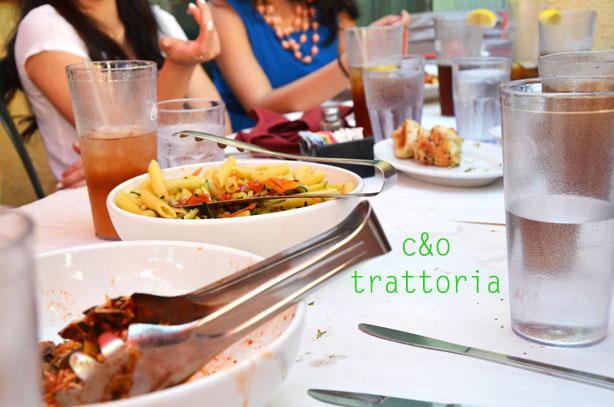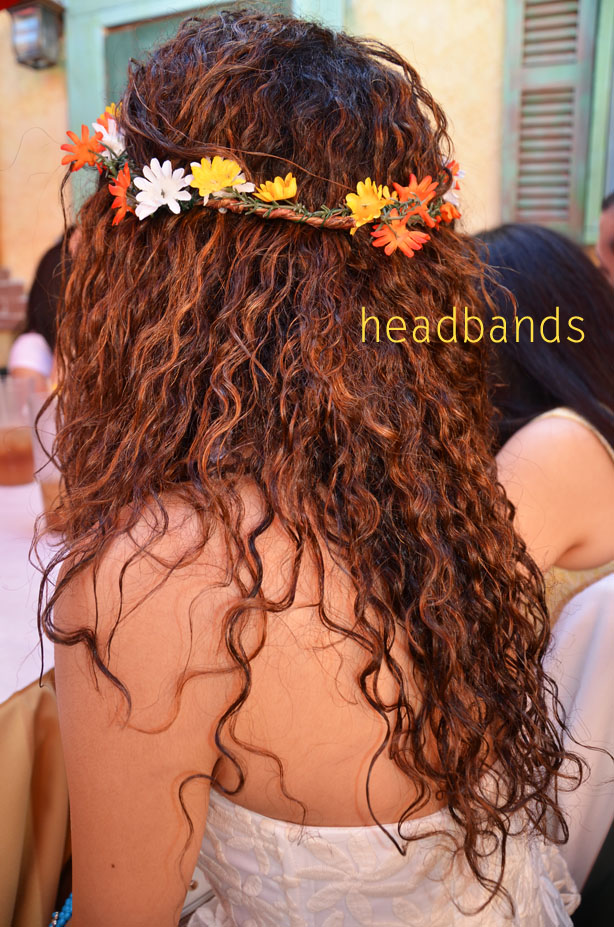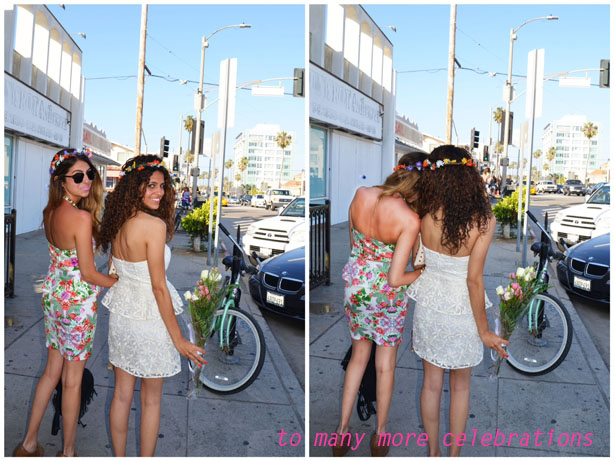 My outfit: Dress: Love Culture (similar here) // Shoes: Steve Madden // Sunglasses: Fairfax Flea Market // Headband: Made By Me 🙂 // Jewelry: H&M (Necklace), Nissa Jewelry (Gold Cuff)
XOXO

florals
graduation
headband
inspiration
sister