The Kids' Choice Awards has always been one of my all-time favorite award shows growing up. Not only because non-biasedly based off the fact that I had the chance to be a seatfiller for the show when I was younger (where I got to sit in the first rows with some of my fave celebs) and made it on some of their major commercials and TV spots. But what I have loved about this award show in particular is what it has always represented. It's THE award show where all of your all-time fave Nickelodeon and Disney TV shows are finally being recognized and loved, and all of your fave role models and TV and movie stars from Selena Gomez to Frozen's Kristen Bell make their grand appearances. And all awards are based off of votes by you!
With hosts like Mark Wahlberg entertaining the crowd to moments like Dan Schneider's lifetime achievement award for his creation in groundbreaking kids TV shows for everything from "All That" to "Victorious", the Kids' Choice Awards (KCA) is so special because it simply reminds why it's so great to be a kid… and celebrates it. And in the spirit of the fun and loving award ceremony, what I probably love most of all about KCA is the fun and loving ensembles that hit the orange carpet. With all of our fashionista faves bringing complete colors and patterns back in the game, the Nickelodeon Kids' Choice Awards simply remind us why it's okay to let go and bring out your inner child. Unable to put in order what was my fave to least fave outfit because I really love them all, I simply break down below my top favorite fashion moments from Saturday's orange carpet.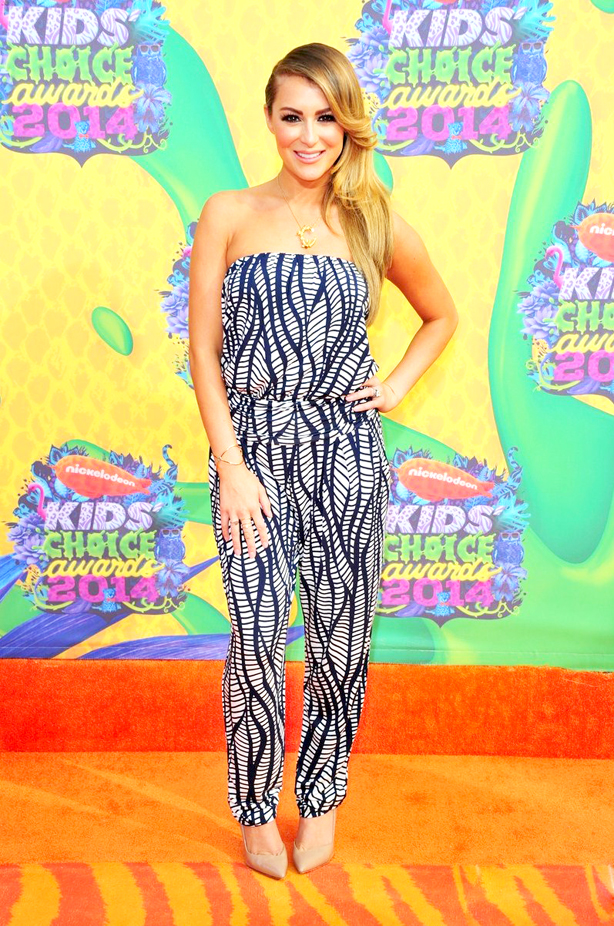 Alexa Vega is wearing a Tart jumpsuit, Alexandre Birman heels, with a Leenabell necklace and Robyn Rhodes jewelry.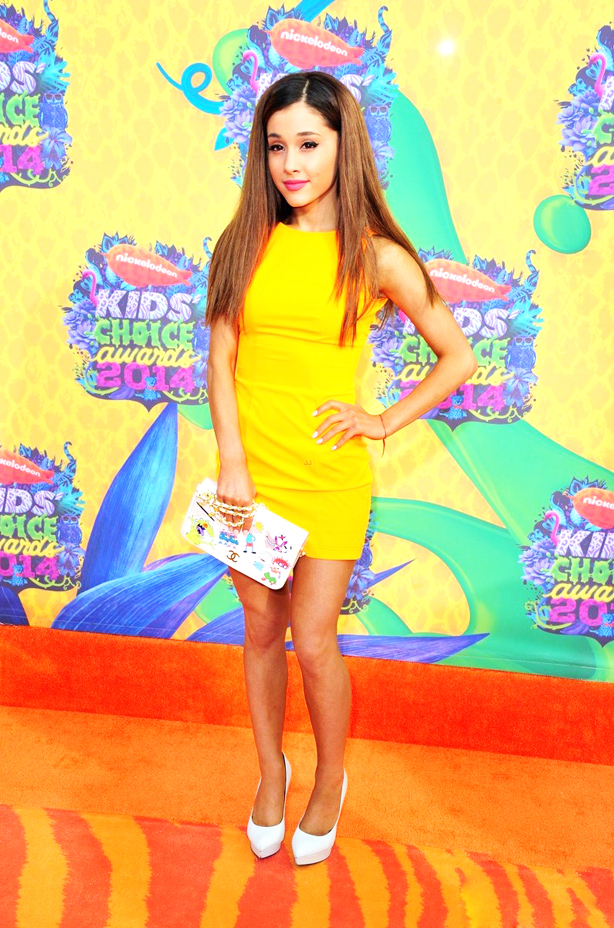 Ariana Grande is wearing an Aiisha Ramadan dress.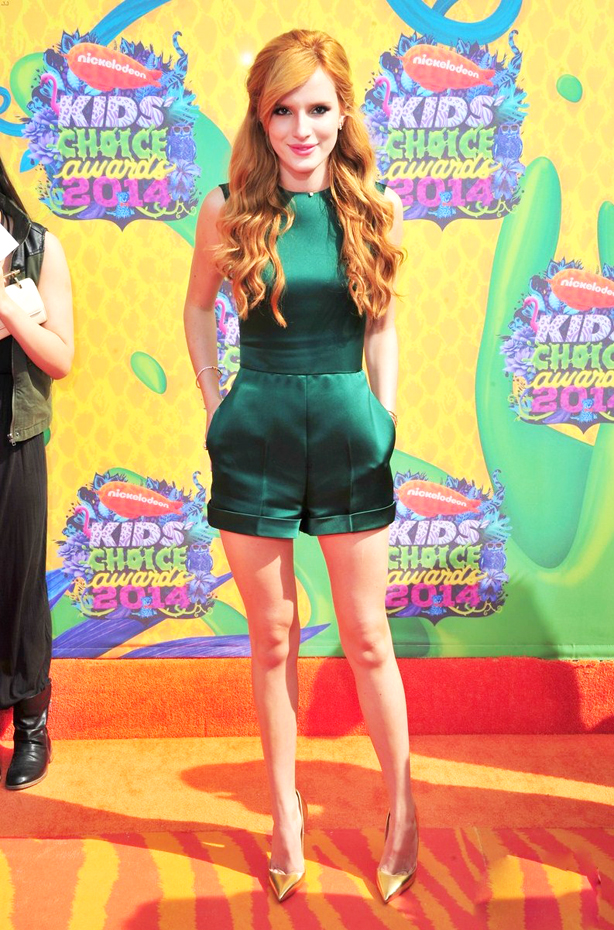 Bella Thorne is wearing a Valentinoromper, Christian Louboutin shoes, anM2malletier clutch, Dana Rebecca Designs earrings, Graziela Gems, EF Collection, XIV Karats, and Le Veinrings.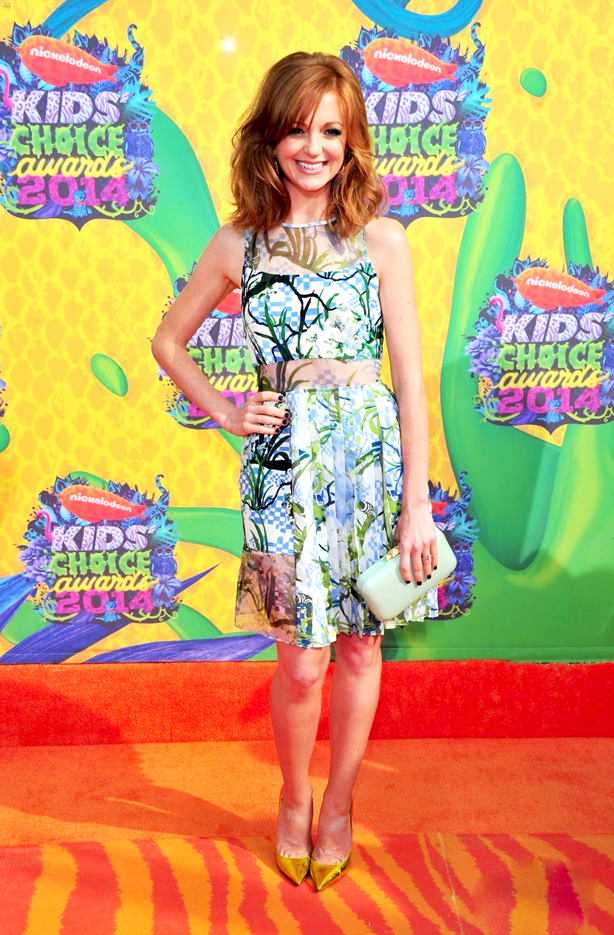 Jayma Mays is wearing a Timo Weiland dress, Jimmy Choo heels, Coomijewelry, and a Rebecca Minkoff clutch.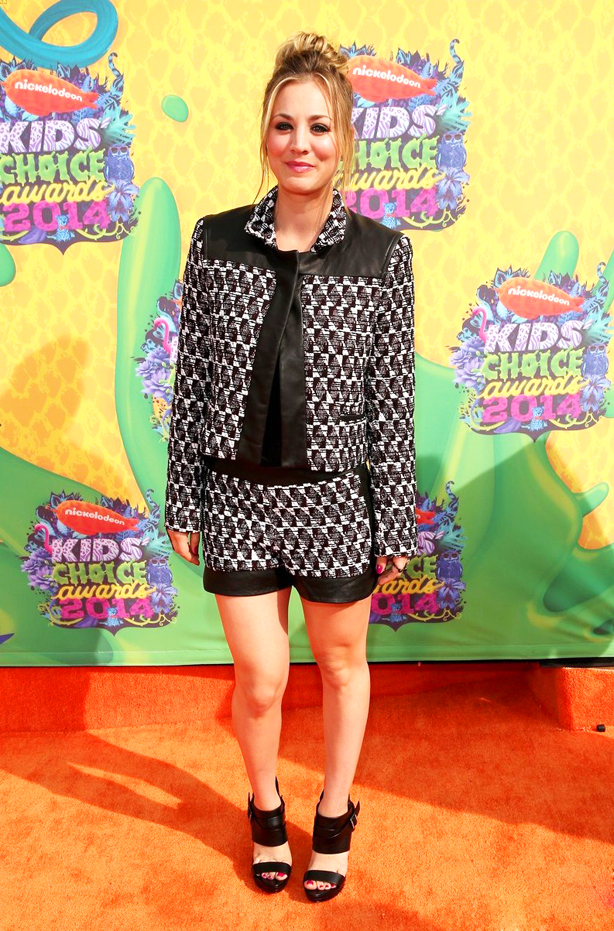 Kaley Cuoco is wearing a Rebecca Minkoff outfit with BCBG shoes and a Rona Pfeiffer ring and earrings.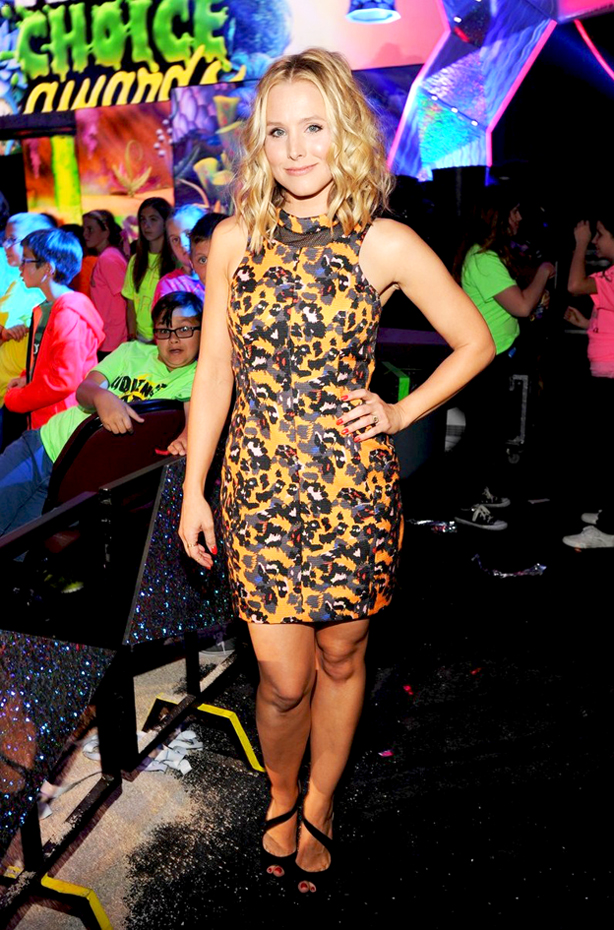 Kristen Bell is wearing a Camilla and Marc dress, Christian Louboutin heels and bag, and Anita Ko earrings.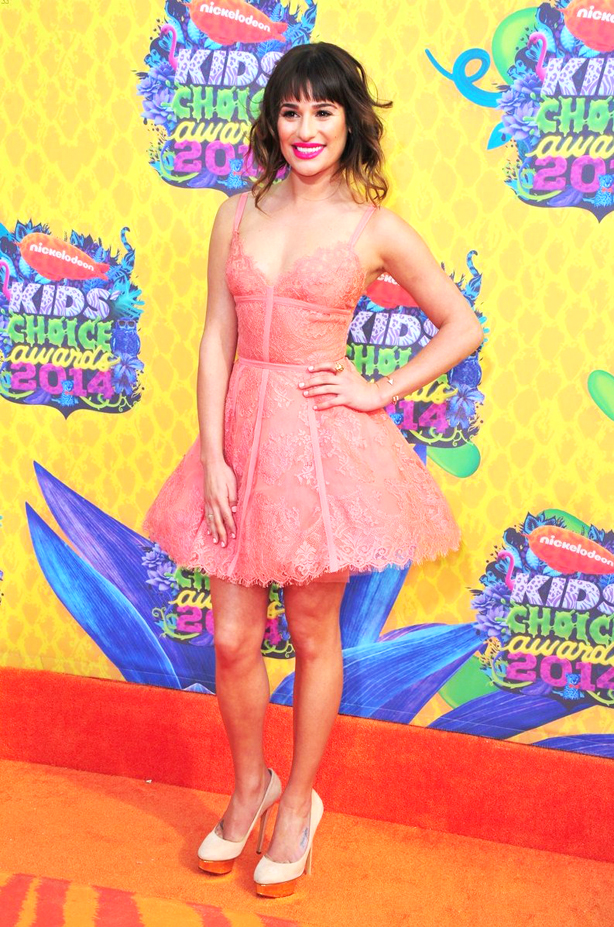 Lea Michele is wearing an Elie Saab dress,Charlotte Olympia shoes, a Fendi bag, and Anito Ko jewels.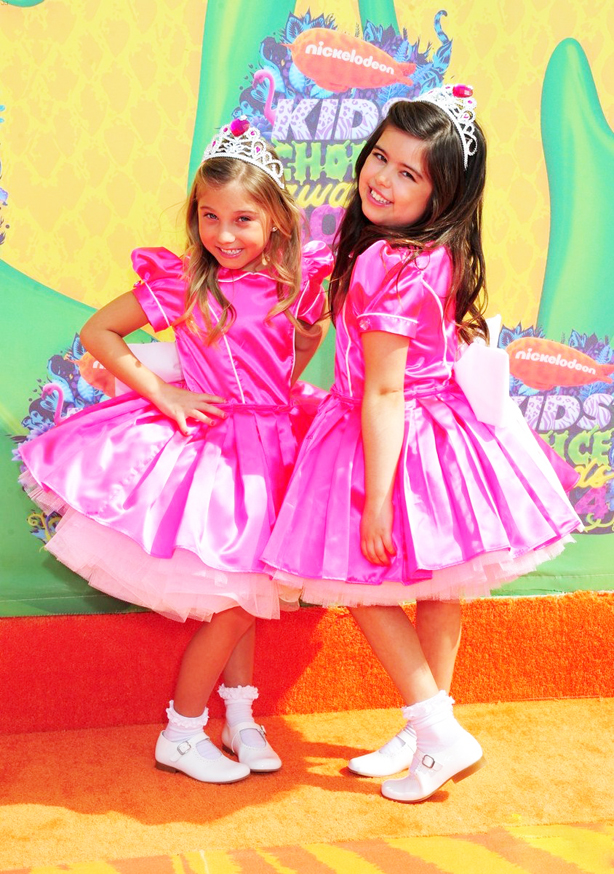 Sophia Grace and Rosie looking adorable as always!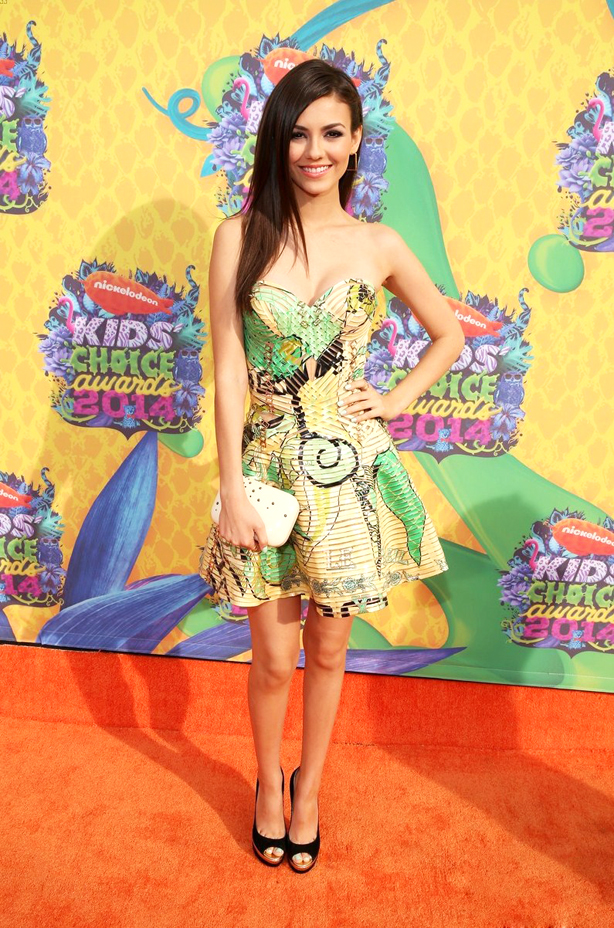 Victoria Justice is wearing an Atelier Versace dress, Jimmy Choo shoes, aKotur clutch, and Volu jewelry.
B"H
XOXO

alexa vega kids choice awards
alexa vega red carpet
alexa vega tart jumpsuit
ariana grande kids choice awards
ariana grande red carpet
ariana grande rugrats chanel purse
bella thorne kids choice awards
bella thorne red carpet
best dressed kids choice awards
best dressed kids' choice awards 2014
jayma mays kids choice awards
jayma mays red carpet
kaley cuoco kids choice awards
kaley cuoco red carpet
kids' choice awards
kids' choice awards 2014
kids' choice awards 2014 carpet
kids' choice awards 2014 orange carpet
kristen bell frozen 2
kristen bell kids choice awards
kristen bell red carpet
lea michele kids choice awards
lea michele red carpet
sophia grace and rosie
sophia grace and rosie fashion
sophia grace and rosie kids choice awards
sophia grace and rosie red carpet
victoria justice kids choice awards
victoria justice red carpet