I think it's safe to say that I've handled celebrating Halloween for the next 5 years with a world breaking record of 7 costume changes within the past 2 weeks. How does one celebrate Halloween that many times?! Honestly, I astound myself sometimes. But every year when Halloween rolls around, I always ask myself, "what's that BIG costume going to be for me?" Always trying to outdo myself and what I've previously done, there's always been a costume that has been lingering in my mind as a must-have to do– Ms. Britney Spears. Not just any old Britney Spears costume though! — but obviously her "I'm A Slave 4 U" VMAs 2001 performance one. Such an iconic moment in VMA and fashion history, I've always wanted to accomplish my dream of being that Brit Brit. So this year I just went for it! Practically making most of my ensemble (and lemme tell you, that bra was NOT simple to make!), I think I can safely say that I did Britney and that epic VMA performance justice.
Top: Handmade
Shorts: Bought from Target and then Handmade
Shoes: AMI Clubwear
Armcuff: Crafturday
Snake: Aahs
Bracelets: Forever 21, Lia Sophia
Butterfly Stickers: Michaels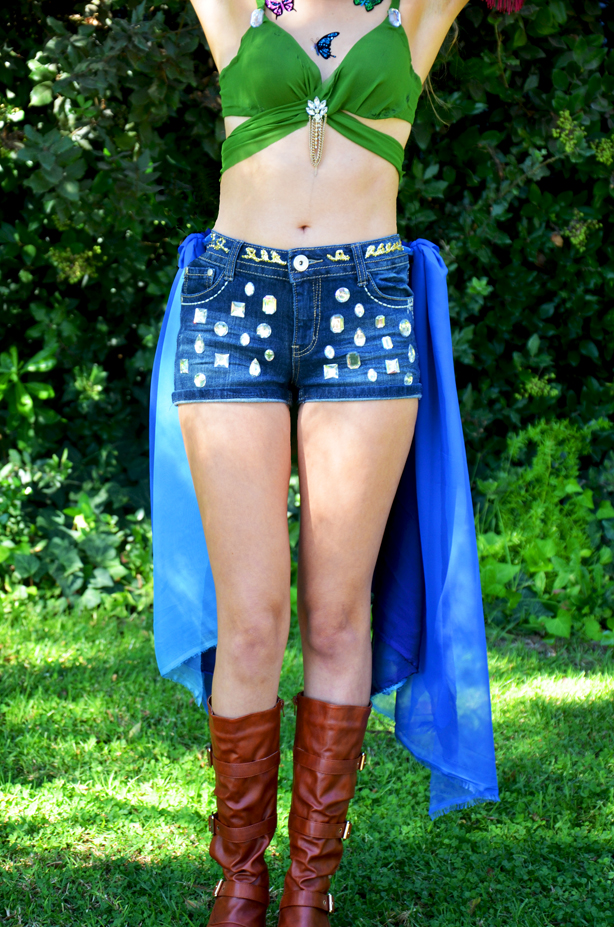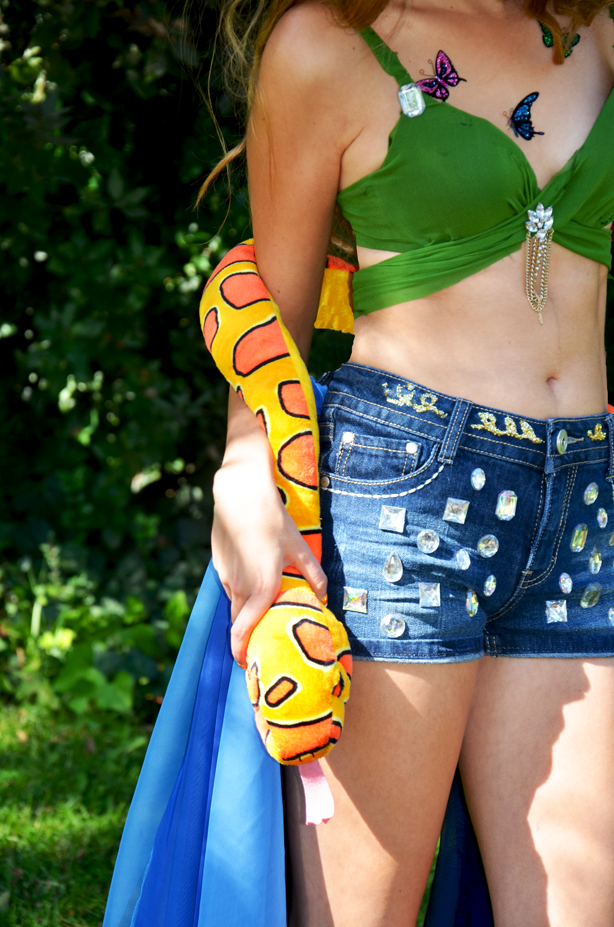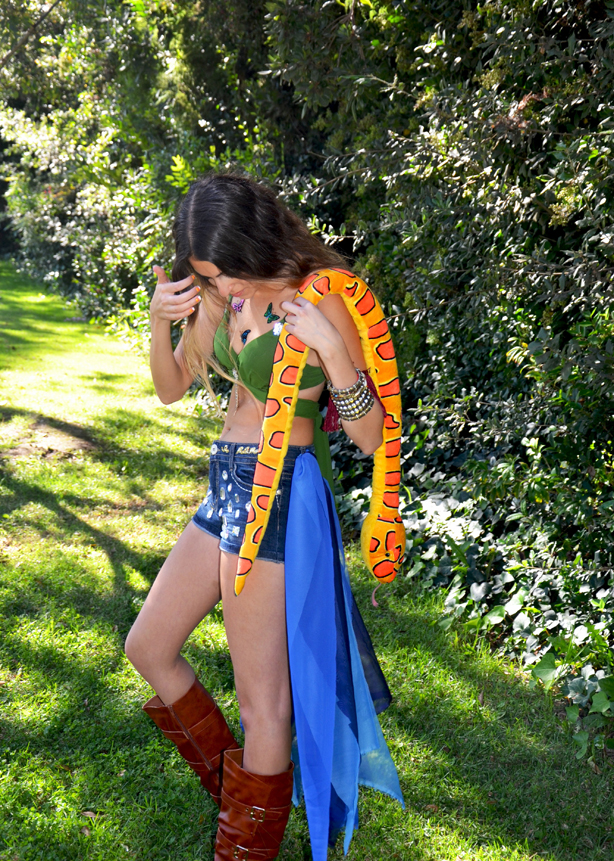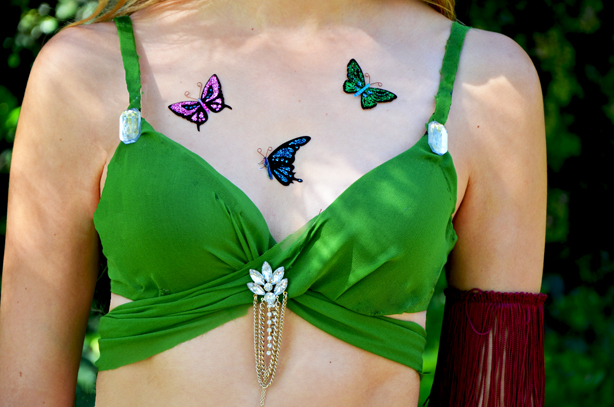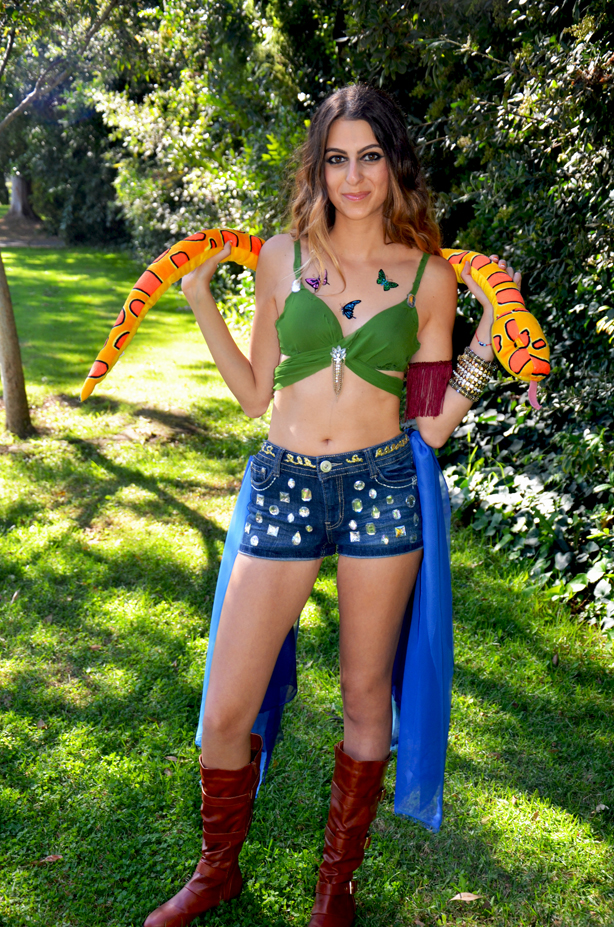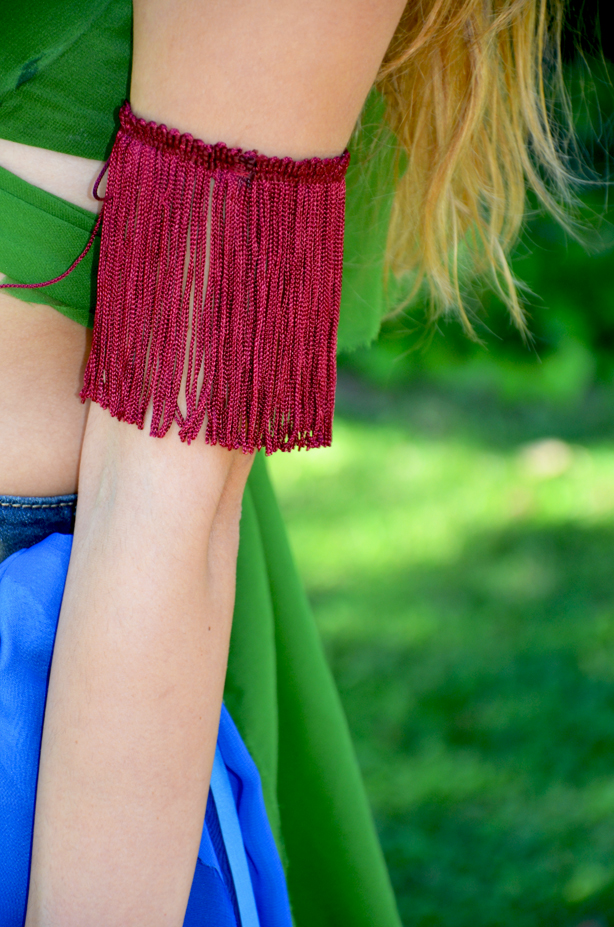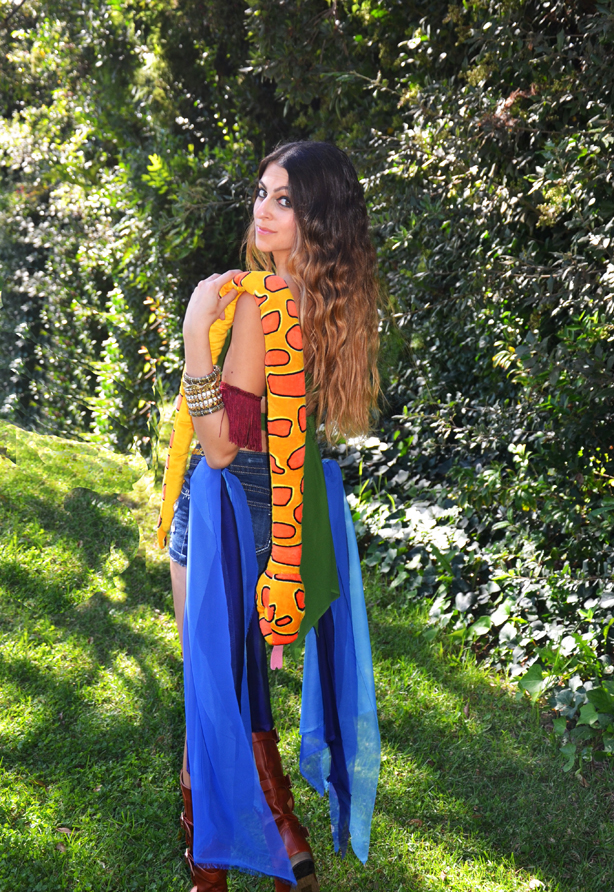 And obviously I had to take my epic Britney Spears costume to one of the most epic Halloween parties in LA– the annual Treats Magazine party. Filled with some of the most stylish costumes, your fave celebs, and of course, delicious treats, I take you into last night's party and show some of my fave looks from the evening.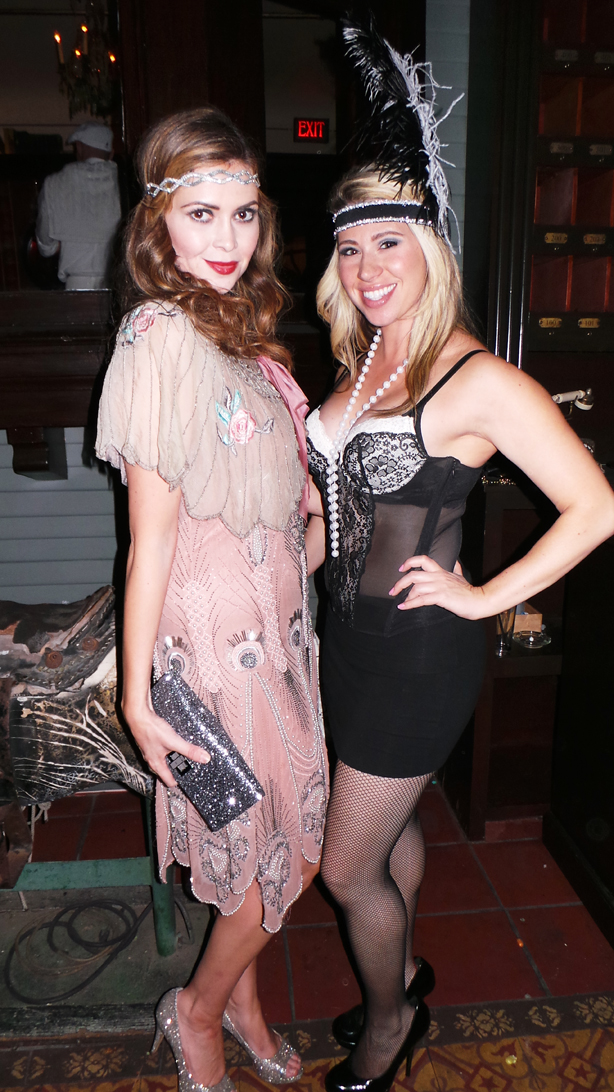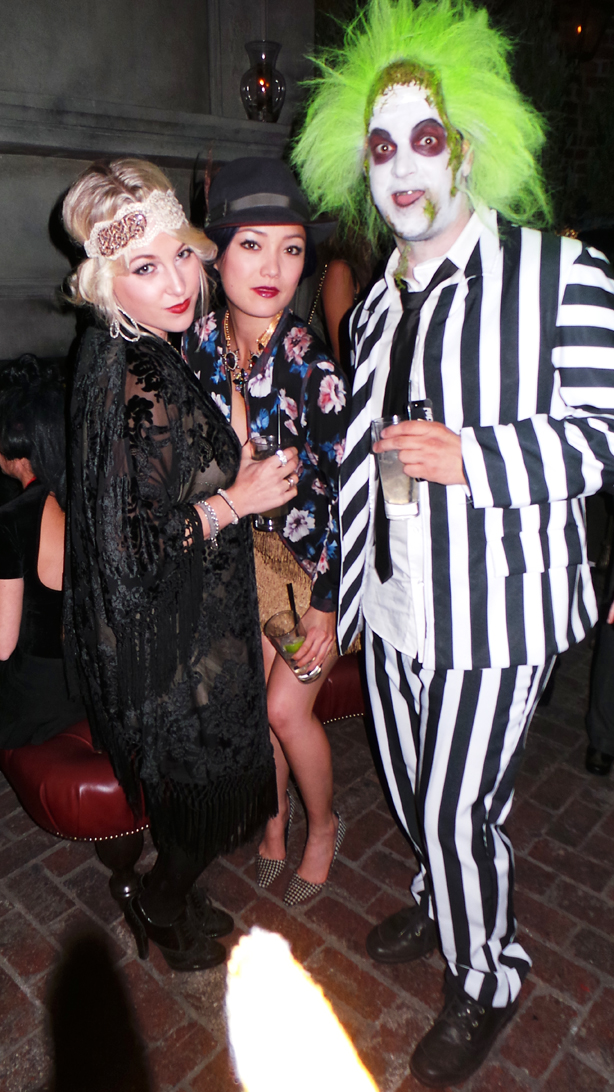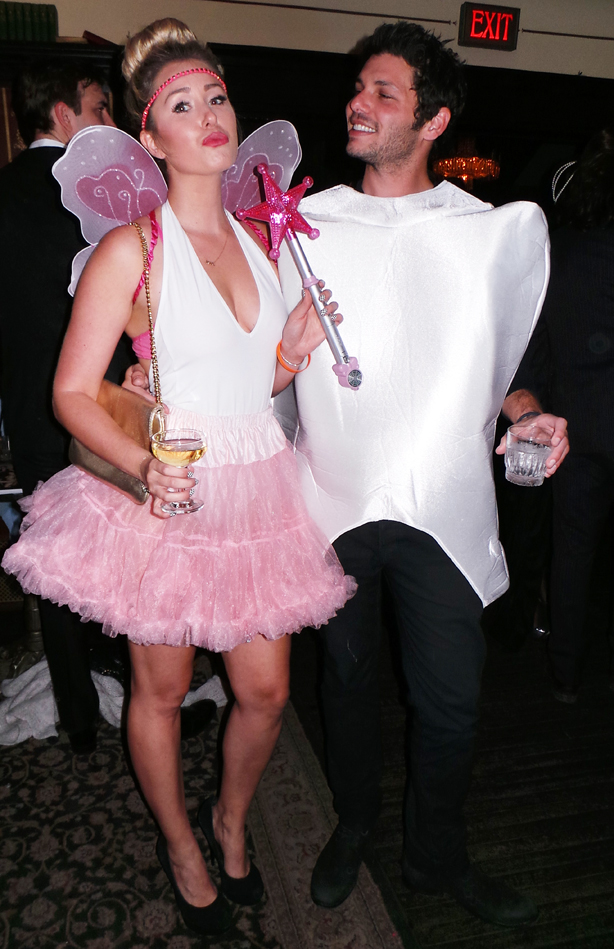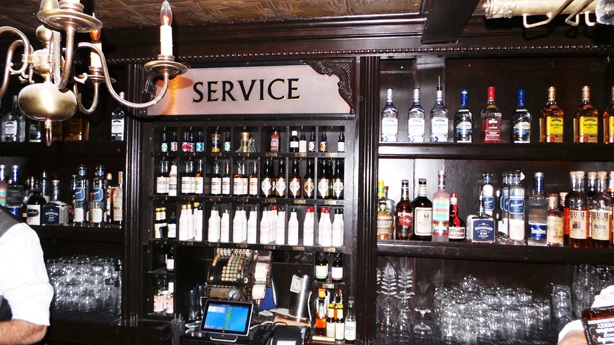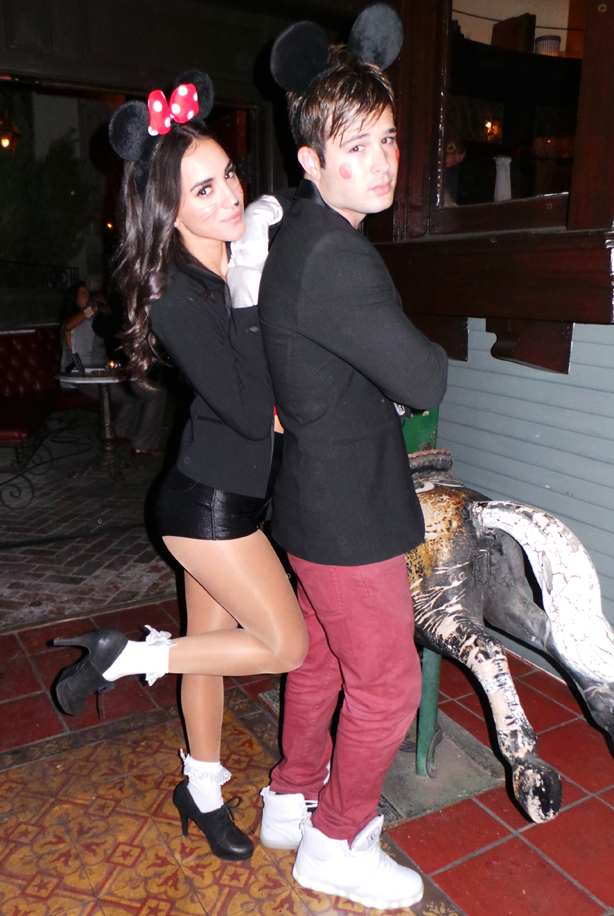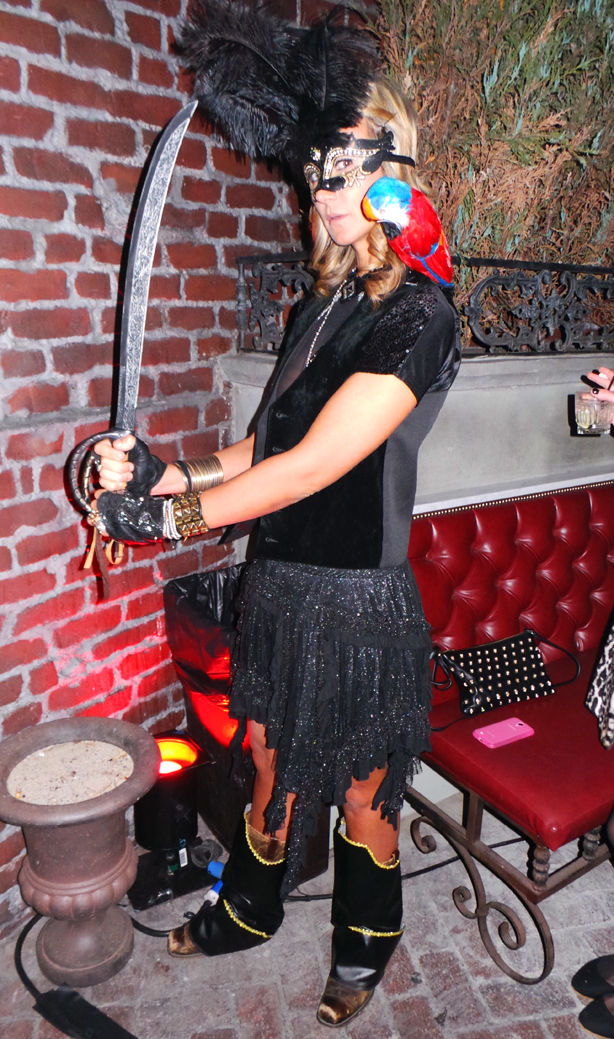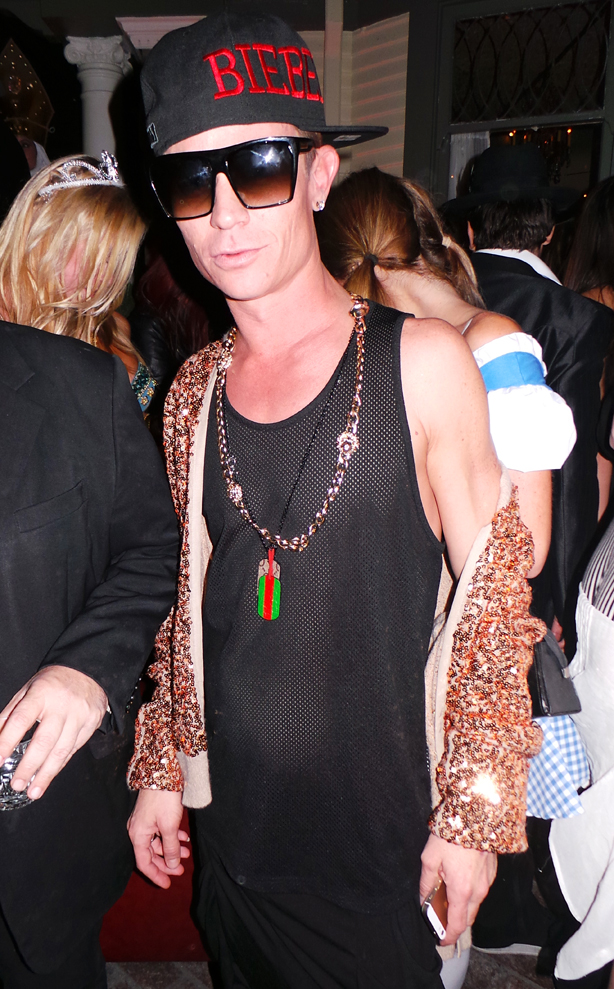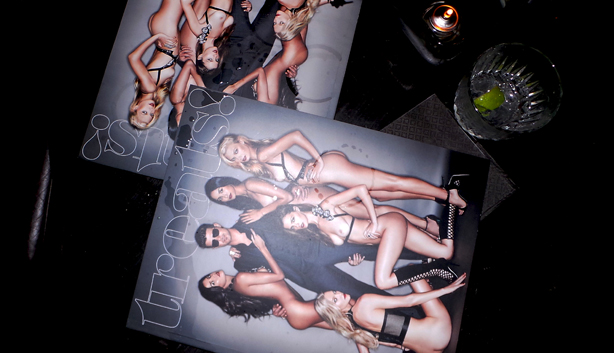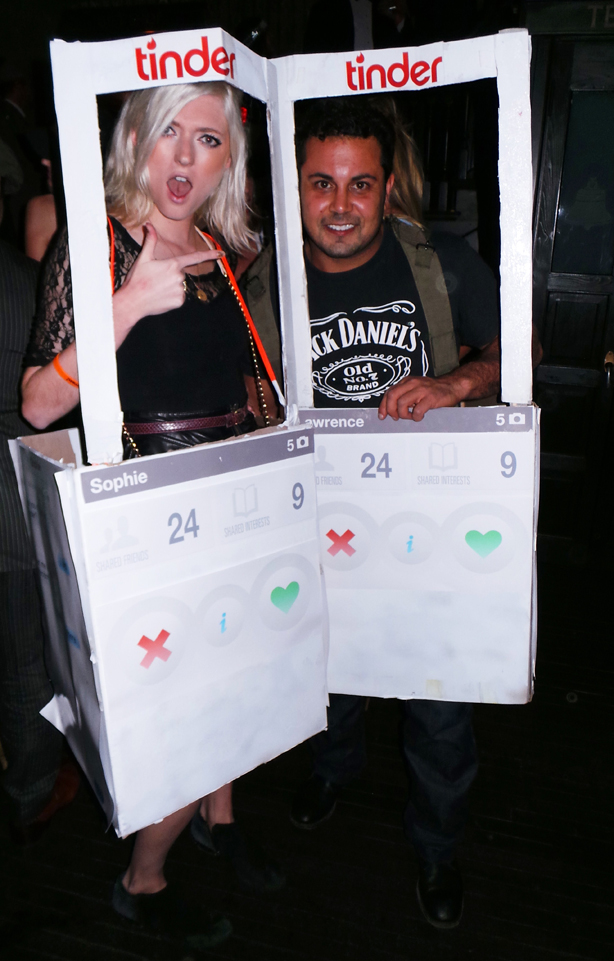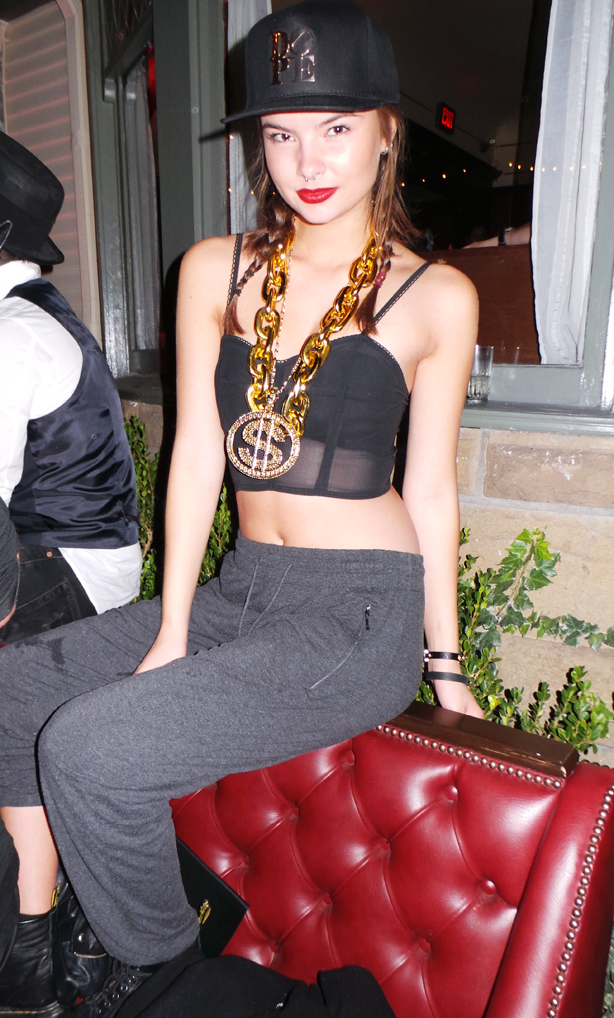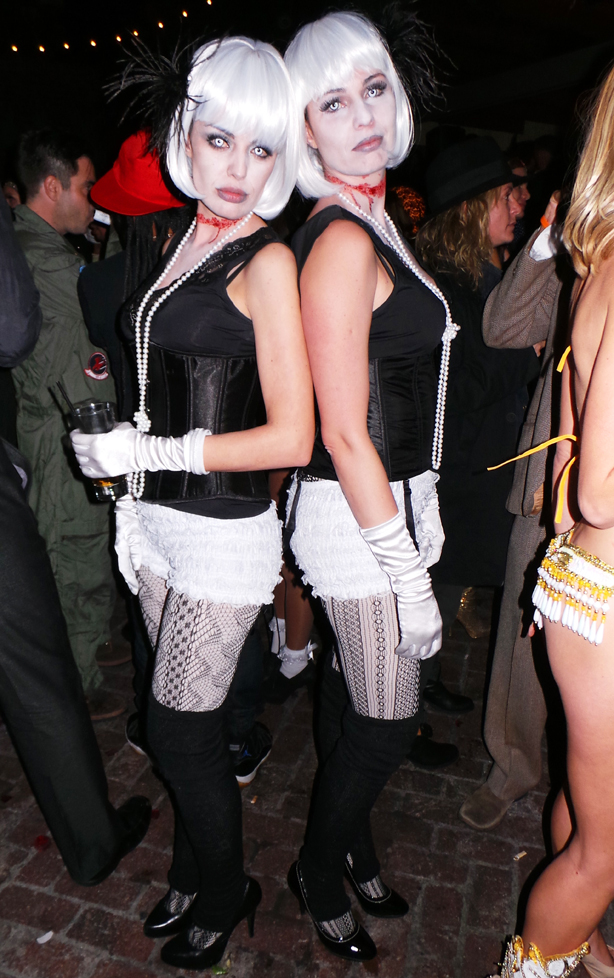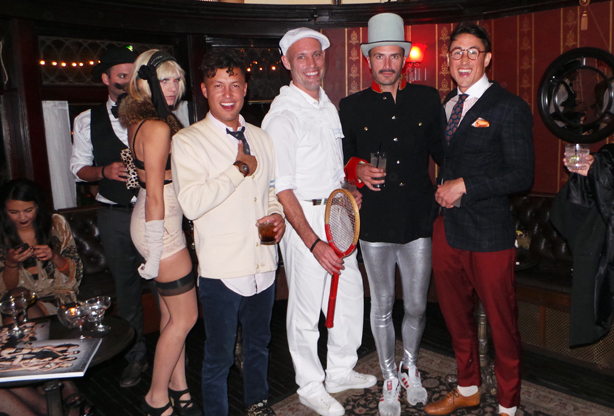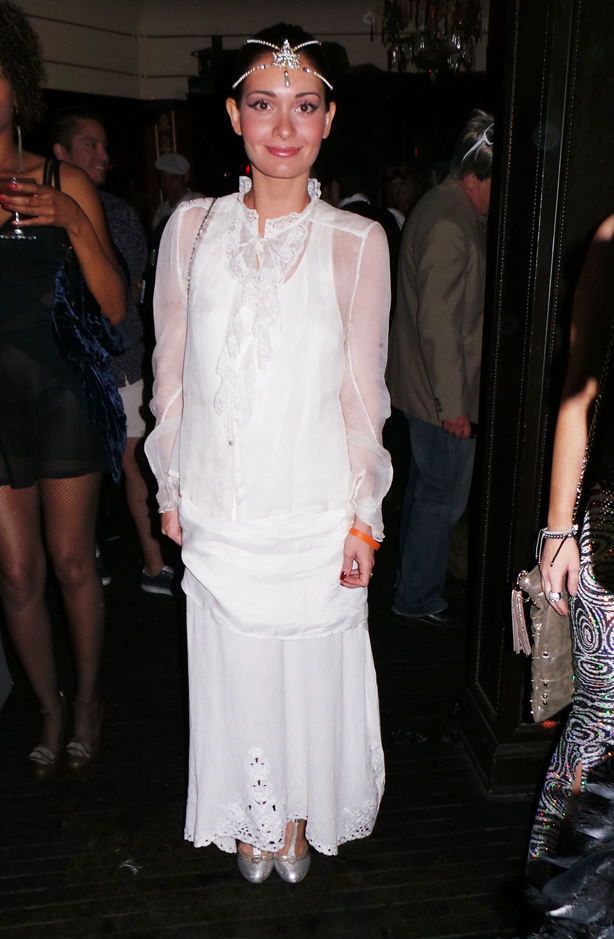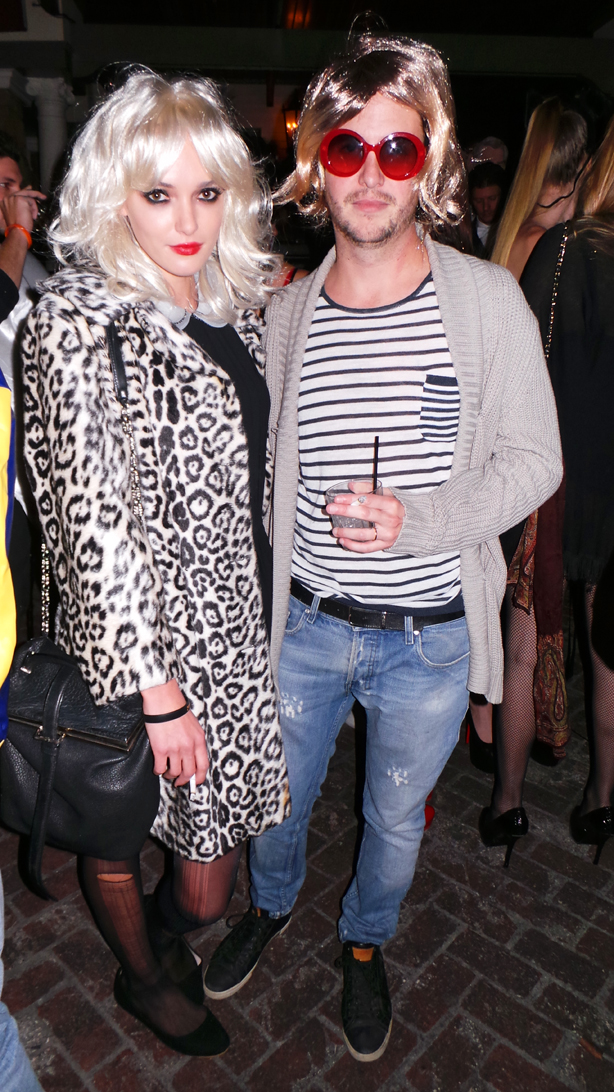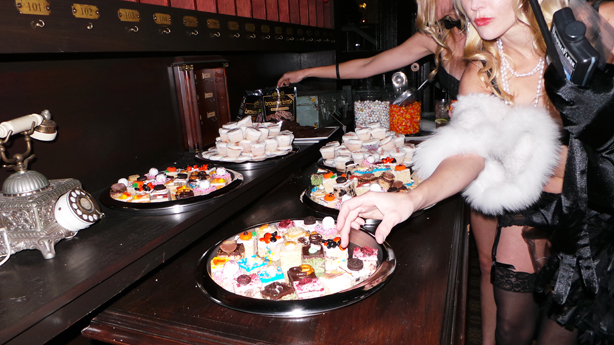 XOXO

aahs
armlets
britney spears
britney spears costume
cody longo
cody longo halloween
crafturday
diy bra
diy costume
diy shorts
halloween
halloween party
i'm a slave 4 u
la halloween parties
michaels
mtv
robin thicke treats magazine
stuffed snake
treats!
treats! magazine
video music awards
vmas
vmas 2001