Coco Chanel, Marc Jacobs, Donatella Versace, Karl Lagerfeld. All of the greatest of the greats know how to cook. Fine, I may have made that up… but Amy Adams and Meryl Streep played two cooks in Julie & Julia and I consider them very fashionable ladies. Regardless, if there's something every fashionista should strive to be, it is to be well-rounded, and that includes knowing how to cook at least a thing or two. And lucky for us, I know how to bake the one thing that is the must have dessert this holiday season, the always yummy and popular gingerbread cookies. My take on these delish cookies are known near and far, and today's post is dedicated to showing the simple steps for how you too can impress your family and friends with your very own gingerbread men (and women) for the holidays.
Let's start with the ingredients. You'll need:
– 2 teaspoons ground ginger
– 1 cup sugar
– 1 teaspoon ground cinnamon
– 1 teaspoon ground nutmeg
– 1/2 teaspoon salt
– 1 cup margarine, melted
– 1/2 cup evaporated milk
– 1 cup unsulfured molasses
– 1 1/2 teaspoons baking soda
– 3/4 teaspoon vanilla extract
– 3/4 teaspoon lemon extract
– 4 cups unbleached all-purpose flour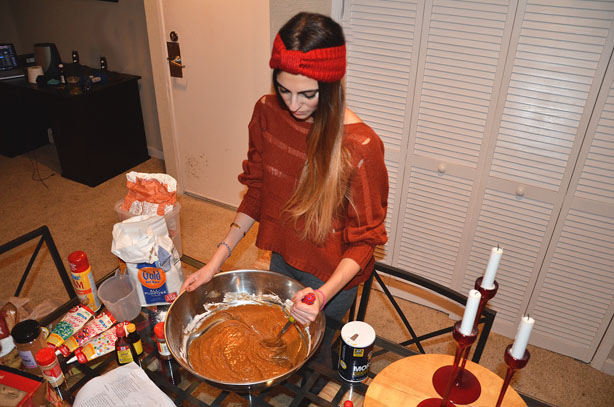 STEP 1: Add ginger, sugar, cinnamon, nutmeg, salt, baking soda into a large bowl and stir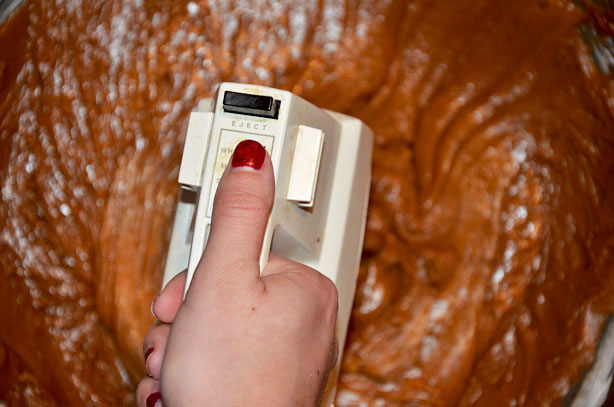 STEP 2: Add the melted margarine, molasses, evaporated milk, vanilla, and lemon extracts to the mix, and keep stirring to mix. Add flour, 1 cup at a time, continuing to stir well after each cup is added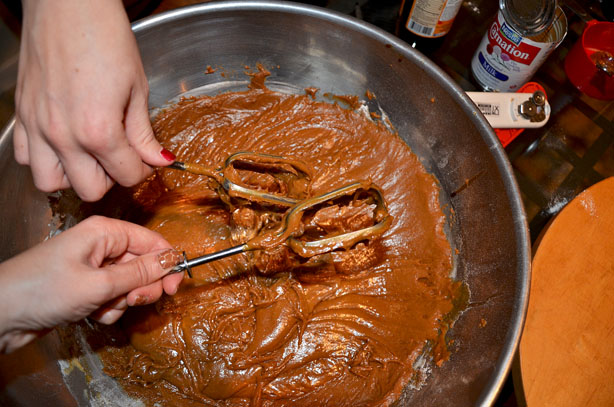 STEP 3: Once mixed well, stop stirring and chill the dough for a few hours until it becomes solid (you can chill overnight to make it easier… but I'm too impatient to wait that long)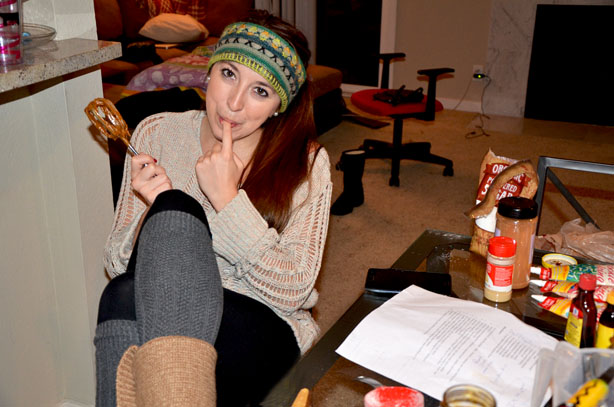 STEP 4: While waiting for dough to chill, enjoy some leftovers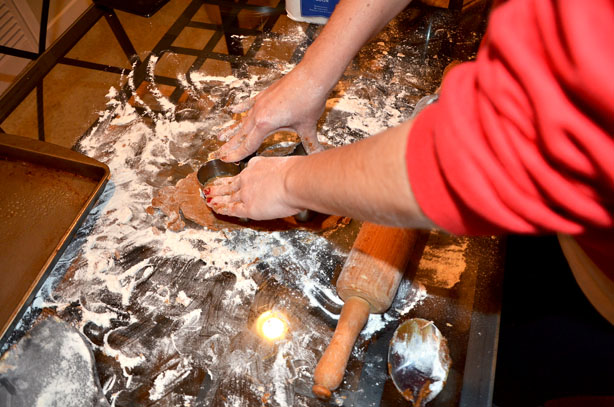 STEP 5: (Insert a hour or two later) On a well-floured surface, roll out the dough to 1/4 inch thick. Use cookie cutters to cut into desired shapes.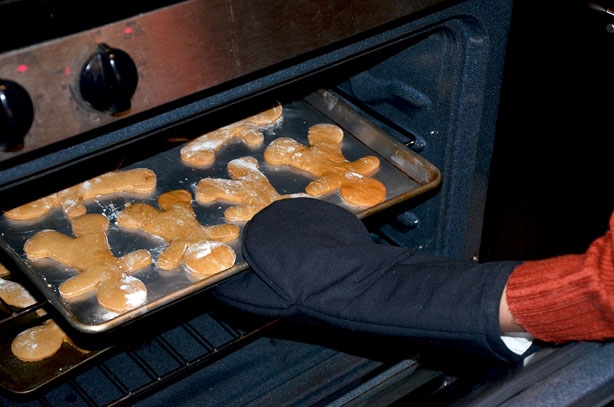 STEP 6: Place cookies 1 inch apart onto lightly greased cookie sheets and bake for 10 to 12 minutes (or until top springs back when touched) at 375 degrees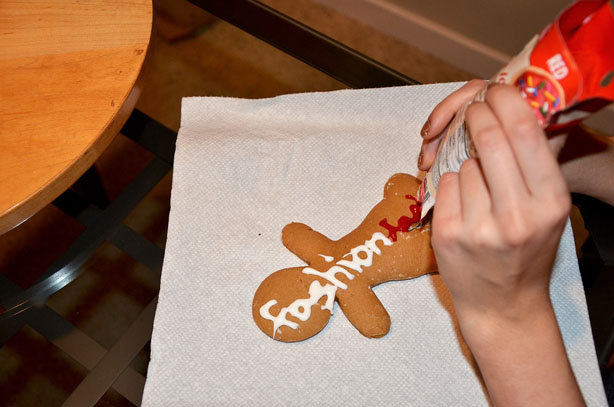 STEP 7: Once cookies have cooled down, choose your favorite colors and frosting and start decorating!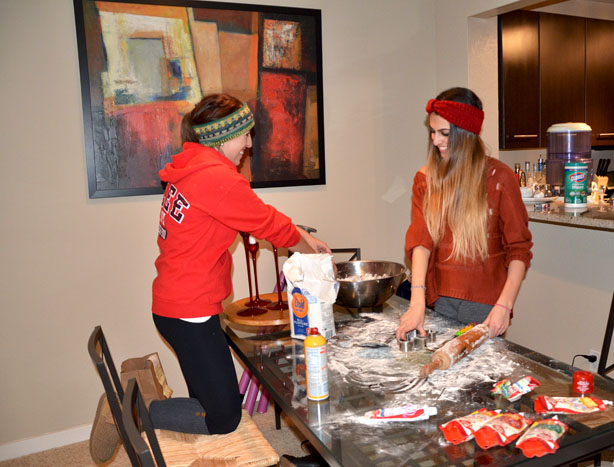 STEP 8: Don't forget to round up your besties who will make you laugh and keep you well entertained to do this with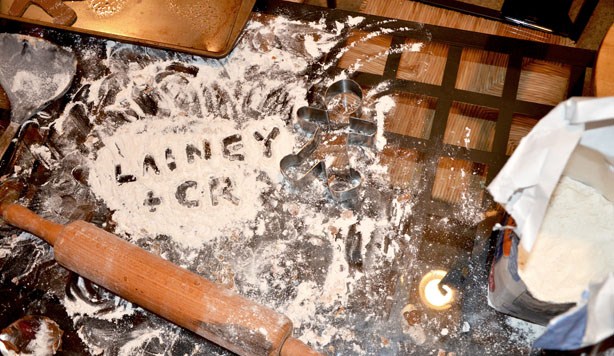 XOXO

amy adams and meryl streep baking
baking
baking with friends
coco chanel baking
cookies
DIY
diy cookies
diy desserts
diy gingerbread cookies
diy holiday
diy holiday desserts
do it yourself gingerbread cookies
donatella versace
friends
ginger
ginger cookie
gingerbread
headbands and baking
holiday decor
holiday dessert ideas
holiday season desserts
julie and julia
karl lagerfeld
marc jacobs
meryl streep julie and julia