This month has zoomed by so fast, I can't believe it's December 1st already and almost a whole month since I announced my kick off series celebration for #FashionlaineTurns4 (check out the kick off announcement post here if you haven't seen it)
If you remember I'm partnering up with Reebok to #BeMorePresent which I did in a fun and playful "bucket list" series of four journeys throughout California in 2 weeks that I've always been dying to do but have never had the time to.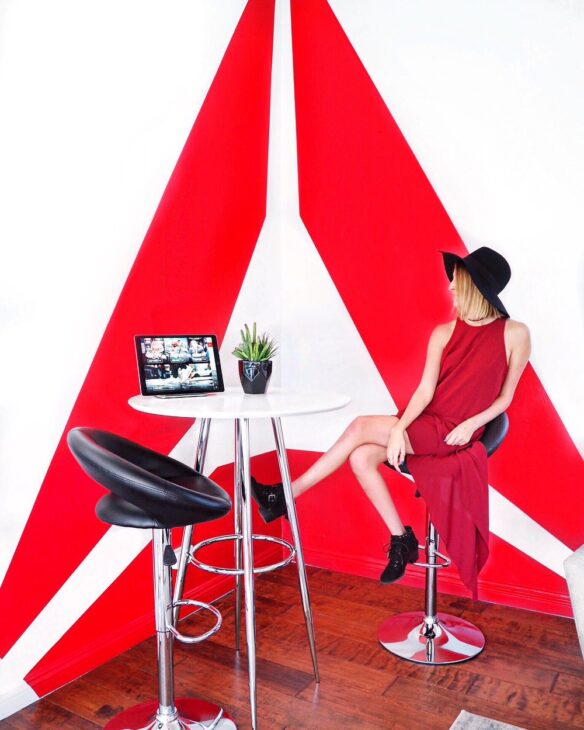 I had SO much fun teaming up with Reebok on this and taking you all into my four (I'd like to say) EPIC stops. From Dancing With The Stars, to OUE Skyspace LA, the Hello Kitty Cafe, and The Wizarding World of Harry Potter– I definitely think I can say that I accomplished my goal of wanting to #BeMorePresent with these celebrations.
Of course, I HAD to capture it all in true Fashionlaine manner with a fun VLOG of all the stops so you could relive every moment with me together. Check out the video below and shop all the Reebok looks from the series (you'll get a $10 discount code at check out too!) Thank you to ABC, OUE Skyspace LA, Sanrio, and Universal Studios for being involved in this series and making my four year celebration one to remember, and if you're in LA make sure to swing by and check out the new Reebok space on Robertson at 110 North Robertson, Los Angeles, CA 90048.
Hope you guys enjoyed this as much as I did. Now what am I going to do for Year 5?!?
Stop #1: Dancing With The Stars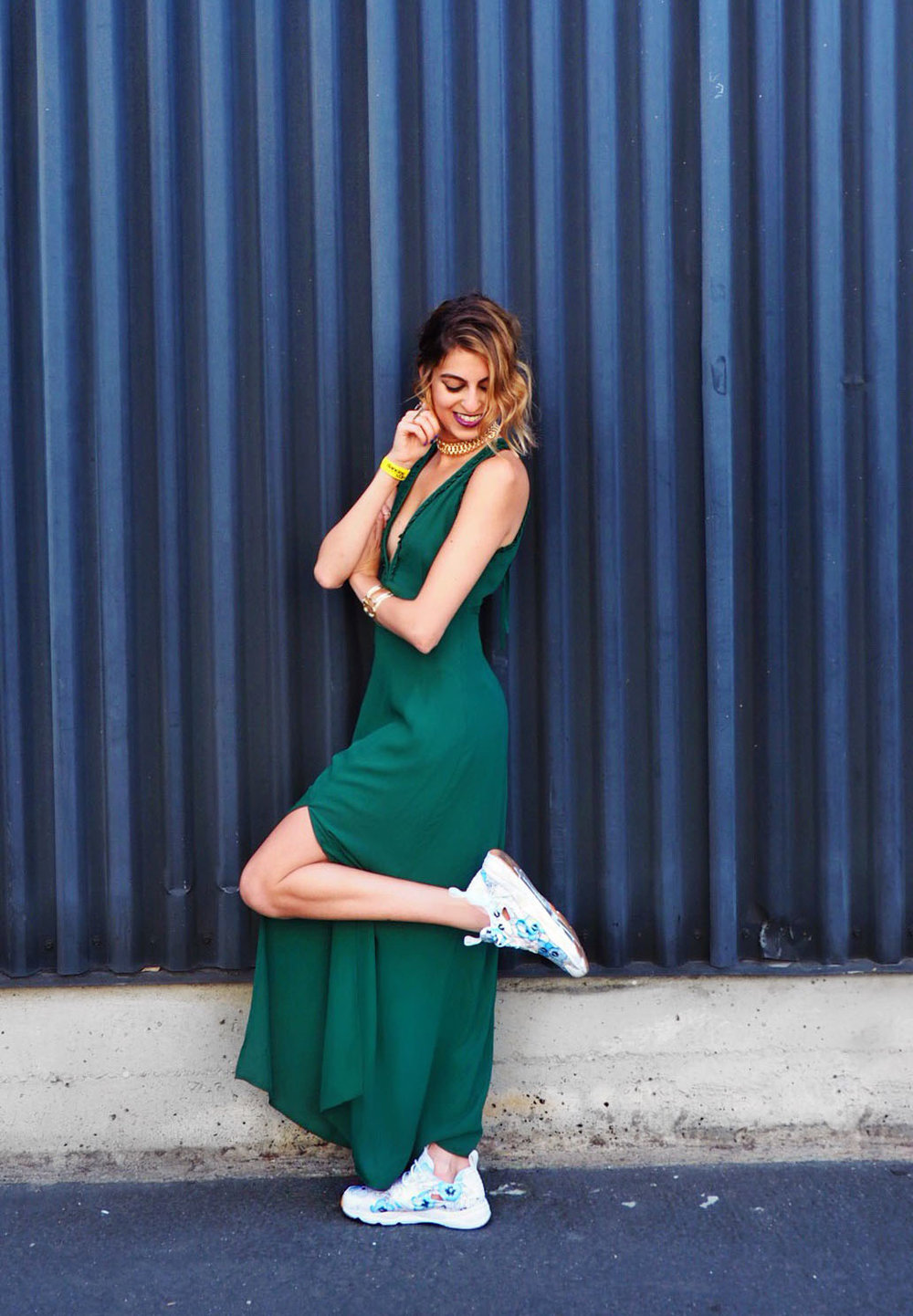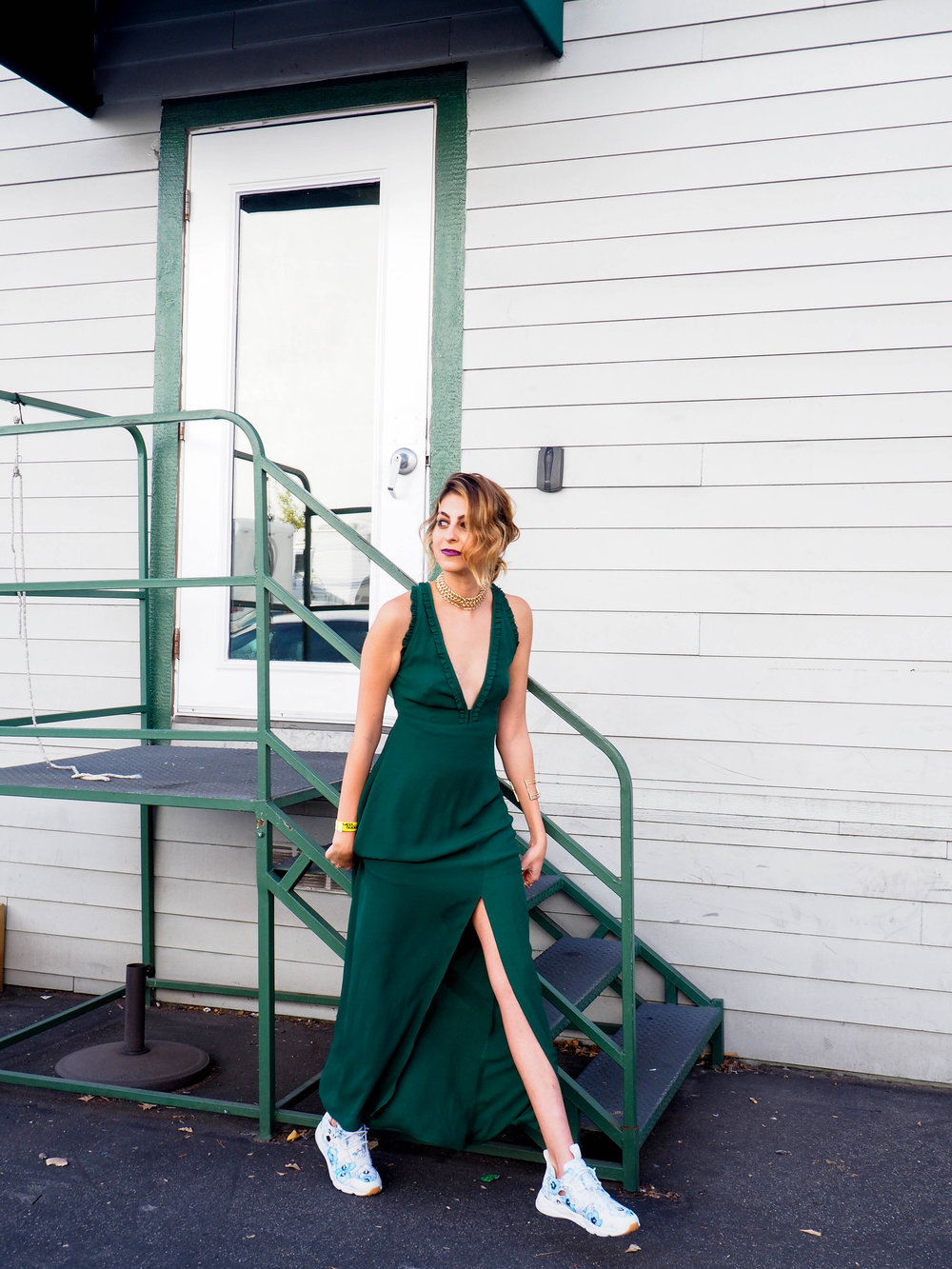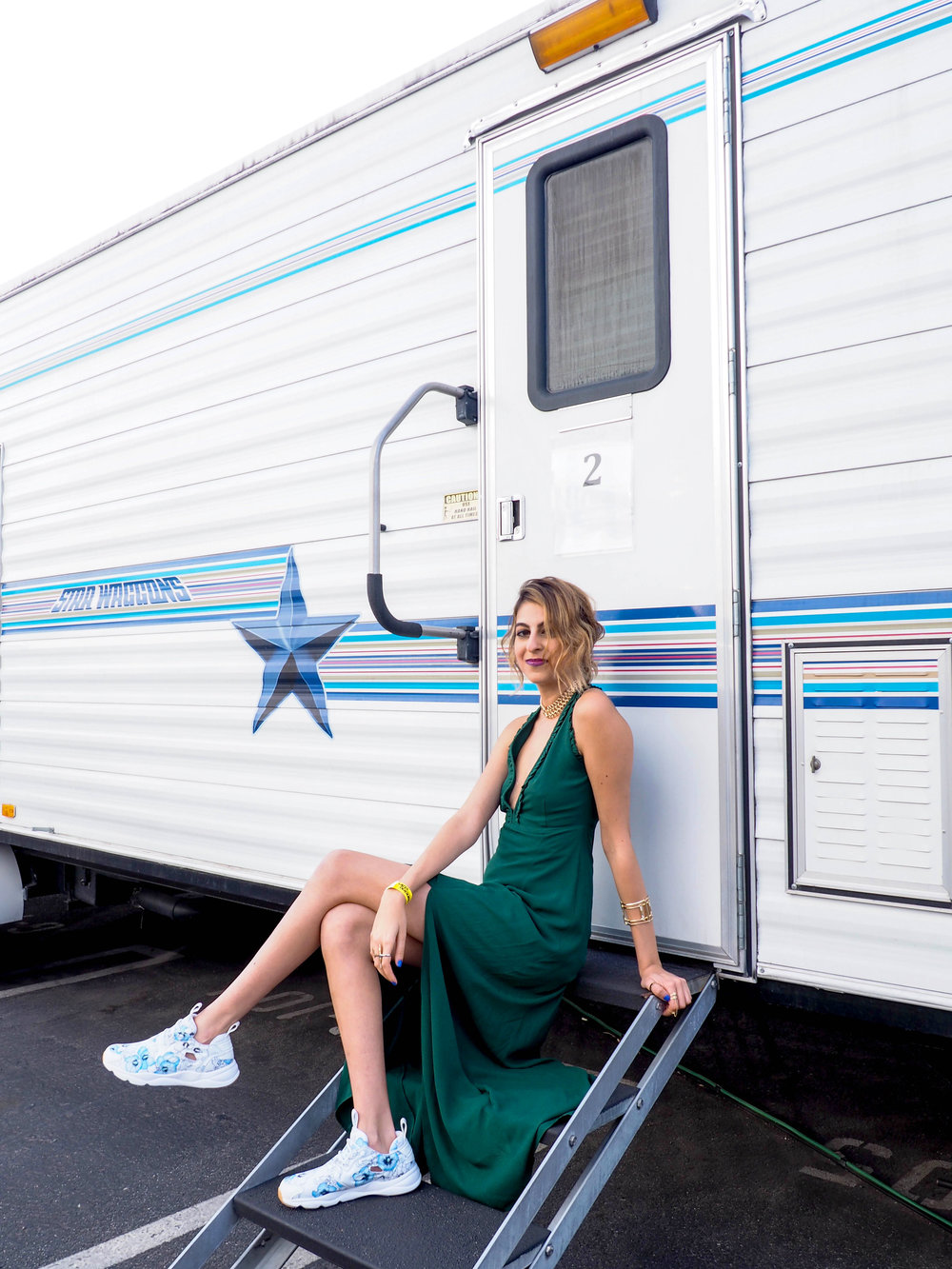 Stop #2: OUE Skyspace LA
Jacket: Reebok
Shirt: Reebok
Leggings: Reebok
Shoes: Reebok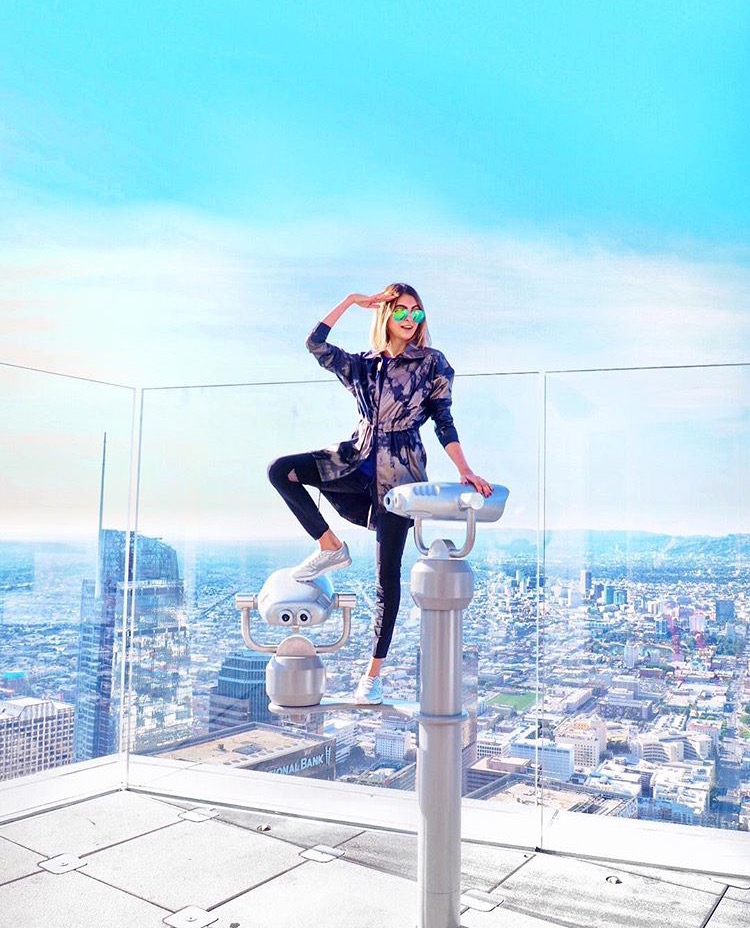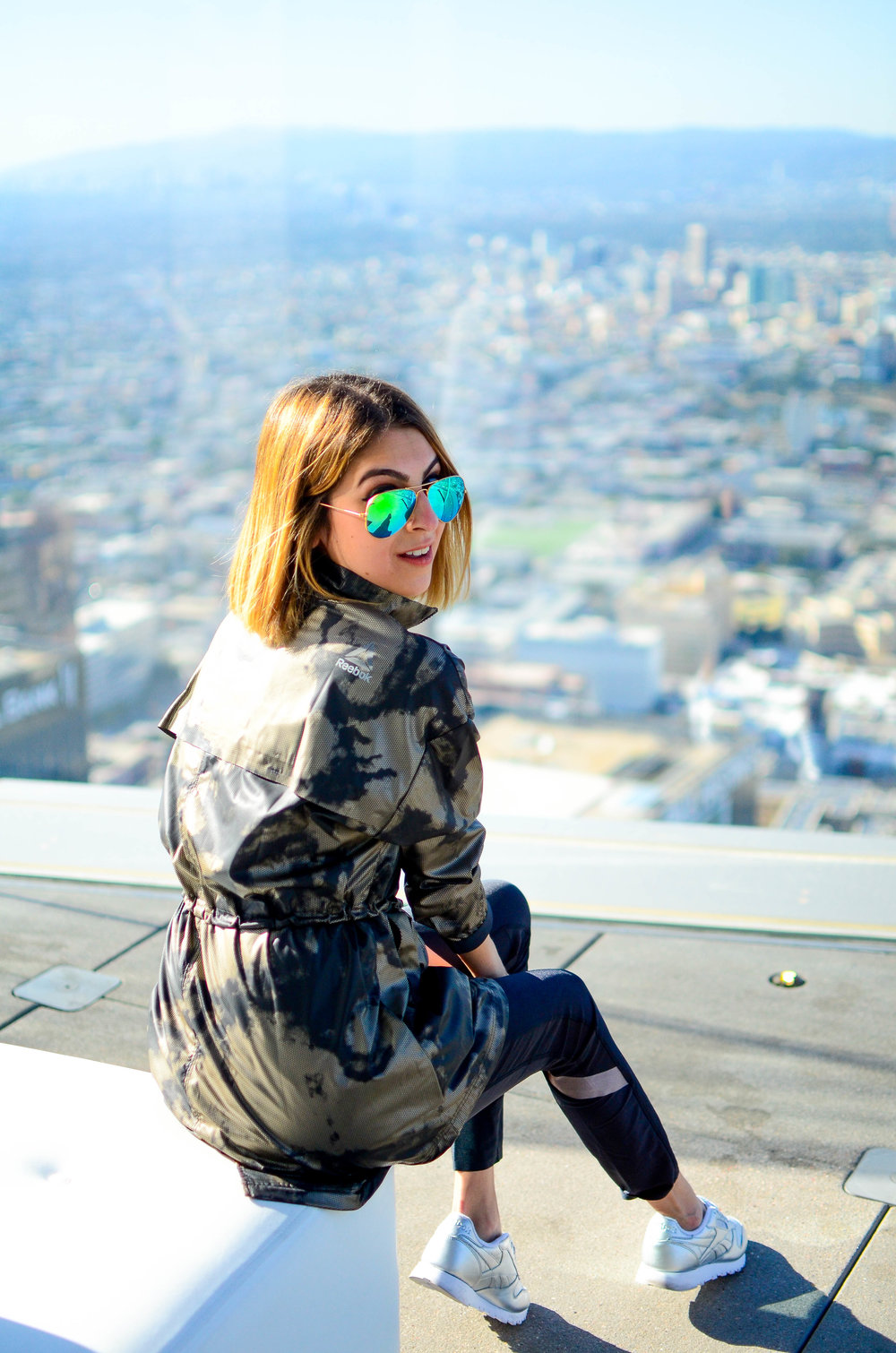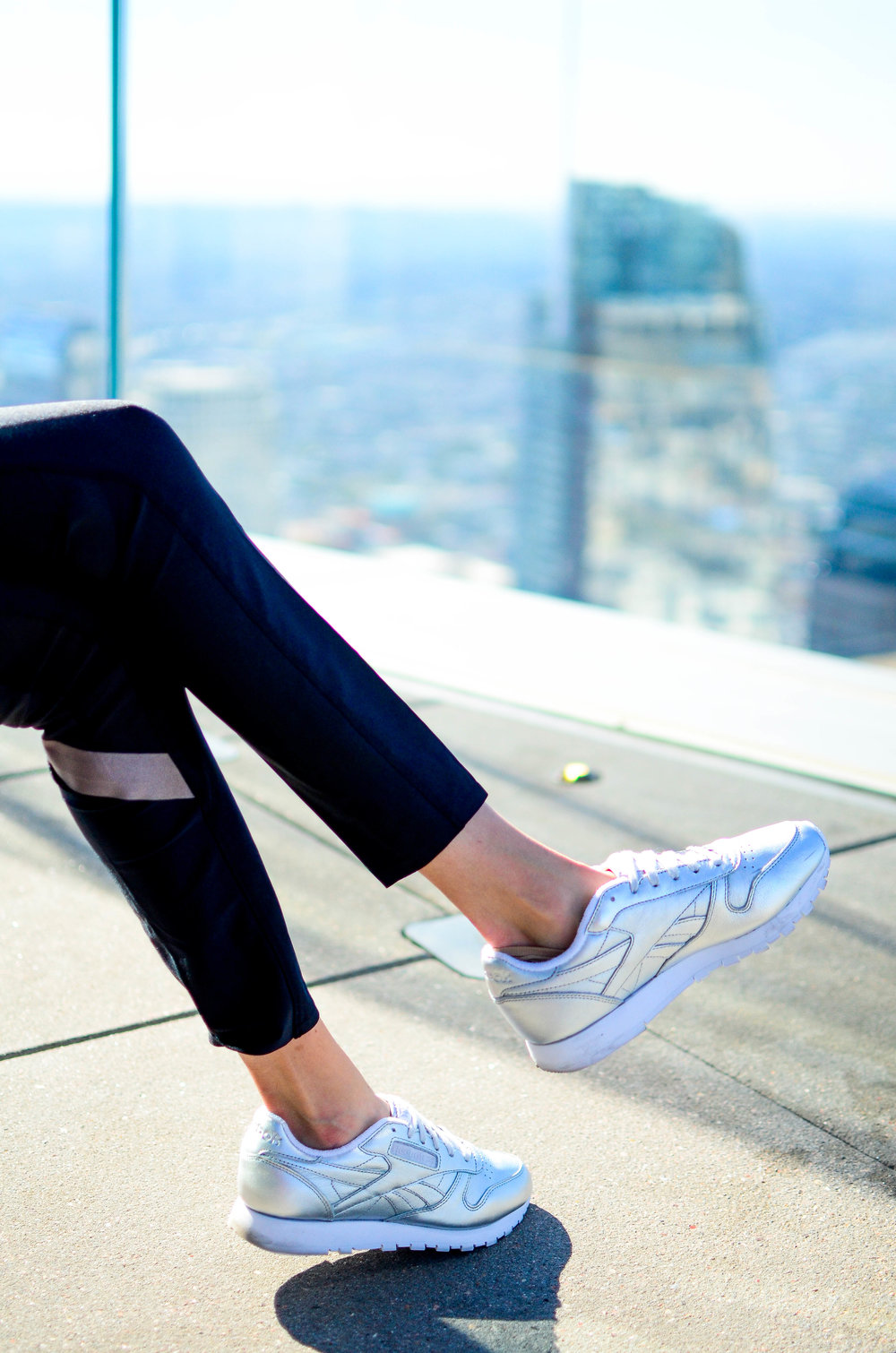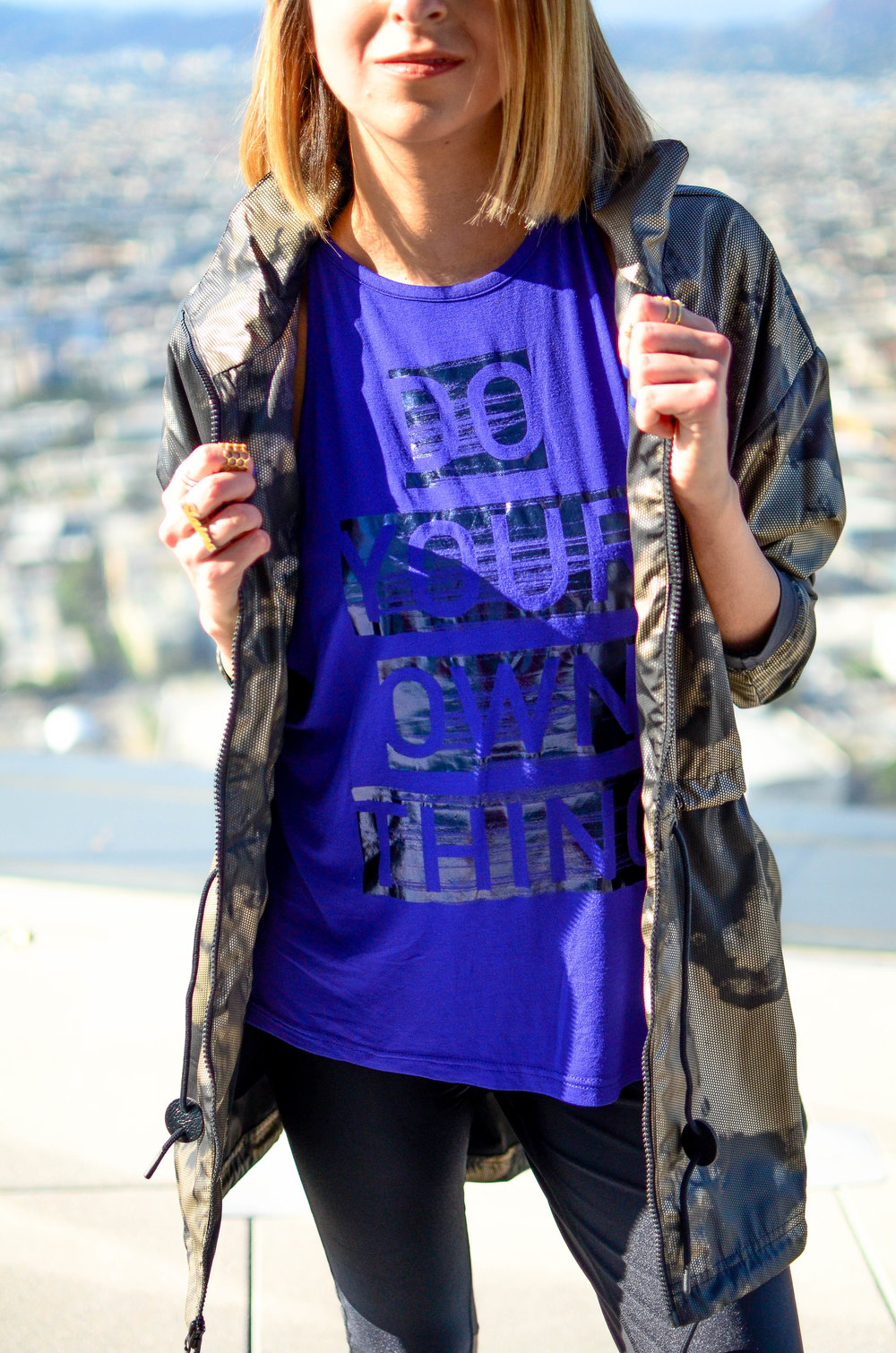 Stop #3: Hello Kitty Cafe
**makeup and hair by the talented @poisoneyeliner!
Makeup: ColourPop Cosmetics x Hello Kitty Collaboration
Jacket: Reebok
Top: Reebok
Skirt: Rebecca Minkoff
Shoes: Reebok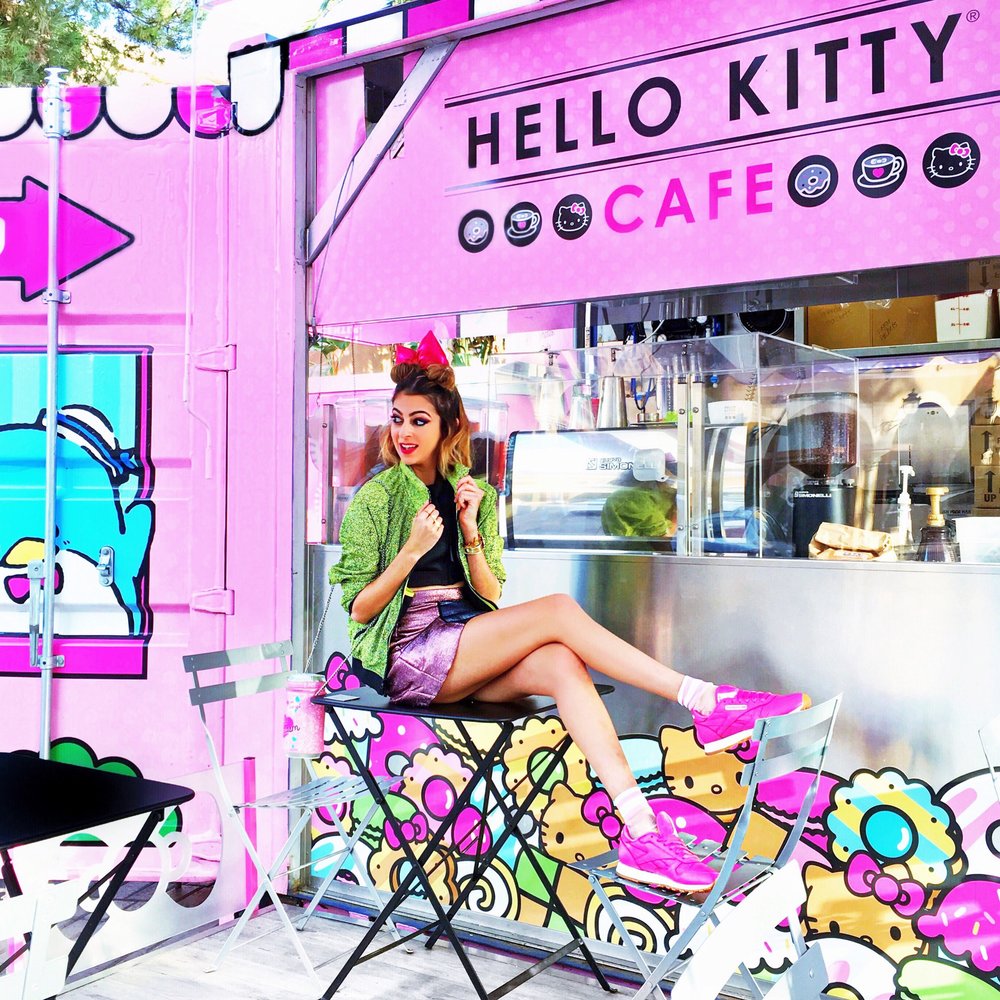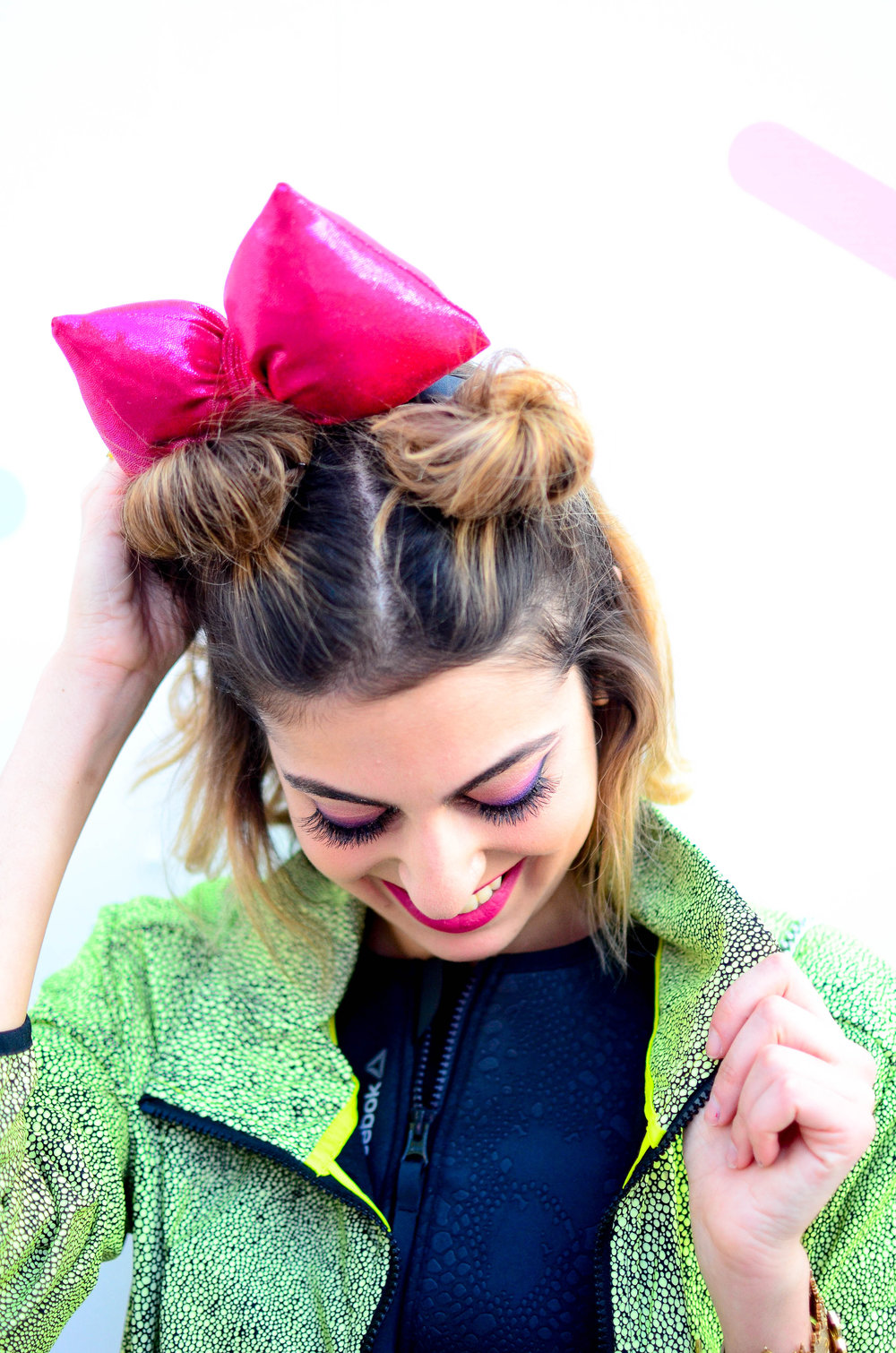 Stop #4: The Wizarding World of Harry Potter
Top: Reebok
Leggings: Reebok
Shoes: Reebok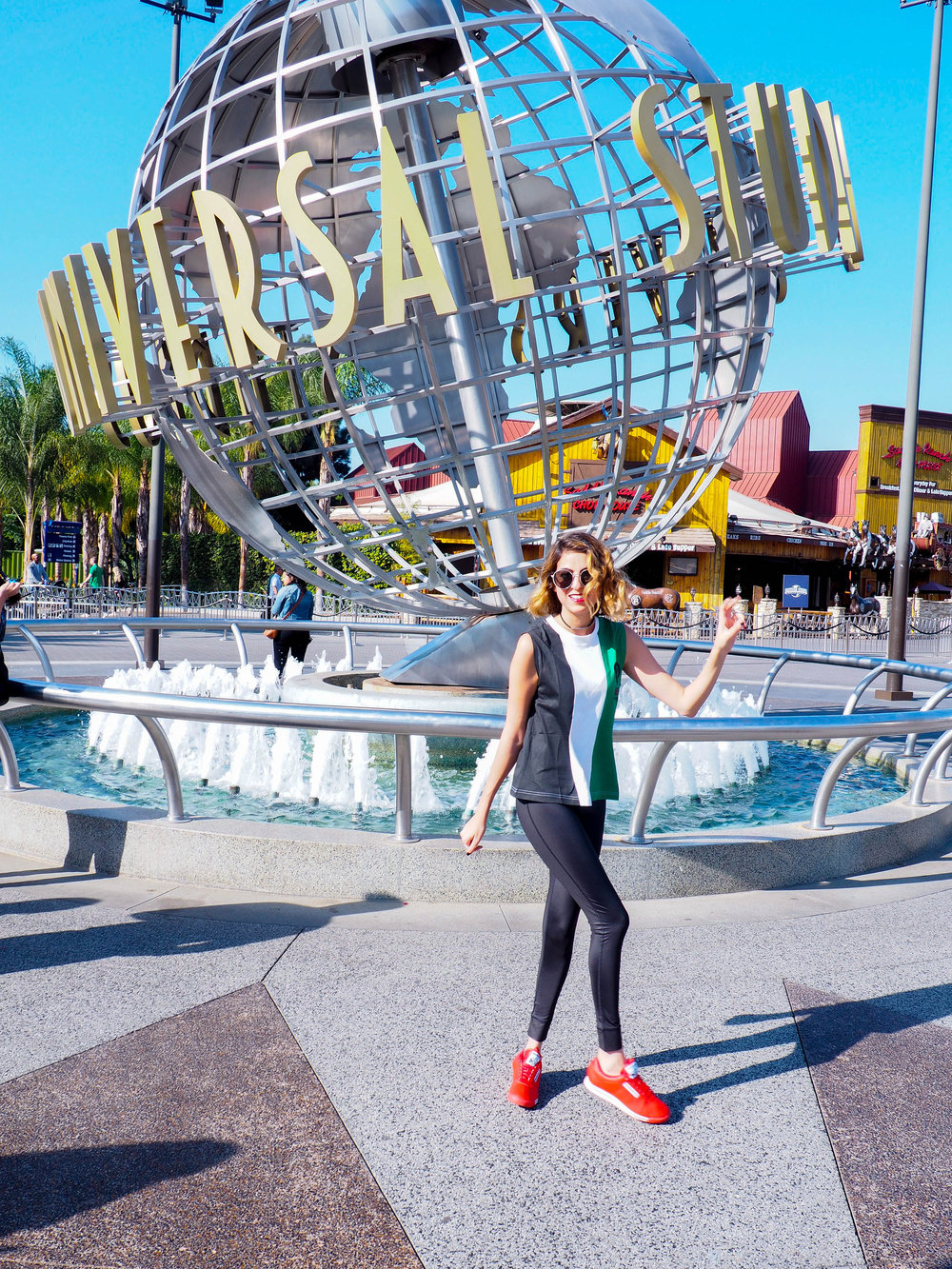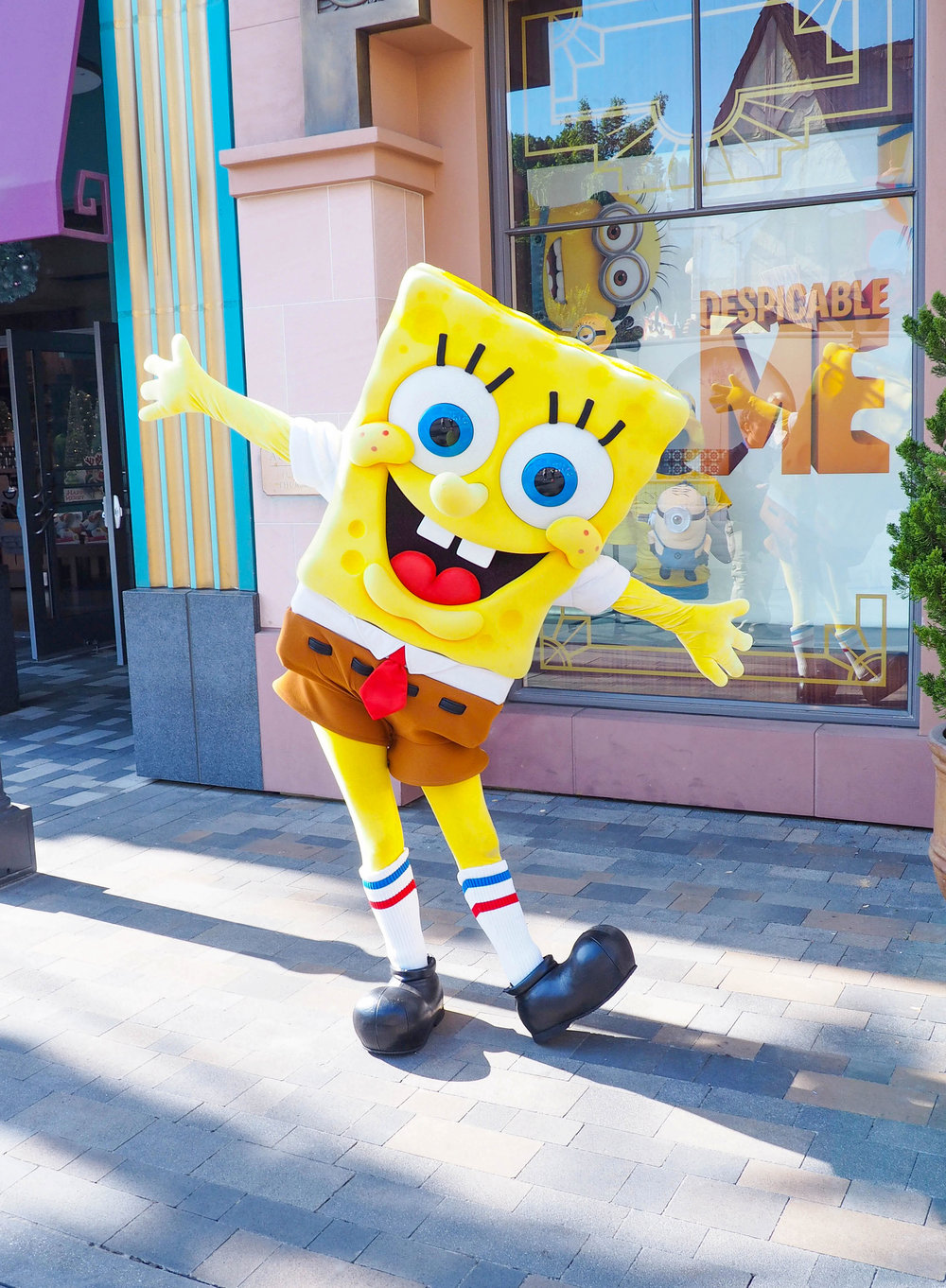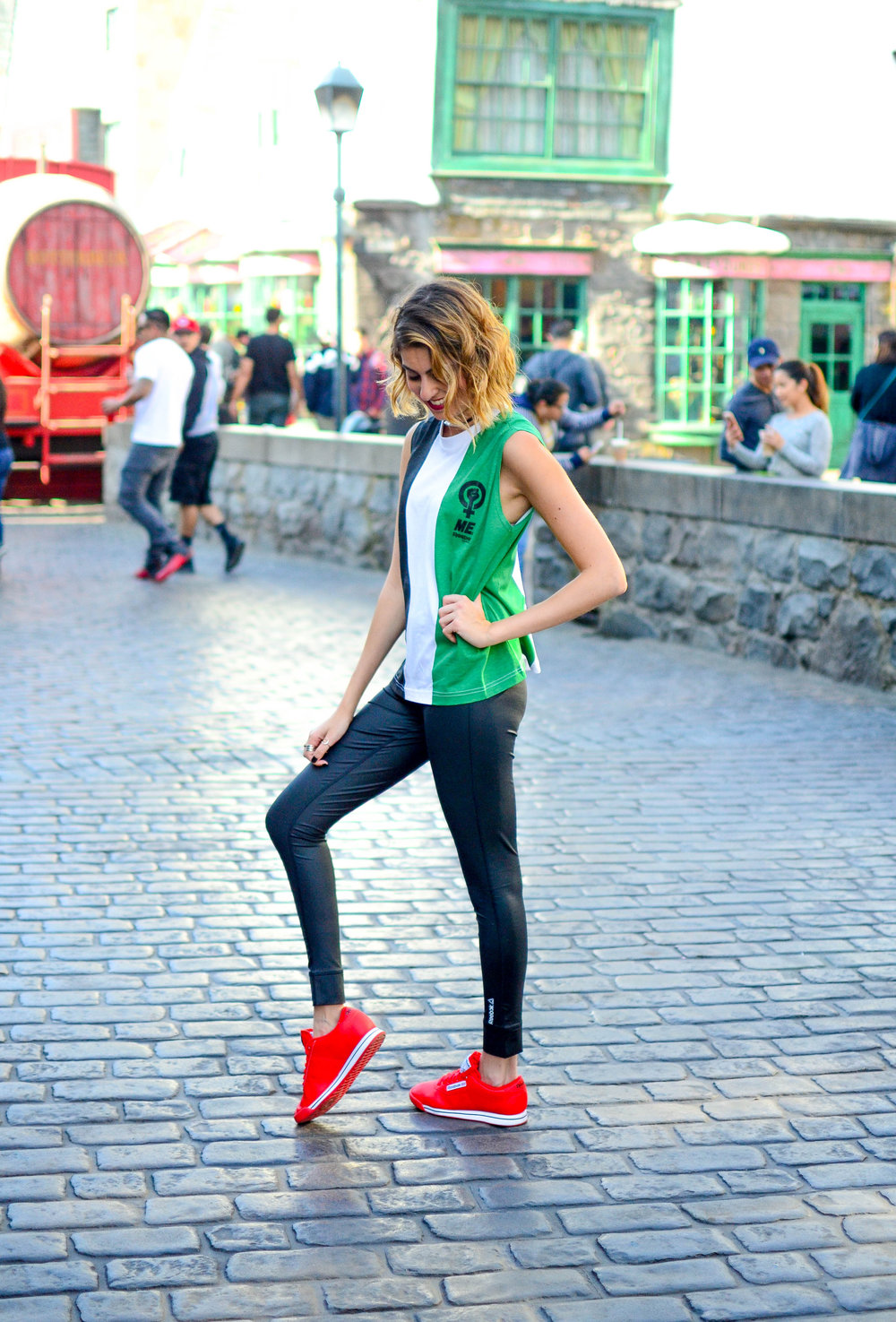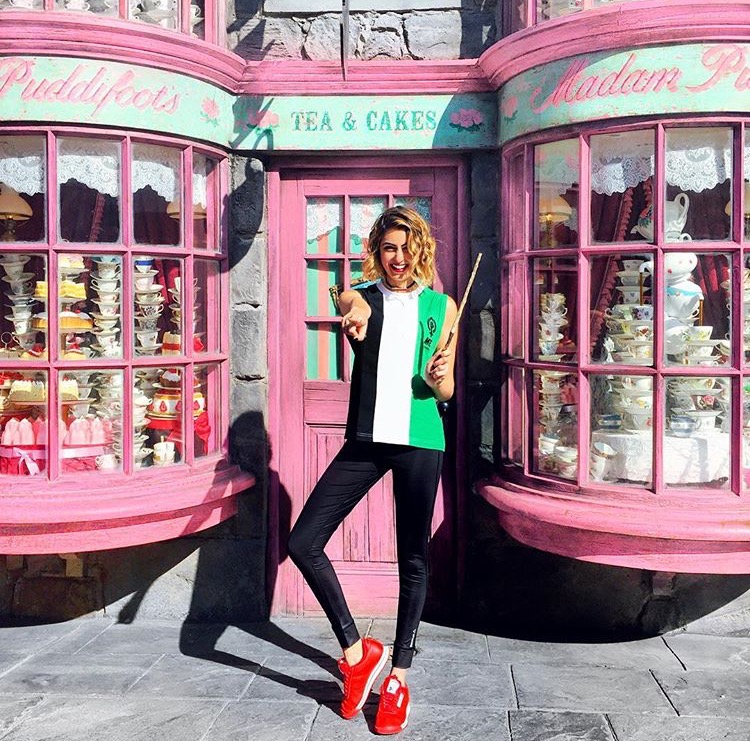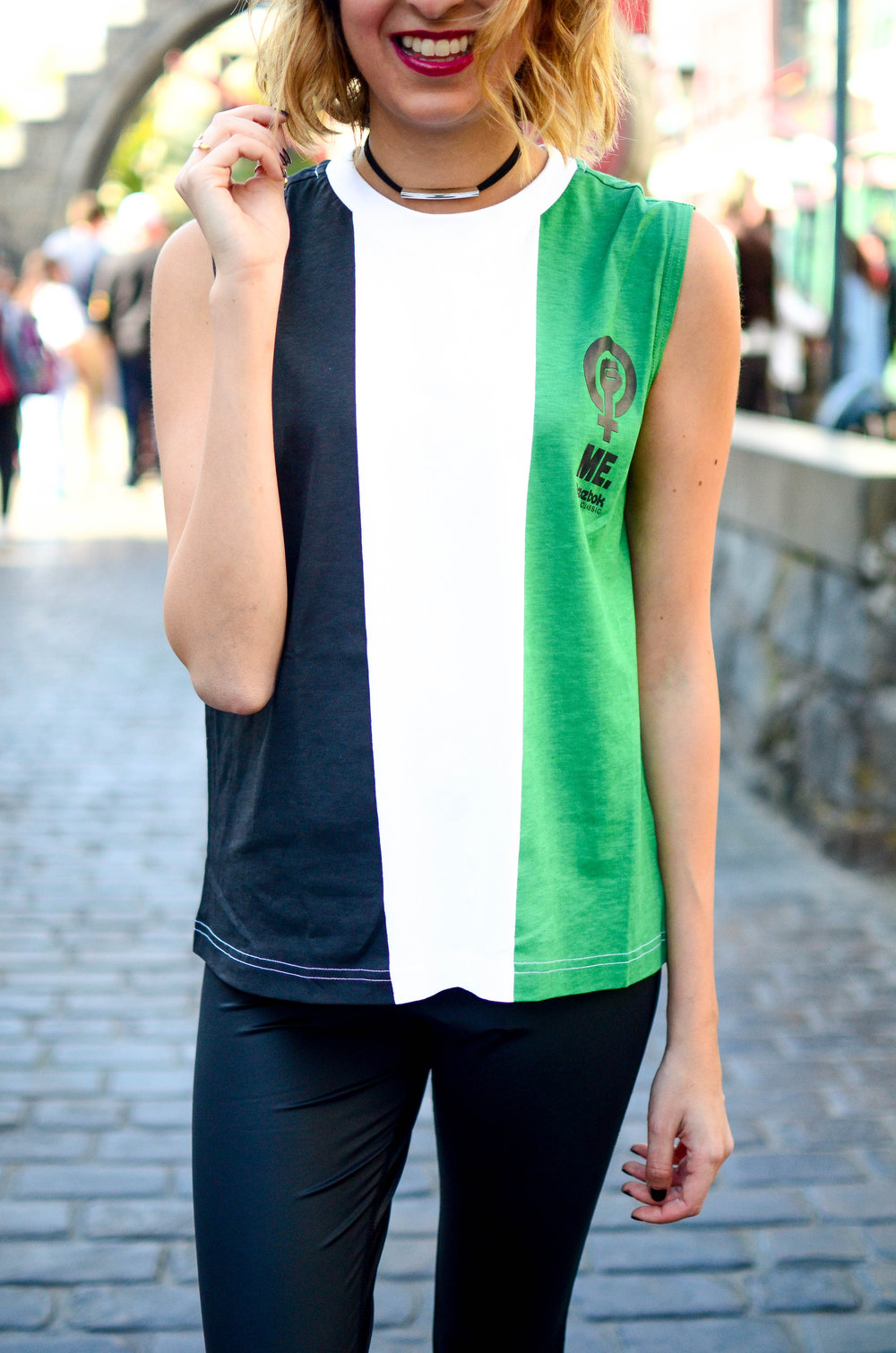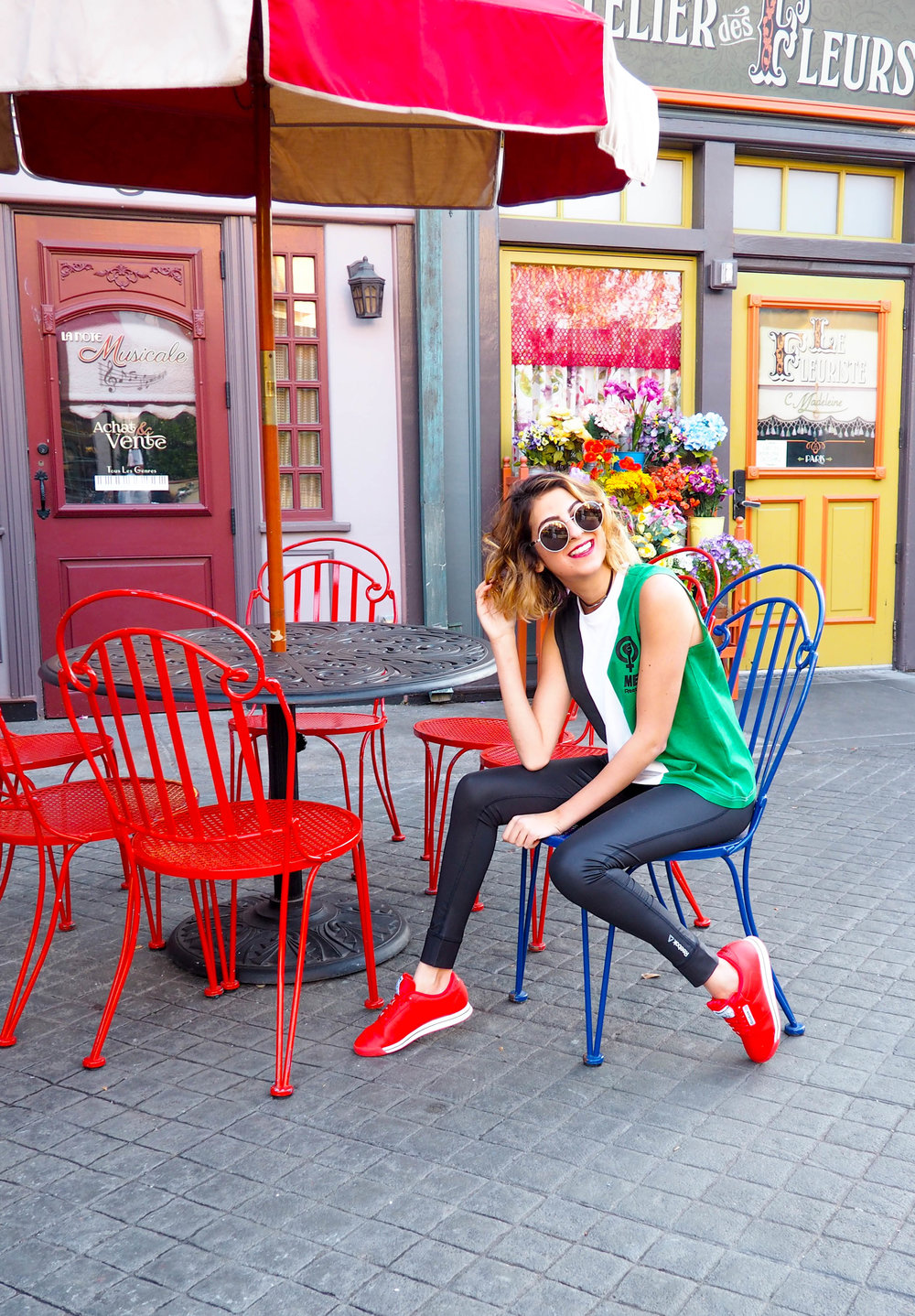 XOXO