As we've been told many of times, a way to a boy's heart is through his stomach and a way to a girl's heart is always with jewelry (but definitely with some chocolate). So this Valentine's Day, why not woo your loved one (or besties) with some of the most delicious Valentine's Day snacks that will surely be the way into everyone's heart? As I'm not a professional baking girl myself, I always look to the wise geniuses of the baking world to help steer and guide me in the most tasty and cute directions. So with the help of a few of my fave food bloggers, I'm giving you my top 5 must-make snacks for your honeys this Valentine's Day.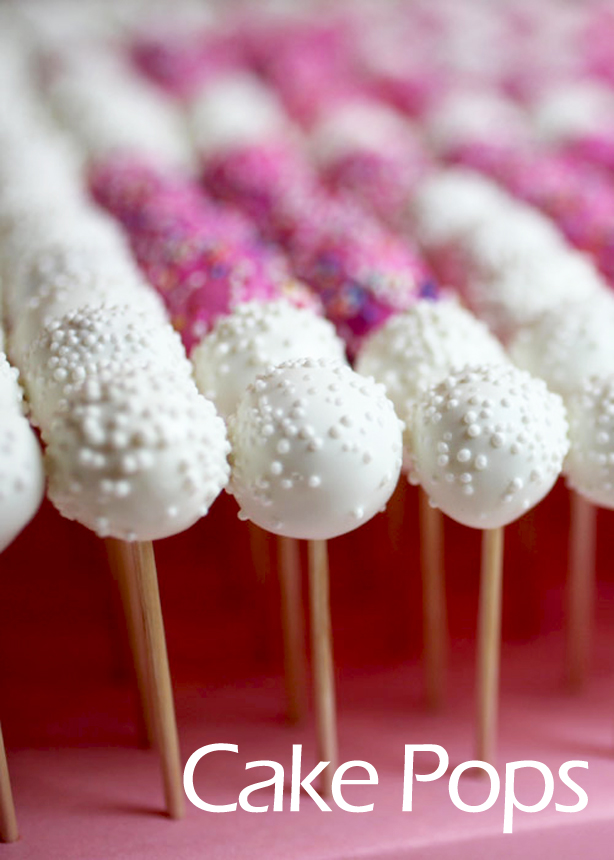 When I think amazing treats, the first one that instantly comes to my mind are cake pops. I've been dying to make them foreverrr and always get tempted to purchase one with my Caramel Macchiato every time I swing by Starbucks. Luckily, Bakerella makes these famous treats look super easy to make. How cute and to die for are these Valentine's Day themed ones?!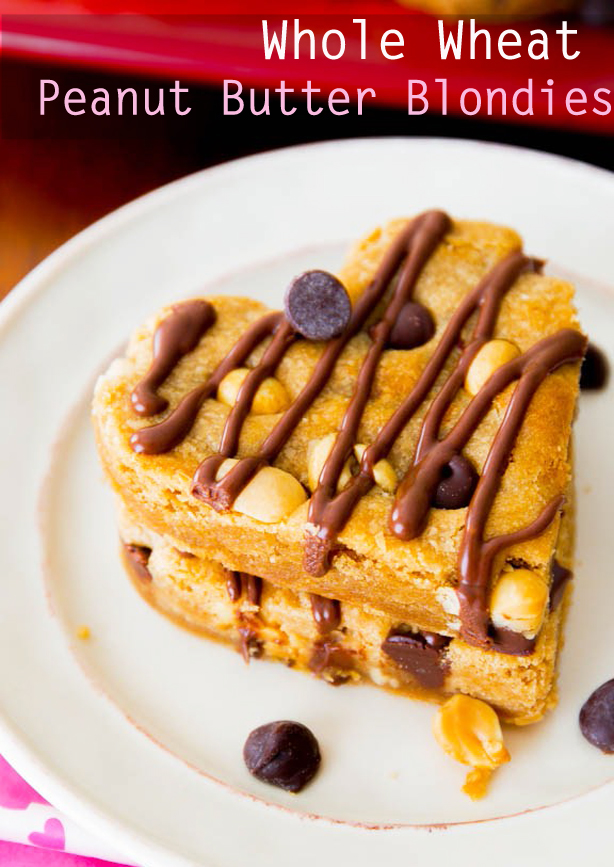 For those who are peanut butter lovers, these Whole Wheat Peanut Butter Blondies from Sally's Baking Addiction will be necessary for your sweetheart's tooth. Ingredients lightened up with less sugar and mixed with whole wheat, you can eat out as many hearts as you want without feeling bad about it. ;o)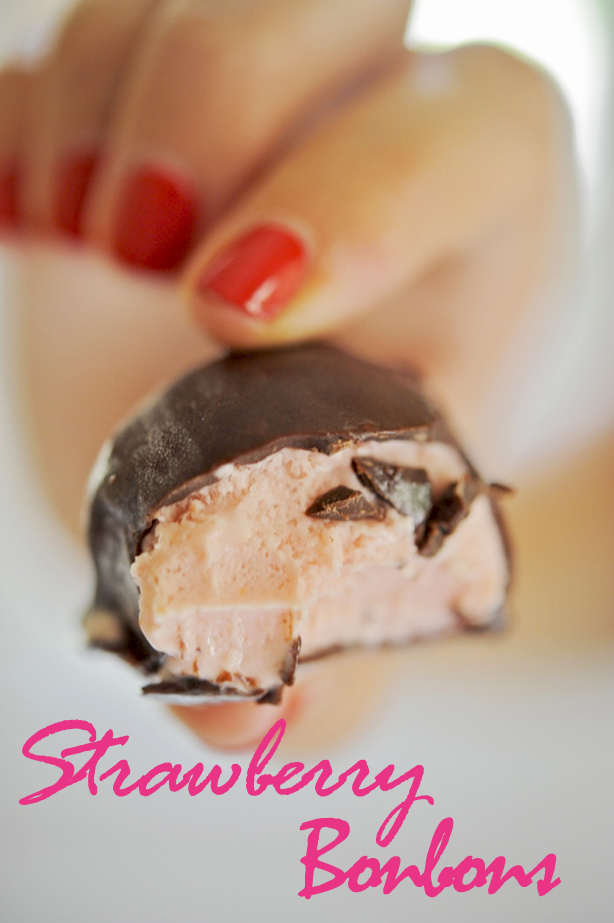 Just looking at this picture… need I say more? Clearly Cupcakes and Cashmere was yet on another one of her genius streaks when she came up with the idea to make these Strawberry Bonbons. Doing a little mix of chocolate and strawberries, this dessert is the perfect combo of sweet and healthy. Strawberry ice cream is healthy right?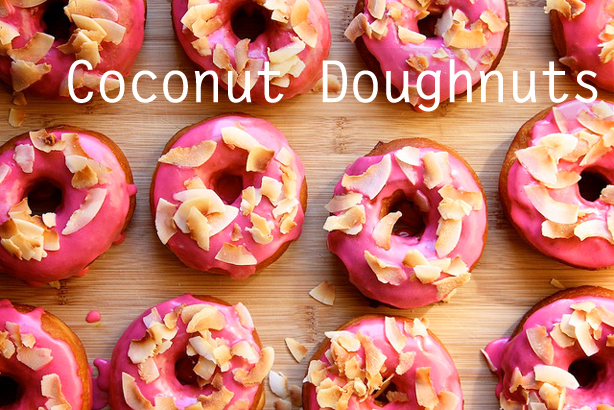 I feel like doughnuts are a go-to must treat for Valentine's Day. But instead of going for the regular jelly doughnuts or sprinkles with white frosting ones (aka my fave), Joy the Baker shows how to give this commonplace dessert a little twist with these fully festive Pink Raised Doughnuts with Coconut.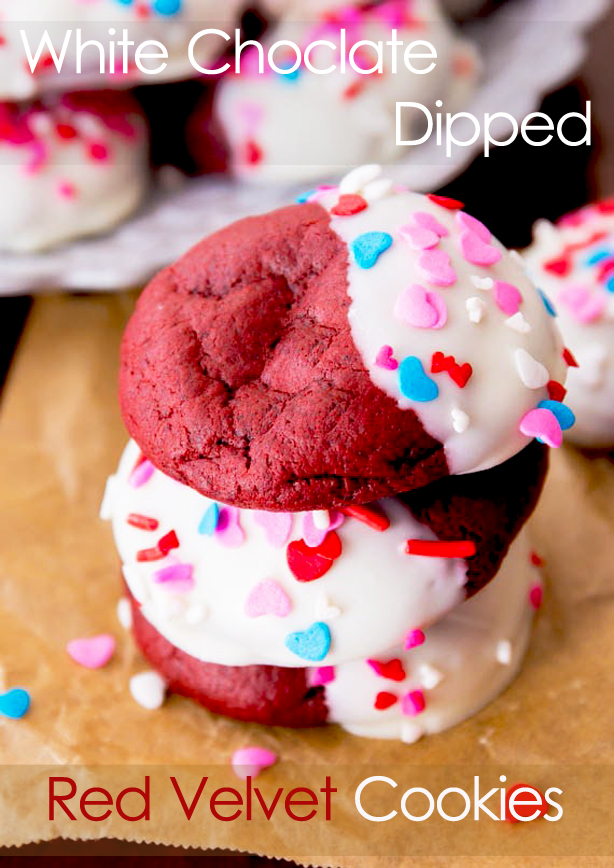 Last but certainly not least, when you think Valentine's Day, you think hearts, colors, sprinkles, and chocolate. So how can you put them altogether and make it even better? Well, I think Sally's Baking Addiction perfectly figured it out with these White Chocolate Dipped Red Velvet cookies. Like what? Red velvet in the mix too?! This is more than any girl (or guy) could ask for.
XOXO