On Sunday everyone will be coming together with their families to celebrate the most important women in their lives– their moms. And while Mother's Day is supposed to be simple and carefree, having cute brunches and spending time with your favorite people, I've always found holidays like these the most stressful when it comes to giving gifts. How do you say thank you to the woman who's done it all for you through a Prada bag or Chanel glasses? As I always say with fashion– you don't have to spend a lot to look like a million bucks. And that goes the same with presents. To me, the best gifts are the ones that are handmade and thought out– really coming from the heart. So in honor of this Mother's Day, I've come up with 8 super cute and easy gifts to inspire you and show your mom just how much you love her without spending a lot of money.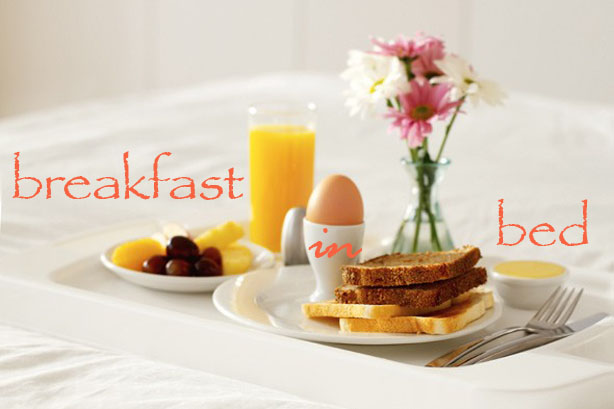 Moms are superwomen, doing 18 million errands in one day and somehow managing to do it all with very minimal sleep. So give your mom a sleeping-in pass and let her take the day off by cooking her favorite meal and bringing it to her in bed.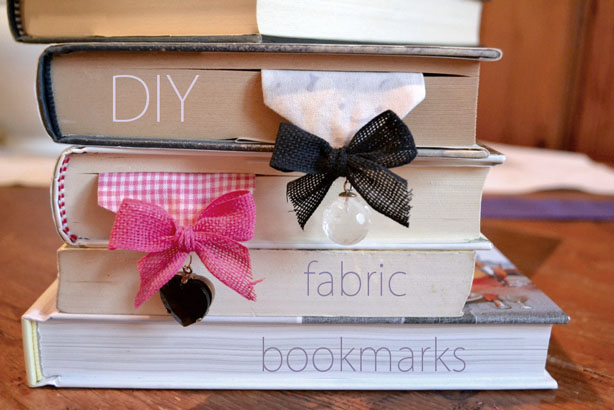 Get rid of those ugly, plain, and boring bookmarks Mom always uses to save her page in a book and make her a personalized bookmark made of fabric and stones. She'll remember you everytime she goes to save her page in her favorite book.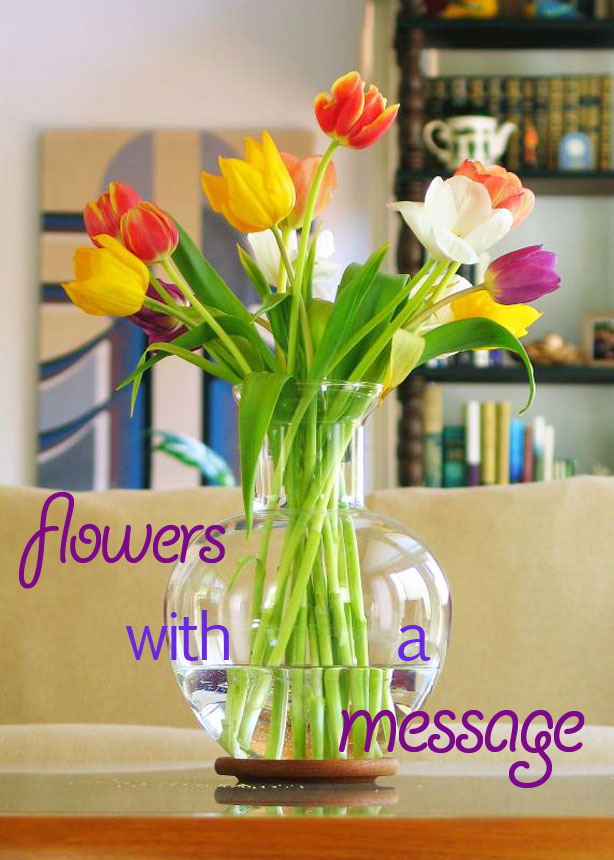 Take the standard gift of flowers and put a twist to them. Instead of just handing her a bouquet of tulips, attach a little note to each flower with a unique message for her about why you love her.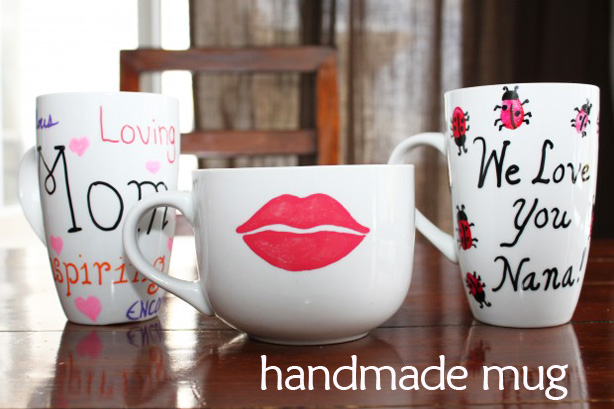 I love doing arts and crafts and I've seen over the years that whenever I make a personalized piece, it goes a long way. So this year, make your mom a handmade mug with cute inside jokes, pictures, and phrases that she can grab in the mornings when she makes her daily cup of tea or coffee.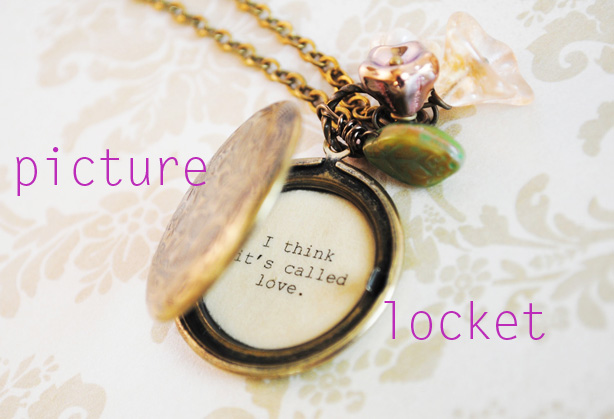 Instead of buying her the standard jewelry from somewhere like Bloomies or Nordstroms, make it more meaningful with a picture locket of you and your siblings that she can always wear on the go.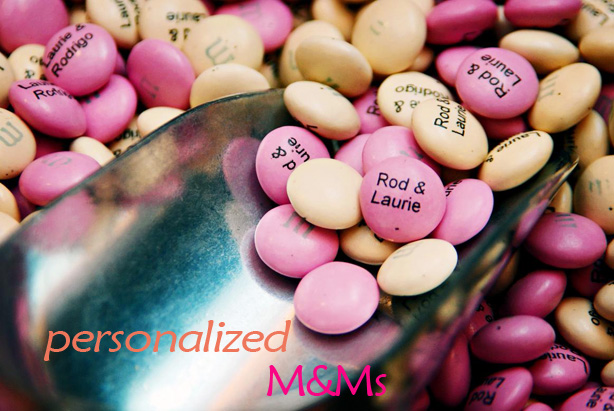 For the mother who loves sweets, personalized M&Ms would be the best. Putting pictures on them as well as phrases, names, and more, pick your mom's favorite colors and make a treat she'll love to eat.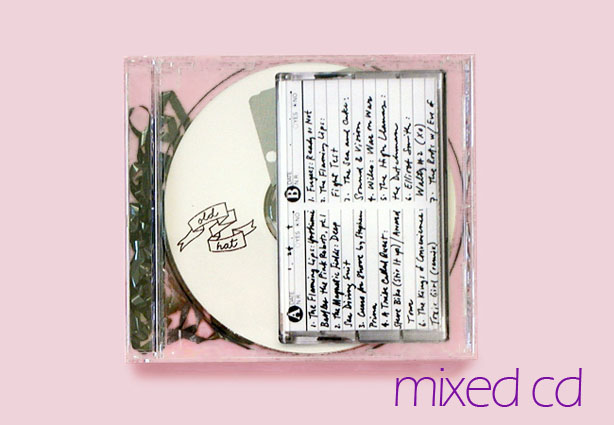 Remember the days of mixed CDs? I might still be really old school, but I love listening to CDs in the car, and I'm sure your mom will too. Make a CD for her of all of her favorite songs including the oldies but goodies as well as the newbies that she's always trying to hum along to on the radio.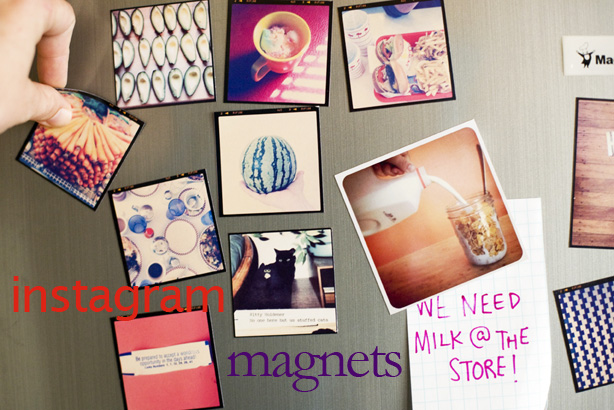 These days, life is now mainly captured through people's phones. So put a twist on the magnets your mom has hanging on the fridge and make custom Instagram magnets of you, her, the family, and other cute pics that she can place on the fridge instead.
You can buy the magnets here!
Photo Credit: gemesis.com //pbase.com // todayfm.com // busybugs.co // jettingtothewedding.com // bornineightytwo.com // etsy.com // photojojo.com // hotandhealthymom.com
XOXO

DIY
gifts
handmade
inspiration
mother's day
presents