For those who have been following me on Instagram lately (@iamfashionlaine), you can easily see just how excited I am that Halloween is amongst us. Any excuse to be creative and dress up as different things? You knowww I'm SO in. So when I heard that M.A.C. Cosmetics was calling all M.A.C Monsters to join in an epic Halloween party dubbed the "Monster Mash" with legendary makeup artist Rick Baker, you can just imagine my mind flowing with a million costume brainstorming concepts. Wanting to be something where I of course pay homage to the brilliant M.A.C. makeup that was such a must for me for my costume, I quickly came to the decision of being Ms. Natalie Portman in the Black Swan. Because let's be honest, anytime I have the ability to wear a tutu and a crown… I take it. The Monster Mash was this past Saturday and I was so excited that I was able to head to the M.A.C. Pro Store in LA on Robertson to get my makeup done by a professional M.A.C. artist. With the air of Halloween excitement in sight with all the M.A.C. artists decked out in different face costume designs and with a whole back area dedicated to others who were getting transformed into their M.A.C. Monster looks (including the super cute Ashley and Jenn from Move LifeStyle that you'll see below), I finally for once started to feel like Halloween was fastly approaching. Wanting to spread the tricks and treats that I learned this past weekend for Halloween, I share with you Fashionlainers the super easy steps to help you become your own Black Swan!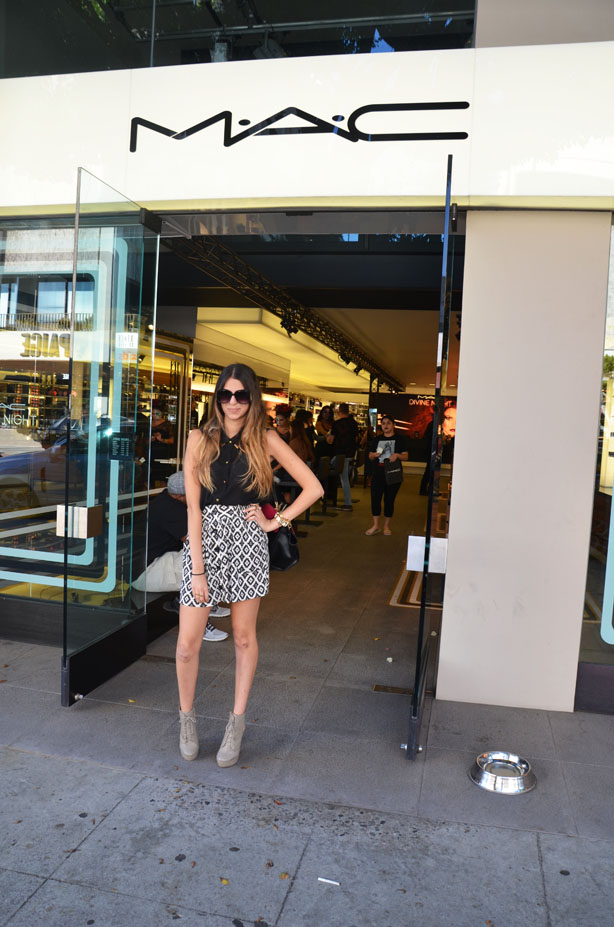 1) After you clean your face up with some Prep + Prime Skin for a light moisture, start mapping out the epic shape of the Black Swan eyes with Blacktrack and a #266 brush
2) Create check marks with the Blacktrack throughout the whole shape to create that "swany" eye look
3) Use a #263 brush to mix Silver Pigment with Fix Plus to create the silver check marks throughout the eye
4) Clean up the eyes by cutting in all the edges with Select Cover-Up concealer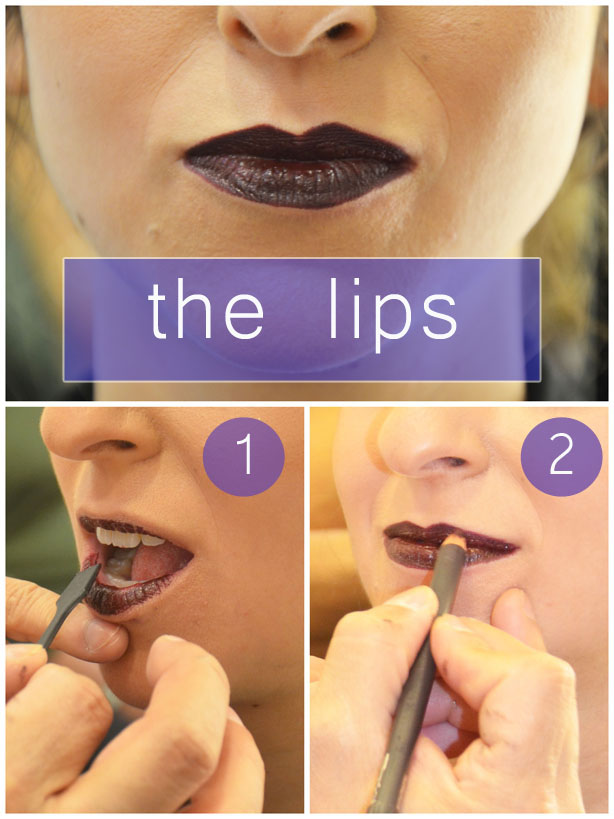 1) Grab Media lipstick to get those dark red lips
2) Then pat lips together gently and then smile wide while applying Night Moth lip liner to outline the shape of the lips

** To get the light white face that I decided to go with to finalize the look of the Black Swan, grab some White Frost Gesso eyeshadow and apply it all throughout the face. And voila, you're done! How simple was that?!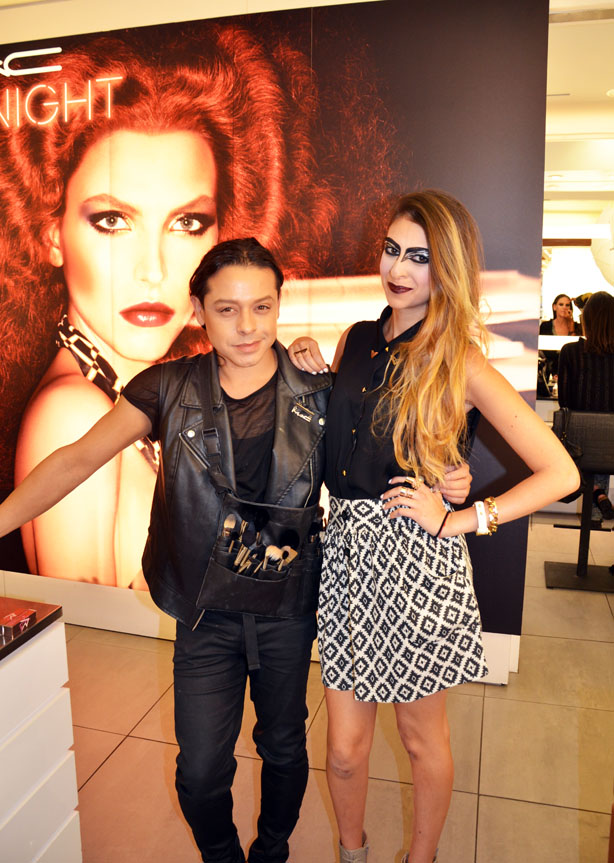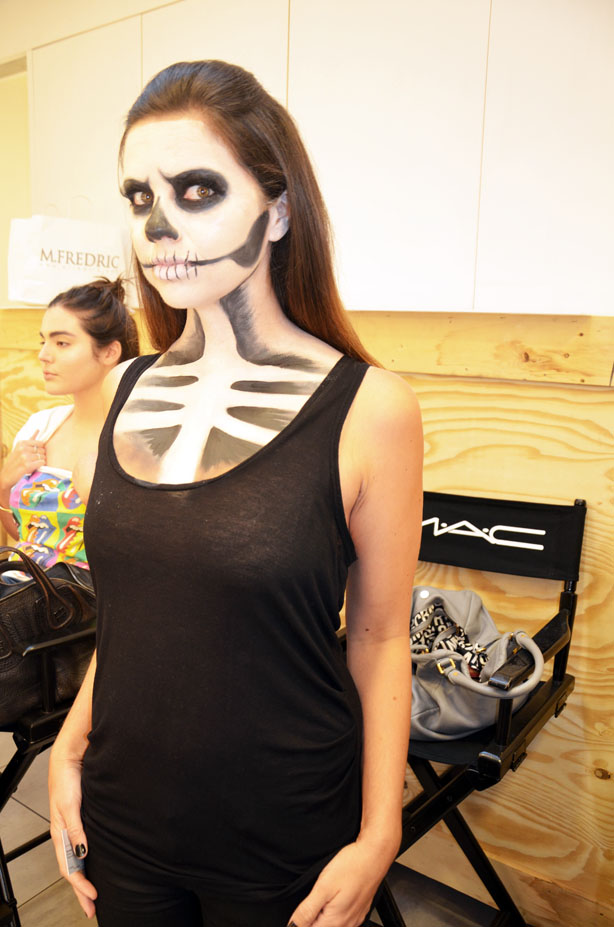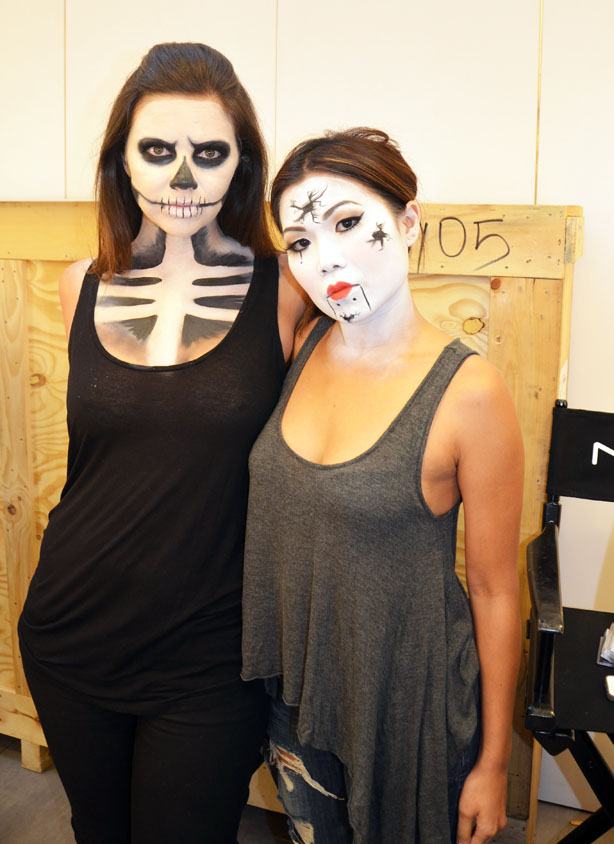 Once I was done with makeup, it was onto the epic ballerina bun. Literally being the owner of the popular craze the "doughnut" for about a year, I had never attempted to use it, thinking it be WAY too complicated to figure out. But with the first try, I got my dream Black Swan bun within seconds.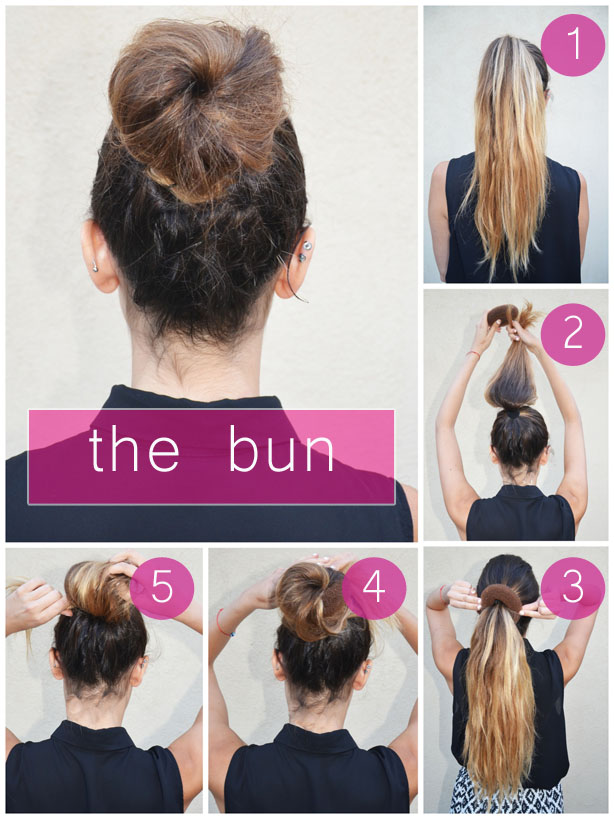 1) Sweep all of your hair together (depending on high or low you want the bun to be) and put it into a ponytail
2) Grab your doughnut (make sure to purchase one that matches the color of your hair) to push to the ponytail
3) Make sure the doughtnut it secured at the tip of where your hair tie is holding the ponytail together
4) Start wrapping your hair around the circle of the bun
5) Once wrapped around, start sweeping and pulling your hair over the doughnut so that you're covering up the bun. Then get a bunch of bobby pins to secure all of your hair!
Once that's done, just grab your outfit and you're ready to rumble!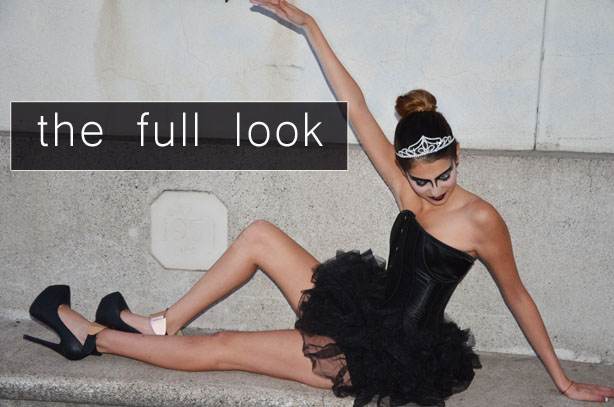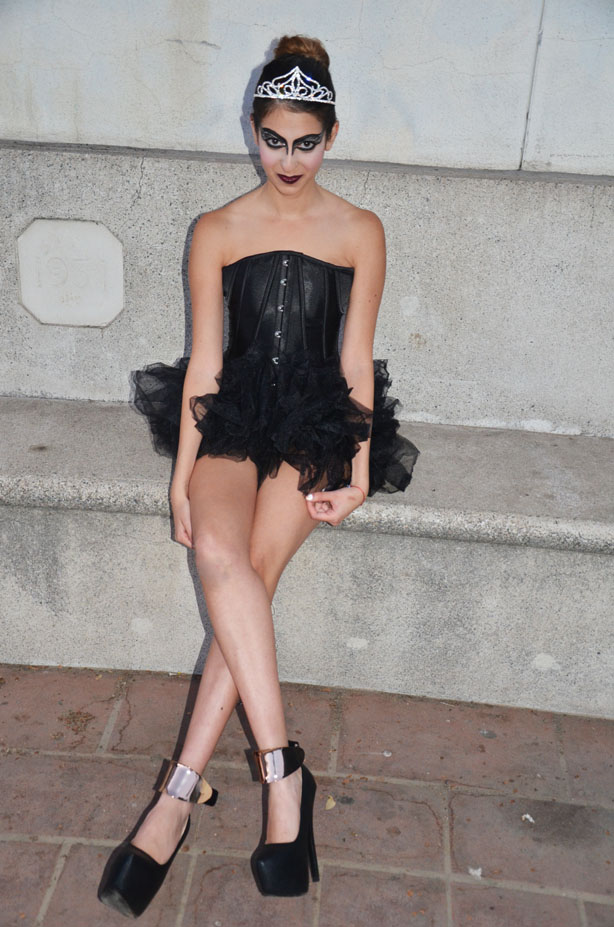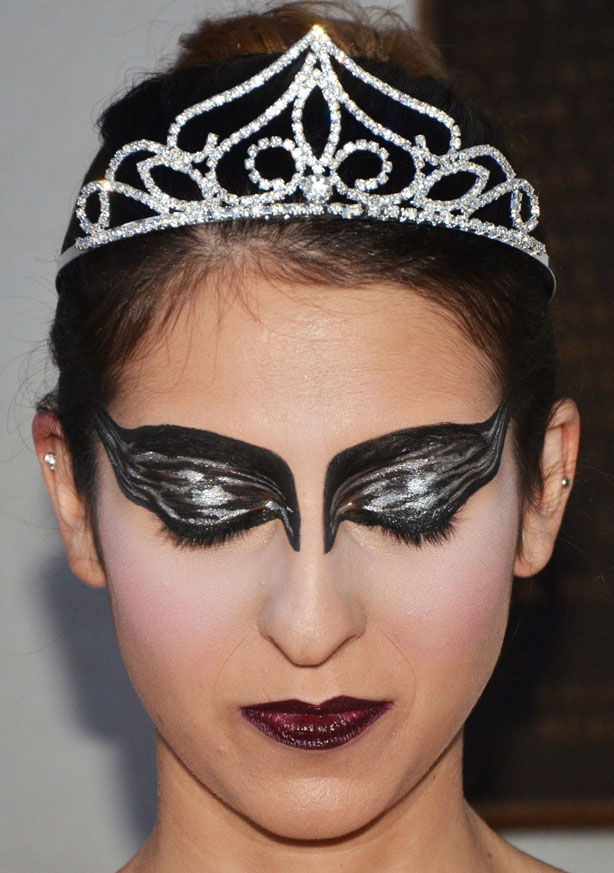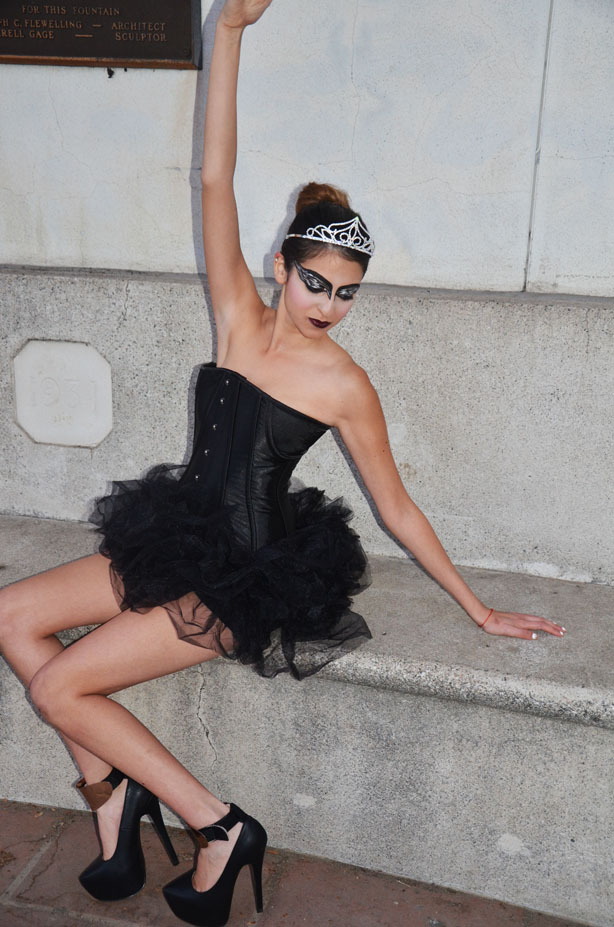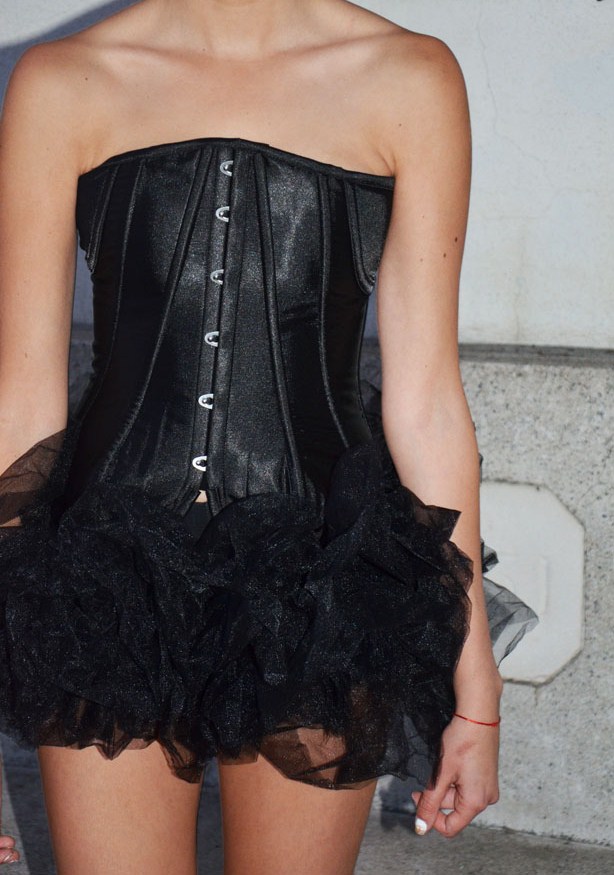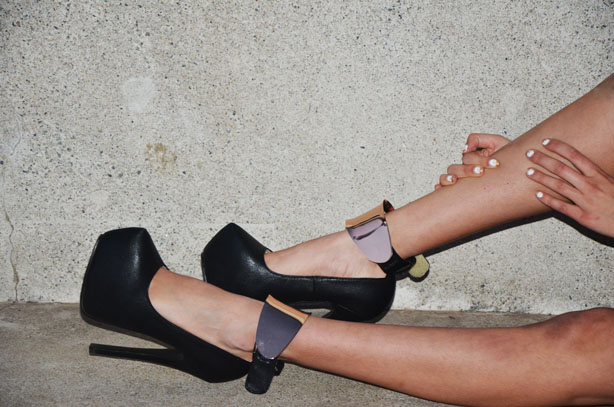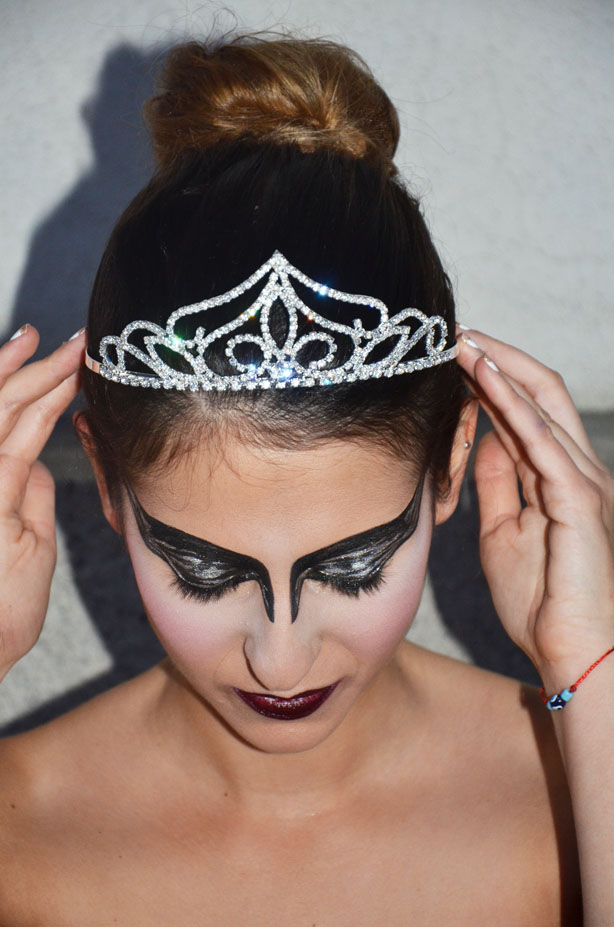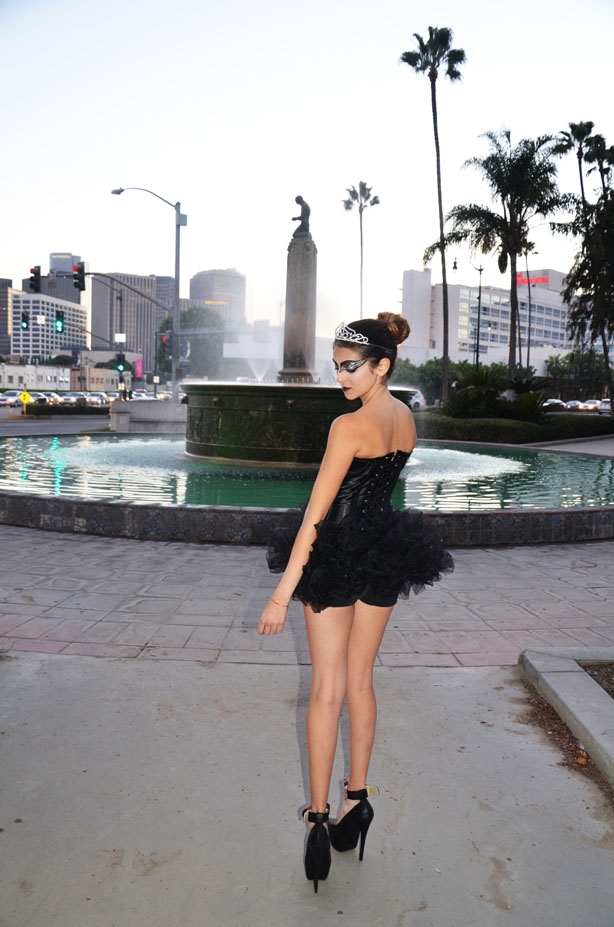 Corset: Frederick's of Hollywood (similar here) // Tutu: Aahs // Crown: Aahs // Shoes: AMI Clubwear
And of course it would be no post if I didn't take you guys into the epic party! With ghouly drinks, a zombie DJ, epic on epic Halloween costumes, and a whole upstairs dedicated to the amazing work that Rick Baker has done in the past (did you know he did the makeup for Michael Jackson's iconic "Thriller" music video?!), using my Samsung Galaxy Camera, I give you an exclusive sneak peak into probably what will be dubbed one of the best Halloween parties of this year.
Happy almost Halloween!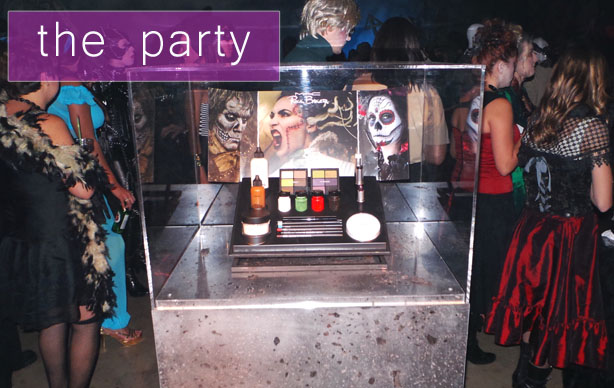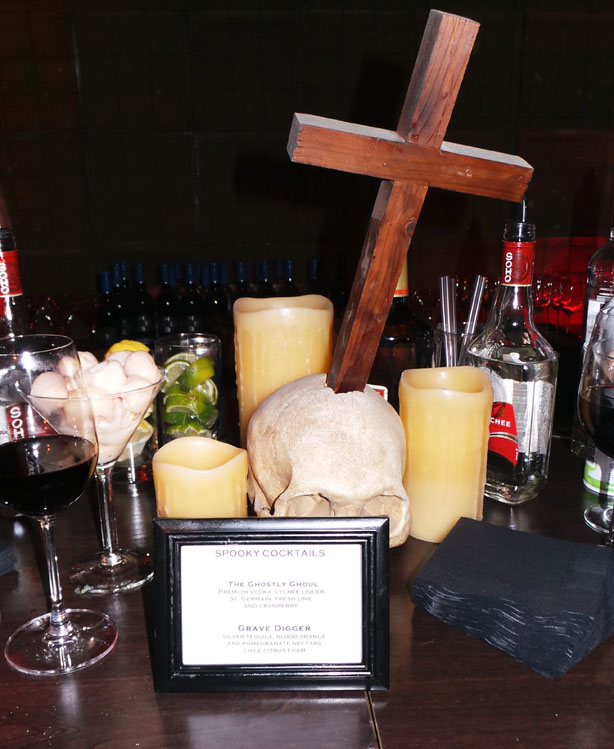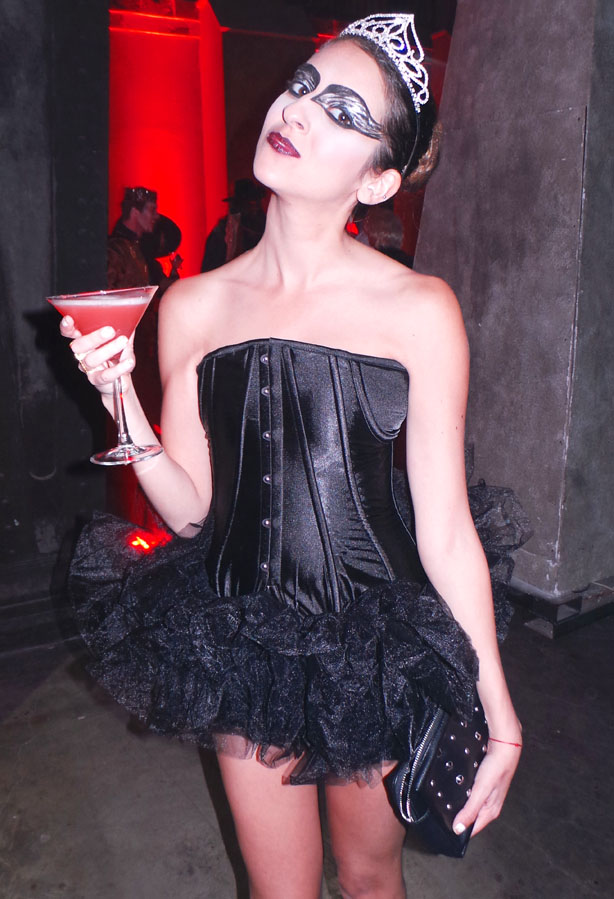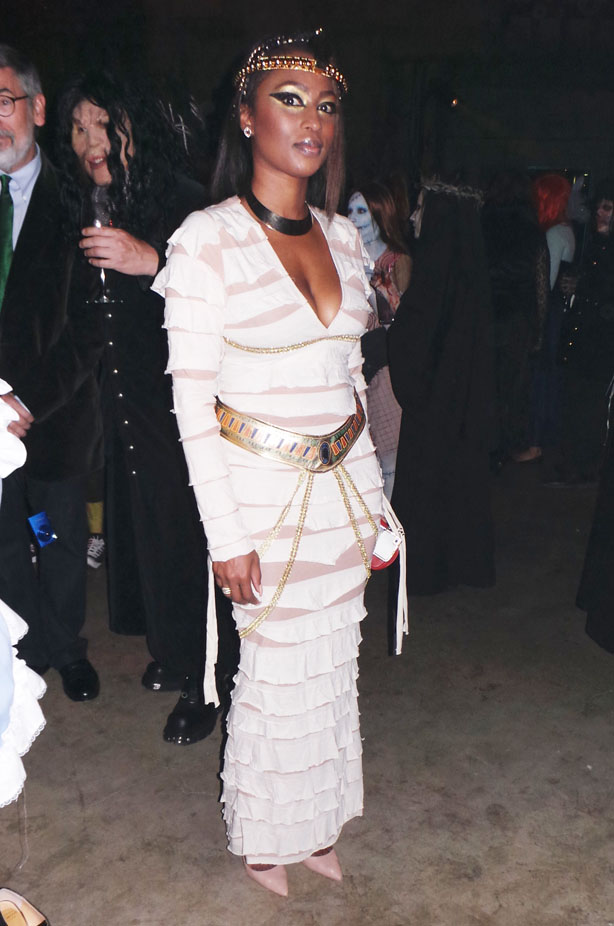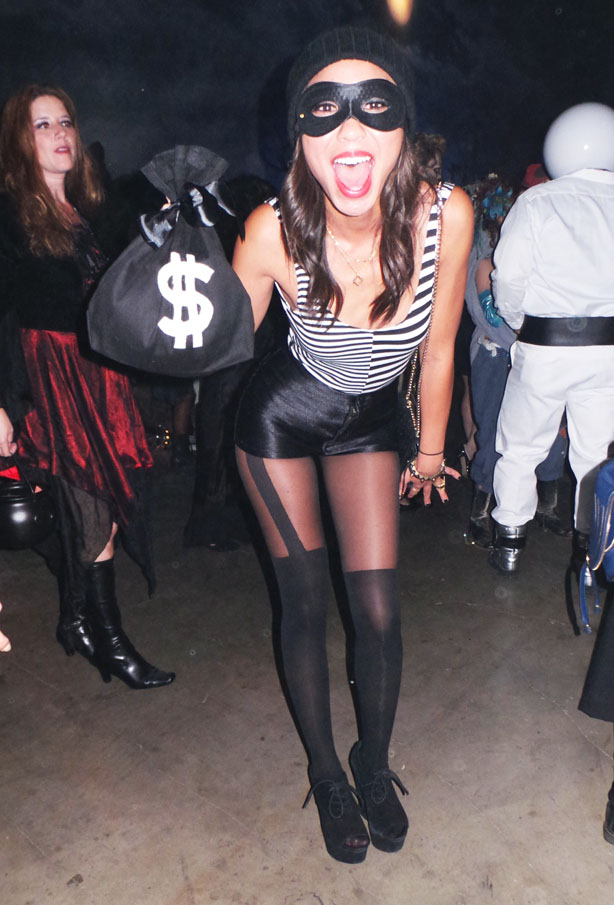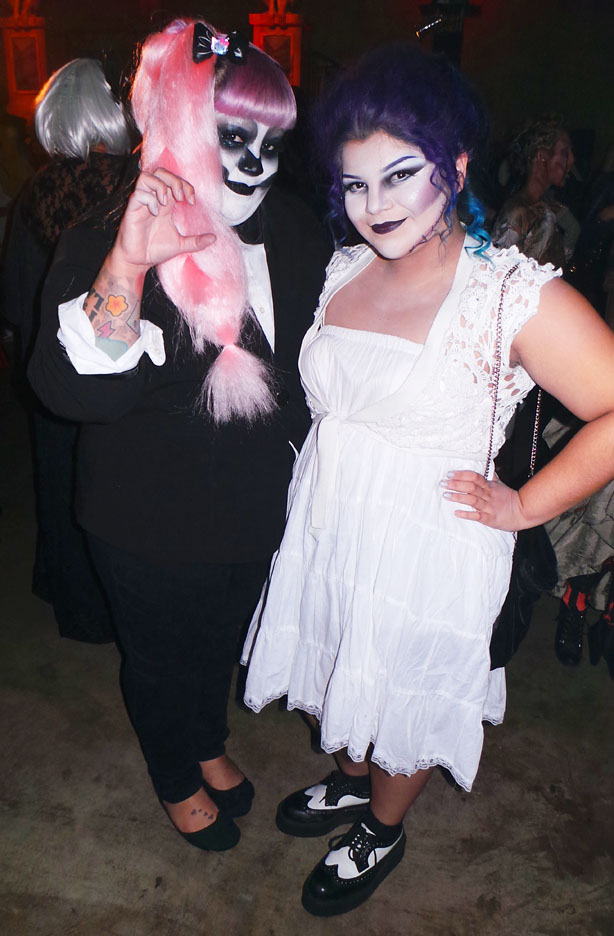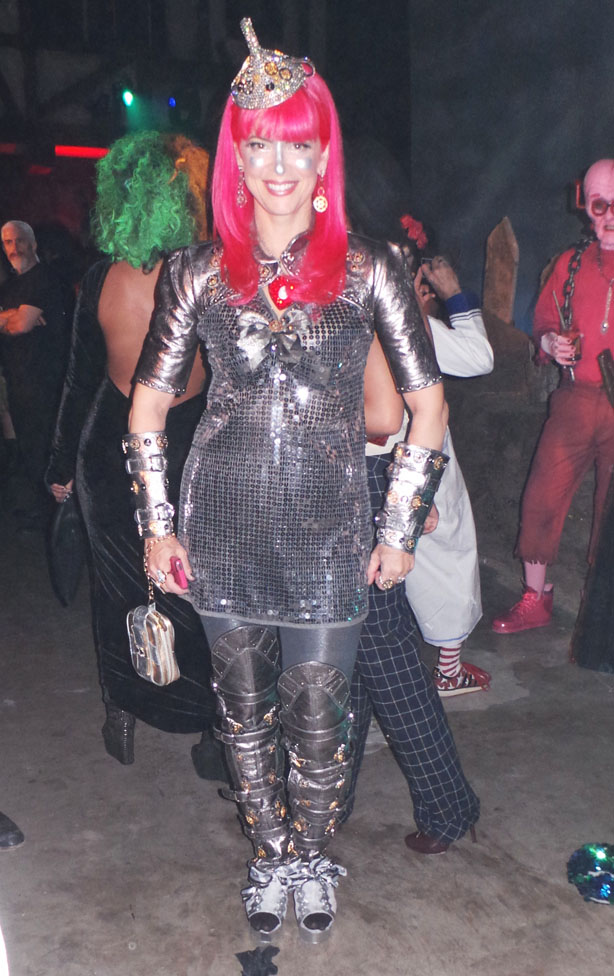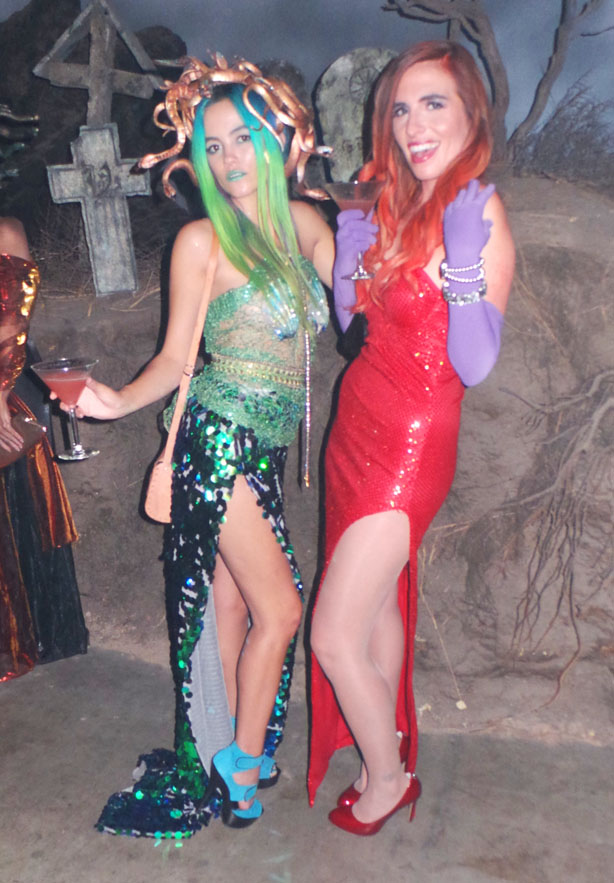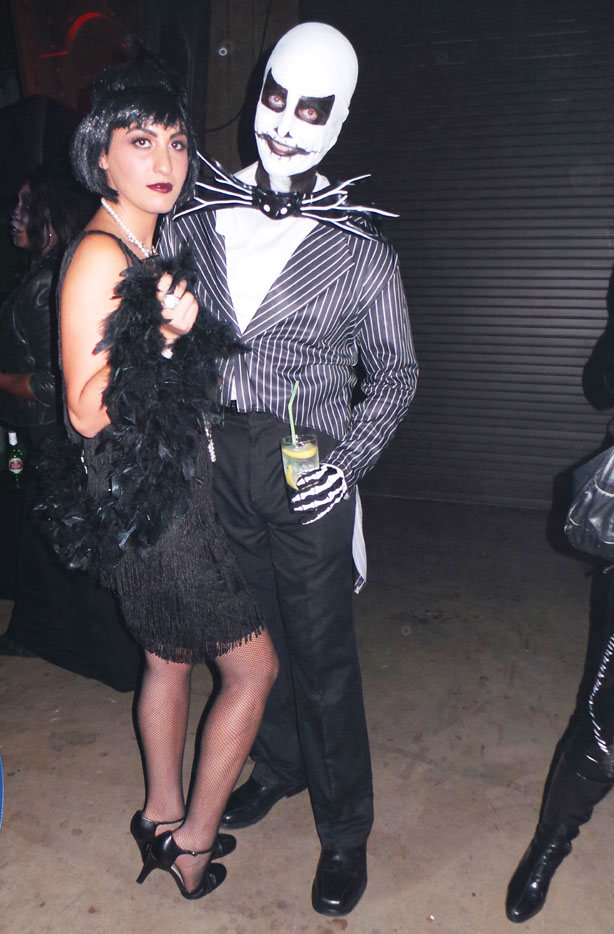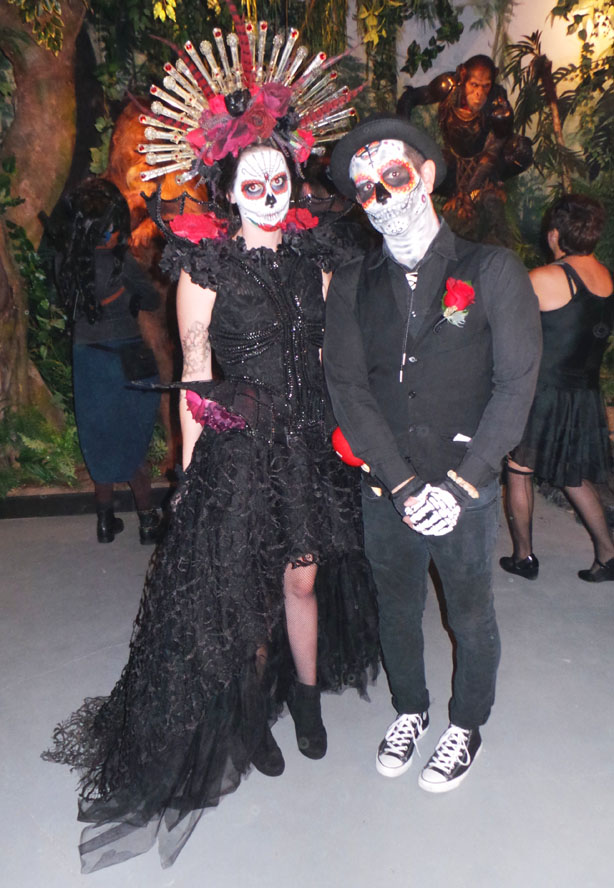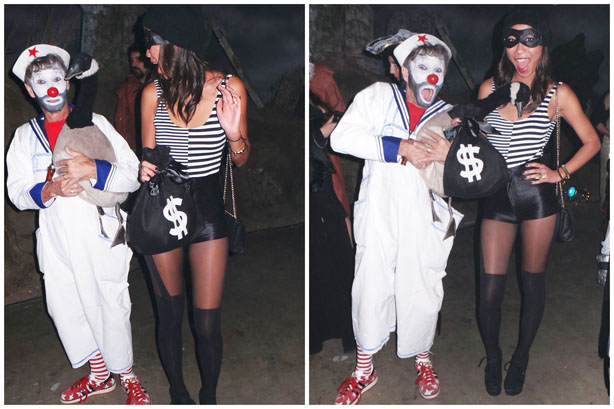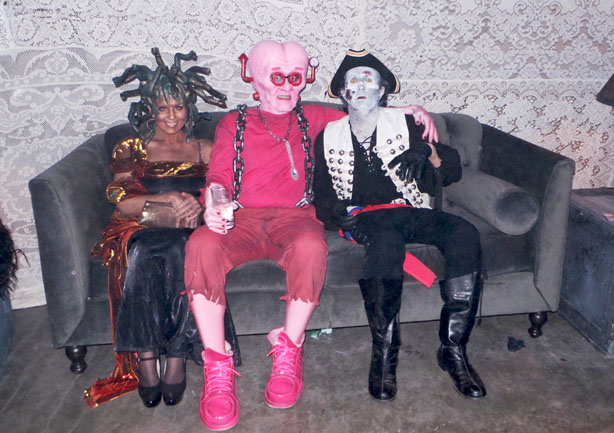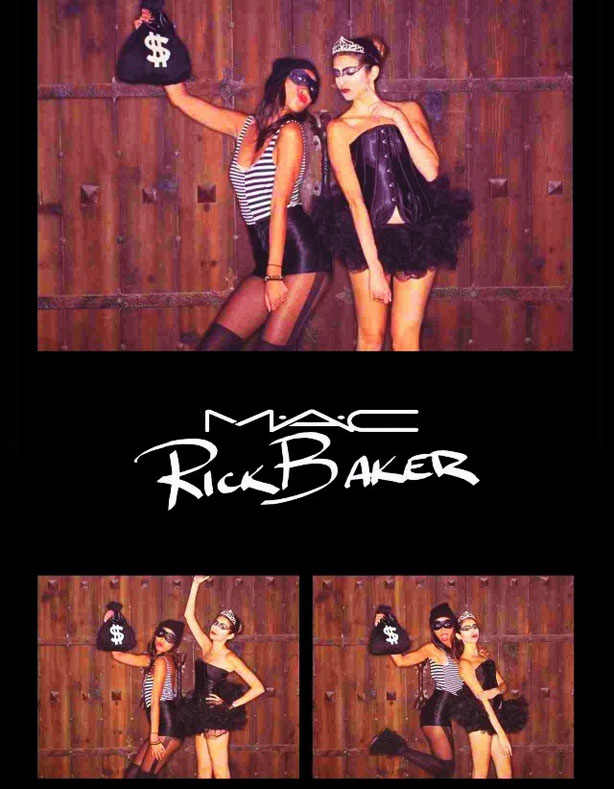 XOXO

ami clubwear
ballerina
black swan
costumes
DIY
doughnut
hairstyles
halloween
mac cosmetics
makeup
tiara