A few weeks ago on my route back to LA from Austin, I made a little pit stop in San Diego. I hadn't been there since my college days when one of my best friend's used to go to school down there, and even then, I didn't feel like I ever had the opportunity to really appreciate true San Diego. It was kinda the perfect transition from crazy busy Austin to back to reality in LA with the most perfect weather and simple weekend adventures. Hanging out by the pool and exploring Downtown San Diego (where they had the most amazing Ryan Gosling bathroom wall), on my last day out before heading home, we stopped by the cutest little beach area in La Jolla, where there were seals on the beach, people brunching in cute little cafes, and the perfect amount of sun to end our tanning adventures.
Dress: O'Neill (similar here)
Sunglasses: Forever 21
Hat: Forever 21 (similar here)
Shoes: AMI Clubwear (similar here)
Necklace: Nashelle
Are we social bestie yet?!
Instagram: @iamfashionlaine
Snapchat: @iamfashionlaine
Twitter: @iamfashionlaine
Pinterest: www.pinterest.com/iamfashionlaine
Facebook: www.facebook.com/fashionlaine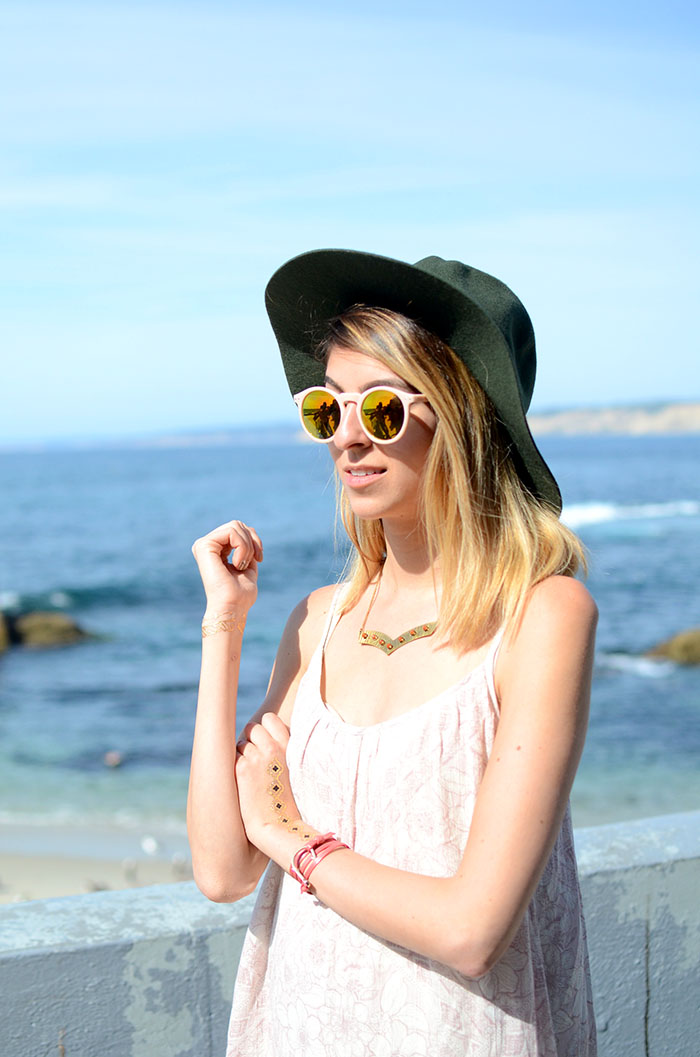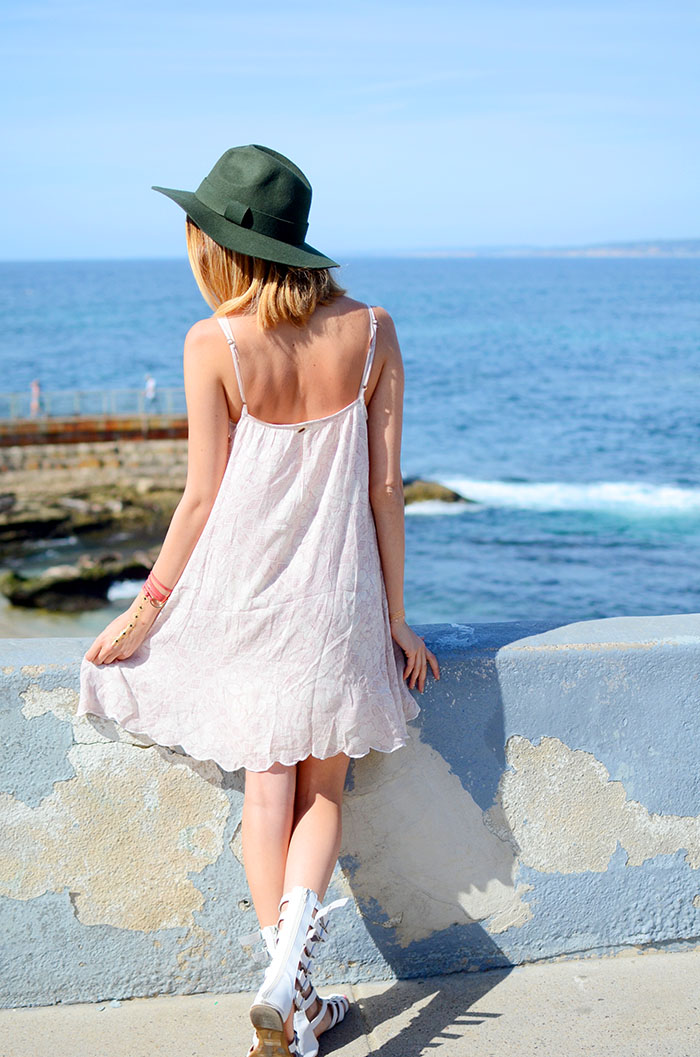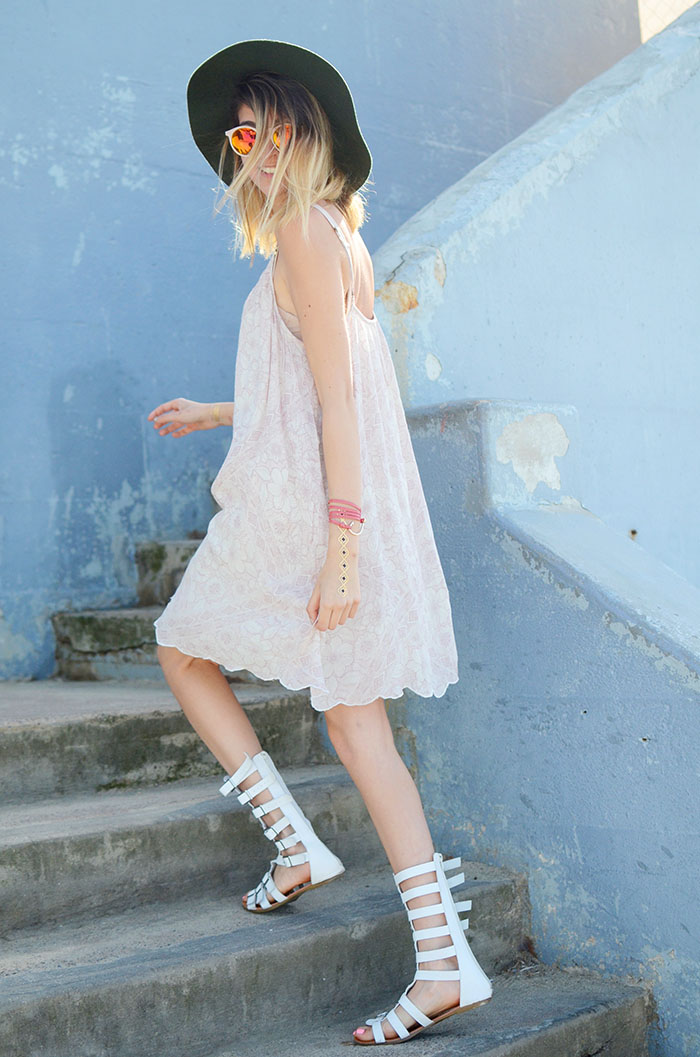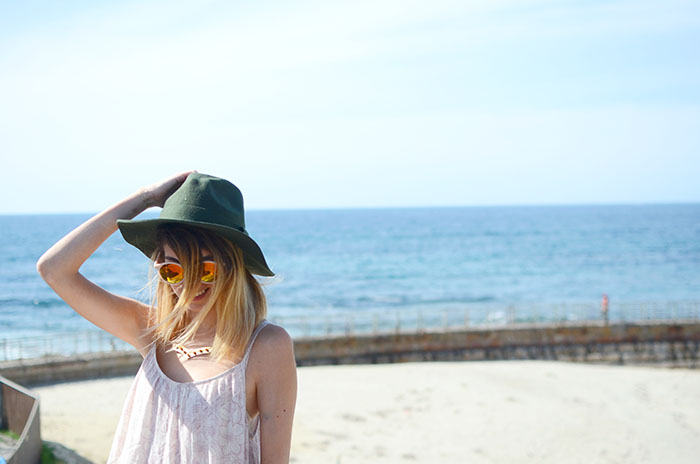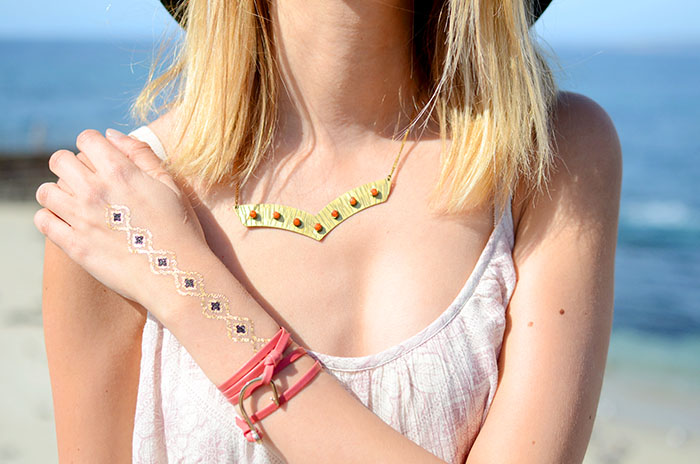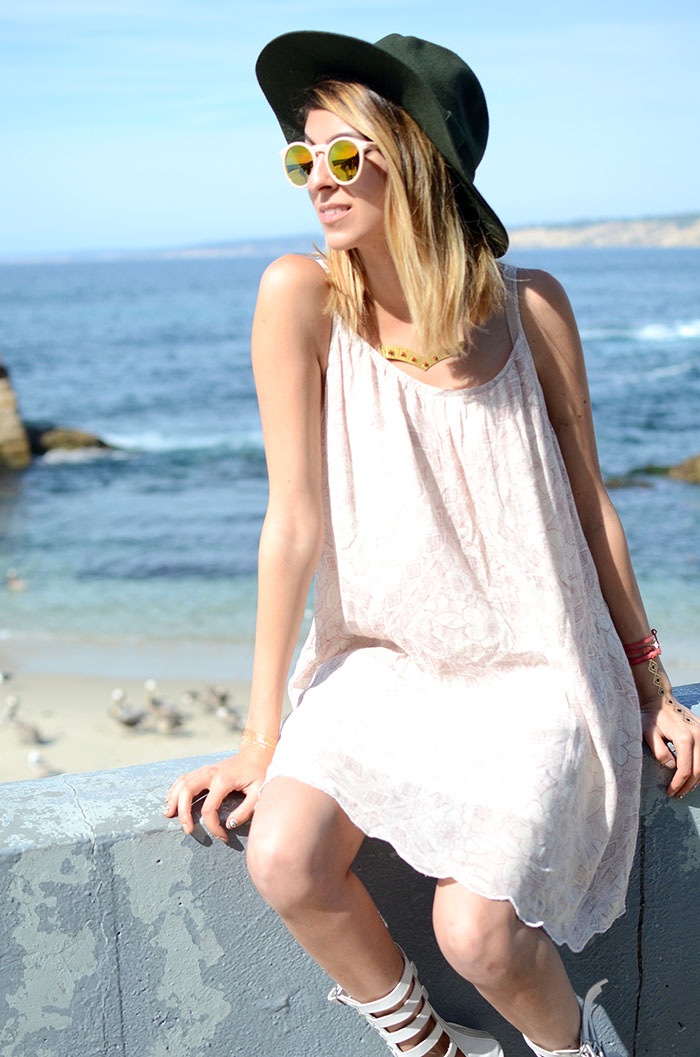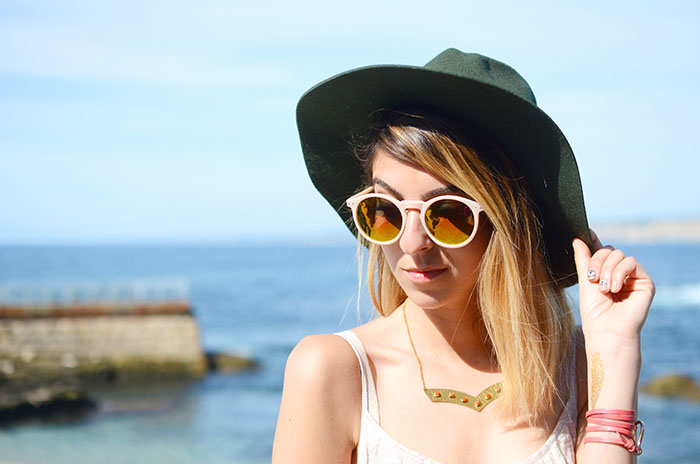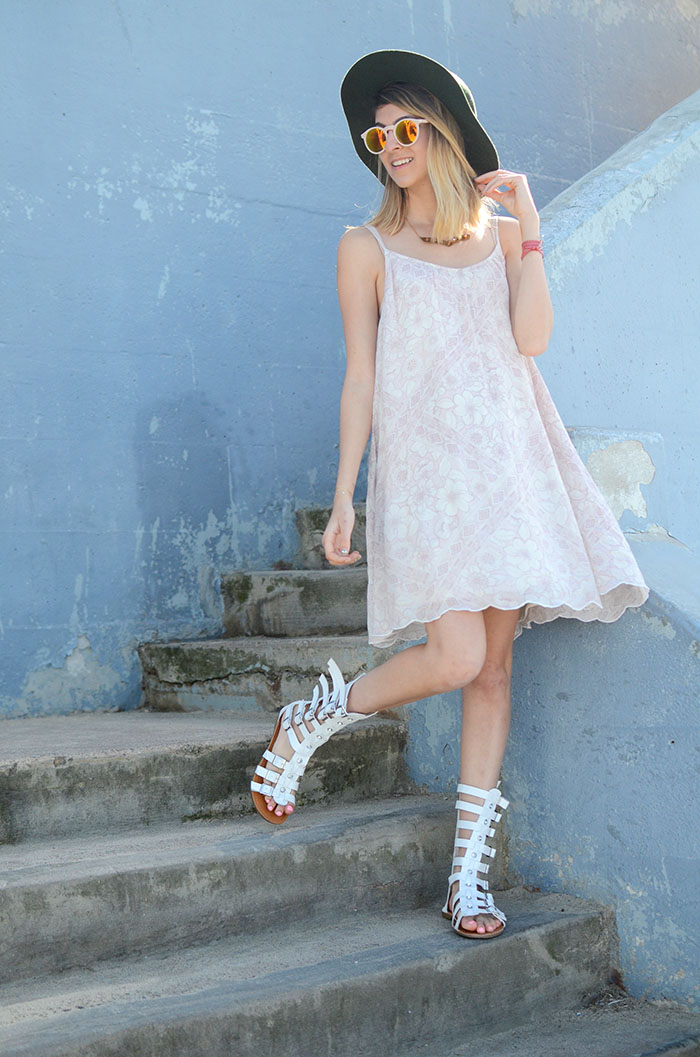 XOXO

beach outfits
gladiator sandals