For those still dying as much as I am over that green number I instagrammed over the weekend, then you'll also be dying to also know who the designer is behind the gorgeous designs. The brand, Asha Mia, is the brainchild of the extremely talented Ninah Hussein. A globetrotter immersed in numerous cultures since childhood, Ninah developed an appreciation of different styles, techniques, and cultures which then inspired and influenced the line that is today. With stunning designs, patterns, and concepts that instantly made me want to bring all these fun colors into my closet immediately, you can basically feel that rich cultural background that so elegantly intertwines the feel and mixture between African aesthetics and a California lifestyle.
But what I probably love more than admiring just gorgeous clothes, is knowing the backstory behind a brand and getting inspired by it, which makes me love the brand even more. Ninah did that for me with her story about always wanting to fulfill her dreams in fashion. Hitting close to home with the struggles I went through trying to find myself before coming to the place I'm at today, Ninah did the same when she originally took on a career at a bank because she felt like that's what she had to do. Finally deciding to take a brave move and sticking to her dreams and passion of fashion, Ninah created Asha Mia which she calls "a dream realized." Below I got to chat with Ninah further and learn more about her and Asha Mia.
Fashionlaine: What does Asha Mia stand for?
Asha Mia: Asha is my mother's name. And, MIA stands for:
– Made in America(s)
– Made in Africa
– Made in Asia
The idea behind MiA, perhaps cliché, but true, is to fulfill my commitment to social responsibility by sourcing quality materials from various parts of the globe, and providing manufacturing opportunities to marginalizing societies. Oh, and making fab clothes of course!
FL: How did you get into fashion?
AM: Simply put, it's my passion.
FL: Where have you lived/traveled? Which has been your favorite one (or a few of your favorite) places and why?
AM: I've lived in Somalia, Kenya, Canada, and briefly in America. I come from a large family who happen to live in 4 different continents. Because of this, I've had the pleasure of visiting various countries in Africa, Europe and Asia. I love the tropical weather of Miami and mountainous terrain of Jamaica. I absolutely adore the food, old-world architecture, and shopping in Paris. Did I mention shopping? Never tire of New York – an absolute fav! Although, LA is fast becoming my new favorite city as it has the weather, terrain, fashion and food.
FL: What has been the most exciting or rewarding moment for you thus far with Asha Mia?
AM: Hmm… tough one. Beginnings are always most memorable, so I'll have to say it was during shooting our first lookbook – Harem D'Este. We'd just about pulled off what seemed impossible days earlier – thanks to our awesome team, and Hana, my niece/in-house PR manager turned to me and asked, "How happy are you right now?" Well, I was ecstatic.
FL: How would you describe your own personal style?
AM: Classic, yet eclectic. Oxymoron, but authentic.
FL: Who are you fashion inspirations?
AM: My parents; I learned modest class and elegance from them. Famous or not, people with great sense of style inspire me. A noteworthy few are: Jackie Kennedy Onassis, Anna Wintour, and Sex & the City's Carrie Bradshaw.
FL: What trends are you loving for the fall?
AM: Not much into trends, but must admit, loving all things green (emerald) right now and happy over-the –knee boots are still "in".
FL: How did you deal with pursuing a passion that your family didn't agree with at first?
AM: Well, it was a tug-of-war for a while. The creativity was natural. So to appease them, I strengthened my business knowledge. Most thought I'd abandoned the idea [fashion] when I started working for a bank, but it still brewed inside. Once my family realized my determination and passion, they came on board. They're very supportive of my decision now.
FL: What advice would you give to people about pursuing a passion of theirs?
AM: To quote the Nike slogan, "Just do it!" Regret is more painful than failure.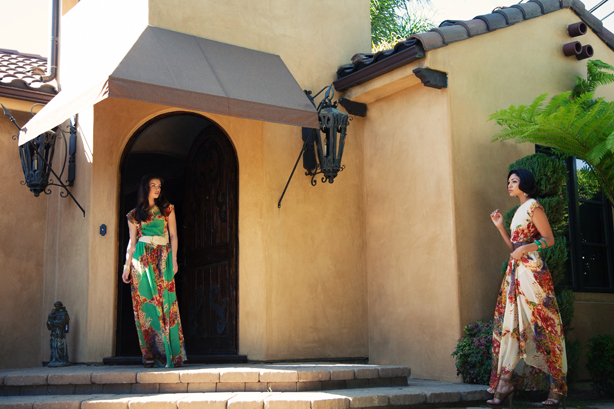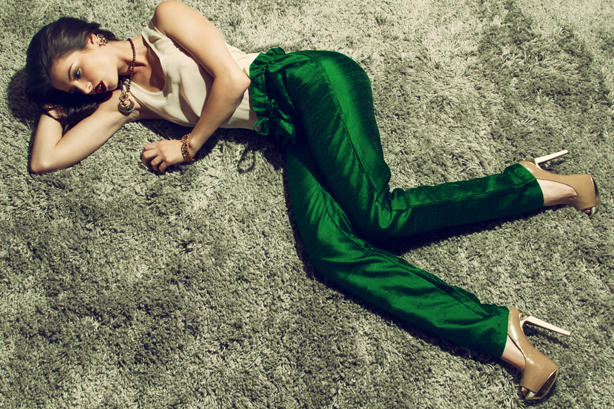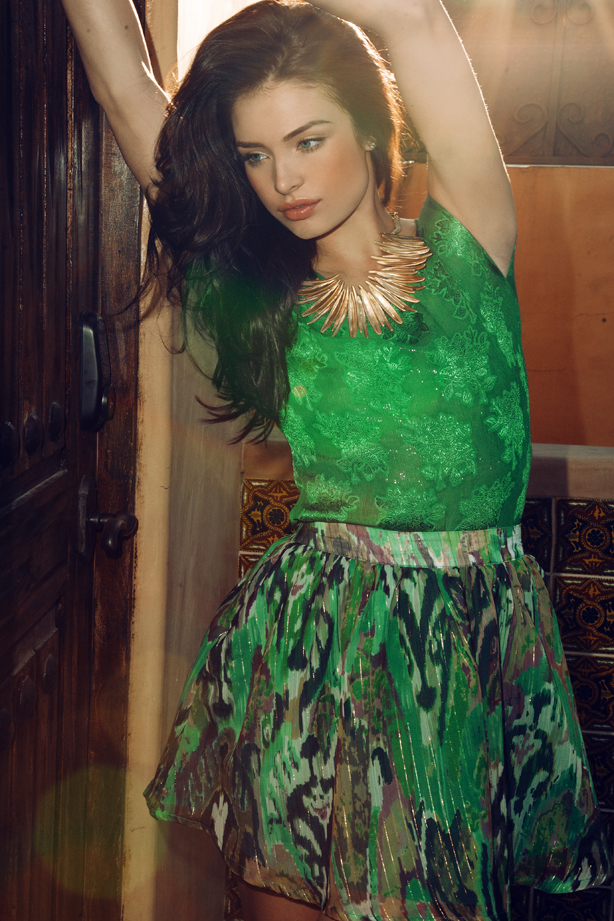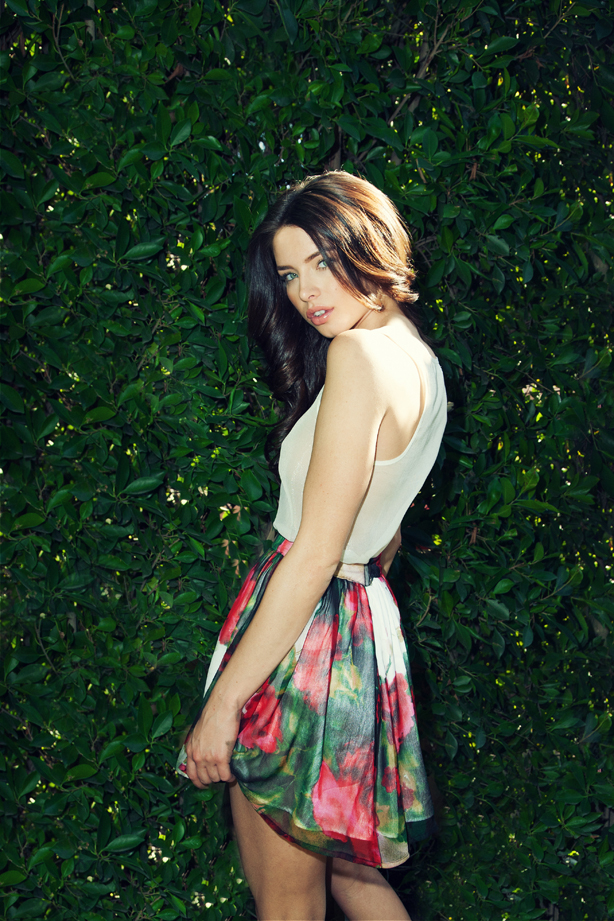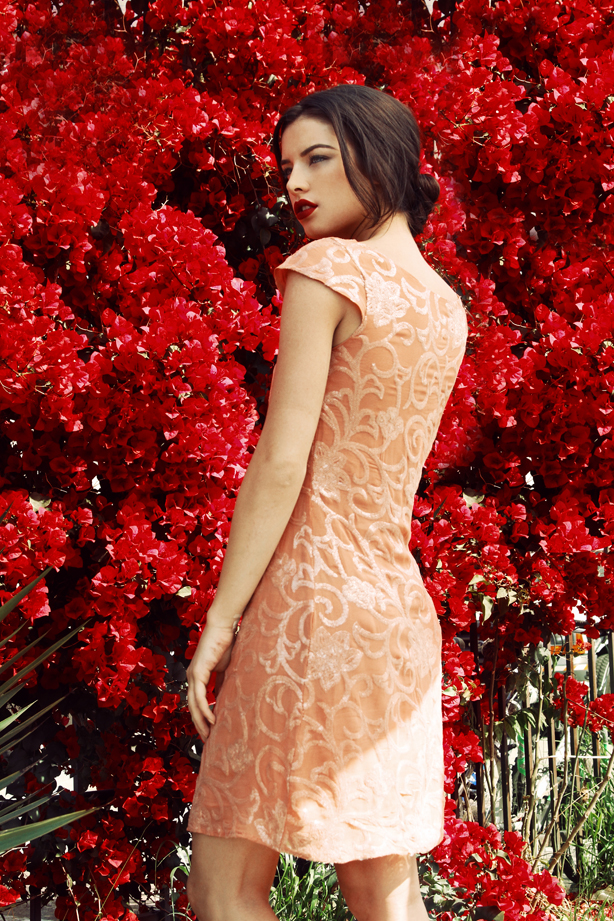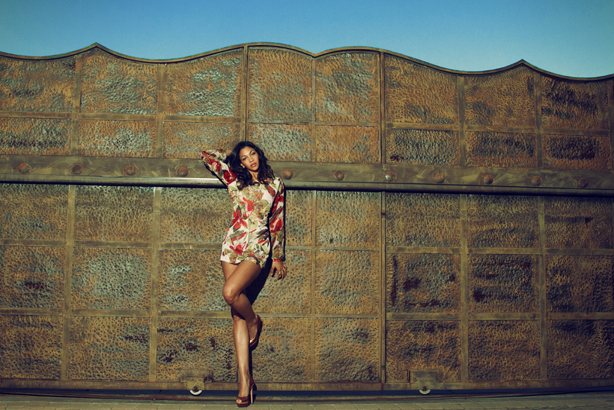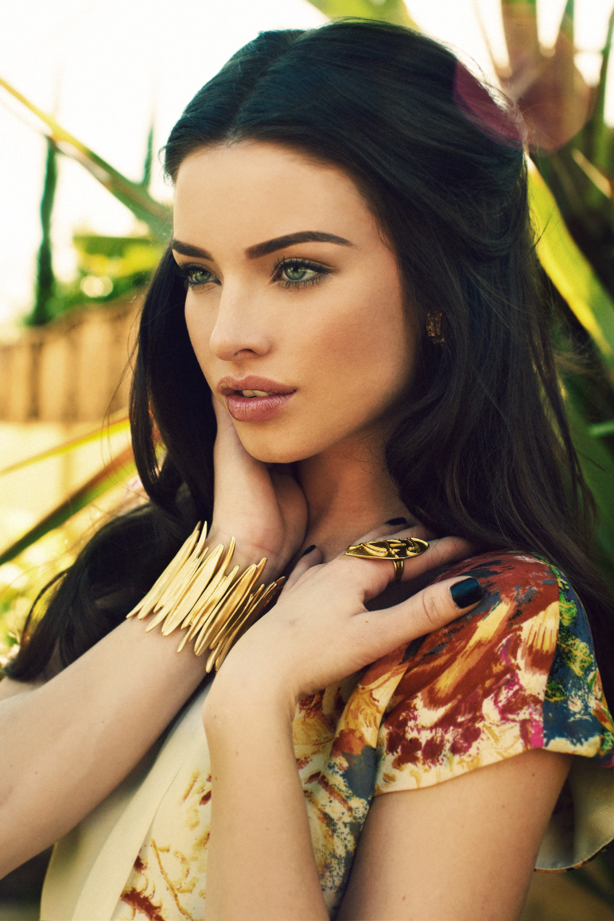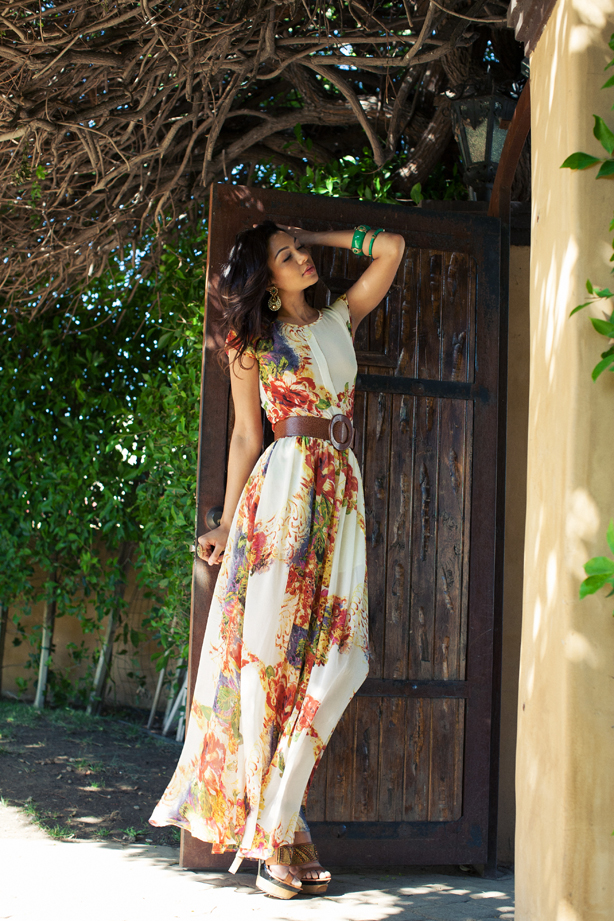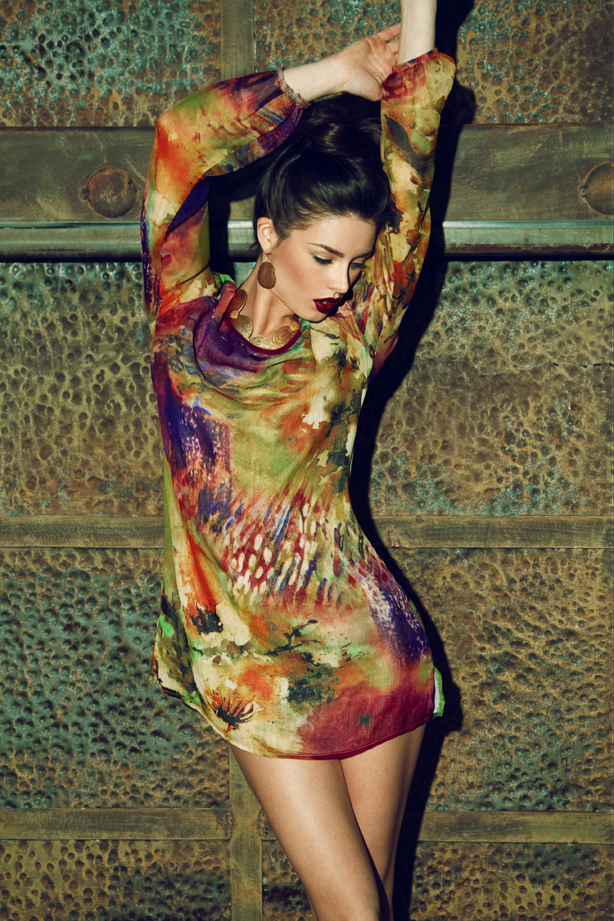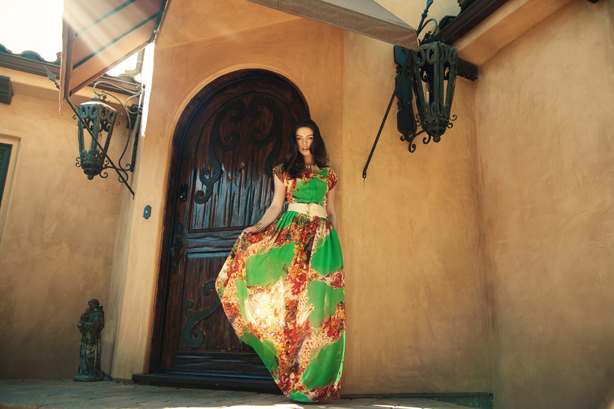 XOXO

asha mia
clothing brand
design
inspiration