It's almost time for the Super Bowl and whether you're a 49ers or a Ravens, you're going to need the gear to set the game and your Super Bowl party off right. Officially the new cap of the NFL, it's only fitting for you to be rocking your teams gear while you're watching the game on the big screen. Currently in New Orleans, I can feel the excitement for both teams with banners, signs, posters and memorabilia plastered everywhere ready to go. And as someone who must admit is more attuned with the half-time show than with an actual team (will Beyonce actually sing this time??), it's still only appropriate as a fashionista to get immersed with the theme of the big game day and represent with some accessories.
But the Super Bowl will come and go after this Sunday, and while we'll remember some of the best commercials and some of the greatest moments thanks to YouTube, soon that will all fade away too. But you know what the best part about New Era is? Their caps are never-ending, having cool and funky styles for all your favorite teams and more all year round. Below are some of my fave looks that you too can start rocking even past the Super Bowl.
So who do you think it will be the winner, the San Francisco 49ers or the Baltimore Ravens?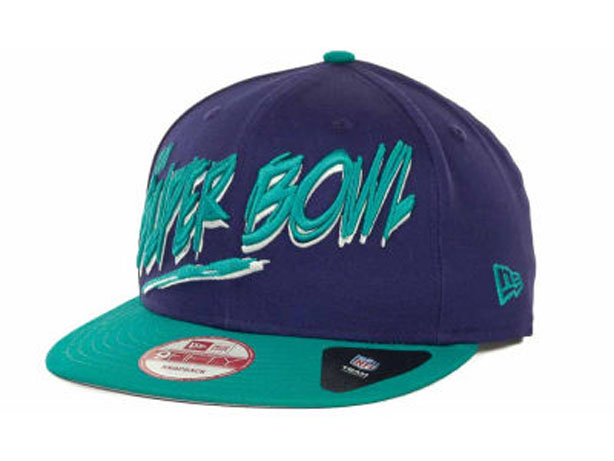 Super Bowl Chic– This Super Bowl hat is completely calling my name. Since I'm not set on a team and don't want to have the anxiety of choosing a side, this fun and colored cap would be the perfect neutral addition to my Sunday ensemble.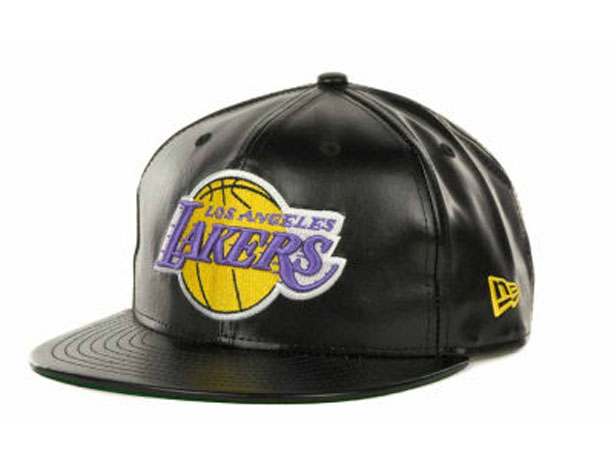 Fauxe Snapback– Why wear that same old boring Lakers hat that you've had since you were little when you can have this sleek and edgy fauxe one? This hat on its own makes me want to be a Lakers fan all together.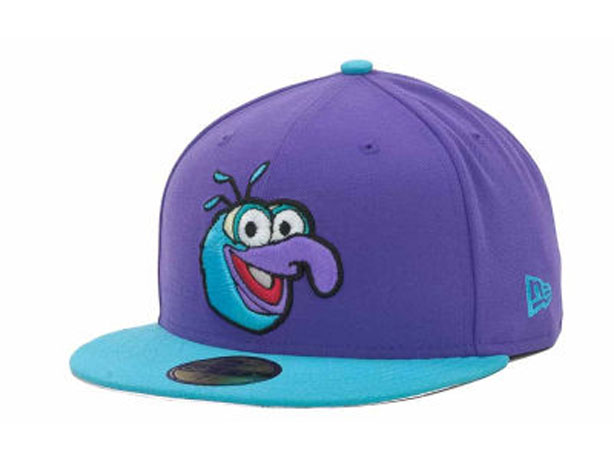 All Muppets– Whether you're Team Gonzo or Team Elmo, New Era has a knack of not only making sports themed hats, but creative styles and designs featuring some of your all-time favorite cartoon characters, movies, and more.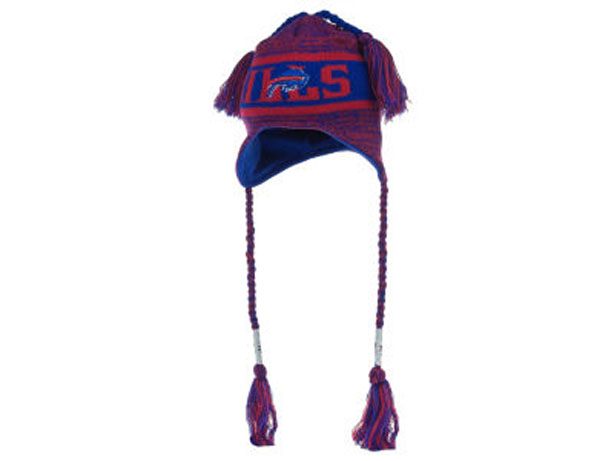 Tassletator Knit– On top of having stylish caps, New Era also has beanies! This knit tassel beanie is one of my all-time favorite styles which can keep you representing your fave teams even in the winter.
XOXO

accessory
female
hats
male